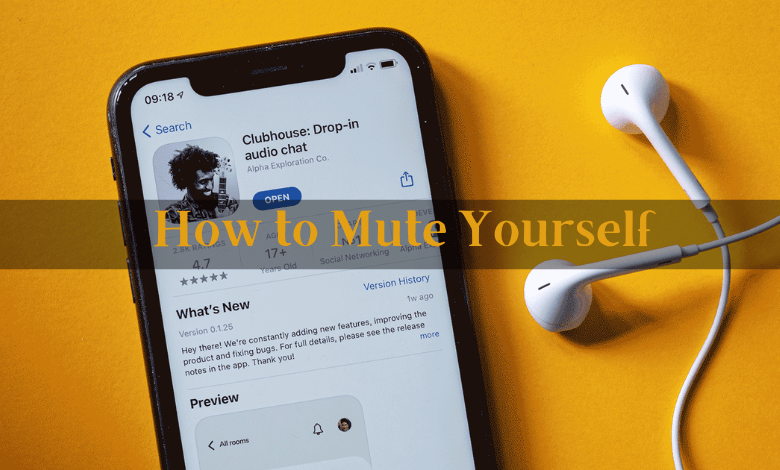 Key Highlights
Moderator: Tap the desired Profile icon in the Chat room → Tap Mic to mute.
Listener: Join a room → Raise your hand → Join! → Tap Mic to mute/unmute.
The Clubhouse is a unique social media and trending app used by people worldwide. With Clubhouse, you can interact with your friends or strangers in a chat room called Houses. Generally, most users prefer to mute when there is background noise or disturbance. When you are in a meeting and have a disturbance in the background, you can mute yourself as a speaker in the Clubhouse. In addition, if you are the head of the chat room (Moderator), you can mute others in meetings.
How to Mute Yourself on Clubhouse App
As a user, you can join a random room of your preference on Clubhouse as a listener. The Listener's microphone is muted by default. Therefore, you should get the Moderator's permission to speak in the chat room.
[1] Launch the Clubhouse app on your smartphone [iPhone/Android], and join a random room.
[2] From there, tap the Raise your hand icon to request permission to talk.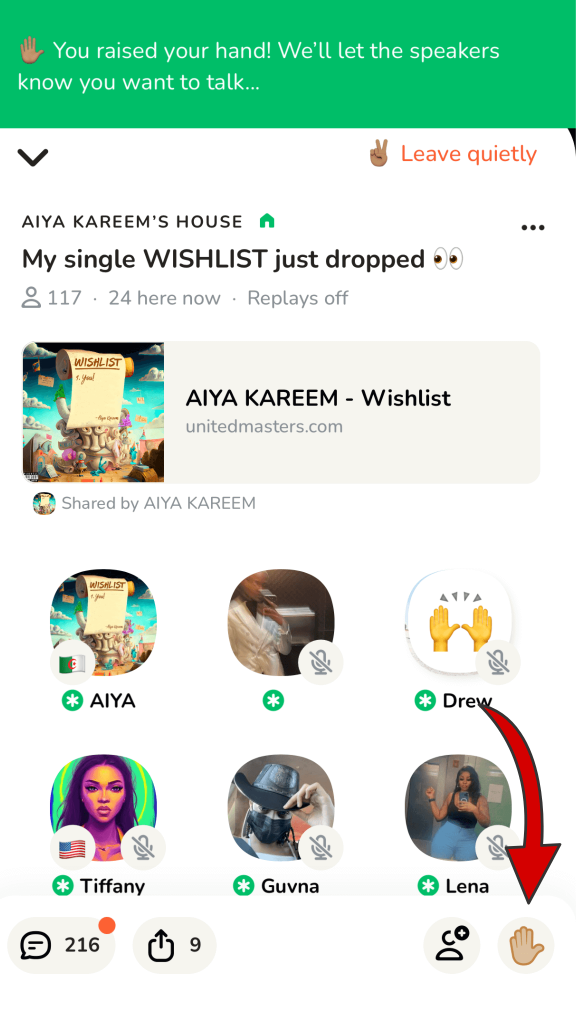 [3] When the Moderator allows you to speak, tap Join!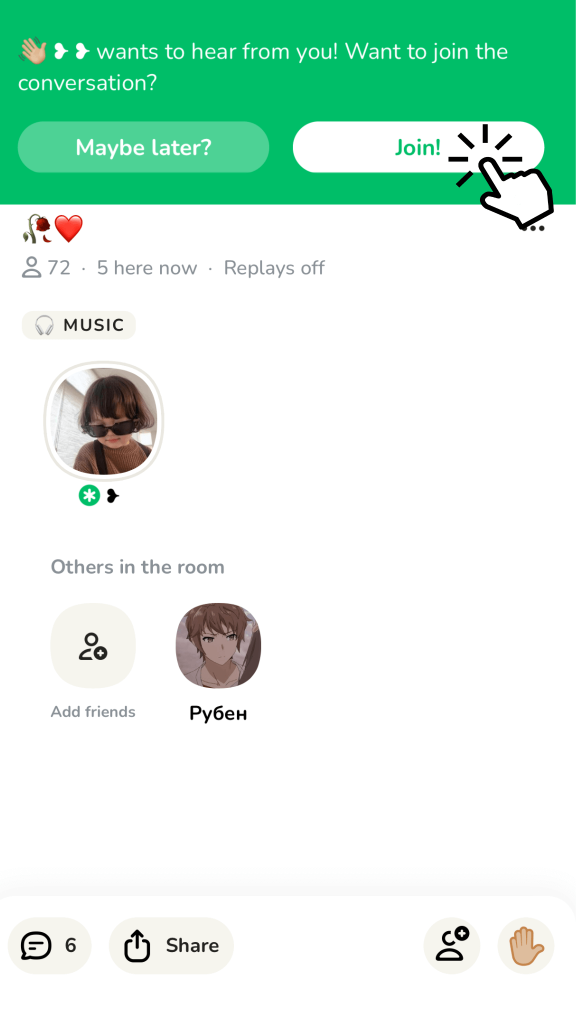 [4] Once you have joined, tap the Microphone icon (bottom right) to mute and unmute yourself in the Clubhouse app.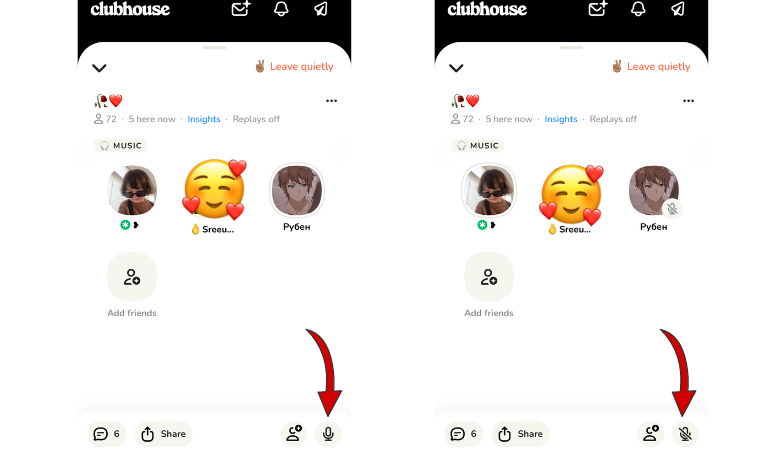 Note: The mute icon appears for the participants in the chat room only when they are a speaker.
Tip! You can delete your Clubhouse account anytime if you have privacy concerns or don't like using the application.
How to Mute Someone on Clubhouse as a Moderator
The Moderator is the head and the first person to enter a Clubhouse room. They can add, remove, or mute other members in the chat room. You can mute others without any third-person's request by tapping the Microphone icon.
[1] First, note that when you are Moderator, you can see the Star icon (Green background) near your profile name.
[2] Next, tap the desired person's profile icon whom you want to mute.
[3] The person's profile appears as a pop-up from the bottom of the screen.
[4] Now, tap the Microphone icon on their profile to mute them. By muting the user, they will get a notification about the reason for disabling their microphone.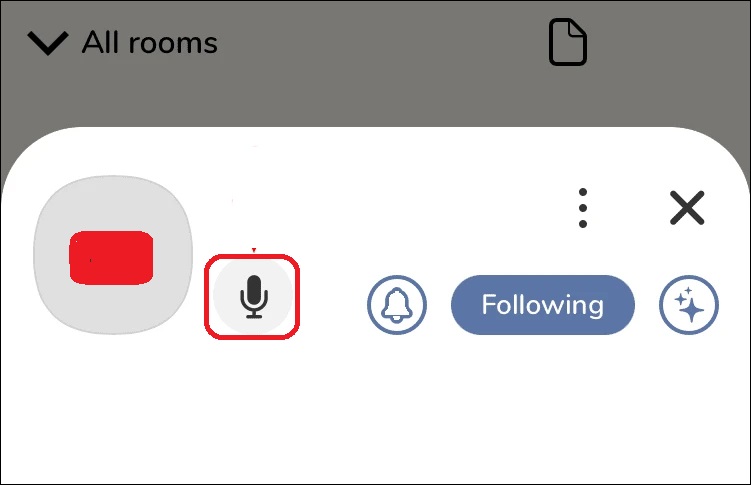 Note: If you like mute the user permanently, you can tap Move to Audience or remove them from the house.
Tip! Enable the dark mode on the Clubhouse application on your smartphone (Android/iOS) if you are bored using the light theme.
Was this article helpful?