Recently, Twitter has added a new feature that allows you to pin chat messages. Earlier, the feature was available on Twitter blue, but the feature has been rolled out to all the users.
We all know that Twitter is the best app to publicly share our thoughts and reviews. Including that, you can also chat with your friends on Twitter. You can pin your favorite conversations and keep them on the top with the new feature. You can pin up to six messages on Twitter. Twitter will add more conversations to pin on Twitter. You can opt for this by simply selecting the Pin Conversation option from the DM inbox using a smartphone or through a web browser.
How to Pin a Conversation on Twitter Using Smartphone
#1 Install the Twitter app from the App Store or Google Play Store on your Android or iOS device.
#2 Launch the app and log in with your account details.
#2 Click on the envelope icon.
#3 Once you land on the DM inbox, search for the conversation you want to pin.
#4 Hold the conversation and select the Pin icon.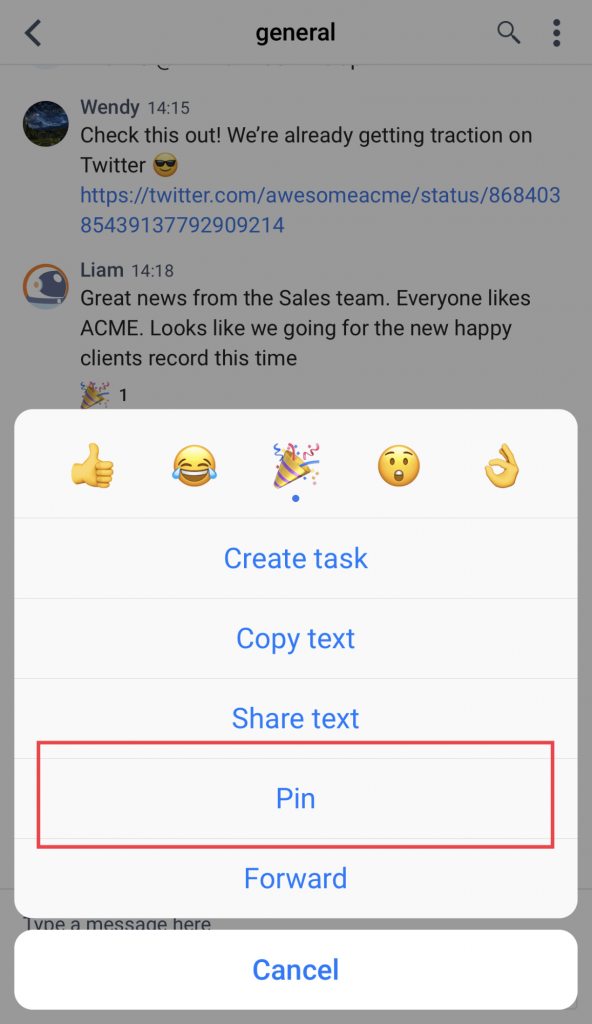 Note: You can also swipe to the right on your iPhone to pin.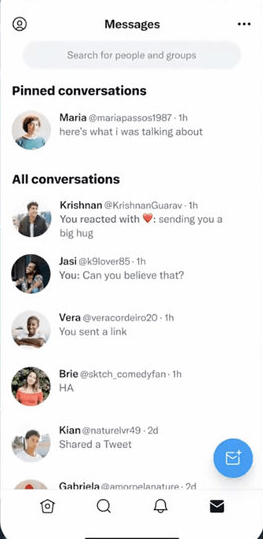 #5 Now, the conversation will be pinned and go to the top of the DM inbox.
How to Pin Message on Twitter Using Desktop
#1 Open the web browser on your computer and visit the Twitter website.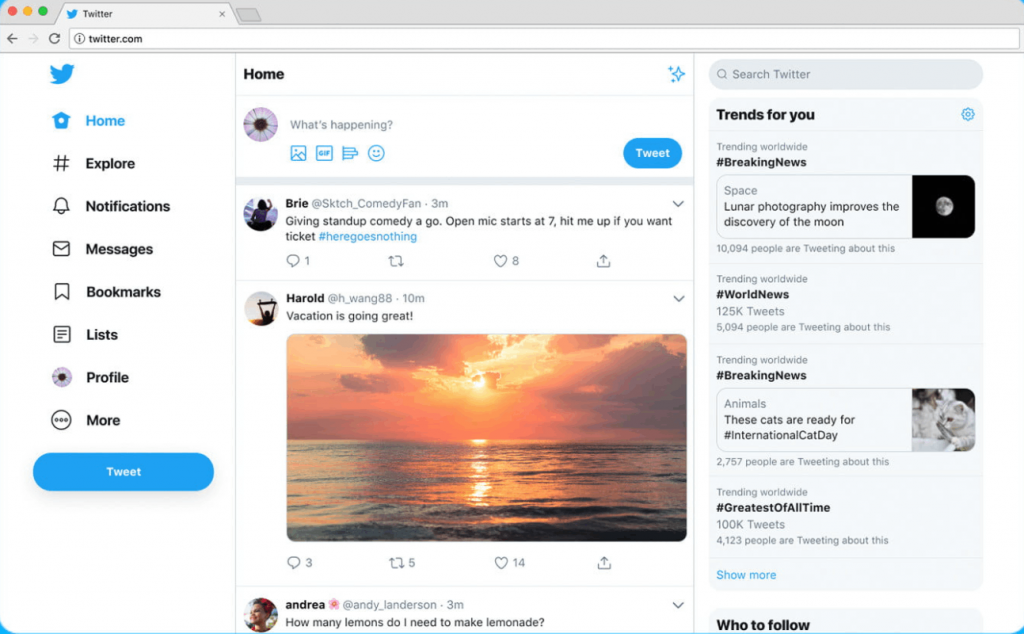 #2 Sign in to your account and go to your DM inbox.
#3 Now, place the cursor over the conversation you prefer to pin.
#4 Select the three dots icon.
#5 Finally, hit Pin Conversation to view it on top of your DM inbox.
With the Pin Conversation feature, you can quickly access your favorite conversation. You can also delete unwanted messages on Twitter in a fraction of seconds.
FAQs
Why can't I pin a message?
Check the latest update available for the Twitter app and install it. If the issue persists, try uninstalling the app and re-install it after a few minutes.
Is it possible to pin a tweet on Twitter?
Yes, you can pin a tweet by selecting the Pin to your Profile option from the drop-down arrow on the right side of your tweet.
Was this article helpful?