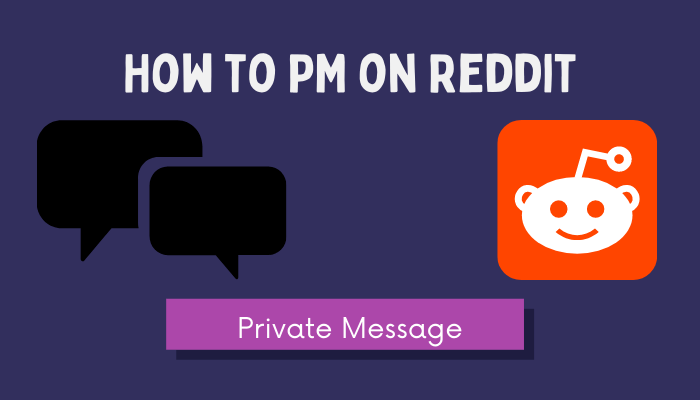 Reddit is a social media platform to share views on any topic, trending news, relevant ideas. It has various communities and groups to join on specific interests. The app can have discussions on sports, politics, finance, cities, entertainment, travel, food, education, work, gaming, and many more. It permits the user to upload photos, GIFs, memes, videos in their profile, groups. You can follow people, pages in Reddit app and you can also send Private Messages (PM) to others on Reddit. We will show how to PM on Reddit in the below section.
How to Send Private Message PM on Reddit
Like every social media app, Reddit also has the messaging facility to share messages to one and another privately. They can send GIFs and emojis to one other. It also offers a provision to change the theme of the messaging tab.
How to PM on Reddit using Smartphone
Reddit Smartphone app has a separate tab for accessing all the chats. You can PM someone on Reddit from the Chat tab and using the search bar.
From Search
(1). Power on your Smartphone and launch the Reddit app.
(2). Sign in to your account and tap the Search bar.
(3). Browse for the profile that you want to send the message.
(4). Select the Profile and click Start Chatting in the profile.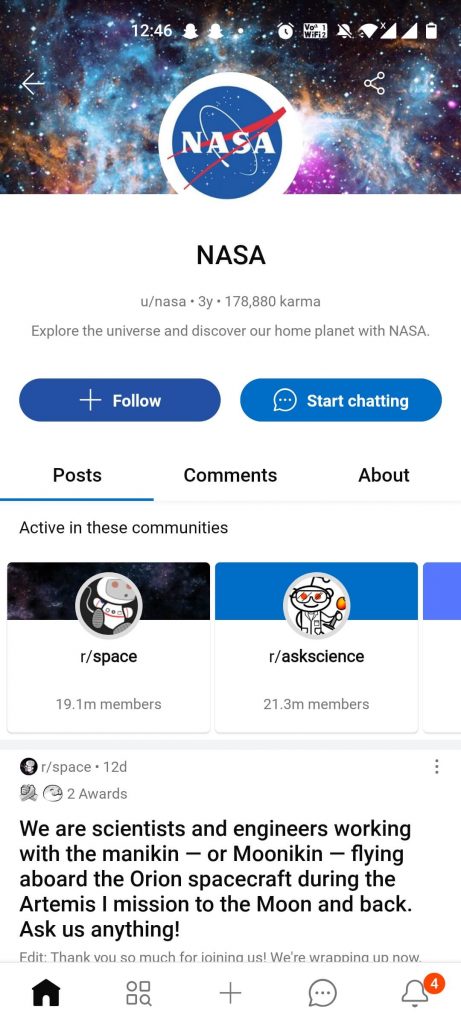 (5). Type the Message to send privately in Reddit.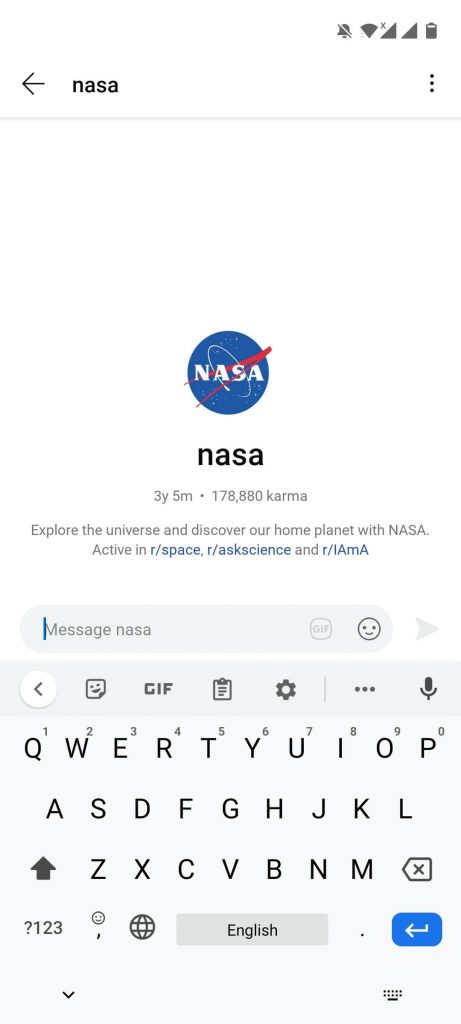 Related: How to Download/Save Reddit Videos
From Chat
(1). Click the Chat tab at the bottom of the Reddit app.
(2). Tap the New Chat icon at the top right corner.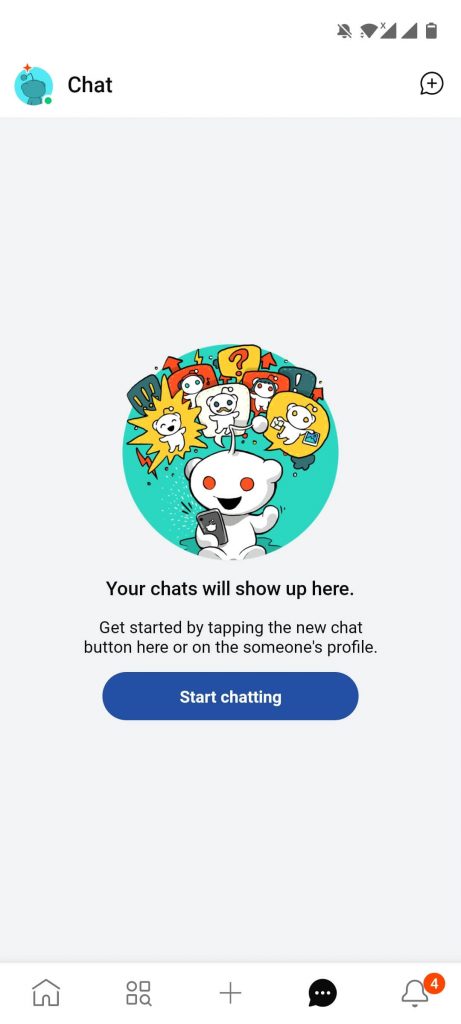 (3). Enter the Username in the Search and choose the Desired Profile.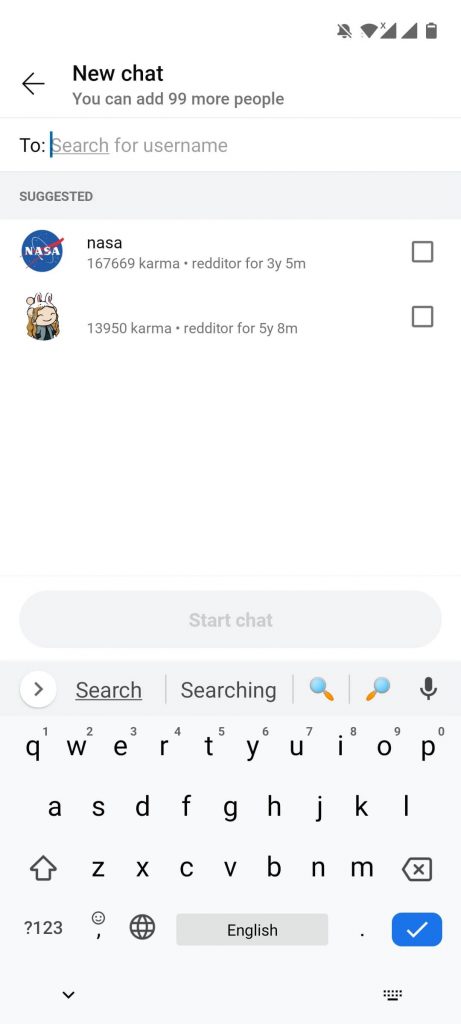 (4). Message to the Profile in the Reddit app on your smartphone.
How to PM on Reddit using PC/ Laptop
You can send messages to other profiles from the Reddit website on the PC/ Laptop.
From Search
(1). Start the PC/ Laptop and select the Google Chrome browser to open.
(2). Visit the Reddit website and log in to your Reddit account.
(3). Tap the Search bar and enter the Required Username.
(4). Select the Chat option on the right side in the selected profile.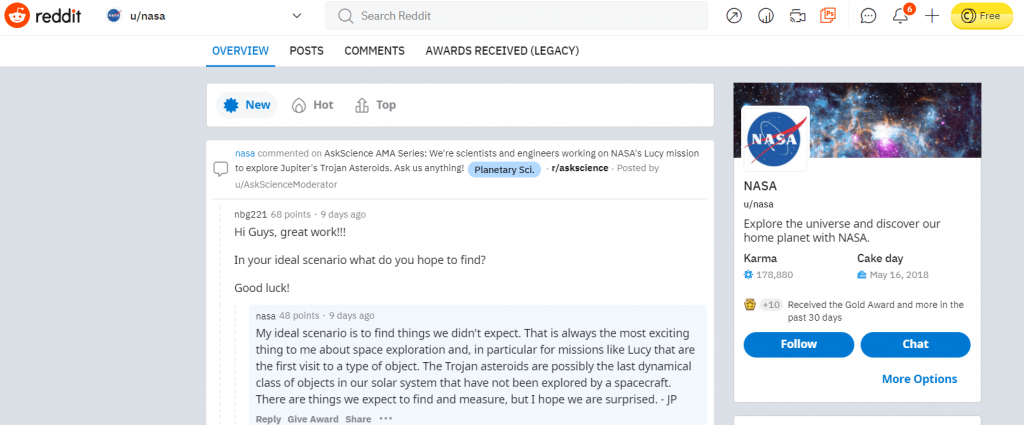 (5). Type the message to send to the profile.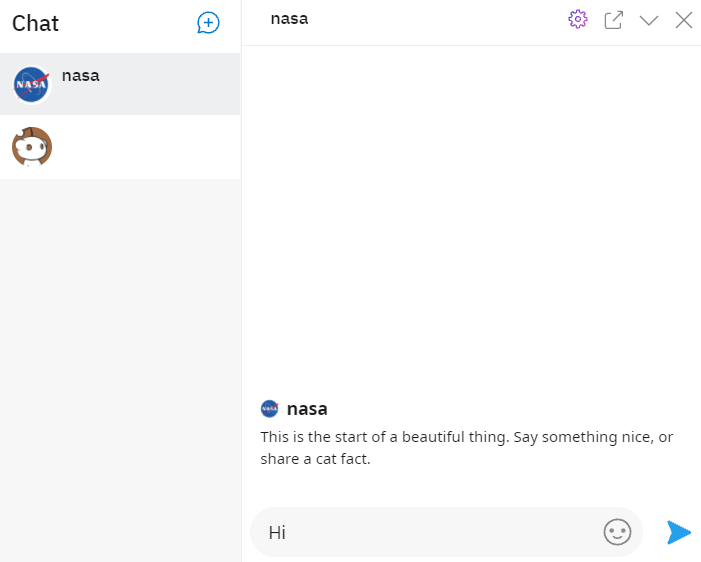 From Chat
(1). Go to the Chat tab at the top and click the Start a New Chat icon.
(2). Type the Username and choose the Username from the suggestions.
(3). Select Start a chat option at the bottom.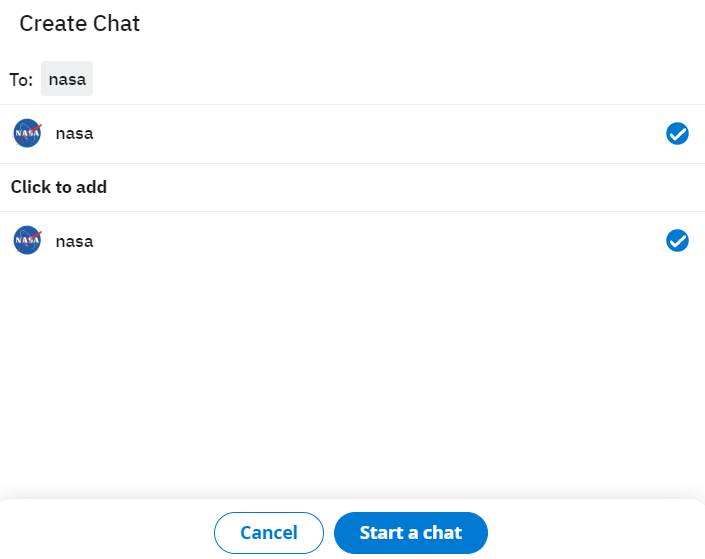 (4). Start messaging to the profile.
Thus, we have come across the various methods to PM on Reddit. You can mute conversation anytime to avoid the notification of the messages to your screen. Reddit also offers a block option to block someone for inappropriate conversation.
If you face any problem with the above steps, please do let us know in the comments. Follow the TechOwns Facebook and Twitter pages to get updates on our upcoming tech guides.
Was this article helpful?