Reddit is a popular social media platform which is used as a forum to ask questions. You can ask questions and post on Reddit. The Reddit users will answer your questions and you can discuss in comments sections as well. While discussing, you might sometimes be required to quote other comments or posts. Quoting in Reddit is easy to do a task and you can easily quote on Reddit using your smartphone app or the website. When you quote a comment or question on Reddit, it will appear with a grey line in front of it.
How to Quote on Reddit Website on Windows/Mac/Linux?
You can easily quote on Reddit website with the below in-built options.
(1) Open the browser on your computer and go to Reddit website and login with your credentials.
(2) Open the post which you want insert a quote.
(3) Now go to the "comment" section and find the the comment which you want to post a quote.
Note: It is possible to quote original post content as well and you can find it at the top of the thread.
(4) Select the comment which you want to quote and copy it.
(5) Now click on the Reply button and select "More" icon.

(6) You will find the "Quote" icon under the more option. Click on it.

(7) A grey line will appear on the reply section. Now paste your comment and click on the "Reply" button.

You can quote your own text as well. By following the above method, you can quote on the Reddit website. Quoting on Reddit is simple like hyperlinking a text on Reddit.
How to Quote on Reddit App?
You can also quote on Reddit app as well. There is no quote icon like you see on the website. But you can still quote with the following steps:
(1) Open the Reddit app on your Smartphone (Android/iPhone) and login to your account.
(2) Go to the post that your want to quote.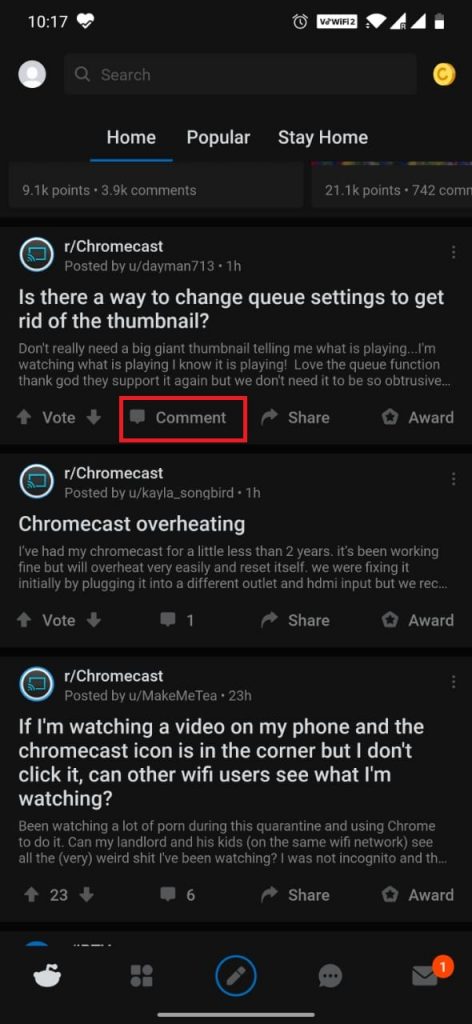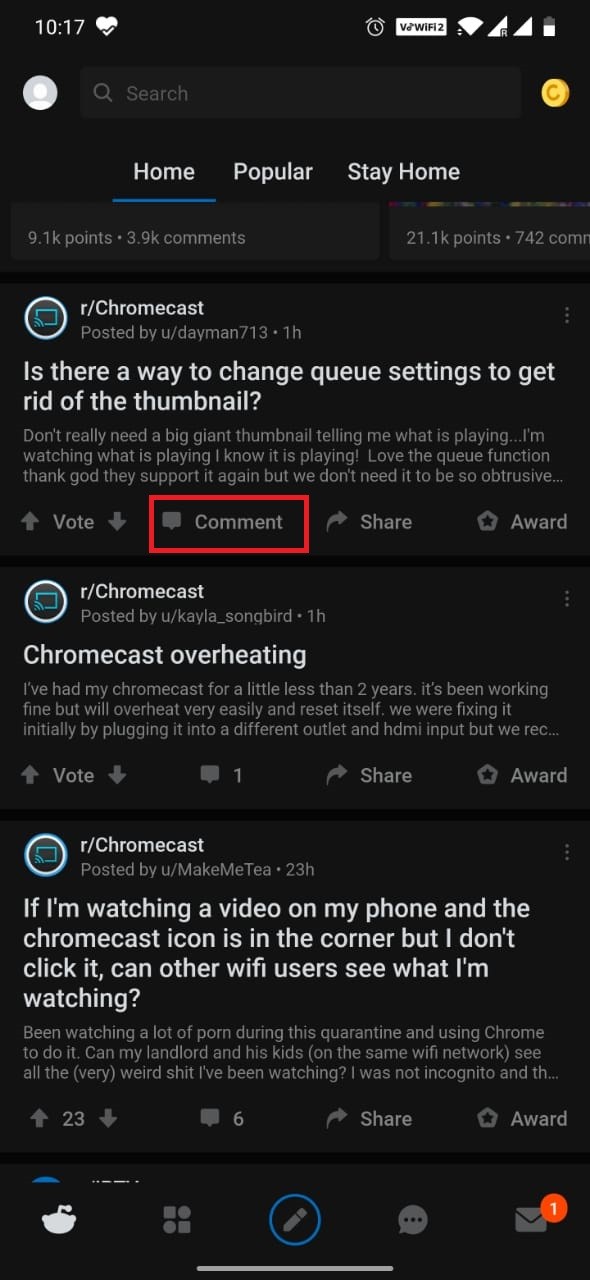 (3) Tap the Comment icon or the Reply icon.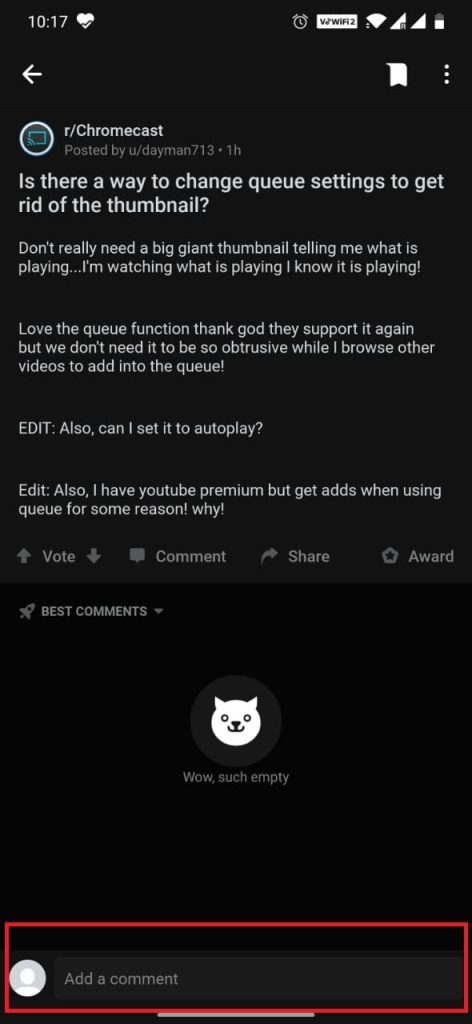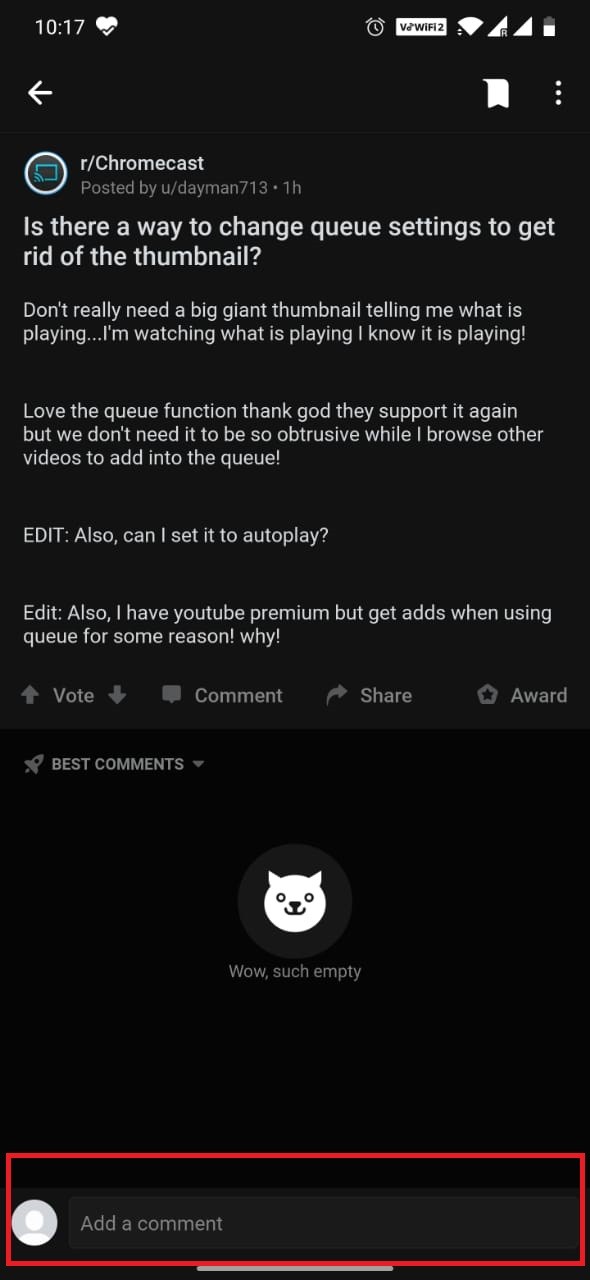 (4) Add the Quote line with ">" greater sign at the beginning.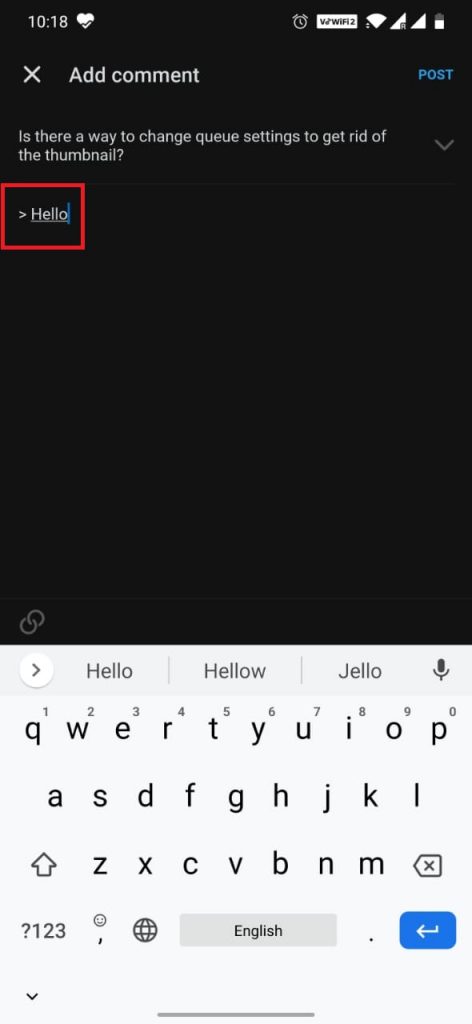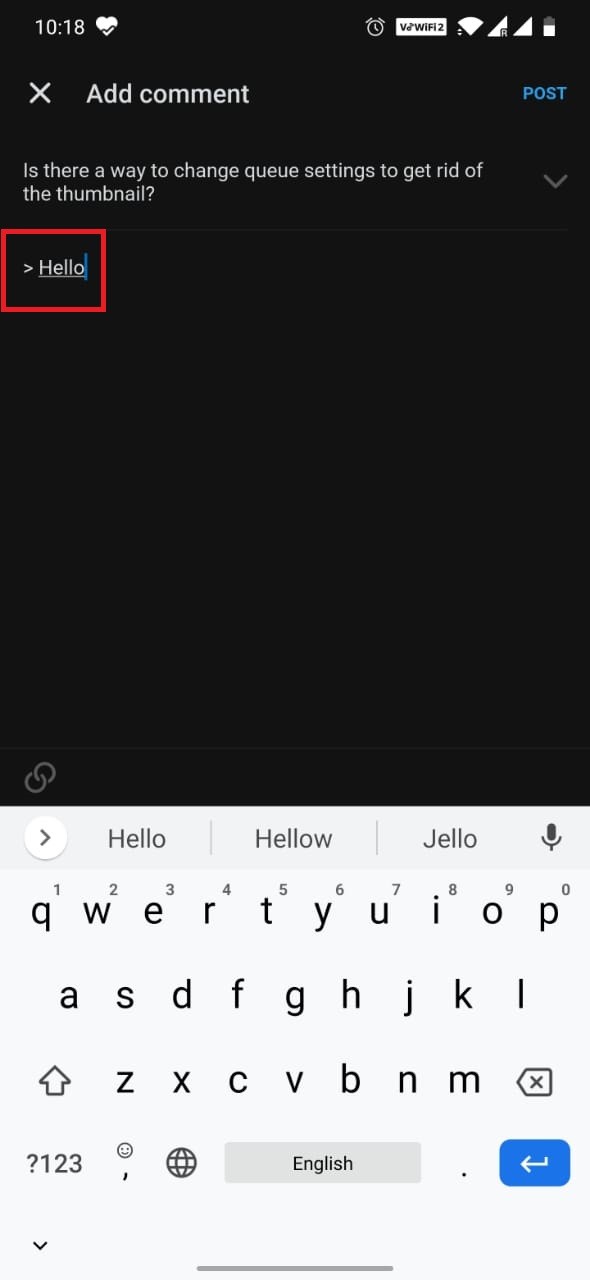 > Reddit
The above text will appear as
Reddit
By following the above method, your text will appear as a quote on your app.
If you are using the Reddit website, you can follow the first method or use the second method on your app. In case, if you have any queries, then tell us about it in the comment section.
Follow us on Facebook and Twitter for more updates.