Apple
Apple Watch
How To
How to Receive Calls on Apple Watch [Tips & Tricks]
left Iphone somewhere, Important call need to be answered just Receive Calls on Apple Watch. No more Missed Calls.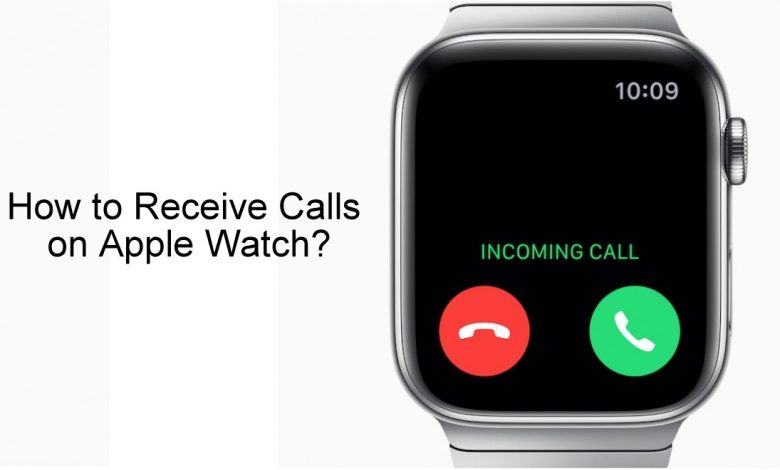 Apple Watch is the best smartwatch available in the market. Apart from tracking your fitness, it lets you accomplish a variety of tasks. By pairing it with your iPhone, you can do things like attending calls, sending messages, listening to music, and more. Whenever you receive calls or messages, you will get a notification on your Apple Watch. You can attend the call or decline it from your wrist.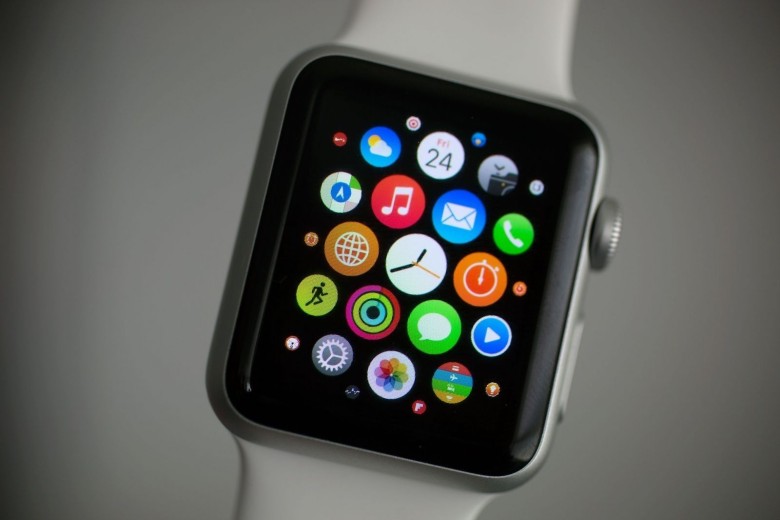 Note – You can receive calls on Apple Watch only when it is paired with iPhone.
There are two types of Apple Watch available:
Apple Watch that supports both LTE (Cellular) and WiFi
Apple Watch that supports only WiFi
If you are using the model that supports LTE, then you can receive calls directly on your Apple Watch even when your iPhone is not with you.
If you are using WiFi only model, then enable WiFi calling on your iPhone, to receive calls over the WiFi.
How to Receive Calls on Apple Watch?
Whenever you receive calls, you will get a notification on your Apple Watch.
Answer Calls
Tap the Answer Button for receiving the call. Apple Watch comes with a built-in Speaker and Microphone. It also supports Bluetooth so that calls could be received through any paired Bluetooth Earphones or Head Phones.
Decline Calls
In order to Decline the call, Tap on the Decline button. Now the call automatically goes to Voicemail. You can tap on the notification to hear the voicemail later.
Answer on iPhone
If you like to respond to the call using your iPhone then hold the call after taping Answer on iPhone. Now you can release the hold and answer the call from the iPhone.
Respond with a Message
You can also respond with the messages to the caller using the Apple Watch. Click on the Respond with a message option and enter your response or choose from the default options to respond the caller with a message.
Put the Call on Silent
If you ever forgot to Mute your Watch, you can silence the notification volume by just covering the display of your Apple Watch for 3 seconds.
Not able to receive Calls on Apple Watch issue: Fix
If you are not getting any notifications on your Apple Watch while receiving calls, then try these solutions:
Update your Apple Watch and iPhone to the latest version.
Unpair and repair your Apple Watch and iPhone.
Turn off your iPhone and connect it again.
Check the WiFi connectivity.
If nothing works, reset your Apple Watch and pair it again with the iPhone.
Our Words
With the inbuilt microphone and speaker, you can make and receive calls on your iPhone. If you are in a crowded place, it is difficult to listen as the sound might not be audible. But if you are using an Airpod, then you can receive calls without an iPhone.
Are you still facing any issues? Share your comments in the below section. Stay connected with on Twitter and Facebook for more updates.
Was this article helpful?