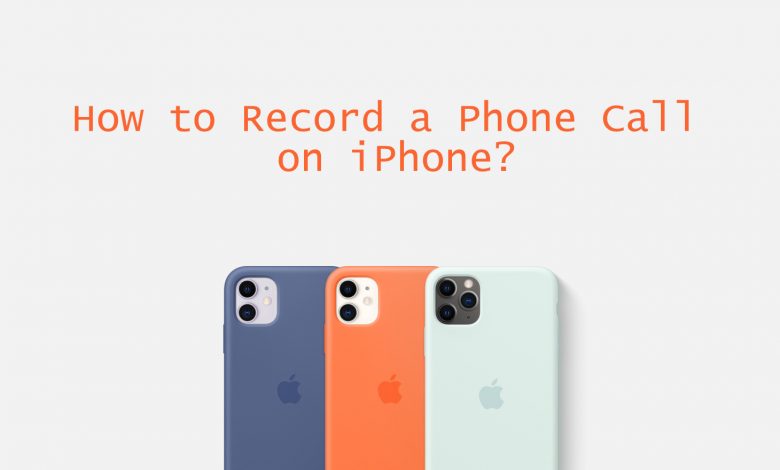 Every other Apple products have been developed with the security and privacy of the users in mind. Hence is unlike Android in lots of aspects. The most notable feature that is missing on the iPhone when compared to Android is call recording. iPhone lacks a call recording feature and you will not be able to record a phone call that easily. It is because Apple is concerned about user privacy and is bound to country and state-specific laws. So, the absence of a built-in phone recording on the iPhone doesn't mean it is impossible to record calls at all. To make you deal with this issue efficiently, we have sorted out how to record a phone call on the iPhone.
Important! We don't recommend violating Apple's limitation towards recording phone calls. Rather this section aims to help those business people and others who really don't want to miss a part of the conversation which in turn helps in their productivity.
How to Record a Phone Call on iPhone?
Recording a phone call on the iPhone isn't impossible. Let's sort out how to record a phone call on the iPhone. Learn to record the phone call on your iPhone using different techniques.
Note: It is important to inform your recipient about the call recording feature before proceeding with any of the workarounds.
How to Record Call on iPhone Without App?
The simplest and easiest way of recording the iPhone call is by using speaker mode and recording call using another device. Recording a phone calling on iPhone using a voice recorder seems to be the simplest option. Make sure you have another device with a microphone to record the phone call. Also, you need to stay in a place that isn't noisy to record calls without any interruptions.
(1) Make a call to the contact and turn on Speaker mode.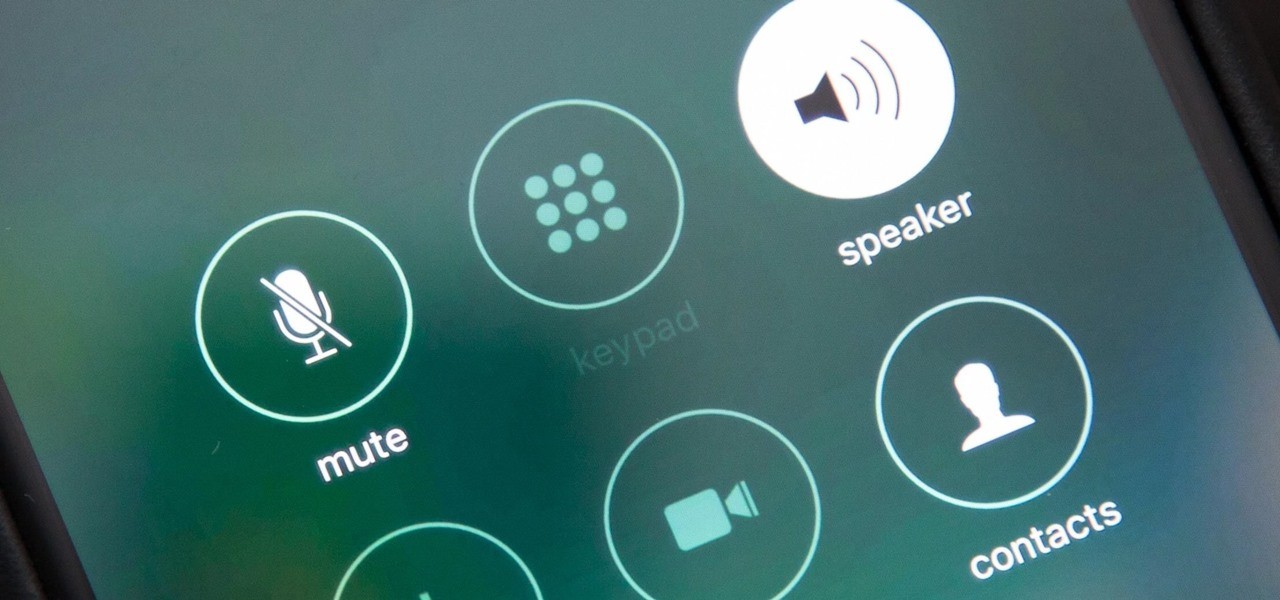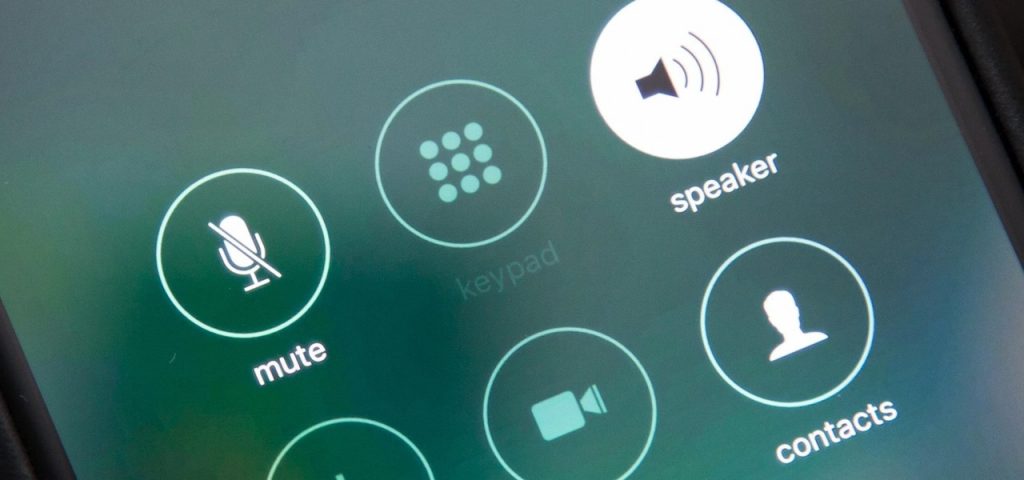 (2) When the callee picks up, inform them about your call recording.
(3) Keep your phone close enough to the voice recorder.
(4) Now, use the voice recorder to start recording your call.
(5) Stop recording once the conversation is end.
How to Record a Call on iPhone using QuickTime Player?
If you have a Mac PC, then it is possible to record iPhone calls using QuickTime Player. However, you need to turn on the speaker mode to record the phone calls using QuickTime Player.
(1) Turn on the speaker mode on the iPhone when the phone call gets connected.
(2) On your Mac, launch QuickTime Player to choose File menu.
(3) Select New Audio Recording option from the drop-down.
(4) Click on the drop-down next to the Record button. Select Internal Microphone option is checked in.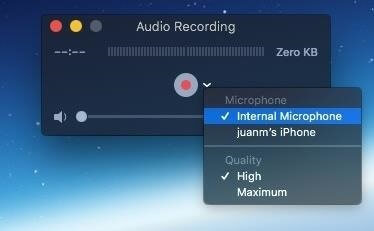 (5) Once done, click on Stop button to end the recording.
How to Record Phone Calls on iPhone using Third-Party Apps?
Recording phone calls is easy on the iPhone with the help of the third-party apps available on the App Store. There are only a limited number of phone call recording apps for iPhone available and the best among them includes
Call Recorder plus ACR
TapeACall
Rev Call Recorder
Call Record Now
Super Call Recorder
Google Voice App
How to Record Phone Call on iPhone using Voicemail?
If your carrier lets you download your voicemail messages, then you can record your iPhone phone call easily. Open the Phone app on your iPhone and click on the Voicemail tab available at the bottom-right corner. Upon seeing a voicemail message, you will be able to download them.
If you find an option called Call Voicemail option, then recording the phone call wouldn't be that effective. However, you can proceed with the steps given below.
(1) Make a call to your contact on iPhone and notify them about recording the call.
(2) On the iPhone, click on the Add Call button and call your phone number itself.
(3) When it gets connected, then you can click on Merge Call to start the conference call.
(4) With this, your conversation will get recorded as a message and you can retrieve it from your inbox.
Our Opinion
These are the proven methods that will help you record calls on the iPhone. To be more precise, it is better to opt for the microphone to record your call. This is not only easy but is also a time-consuming method. If you could bare the in-app purchase, then you can go with the third-party recording apps. You should keep your callee informed about iPhone call recording and the purpose prior to staying away from legality issues.
How useful is this article to you? Share your valuable opinions as comments below. For more useful article updates, follow our Facebook and Twitter pages.