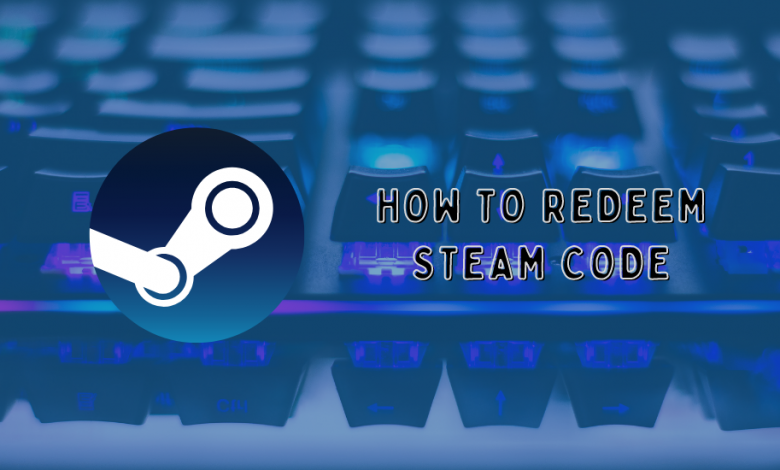 Steam is a popular video game distribution service from Valve. Apart from being a regular gaming site, Steam has more features, including anti-cheat measures and social networking. You need a free Steam account and a game client to access Steam. The gift cards or wallet cards on Steam will help while purchasing games on Steam. If you have a Steam gift card or wallet code, you can have to redeem it on your profile before buying a game.
How to Redeem Steam Gift Cards or Wallet Code on Website
1. With the help of a coin, reveal the Wallet code on your card.
2. Open a browser on a PC or smartphone, visit store.steampowered.com/account/redeemwalletcode.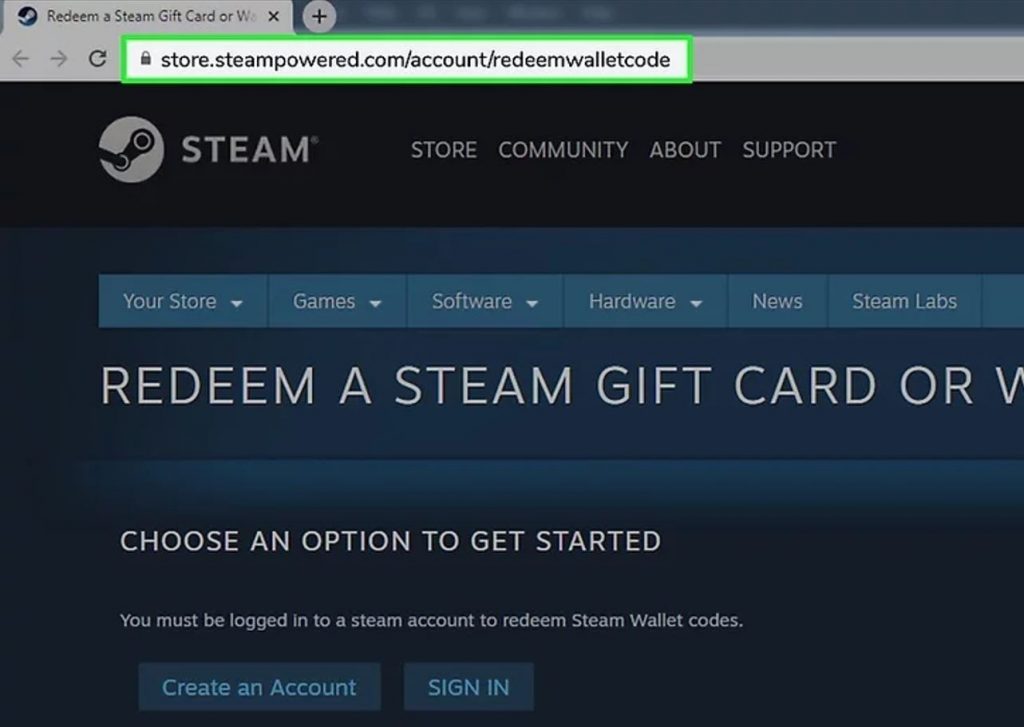 3. If you're logged out, sign in to your account.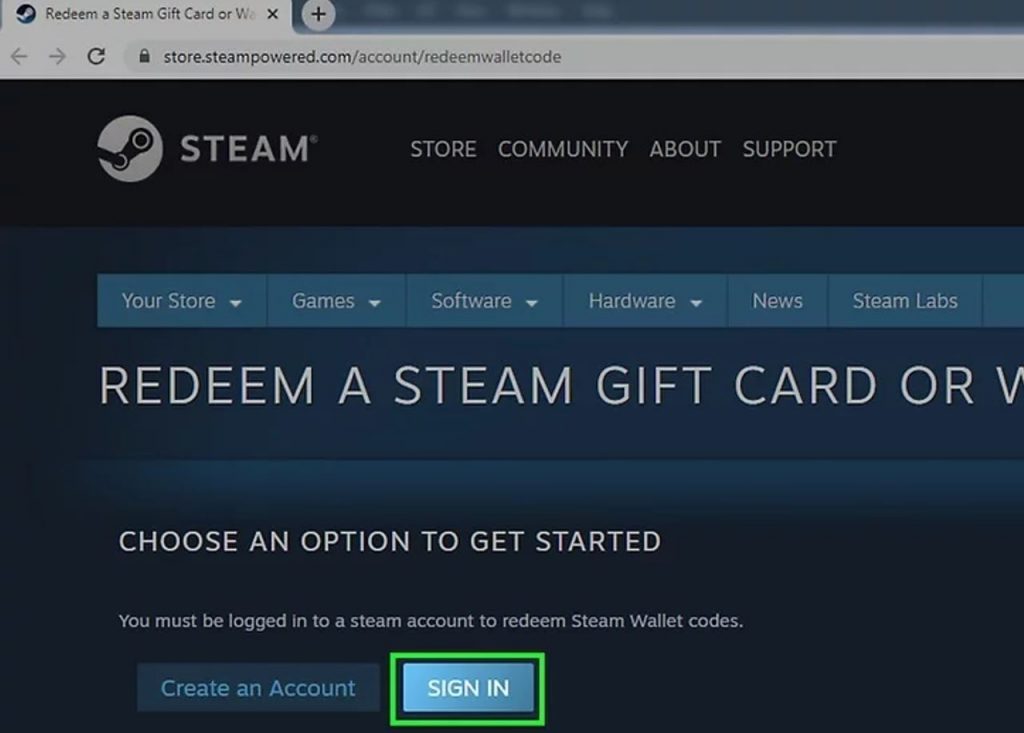 4. Next, enter the Steam Wallet code in the respective section.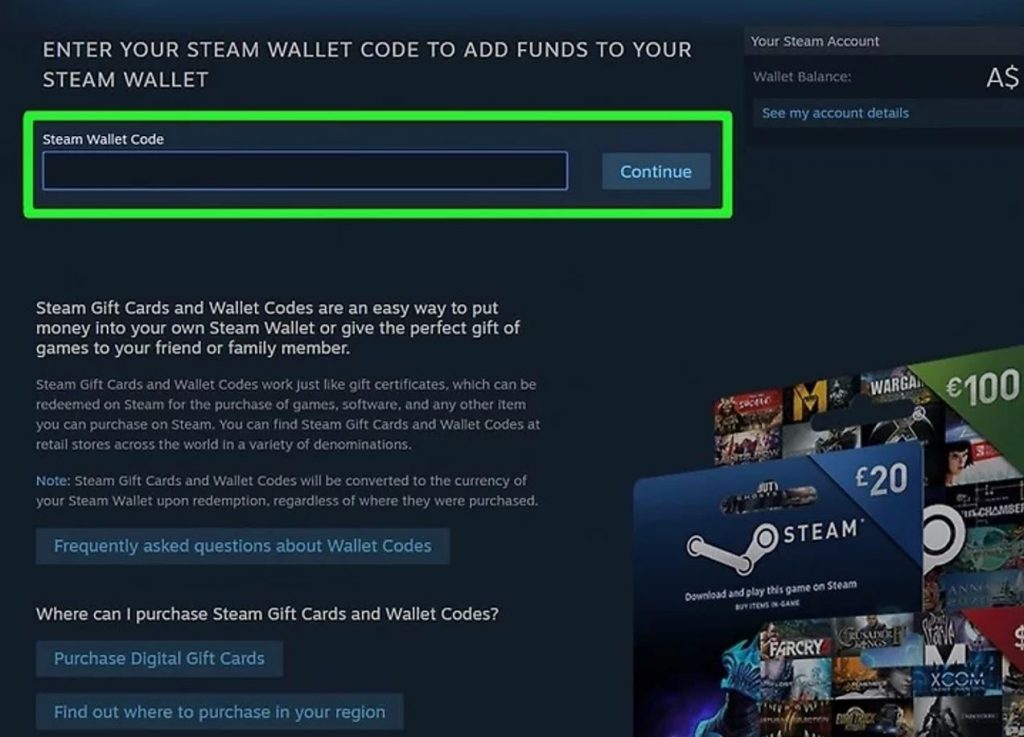 5. If prompted, enter your local address to convert to your currency accurately.
6. Now, you can see the amount to be added to your wallet and confirm it.
7. Finally, you can access the balance while purchasing the game on Steam.
Note – Don't get confused with Steam friend code and wallet code. Steam friend code is an 8-digit unique code that others can use to find and add your account to their friend list.
How to Redeem Steam Code on Mobile App
If you have the Steam app on your Android or iOS device, you can redeem Steam codes as follows.
1. Start by launching the Steam app on your smartphone.
2. Next, select the Store option from the menu.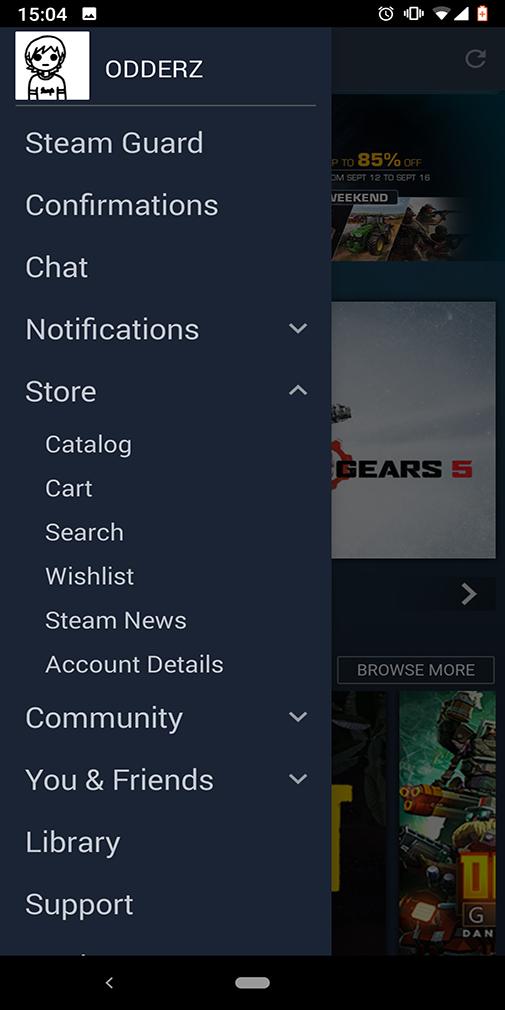 3. From the drop-down menu, select the Account Details options.
4. From the Store & Purchase history section, you must select the + Add funds to your Steam Wallet option.
5. Next, select the Redeem a Steam Gift Card or Wallet Code option under the current wallet balance.
6. Next, enter the key or code in the respective box.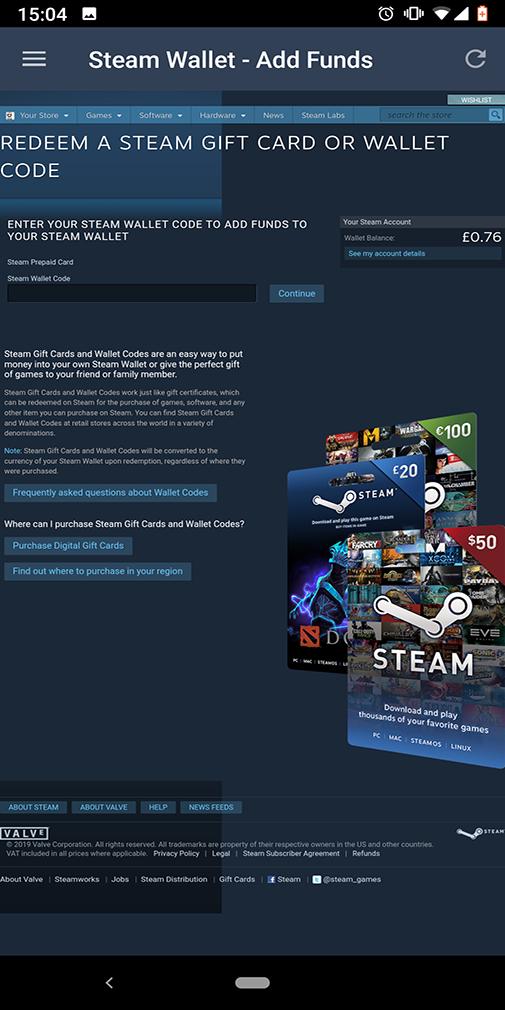 7. Finally, click on Continue.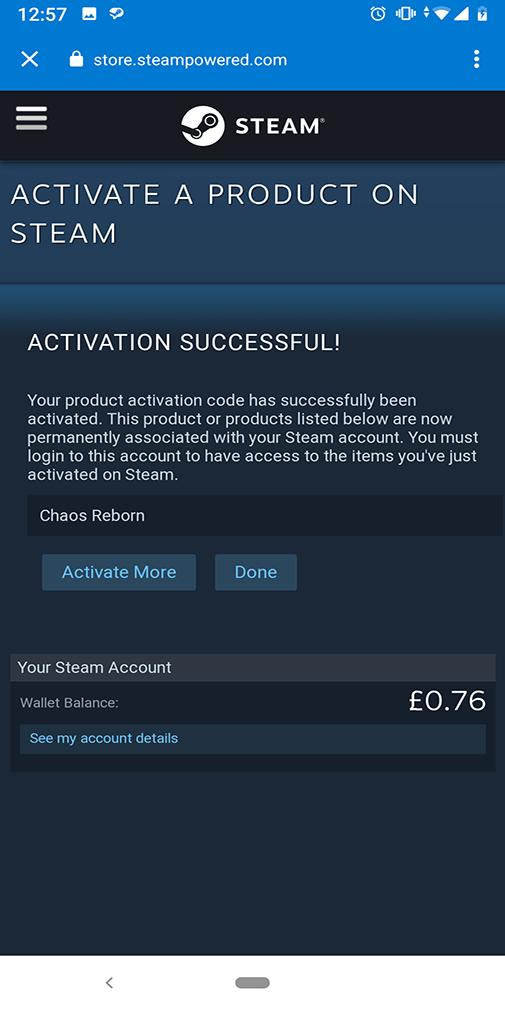 How to Activate a Product Key on Steam
First of all, users have to understand the fact product keys are different from Steam codes. Product keys are something that you have purchased from the game developer or retailer. With that key, you can activate the specific game on your Steam account.
1. Start by opening Steam and logging in to your account.
2. Choose the Games tab on Steam.
3. From the menu that appears, select the Activate a Product on Steam option.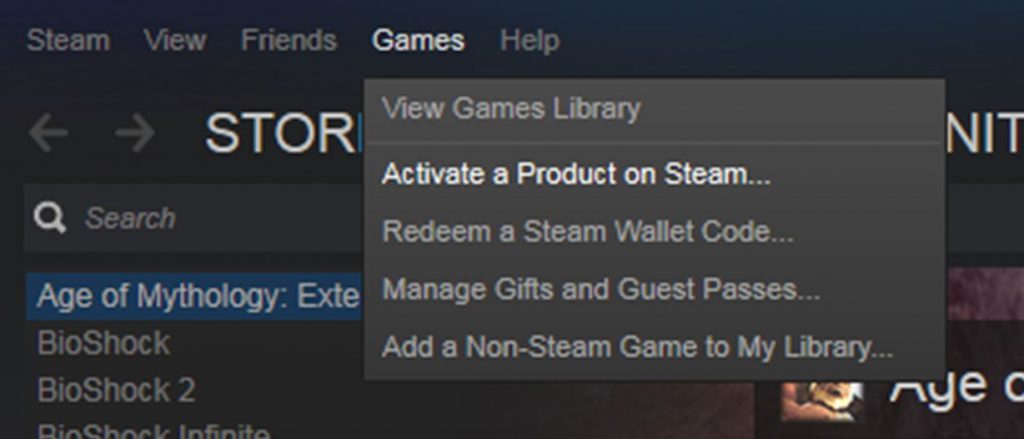 4. On the Product Activation box, select Next.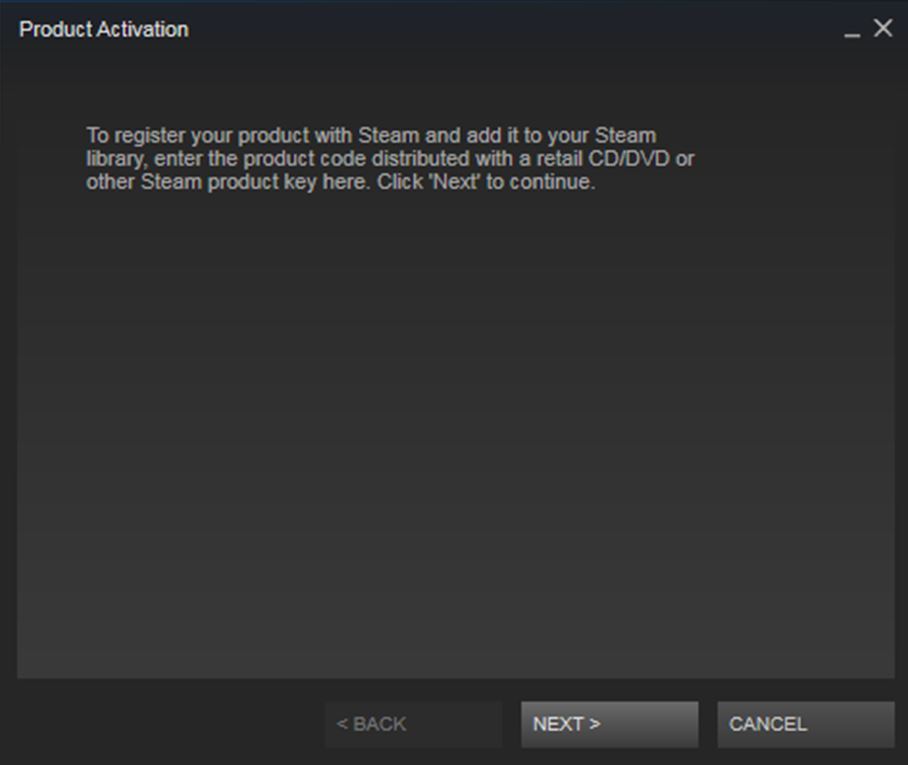 5. Read the Agreement and then choose the I Agree button.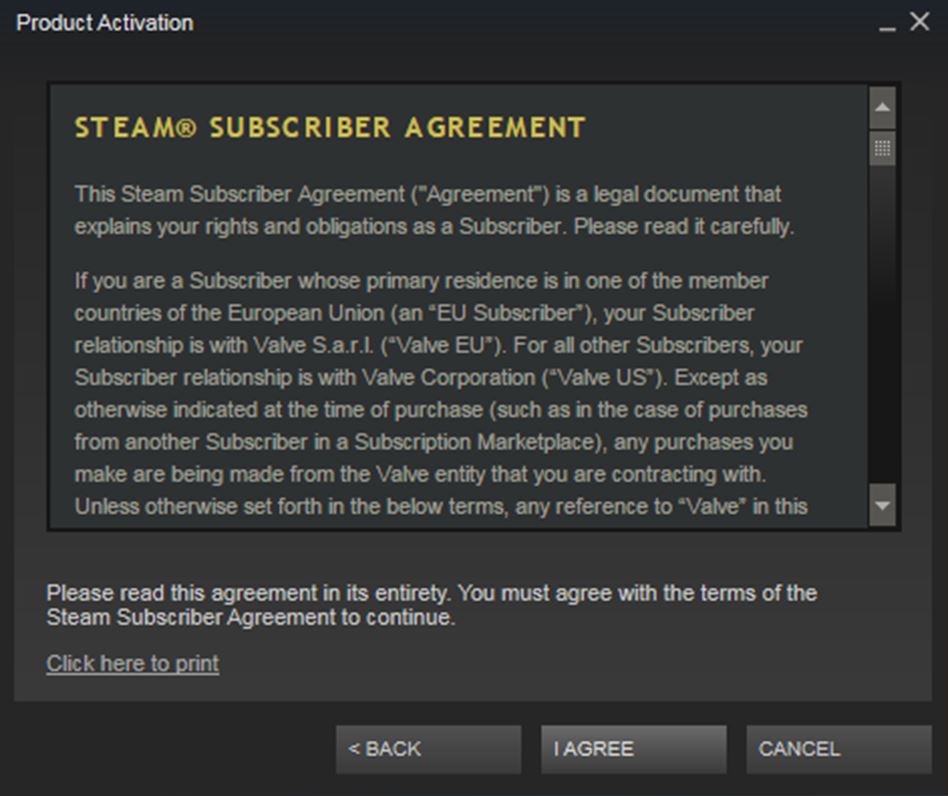 6. In the Product Code field, enter your purchased Steam code or key.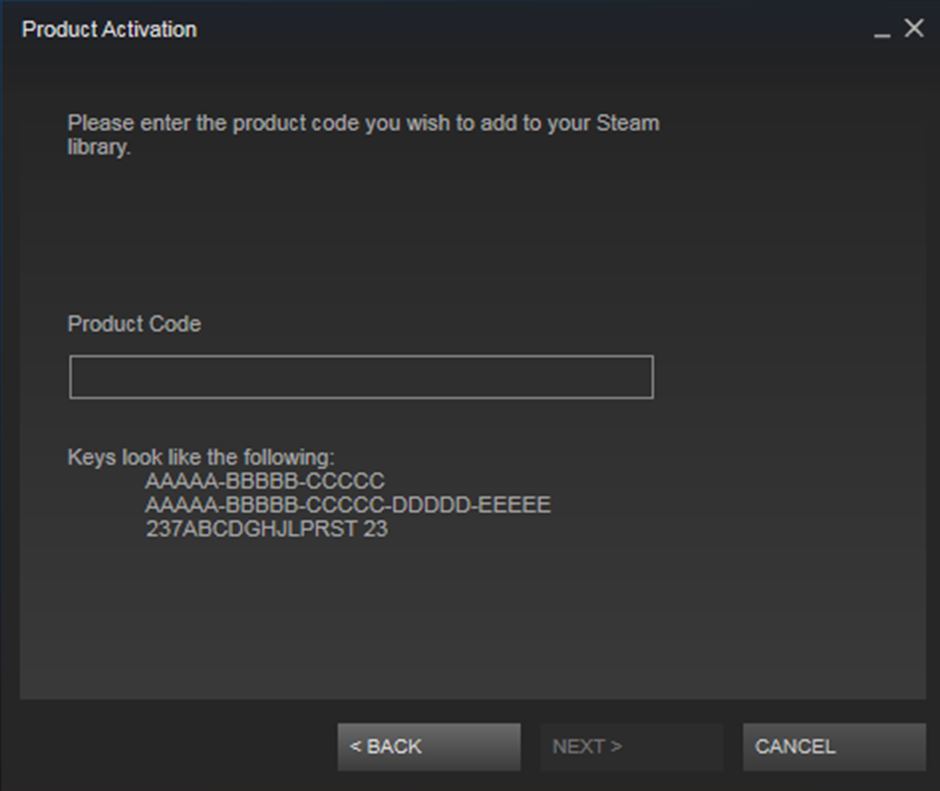 7. Open the Library on Steam and then highlight any game.
8. Next, click on the Install option.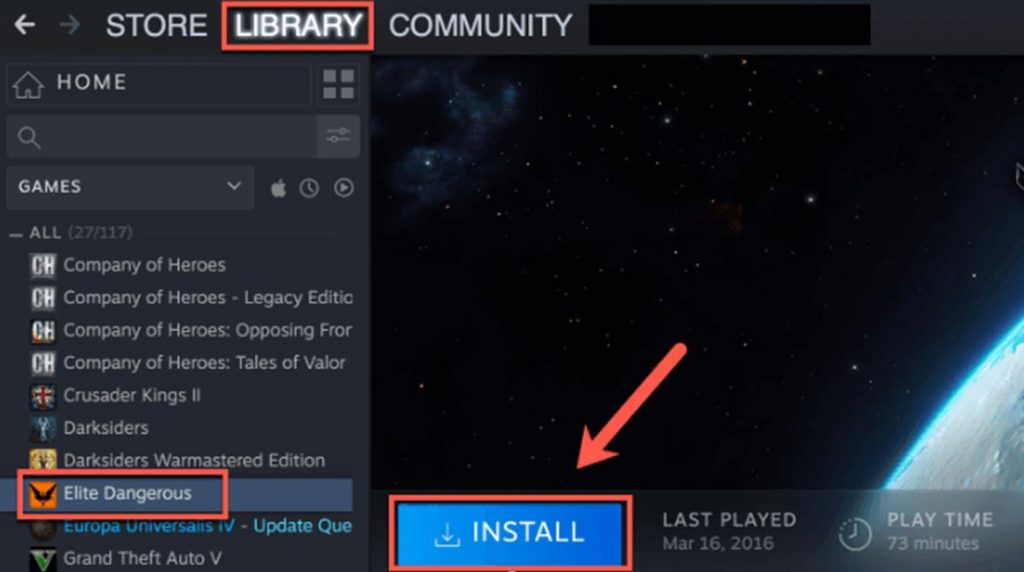 Related Steam Tutorials
Frequently Asked Questions
Can you activate the Steam key from a different country?
Yes. Install and connect to a VPN server you want. Then, log in to your Steam account and add a game to your shopping cart.
Was this article helpful?