NVIDIA driver is a Graphics Processing Unit (GPU) mainly used for enabling and enhancing computer CPUs like a co-processor. It accelerates the computer for gaming purposes. NVIDIA is the market leader when it comes to GPUs. While comparing with CPU, GPU has High Throughput, and it is good for parallel processing. One can install or uninstall/reinstall NVIDIA Drivers on their Windows computer at any time.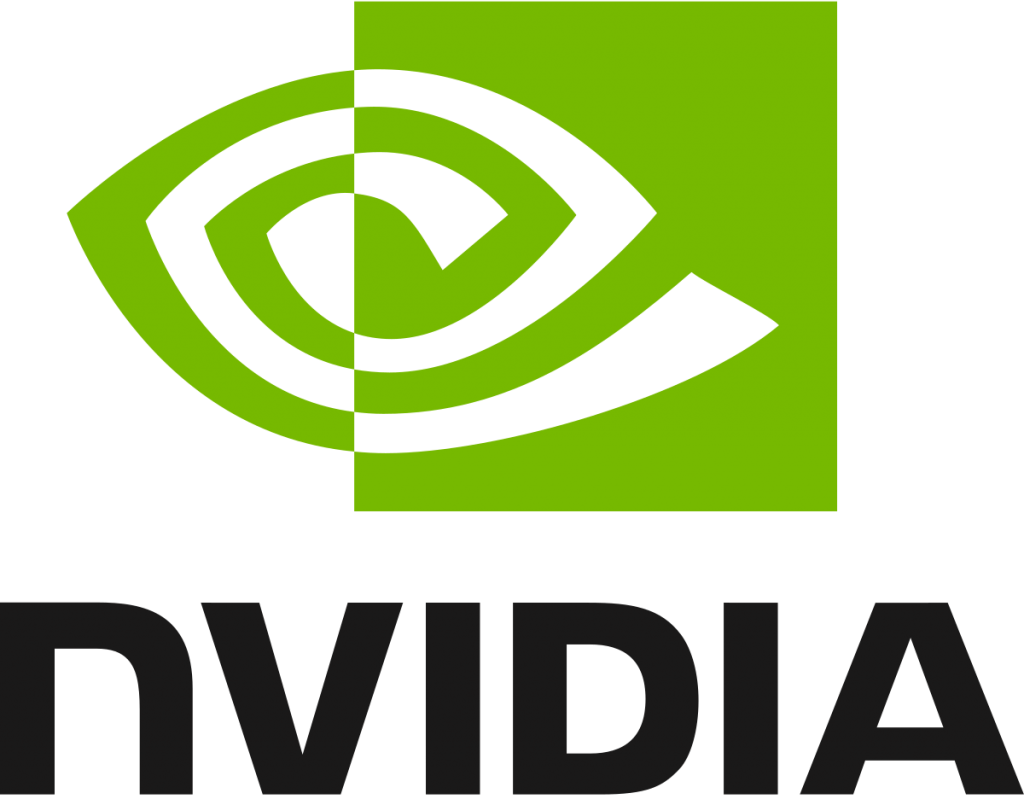 Related: How to Open Nvidia Control Panel on Windows & Mac
Uninstall NVIDIA Driver From Windows Computer
Step 1: Go to Start >> Device manager and double click on it to open.
You can also open device manager by
Press Windows + R on your Keyboard.
Type devmgmt.msc and then hit the enter key.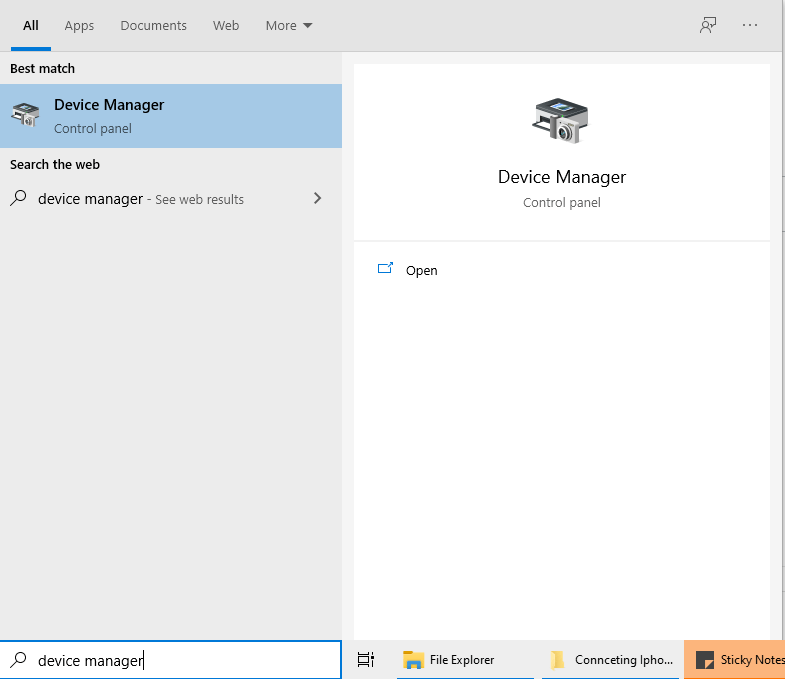 Step 2: On the Device manager window, you can find Display adapters menu. Doubleick on it and then right click on the NVIDIA graphics card.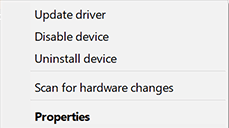 Step 3: Select Uninstall device.
Step 4: Enable Delete the driver software for this device" and then click "Uninstall."
Reinstall NVIDIA Driver on Windows
Step 1: You can download the NVIDIA driver directly from the NVIDIA website.
Step 2: Later versions can be obtained from NVIDIA and for the older versions, go to NVIDIA Beta and Legacy. Visit the page that you want.
Step 3: Before proceeding further, you have to know the basic system information like Windows Version andr Graphics Card Model. Enter the exact information on the required page.
To know the NVIDIA version, Start >> Device Manager >> Display adapter >> right-click on NVIDIA graphics card and go to properties. In the Properties Window, go to "Driver" and find the "Driver Version."
Step 4: Follow the on-screen instruction to download. Now, double click on the downloaded file to install the driver.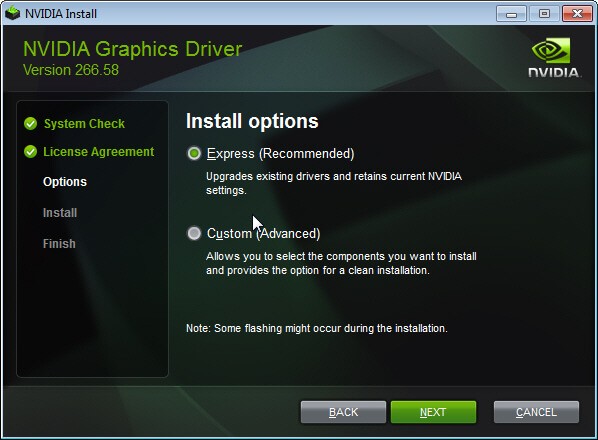 Step 5: Upon installation, shutdown your computer and turn it on after few minutes.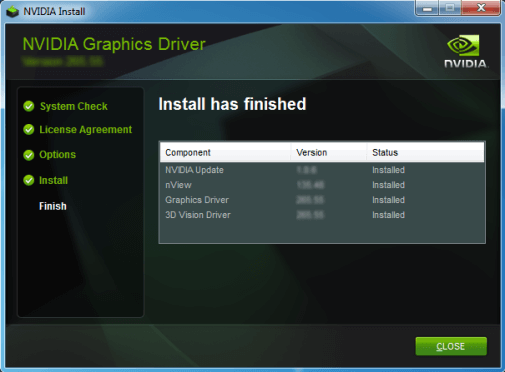 Step 6: Right-click on the home screen and you can see the Nvidia Control panel.
Our Point of View
It is important to know the driver version and features of the Nvidia Driver before uninstalling it. At the same time it is not advisable to install NVIDIA 3D vision Controller and Driver as it may cause some serious damage to your system. Still finding difficulties or having any suggestions, write to us in the comment section. Do keep in touch with us by following our Facebook and Twitter pages.
Was this article helpful?