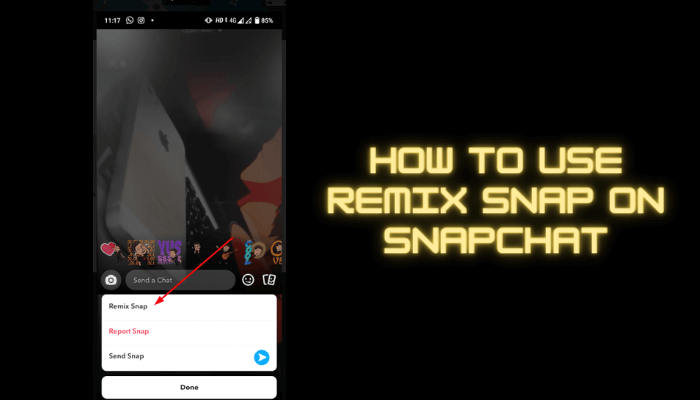 Key Highlights
Remix Snaps: Launch Snapchat → Stories → Tap the People icon → Choose your friend's story → Remix Snap → Send.
Remix Snaps from Memories: Launch Snapchat → Memories → Choose the image/video → Add effects → Send.
Snapchat often rolls out new features to users and keeps them engaged. They have introduced Snapchat Web, Family Centre, and many more notable features. Likewise, Snapchat has released the latest feature called Remix Snaps. Remixing Snaps is nothing but reacting to your friend's stories in an engaging way. Unfortunately, the Remix Snaps can't be downloaded or shared with others. But, you can save them on the chat window of your friends.
Steps to Remix Snaps on Snapchat
The steps to remix Snaps on the Snapchat app are the same for Android and iOS users.
1. Open the Snapchat app on your smartphone.
2. On the app's home screen, swipe right to visit the Stories page, or you can tap the People icon at the bottom.
3. Select a story that you want to remix.
4. After opening your friend's story, tap three dots on the top right.
5. From the options, select Remix Snap.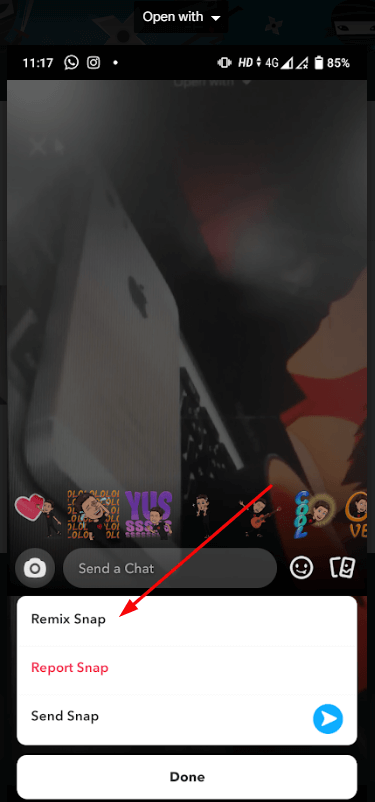 6. From the five options on the left, you can choose the desired one to reply to your friend's snap. Moreover, you can add special effects such as GIFs, stickers, and filters to your reply to snap. Finally, tap the Person icon (last) and start recording your reply.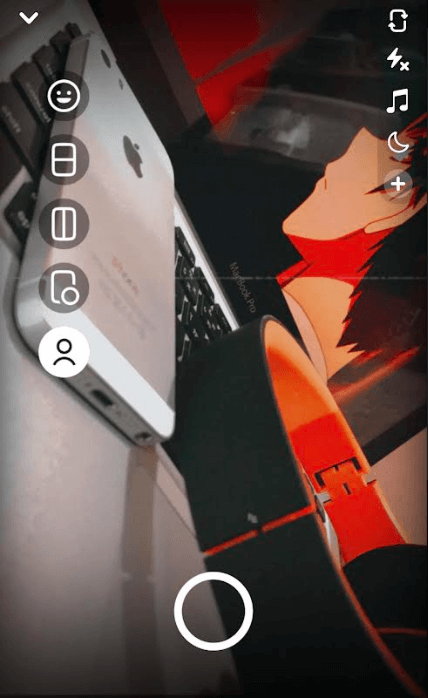 7. After editing and recording your response, you can send it to your friend by clicking Send.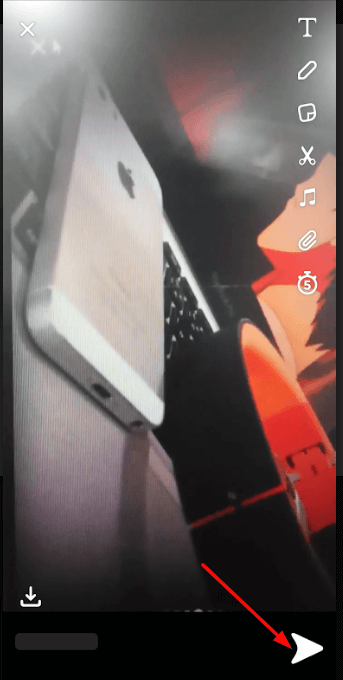 Remix Snaps Using Snapchat Memories
You can also remix Snaps by using Memories and add special effects to it. Moreover, these remix Snaps can be added to your story and saved on your device.
1. Launch Snapchat on your device.
2. Tap Memories on the left side of the Shutter button.
3. Choose the desired image or video and tap on it.
4. Click the three-dot icons (top-right), and choose Remix Snap.
5. If you like to add special effects, choose the options on the left.
6. Tap Send to the option to send the remix to the desired friend. Even you can add the snap to your stories. To download, click Save.

Frequently Asked Questions
1. How to share snaps on Snapchat?
Sharing snaps on Snapchat is pretty easy. First, go to the app and capture the snap using the shutter button. Next, press Send and choose friends and group to share the snap. You can also share snap on your Stories as well.
Was this article helpful?