How To
How to Remove Card from Spotify [2022]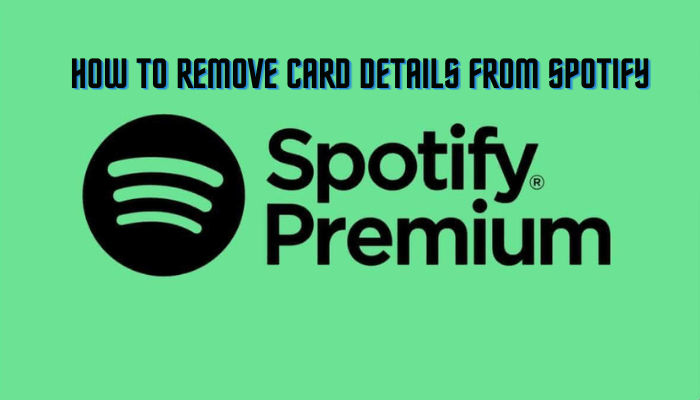 Spotify is a music streaming service that lets you all kinds of songs composed by different artists. One can listen to Spotify with or without commercials. For ad-free streaming, you must sign up for a Spotify Premium membership. Like other apps, you need to add your credit or debit card to the Spotify account for automatic renewal. If you have decided to remove or change the card linked with your Spotify account, you can do it easily from the account settings.
How to Remove Card from Spotify
Users must remember the fact that canceling the Spotify subscription will not remove the credit or debit card from their account.
1: By using a web browser on your smartphone or PC, visit this link.
2: Log in to your account.
3: On the Account Overview page, tap the Update option located below the card details. You can find this option under your current plan details.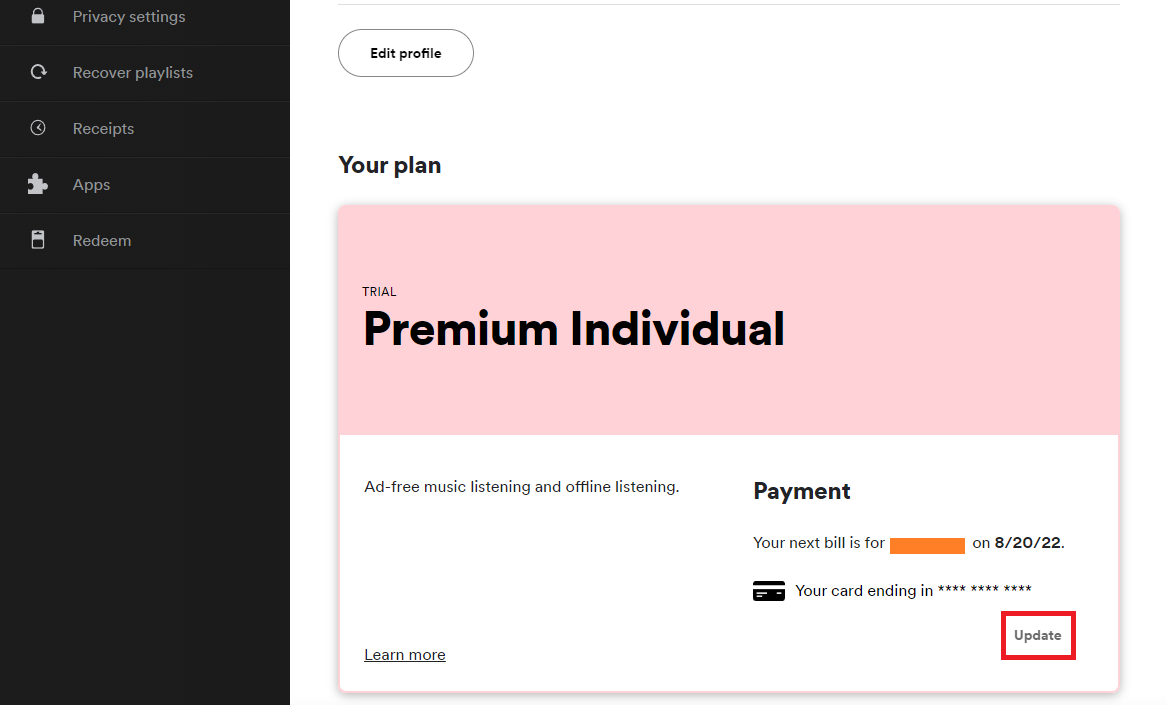 4: Enter your new card details and tap the Change payment details button.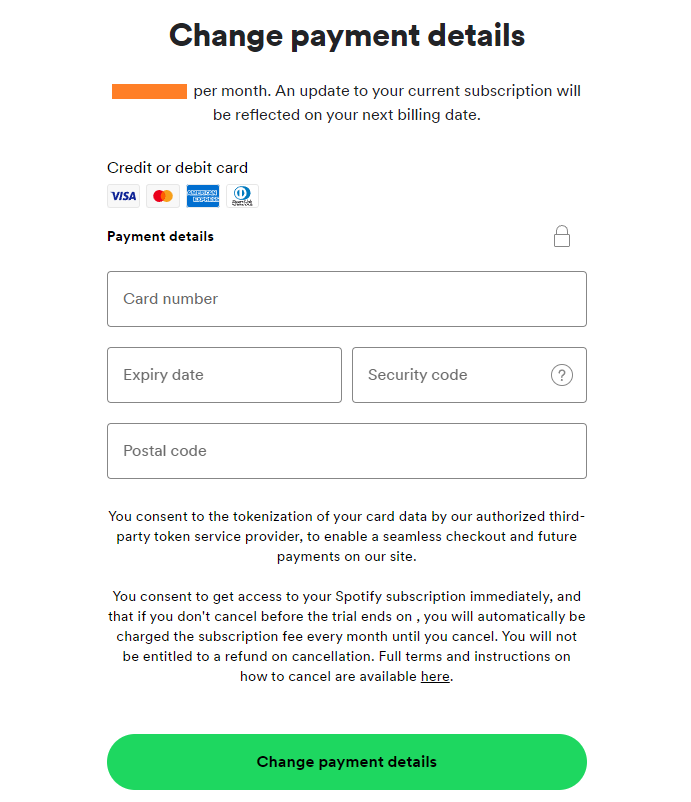 5: That's it. You have successfully removed the card from your Spotify account by entering the new card details.
READ NEXT
Frequently Asked Questions
How to delete a Spotify account?
>To delete your Spotify account, visit this support page and log in to your account.
>Click on Continue to confirm that you want to delete the account.
>Now, Spotify will send the deletion link to the associated email address.
>Open the email and click on the Close My Account link.
>Now, your account and its data will be deleted permanently.

Does canceling the subscription will remove my card from Spotify?
No. Canceling the subscription will not remove the card information from your account.
Was this article helpful?