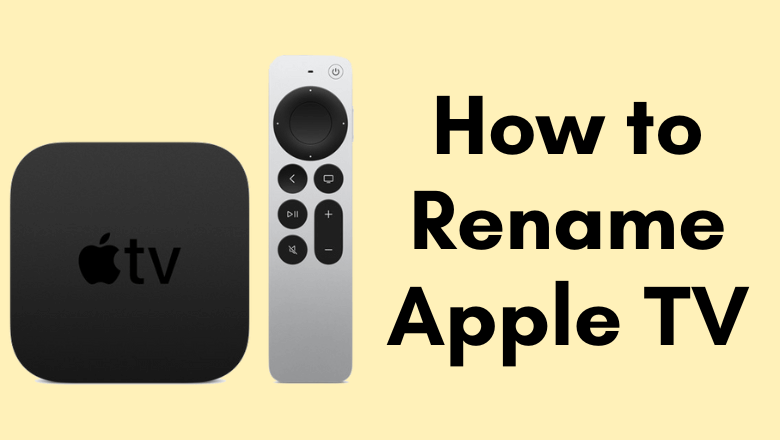 Apple TV is the best choice for those who are looking for a cable TV replacement. Like Firestick and Roku, it has a dedicated store to add tons of streaming apps. Apart from that, you can also Airplay media content from your Mac or iPhone/iPad to Apple TV. If you had too many Apple TV devices, you may have difficulty finding the right device. Hence, rename your Apple TV and find it easily while streaming videos & Photos from other Apple devices.
How to Rename Apple TV 3rd Generation and Earlier Models
[1] Turn on your Apple TV and navigate to the Settings app.
[2] Click the General option.
[3] Choose Name and enter the new name for your Apple TV.
How to Rename Apple TV 4th Generation and Higher Models
[1] On your Apple TV home screen, select the Settings option.
[2] From the Settings menu, scroll down and choose the AirPlay option.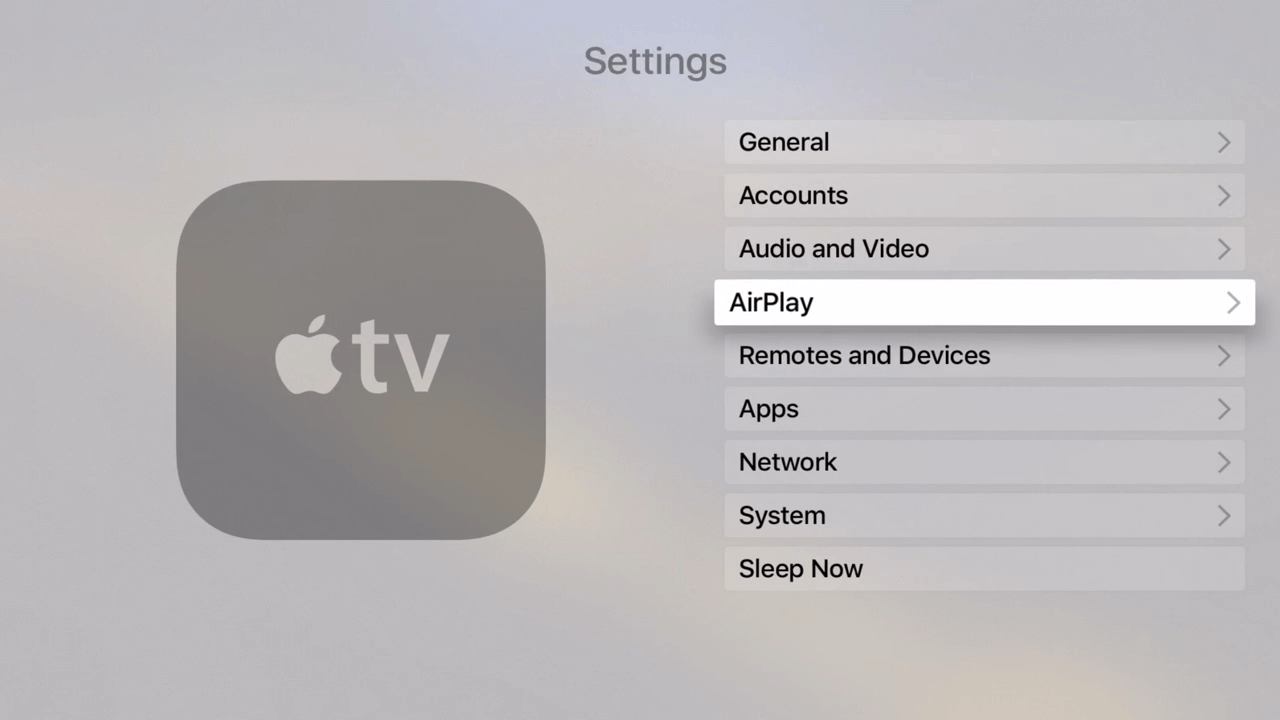 [3] Click on the Apple TV Name option.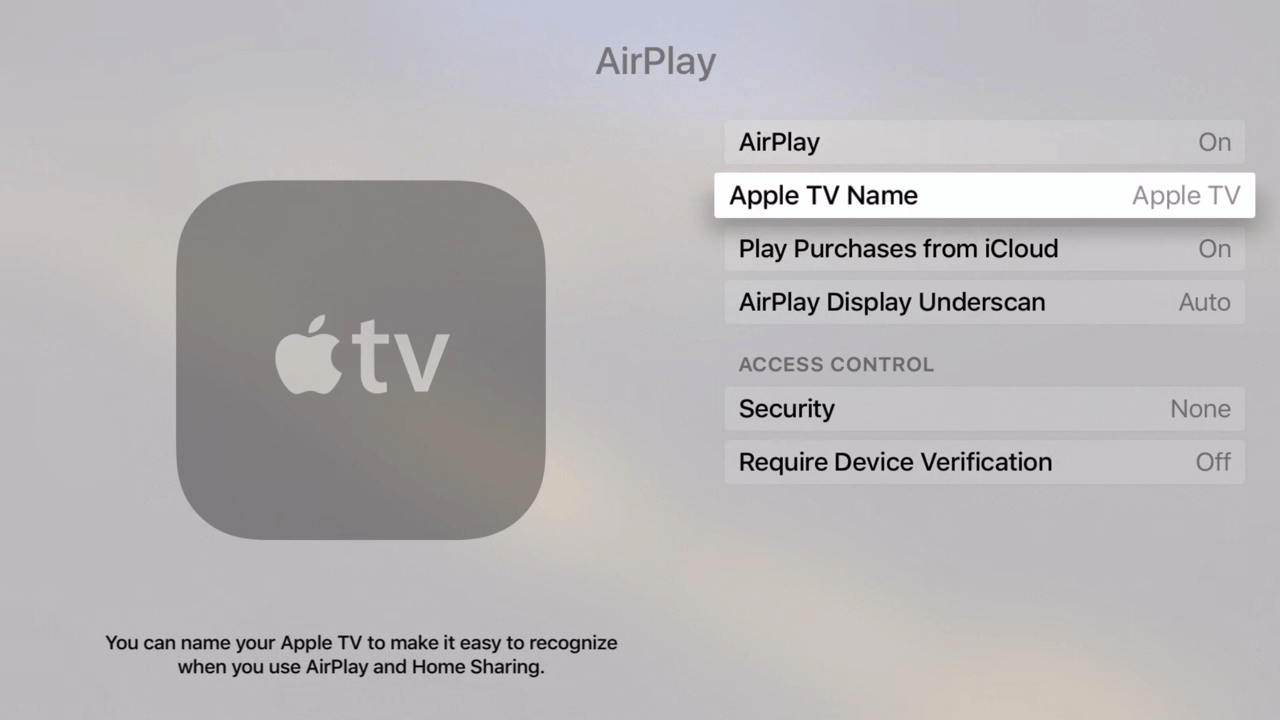 [4] Now, choose a name from the list or select the Custom Name option to enter a unique name for your device.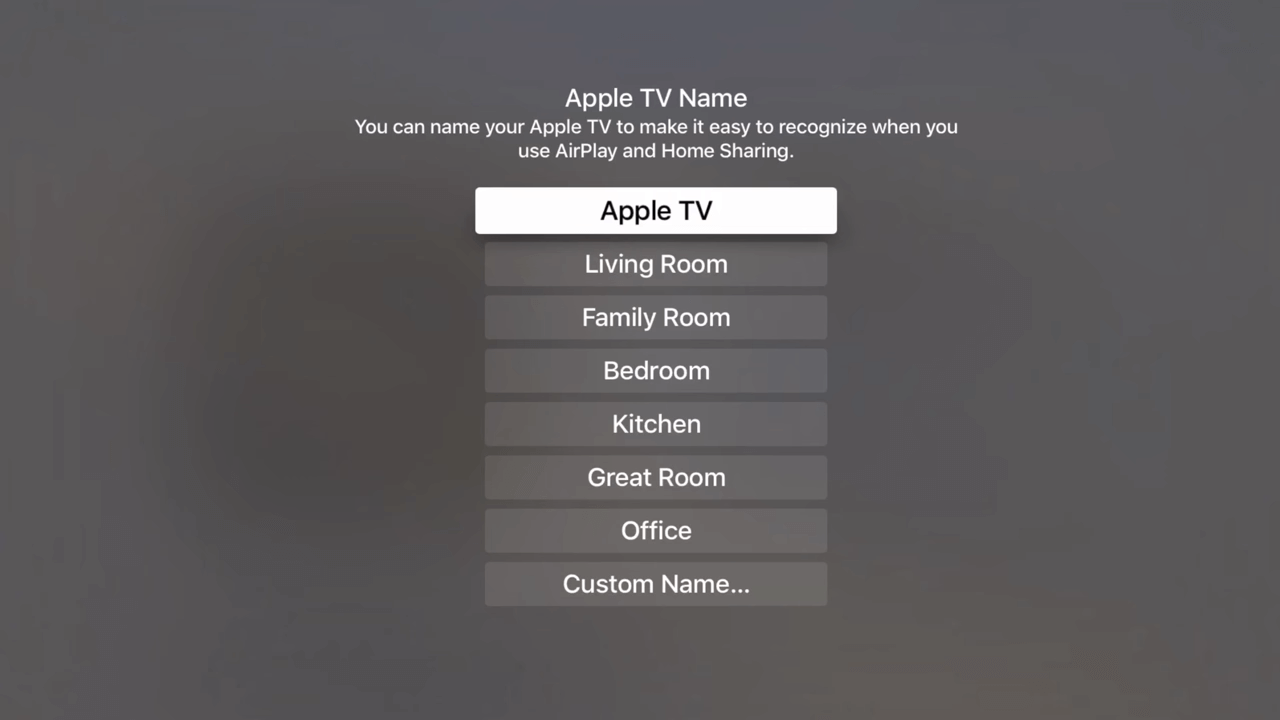 [5] Once done, tap Done to save the changes.
Frequently Asked Questions
Why Can't I Change My Apple TV Name?
You may find issues if you have connected too many devices to the same room. You may also face issues if you have outdated firmware on Apple TV. So update your Apple TV firmware and then try to change the name.
Is it possible to change the Apple TV name by using iPhone?
No. You can't change it with the help of the iPhone. You can do it only by navigating to the Apple TV device settings.
Was this article helpful?