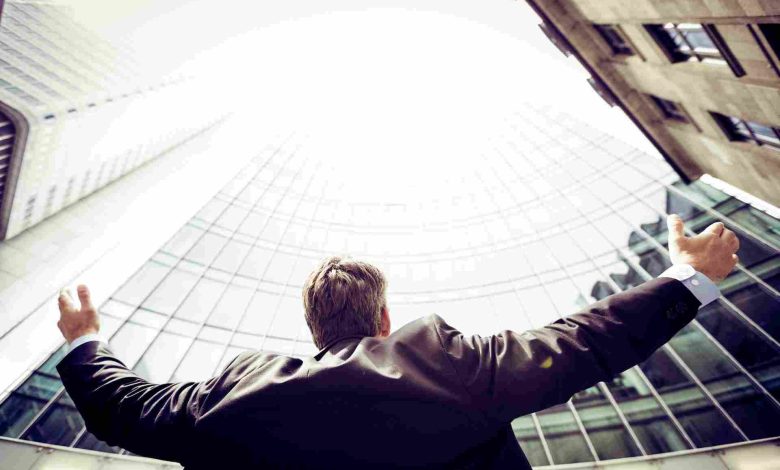 The United Kingdom is the most trusted and popular business community in the world. Accordingly, it can be fairly simply explained. British legislation is very transparent, and corruption is the lowest among other European countries. There are almost no bureaucratic obstacles to starting and running a business. Moreover, financial and tax reporting is as simple as possible. So, as you see, there is no secret why so many entrepreneurs want to rent a business address in the UK. And the best way to do this is to find a virtual address for your company. How? Let's dive into this interesting topic together!
Does having a virtual business address mean running a virtual office?
Yes, a virtual business address lets you seize all the pros of modern virtual offices. In other words, a virtual office allows your business to have a local address and receive mail. This is quite a popular option that can increase your business credibility. And, of course, this is so when setting up a virtual business address in the UK. Plus, trusted providers, like the Hoxton Mix, offer their clients opportunities to buy or rent a business address. Be sure that their assistance will save you time greatly. Plus, you can know precisely that your business is registered in the UK legally.
So, a modern virtual office is a workspace for employees on the Internet. It allows everyone to work remotely from anywhere and interact effectively with colleagues.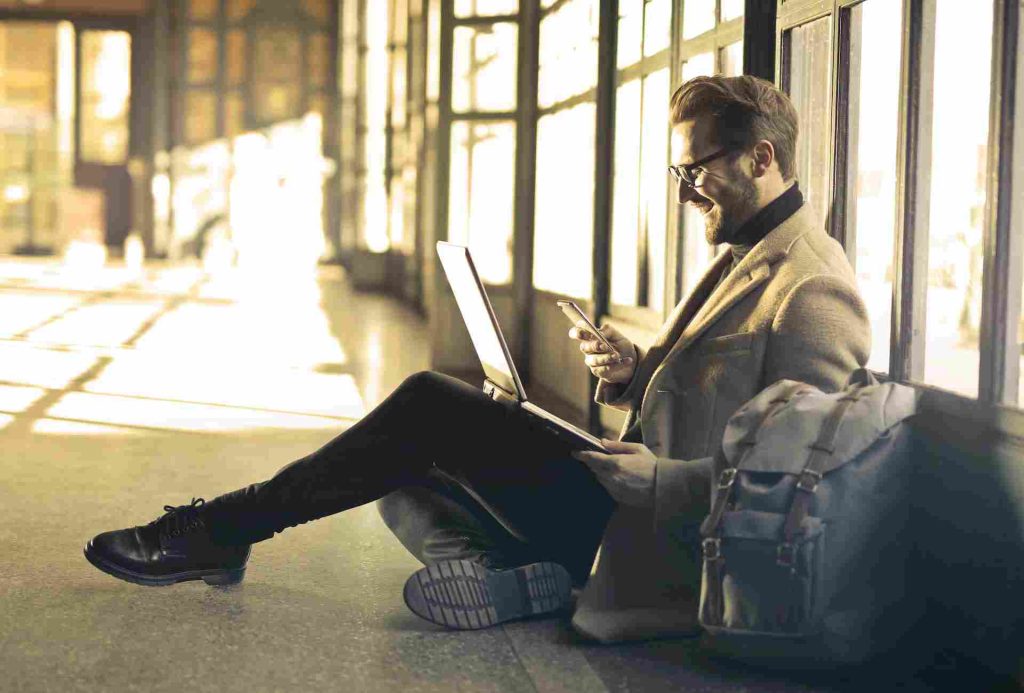 The 10 advantages of virtual offices
Labor efficiency.
Employees do not spend time on the road to work and back. This eliminates stress, gives them additional time, and improves their concentration on work processes.
Comfortable environment.
By staying at home or somewhere else, employees can create the most comfortable working conditions themselves. This also allows them to plan their leisure time. As well, the level of work motivation increases by reducing stress from permanent employment.
Job satisfaction.
In virtual offices, employees are much less likely to resign. This reduces staff turnover and thus reduces the cost to the business of recruiting new employees.
Reduction in the number of sick leave forms.
By working from home, team members use less public transport and consequently have fewer colds.
Saving office space.
By owning a real office space, a company can save on its maintenance or lease them, making additional profits if its employees work in a virtual office.
Hiring people from all over the world.
In the virtual office, people can work from different countries. This significantly expands the ability to search for the right specialist.
Saving money at the initial stage of business development.
Start-ups usually have insufficient funds and are forced to save. At the same time, the costs of maintaining offices are significant in their budgets. Renting a virtual office with a virtual address in the UK solves this problem.
Even more money-saving benefits.
By renting a business address for a virtual office, you can save costs on equipping workplaces. A virtual office allows you to hire new specialists at no extra cost and provide them with everything they need to work.
Team members' professionalism.
Only dedicated and organized people can manage their responsibilities with flexible schedules, so virtual office employees are more professional in general.
Positive company image.
Virtual legal addresses guarantee stability and give your customers the impression that you are always available, even if you are in another country.
A virtual business address is a must-have for modern business
Without intending to remind you that working remotely is a reality nowadays, we would like to highlight that it also causes some difficulties. For example, employees cannot communicate, as in real offices. As a result, informal and creative conversations in teams can disappear. And this is when Zoom, Slack, or Miro are not enough.
Moreover, new employees have become more difficult to join teams. They often feel like alienated "freelancers" rather than part of a project team. And even a long-standing cohesive team can face difficulties. Luckily, online or virtual offices solve the mentioned problems with innovative approaches. To get such an office for your company, you can rent a business address in the UK. And the Hoxton Mix will explain to you how to do it.
Virtual offices can be useful in the following cases:
for companies that are just getting started their way;
for enterprises that want to open a representative office in another city;
for companies with a small staff of employees working remotely;
for entrepreneurs who spend most of their working time on business trips;
for businesses that need a registered legal address;
for companies that urgently need to open an office.
Conclusion
Do you want to rent a business address in the UK? Cool! It's a reasonable decision. This country has the lowest income tax rate in Europe and several significant tax incentives. At the same time, your business will enjoy tangible support from the British government. And at your service will be all the advantages of a highly developed European infrastructure. In this article, we have tried to give you a complete understanding of how to achieve this with virtual offices. 
Virtual offices are a smart and low-cost solution to manage the administrative needs of your business in the UK. This approach provides a number of advantages. For instance, one of them is a virtual address. It helps save time and money significantly. A virtual address allows you to access various functions and communication services without a physical presence in the UK. 
In addition, a virtual office poses almost no risks. In fact, renting a legal address offers all the advantages of a traditional office and contributes to the company's reputation. This way, you can choose a suitable address to accommodate your business. And with additional services by the Hoxton Mix, you get the same reliability as in a traditional office. Yet it will be even better!
Was this article helpful?