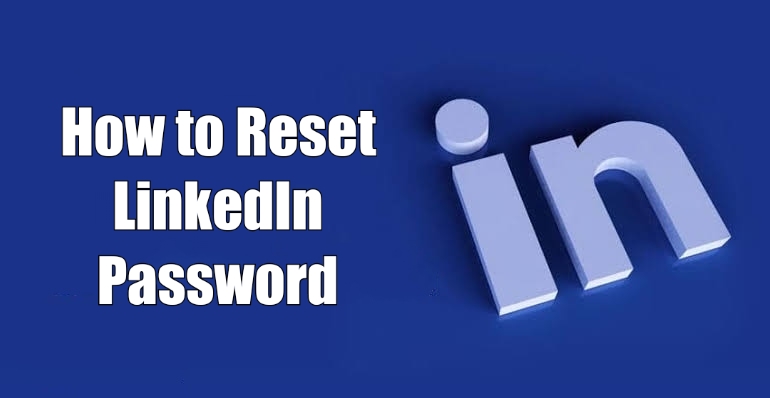 Key Highlights
App/Website: Open the Sign In page → Click on Forgot Password → Enter the email address or phone number → Enter the verification code → Enter the new password → Save the changes.
LinkedIn is an employment-oriented online service used for career development and professional networking. Like other apps, a LinkedIn account requires a strong password to secure your account. If you have forgotten the current password of LinkedIn, you can easily reset the password with the associated email address or phone number.
How to Reset LinkedIn Password
You can use the mobile app on your smartphone or a web browser on your PC to change the password. the steps are similar for both platforms.
[1] Open the LinkedIn app or website on your device.
[2] On the Sign In page, tap the Forgot Password link.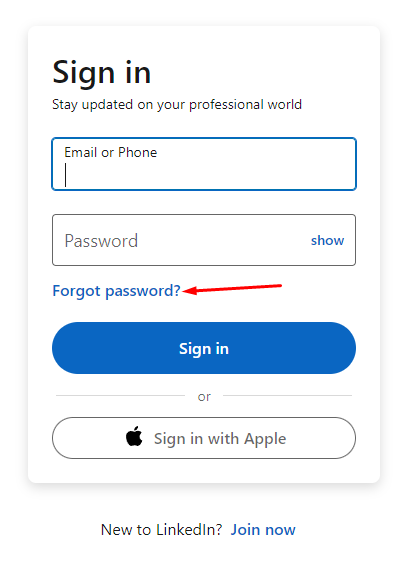 [3] Enter the Email Address or Phone number linked to your LinkedIn account.
[4] Then, click on the Reset Password option.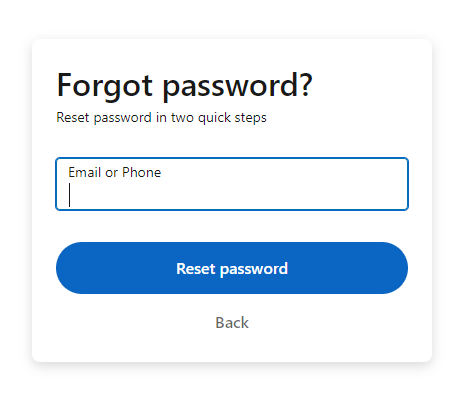 [5] The LinkedIn app will send you a six-digit code to your registered email address. Enter the code and tap the Submit button.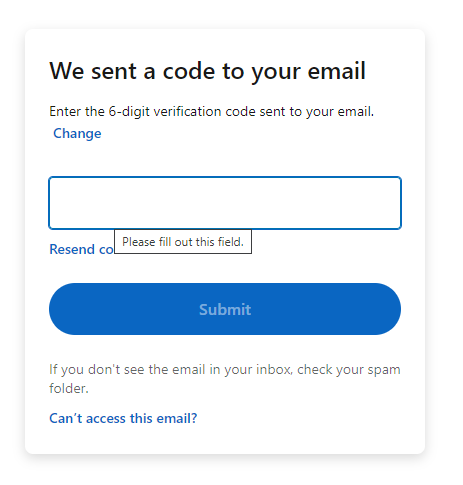 Sometimes, LinkedIn will send an additional verification code to the mobile number. Enter the code for verification.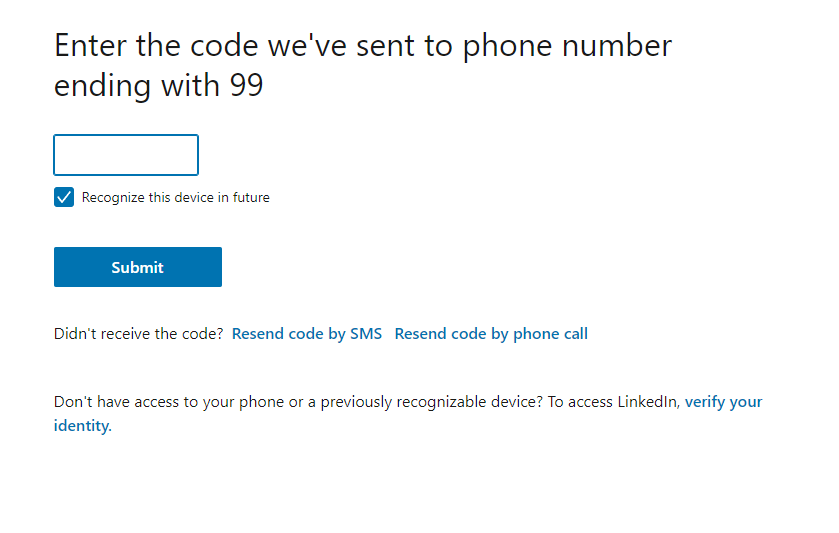 [6] Now, enter the new password in the required fields and click Submit.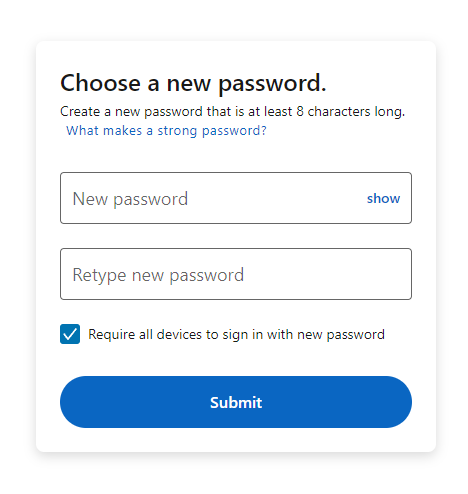 [8] That's it. Now, your LinkedIn account password has been changed successfully.
Tip! Enable Private mode on LinkedIn and view others' profiles anonymously.
Is It Possible to Reset Your LinkedIn Password Without Email or Phone Number?
No. It is impossible to reset your account password without an email address or phone number. You must have any one of your credentials to verify your account. Also, ensure to provide the correct email address or phone number. If you have entered the wrong credentials, you can't reset the password.
How to Change LinkedIn Password
You need to access the reset password only if you haven't remembered the current password. If you know the current password, change it easily from the account settings.
[1] Log in to your LinkedIn account.
[2] Move the pointer to the Me icon and click on it.
[3] From the drop-down menu, select the Settings & Privacy option.
[4] On the left-side menu pane, choose the Sign in & security option.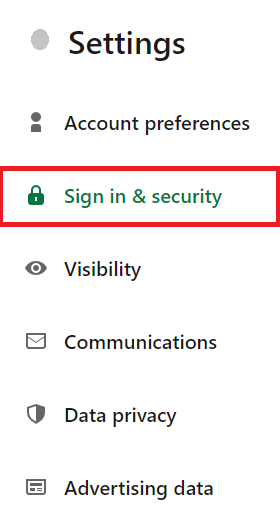 [5] Choose the Change Password option.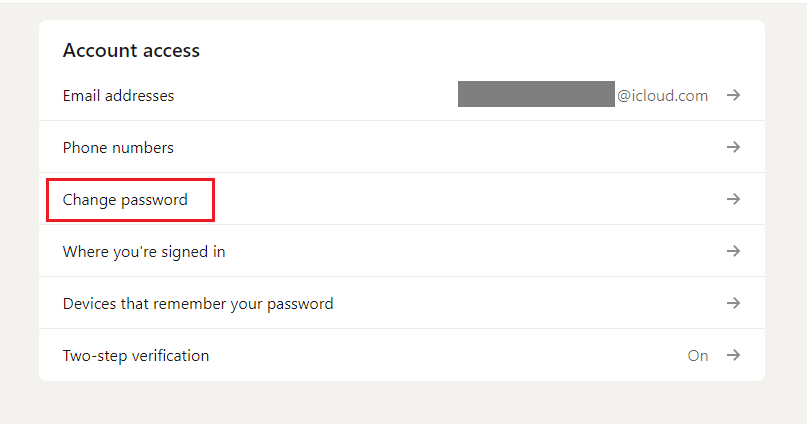 [6] Enter your current and new password in the required fields.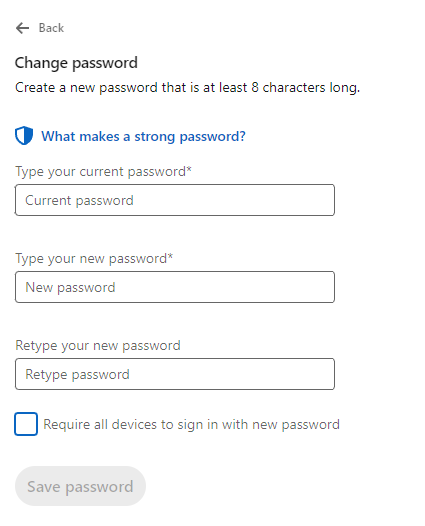 [7] Finally, tap the Save password option to apply the changes.
Tip! You can deactivate your LinkedIn account temporarily to stop getting annoying job recommendations/notifications.
Frequently Asked Questions
Why can't I reset my LinkedIn password?
Check whether you've entered the correct Email address or Phone number associated with the LinkedIn account. Also, check the Spam or Junk folder for the email.
Was this article helpful?