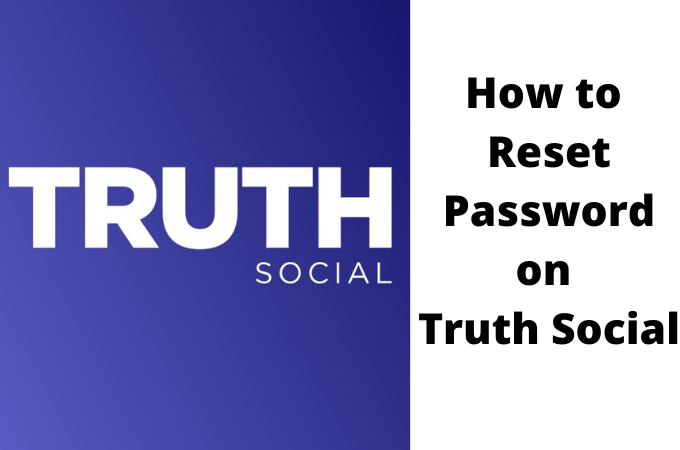 On February 21, 2022, Donald Trump has started a new social media company to support free and honest conversations without discriminating. This article will help you know more about Truth Social and the steps to reset the password.
Truth Social is a social media platform created by TMTG (Trump Media and Technology Group.) This platform is most likely similar to Twitter. It allows you to Truth, like, comment, and follow your favorite public figure and friends. Along with that, you can also learn about the trending and latest news. Additionally, you can chat with your friends, watch videos, enable dark mode to use it during late nights, and more.
Quick guide: Login to your profile > go to Settings and Privacy > click Account and then choose Password > enter your old and new password.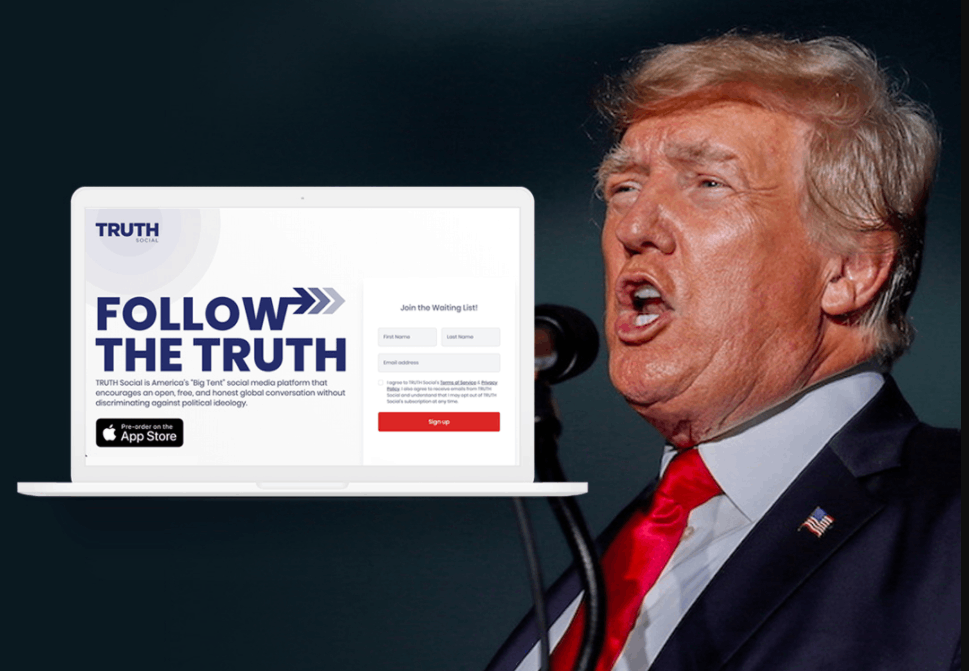 If you find any difficulty creating a new account in Truth Social, click here to create an account.
How to Reset Password on Truth Social on iPhone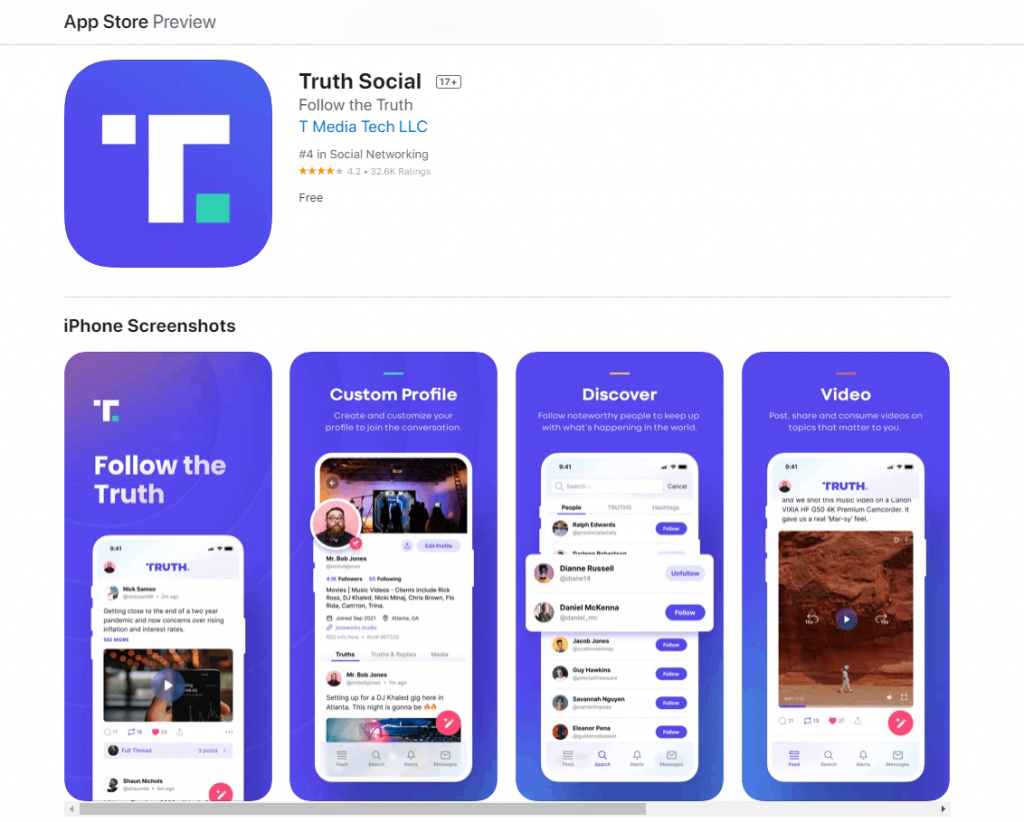 [1] Launch the Truth Social app from the App Store on your iOS device.
[2] Select the three lines icon or hamburger menu on the left-hand side of the page.
[3] Click on the Settings and Privacy option from the menu.
[4] Select Account and then click on Password from the Account page.
[5] Enter your current password and the new one that you prefer.
[6] Select the tick box to confirm and hit Done to save.
Alternate Method to Change Password on Truth Social
[1] Launch the web browser on your PC.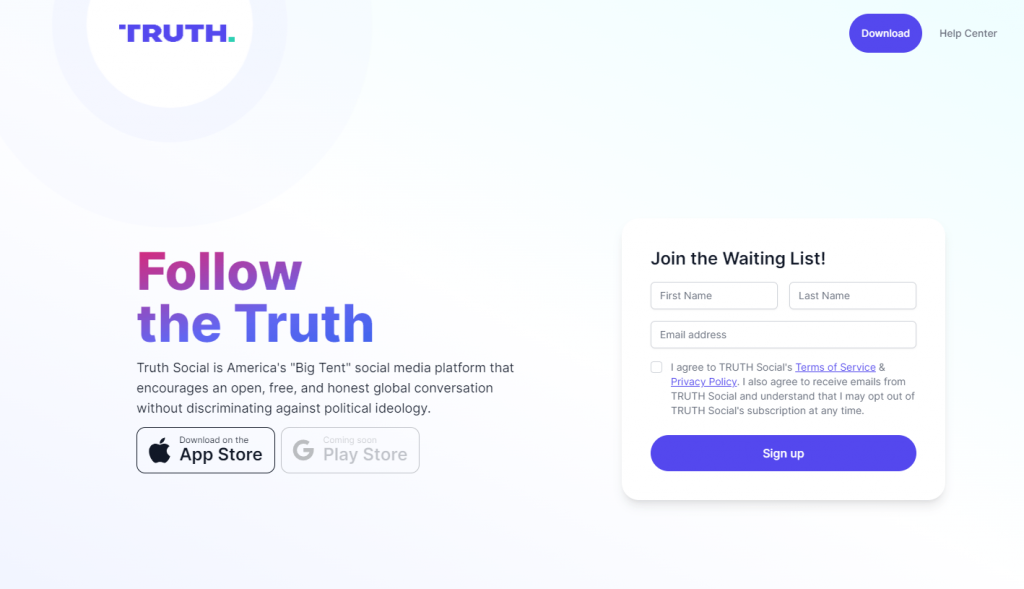 [2] Enter the Truth Social official website and sign in with Truth Social account credentials.
[3] Once you land on the page, click More in the sidebar list on the top of the screen.
[4] Now, hit Settings and Privacy and then select Account from the menu.
[5] On the next page, select Change Your Password.
[6] Type your existing password and the new password in the required field.
[7] Confirm the changes and hit Done to save the changes.
Unfortunately, the Truth Social app is not yet launched for Android users. However, TMTG has promised that it will be for Android users by the end of March this year. You can use either method to reset your password on Truth Social. Do let us know your queries in the comments below.
FAQ
Is Truth Social free to use?
Truth Social app is completely free to use and has similar aspects as Twitter. You will need a 12.4 MB free space to download the app.
Why does the Truth Social app have a waitlist?
As the app went on-demand from being launched, the Truth Social server faced some trouble signing up. So they have added a waitlist with a message, "Due to massive demand, we have placed you on our waitlist."
Was this article helpful?