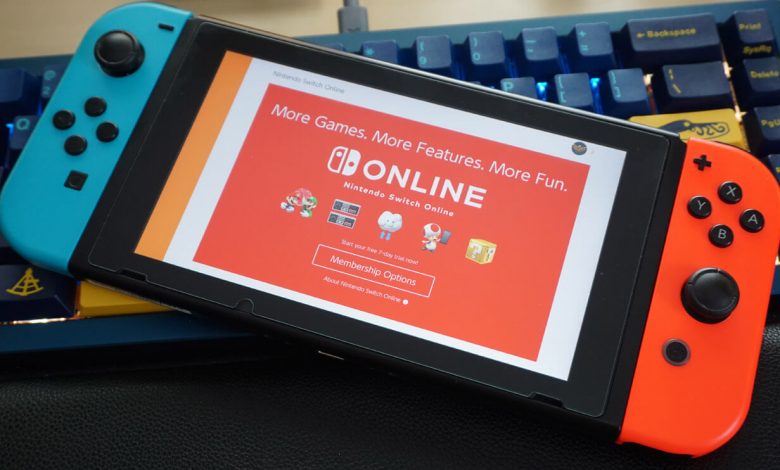 Nintendo Switch has been one of the most popular gaming consoles ever since its launch. It supports playing high-end games without any lags. Nintendo Switch is the go-to choice as it can be accessed from home or on the go. It is a fully-featured gaming console that supports playing online games with an internet connection or ad-hoc wireless connectivity. Nintendo Switch is a direct competitor of Microsoft's Xbox One as well as Sony's PlayStation consoles. At times, it may trouble you as the Switch may go irresponsive for no reason, would freeze, and will get stuck. In any such situation, you can fix the glitches with a restart. You need not be an expert to restart or reboot Nintendo Switch and Switch Lite. It is an easy process.
Restart vs Reset
One should know the difference between restarting and resetting to avoid misconceptions. Restarting refers to turning off the device and turning it on again. Whereas resetting refers to putting the device to factory defaults. When you restart a Nintendo Switch console, you won't lose any data. If there are any minor bugs, they will be removed. When you reset a Nintendo Switch console, all the installed apps and information stored in the console will be deleted.
Why is Force Restarting Nintendo Switch Not Recommended at First
Force restarting isn't like a normal restart or reboot on Nintendo Switch. Doing this may cause hardware issues and your Switch won't shut down as normal.
If you don't bother about both app and device data, then proceed with force restart.
Nintendo Switch has no way to back up your saved data. It neither supports cloud nor local storage. So, you will not be able to retrieve your data.
At times, force restarting Switch will corrupt the entire OS and you will only get the blue screen. You can no longer fix anything on Switch.
For all these reasons, we have come up with other ways to restart the Switch console.
How to Restart / Reboot Nintendo Switch
If your Nintendo Switch goes unresponsive, you should perform a restart or reboot. You can do this within a minute or less. Force restarting is quite a risky process and you can better try other options instead of rebooting at the very beginning.
Force Restart or Reboot Nintendo Switch
(1). Press and hold the Power button on the top of the Nintendo Switch for about 15 seconds.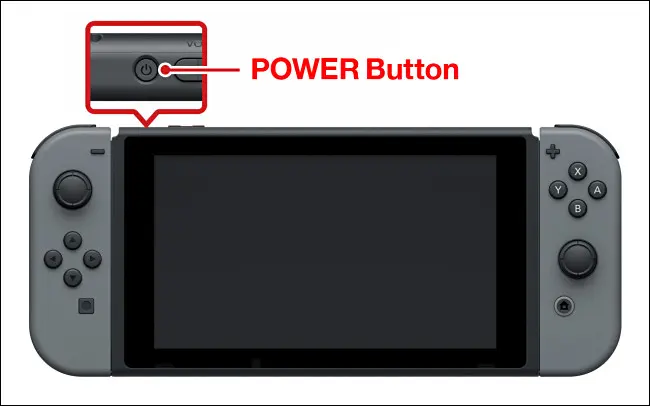 (2). Wait for the device screen to turn dark. If you could see the Nintendo logo following the reboot process, then it means booting is taking place.
Alternative Methods to Restart Switch
There are different ways in which you can restart or reboot Nintendo Switch.
1. Power off and Power On
If your Nintendo Switch is frozen and if you aren't able to use it further, the first and foremost thing you can do is to power it off and power on again.
(1). Press and hold the Power button for about 12 seconds to shut down Nintendo Switch.
(2). Now, press the Power button once again to turn it back on.
Tip! The Power button is the small circular button you will find next to the volume button on the top of the Switch.
2. Charge the Battery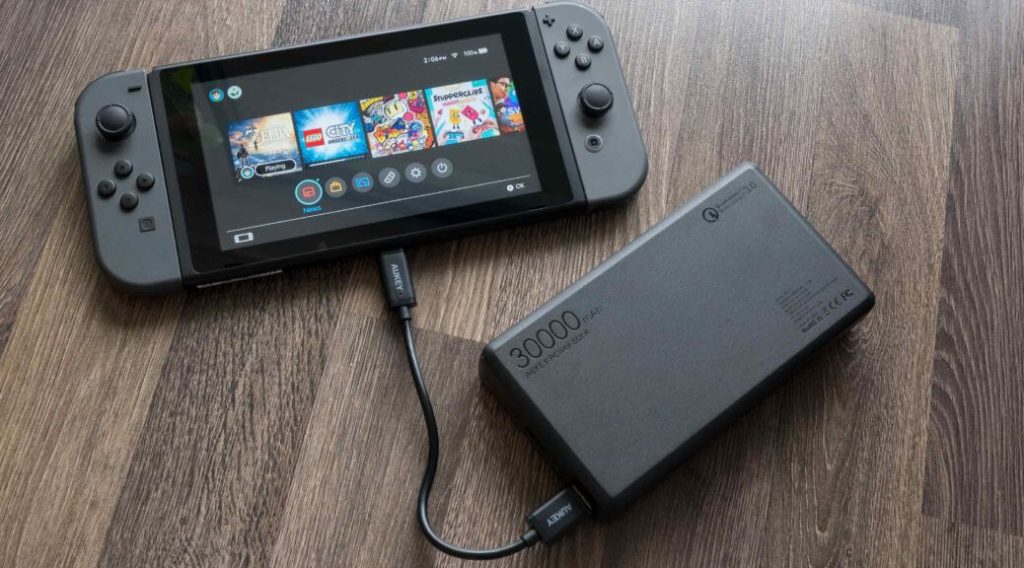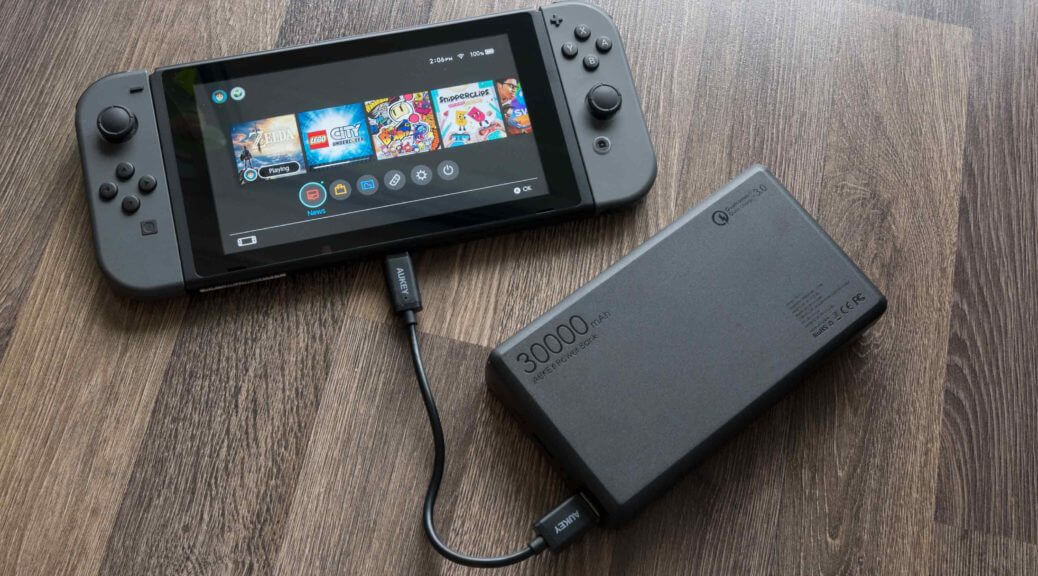 At times, Nintendo Switch won't turn on when the device battery is low. In such a case, charge the Nintendo Switch battery. To do so,
(1). Keep the console in the dock or connect it with a USB-C cable to let it charge.
(2). Try turning it on after some time and check if you can use Nintendo Switch.
3. Restart the Game
If Nintendo Switch freezes or shows no response while playing the game, then quit the game and restart it. To do so,
(1). Press the Home button to go back to the home screen of Switch.
(2). Highlight the game title and press 'X' to quit the game.
(3). When prompted, confirm to end the game.
(4). After some time, press A to restart the game.
Note: You may lose unsaved data while restarting Nintendo Switch with this method.
4. Dock & Redock Switch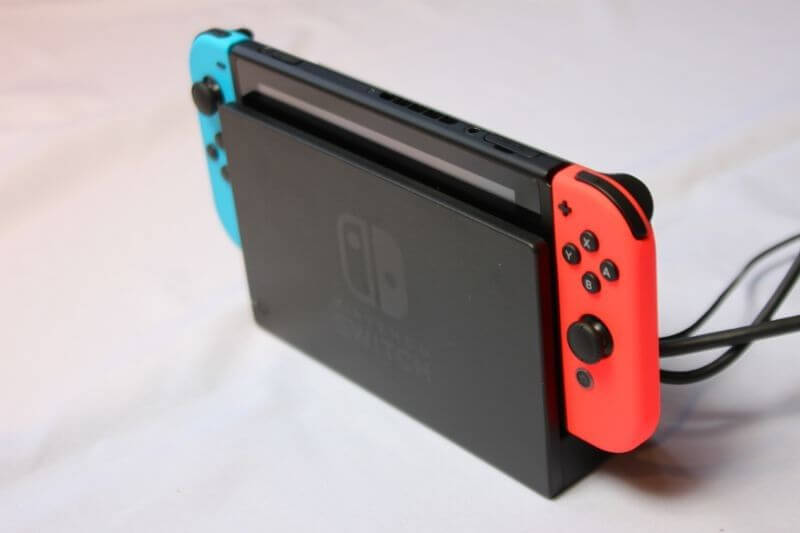 If you aren't able to turn on the Nintendo Switch or it doesn't resume after freezing, you can do this. Be careful while removing the Switch as the dock can scratch the glass surface.
(1). Try removing the Switch from the dock slowly.
(2). After that, place it back on the dock.
Performing this will get rid of the bug causing the error.
Try any of these!
Try removing the wired controllers and Joy-Con controllers from Nintendo Switch.
If freezing issues aren't resolved by restarting, then you shall finally contact the Nintendo Switch customer support.
Instead of force restarting the Nintendo Switch directly, we recommend trying all the other possibilities to fix up the issues. When everything fails, you can then choose to force restart/reboot the Switch.
FAQs
1. How do you completely reset a Switch?
To reset the Nintendo Switch, go to the Settings menu and choose System. Click on the Formatting options and choose Initialize Console to reset it.
Was this article helpful?