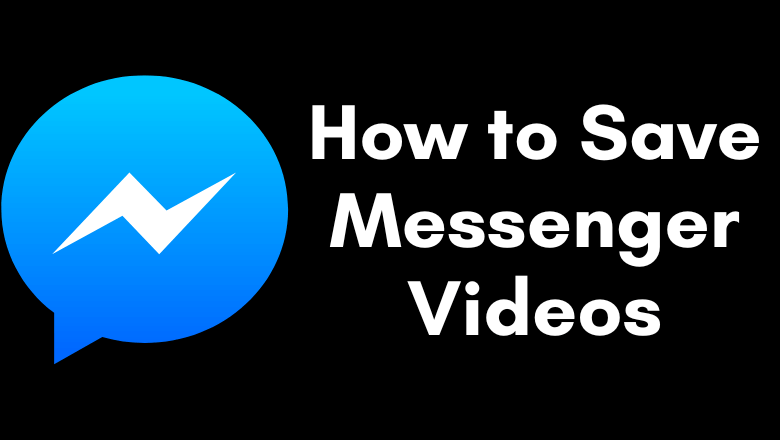 Messenger is an instant messaging app that keeps you in touch with friends and colleagues just by linking your Facebook account. Apart from sending text messages, you can even share the images and videos with your Facebook friends. You can also save the videos that you have received from friends for offline streaming. The saved videos will get stored on your smartphone's camera roll or PC. However, Messenger lets you save a video that was uploaded directly from your friend's device. You can't save the videos uploaded from Facebook.
Messenger app: Launch the app → open the conversation → long press the video → choose More → tap on Save.
Desktop: Visit messenger.com → open the conversation → play the video on full screen → tap on the Download icon.
How to Save Video from Messenger [iPhone & Android]
[1] Open Facebook Messenger on your smartphone.


[2] Select the conversation with the video.
[3] Tap and hold the video for a few seconds until you get the menu bar that pops up on the screen.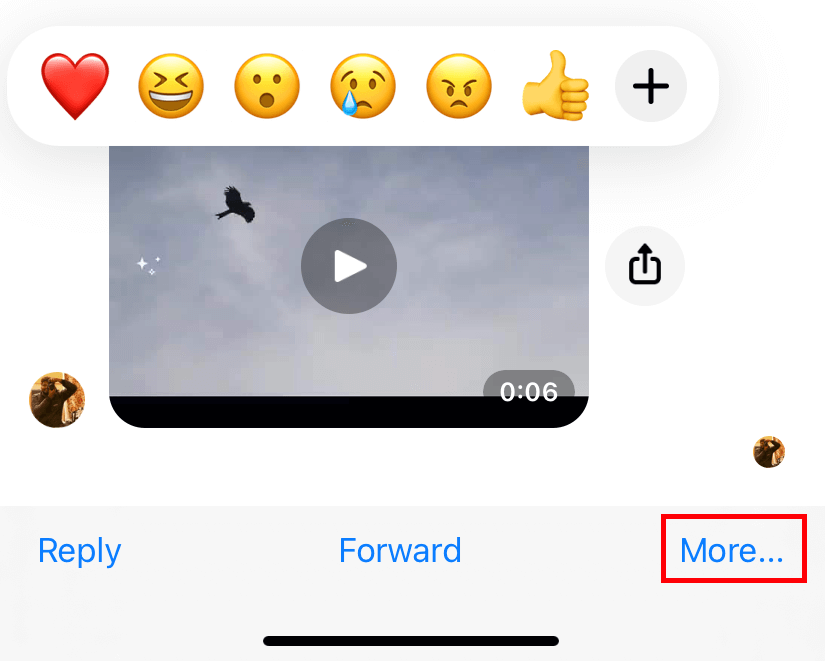 [4] Click on the Save option. If you can't find the Save option, tap the More menu and then choose the Save option.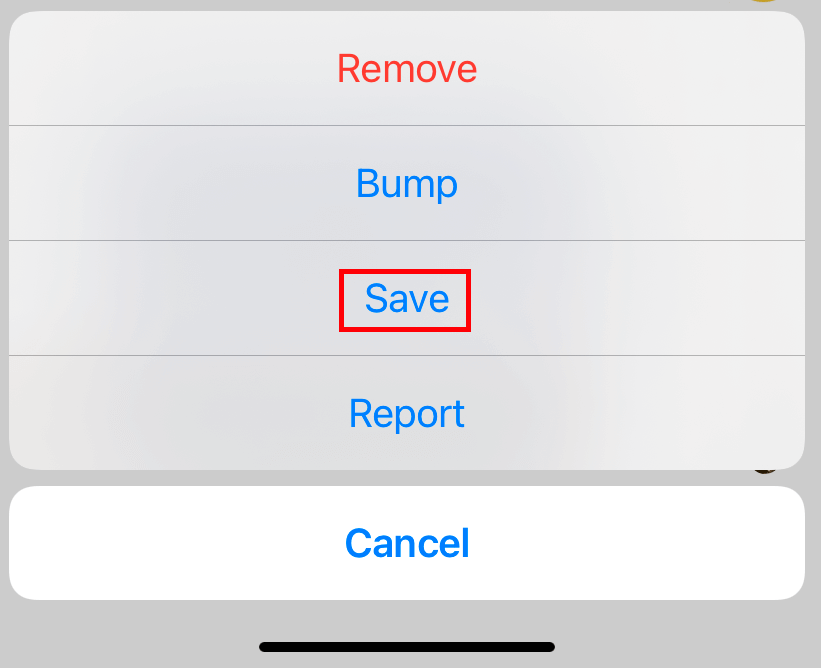 [5] Now, go to your camera roll, and you will find the video saved from Facebook Messenger.
If you aren't comfortable with the default display language, change the device settings and change the display language on Messenger to the convenient one.
How to Save Video from Messenger [Desktop]
[1] On your PC browser, visit messenger.com and log in to your account.
[2] Open the conversation, which has a video that you want to save.
[3] Tap on the video to play it on the full screen.
[4] Click the Download icon at the top right corner of the video.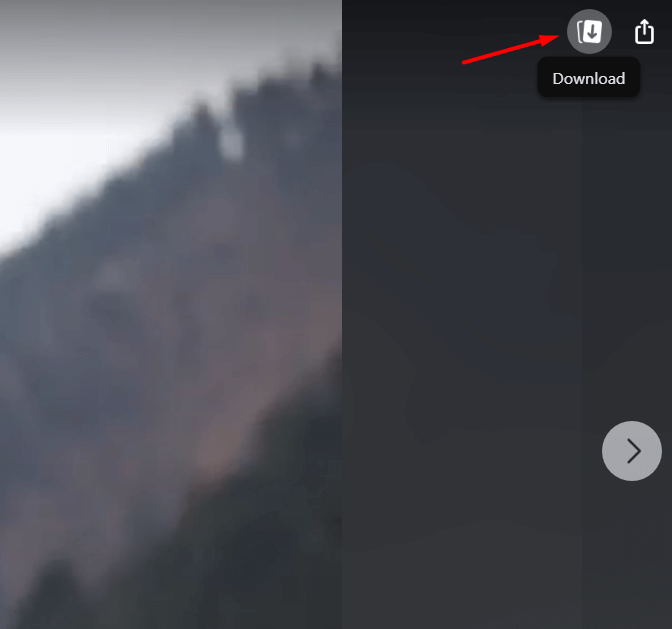 [5] Now, choose the desired location to save your video on the PC.
To save videos from the Facebook app, you need to use a third-party app or website.
Frequently Asked Questions
Why can't I save Messenger videos?
You can't download the video share from Facebook. You can only download the videos that are uploaded from the user's device gallery.
Was this article helpful?