Gmail by Google is the most accessed and oldest email service. It is an easy-to-use communication service that is free forever. Gmail saves your time while keeping the messages safe. It's organized inbox, spam filter, and free storage are the most notable features. Google has added Schedule send on Gmail by targeting the user's convenience. With this, the Gmail users can decide when the emails should get delivered into the recipient's inbox. Google has made Schedule send a native option and eliminated users from using a third-party add-on. All the scheduled emails will be delivered into someone else's Gmail inbox a few minutes after the scheduled time. This is a useful feature for those who want to communicate with someone in a different time zone. If you want to know how to schedule an email in Gmail, then you will get into the section below.
How to Schedule an Email in Gmail?
To schedule your email, you should carry out the steps given below on the respective platform.
FYI! Gmail currently supports scheduling up to 100 emails.
Steps to Schedule Email in Gmail on PC
Learn how to schedule Emails in Gmail from your desktop or laptop from here.
(1) Go to Gmail on your PC using the web browser.
(2) Navigate to the top-left to click on +Compose button.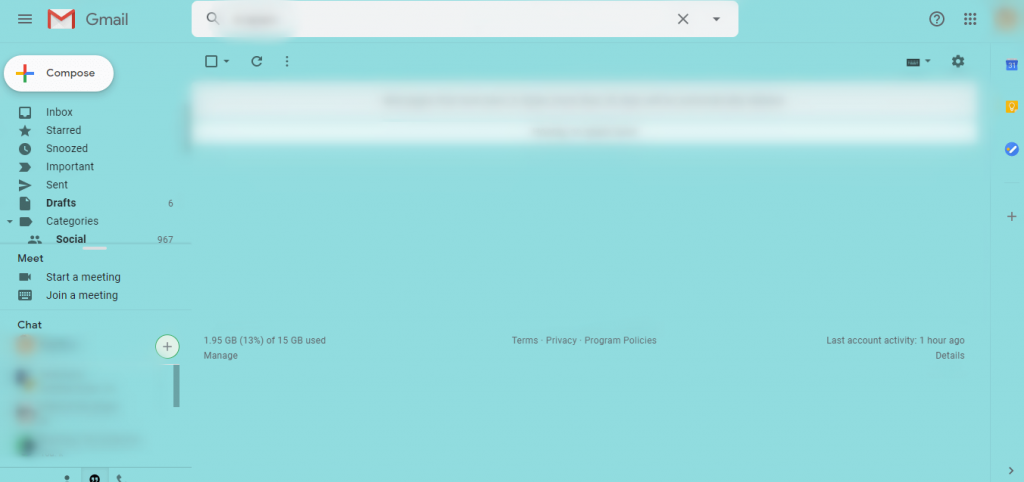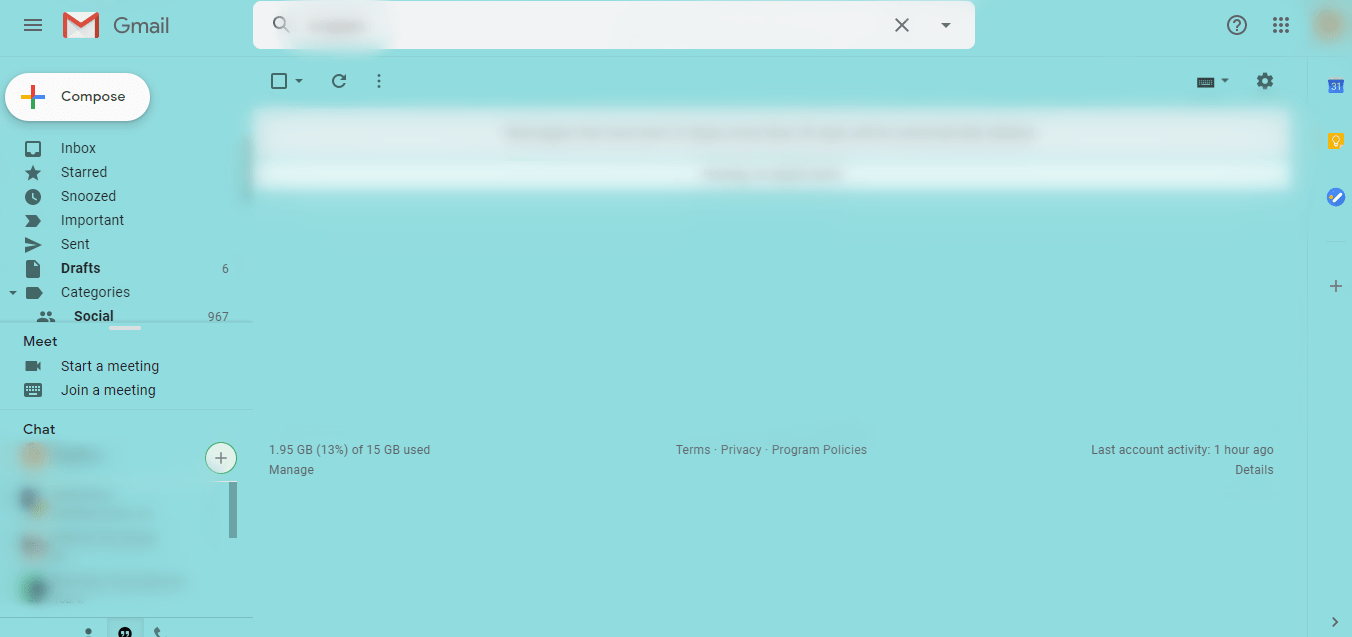 (3) Create your email as usual with To, Subject, and email.
(4) Go to the bottom left and click on the More Send options (downward arrow) besides the Send button.
(5) Select Schedule Send option.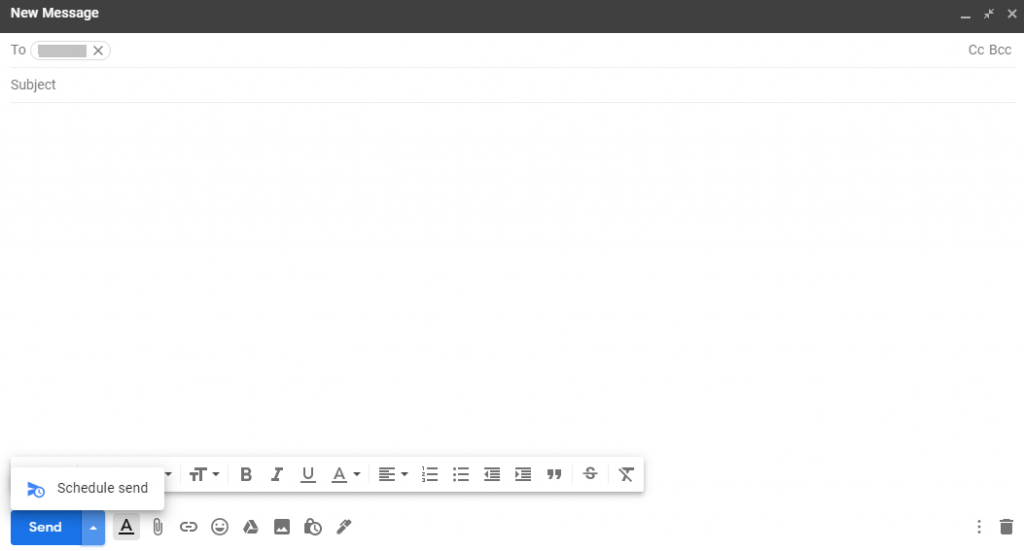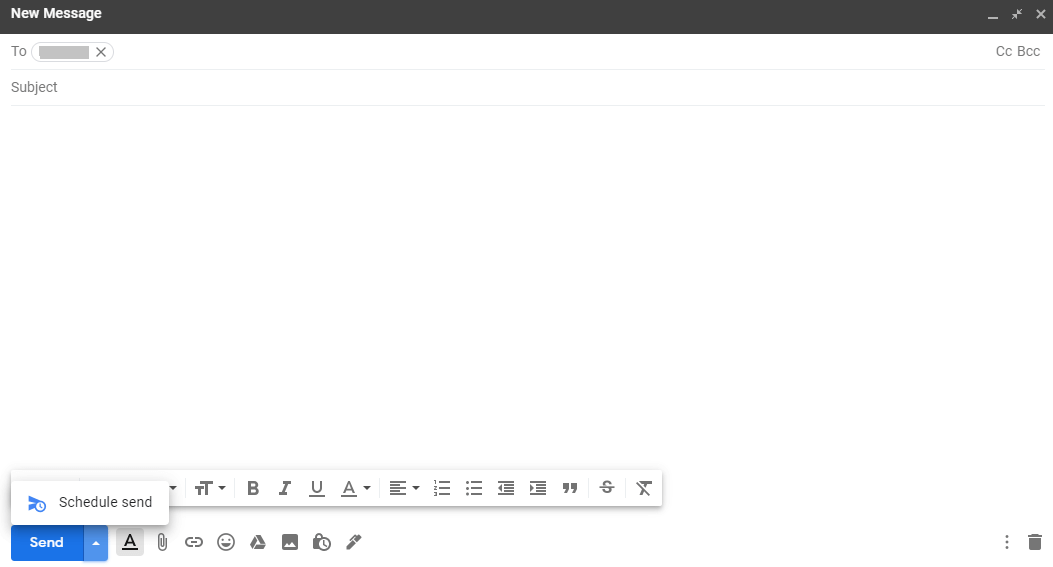 (6) On Schedule Send pop-up, select the time. Otherwise, click on Pick data & time.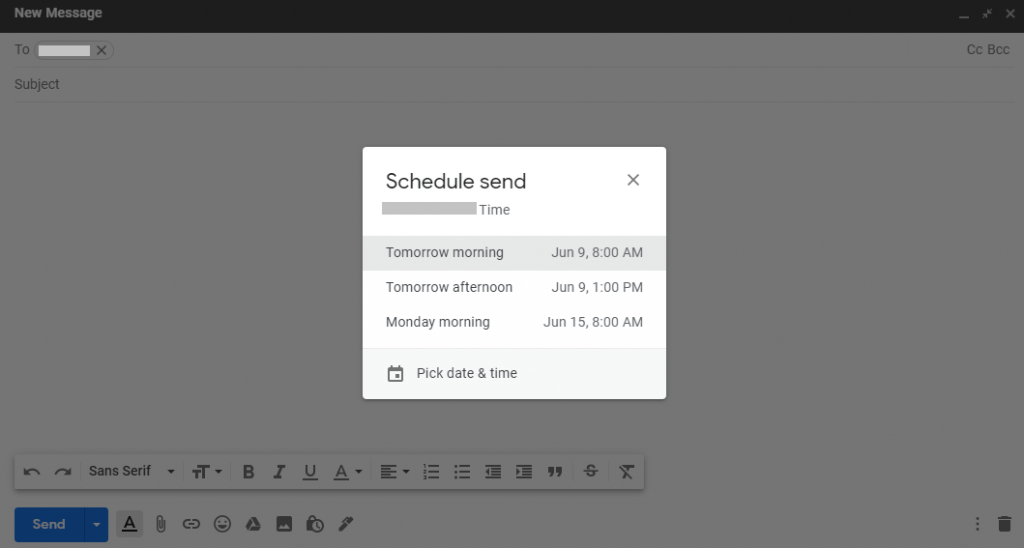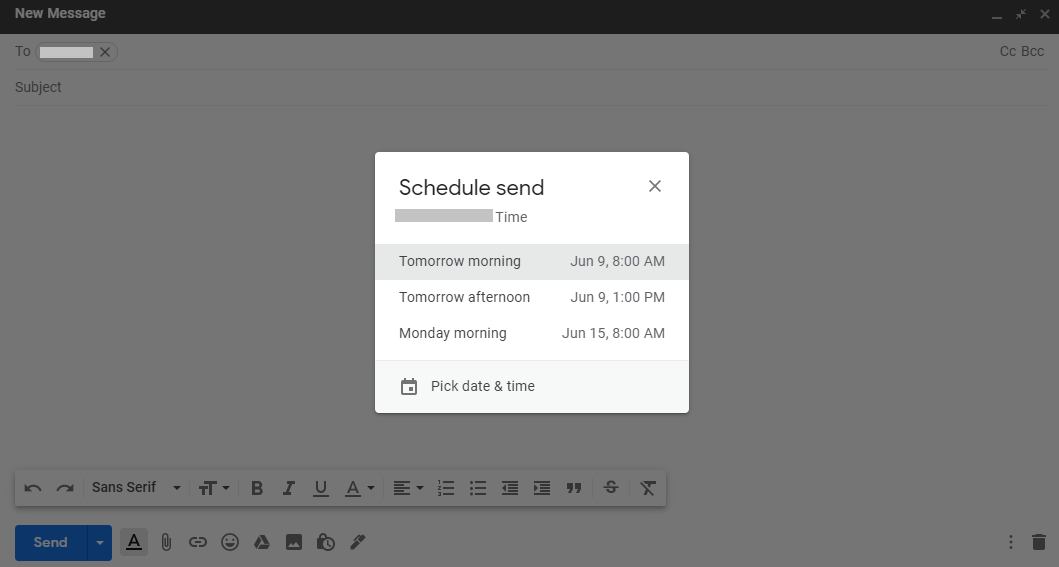 (7) Choose your preferred date using a calendar or type it along with the time. Click on the Schedule Send button.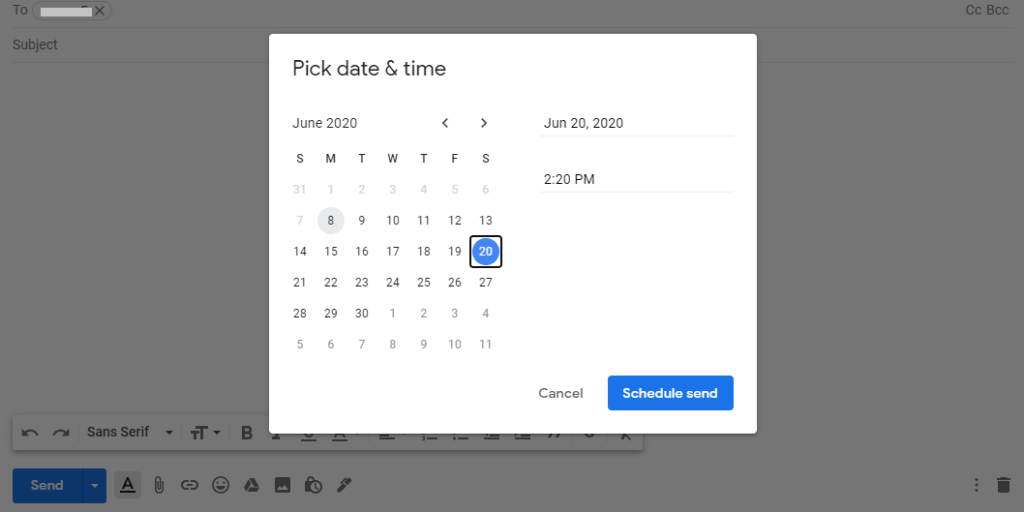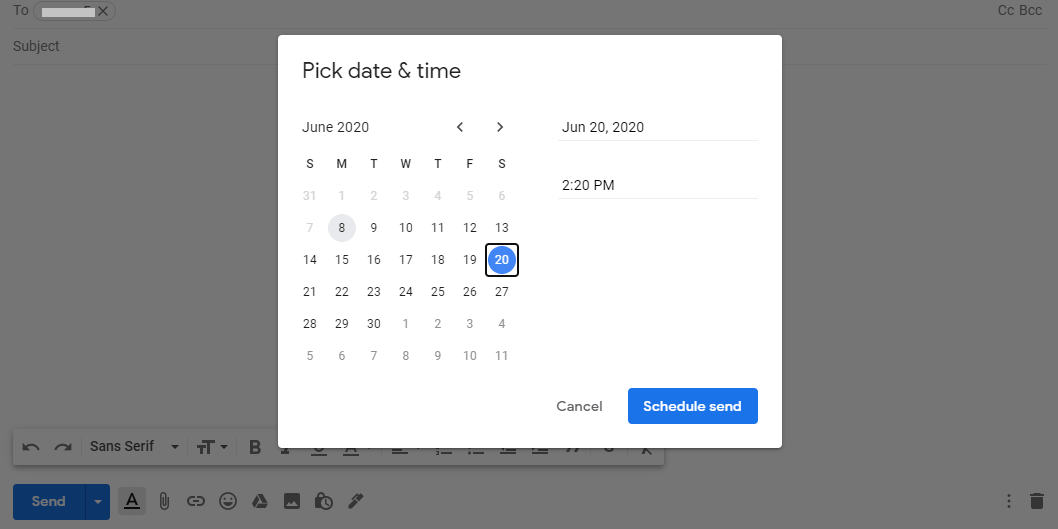 Steps to Schedule an Email on Gmail using a Smartphone
If you are using Gmail on your Android or iOS smartphones, then the steps given below will let you schedule an email.
Note: If you don't own the Gmail app, then download it from Google Play Store (Android) or Apple App Store (iOS) respectively.
(1) Launch Gmail app on your smartphone.
(2) Tap on Compose+ from the bottom right corner.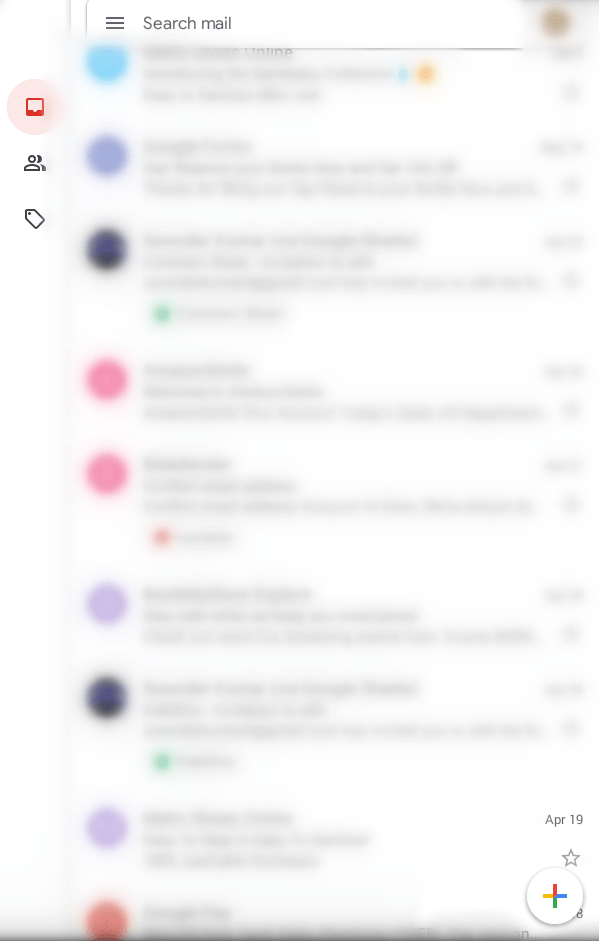 (3) Compose your email by entering details on necessary fields.
(4) Hover to the top-right to click on More (three dots).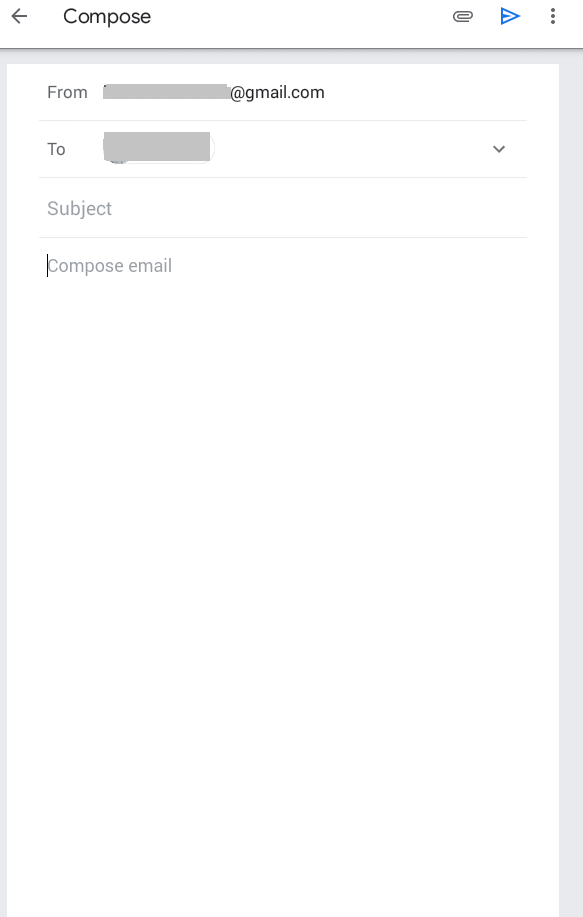 (5) Click on Schedule Send option on the drop-down.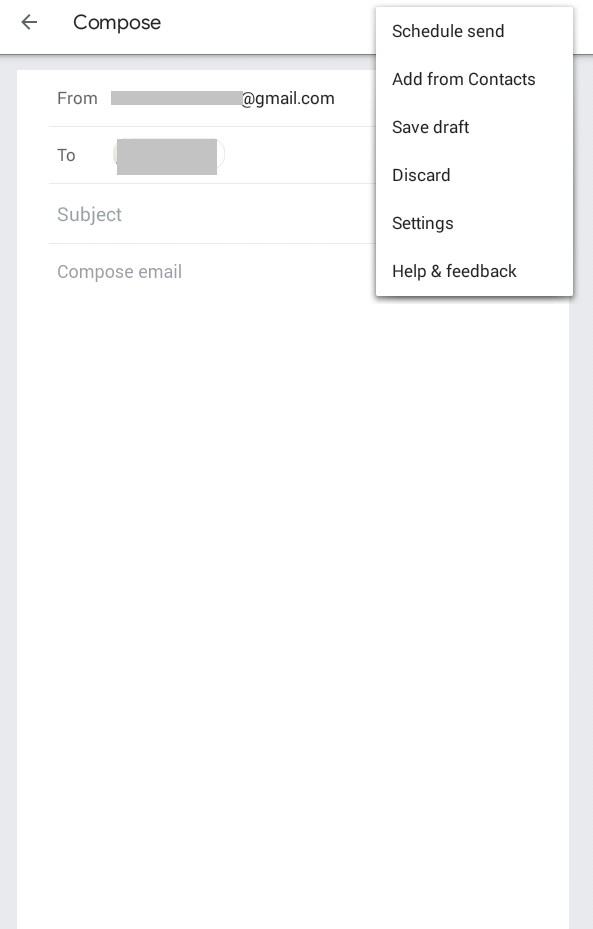 (6) You may choose the date and time to schedule send the email on Gmail.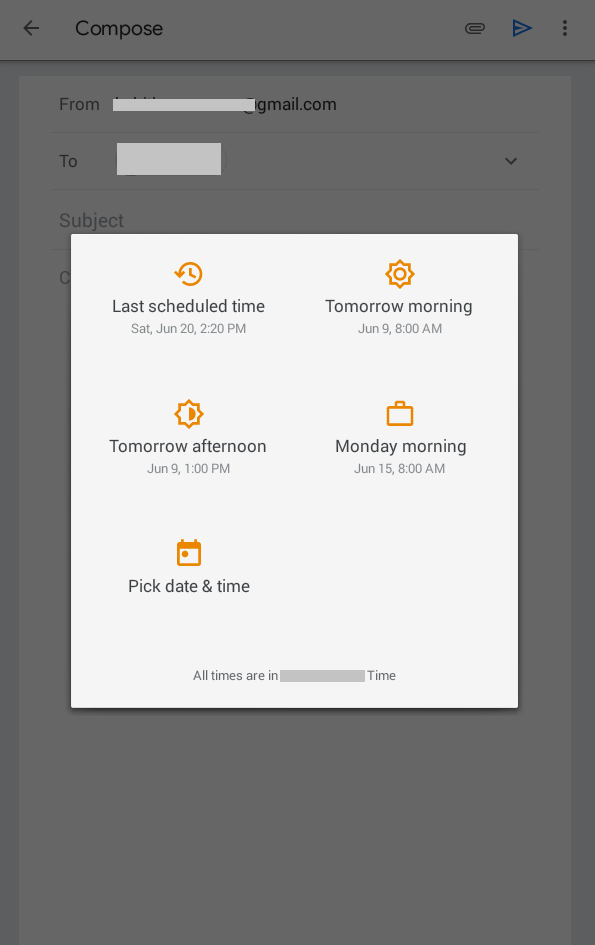 Techowns Tip: How to Find and Retrieve Archived Emails in Gmail?
Our Opinion
This way you can send emails from Gmail at your preferred time from phone or PC. Whether the email is personal or business, you can schedule it and send it to anyone. Make sure to remember that Gmail emails that are scheduled will be sent based on the time zone you are scheduling it.
Have you been able to schedule your Gmail emails with these guidelines? Share it with us as comments. Follow us on Facebook or Twitter and keep an eye on the feed for the latest articles.
Was this article helpful?