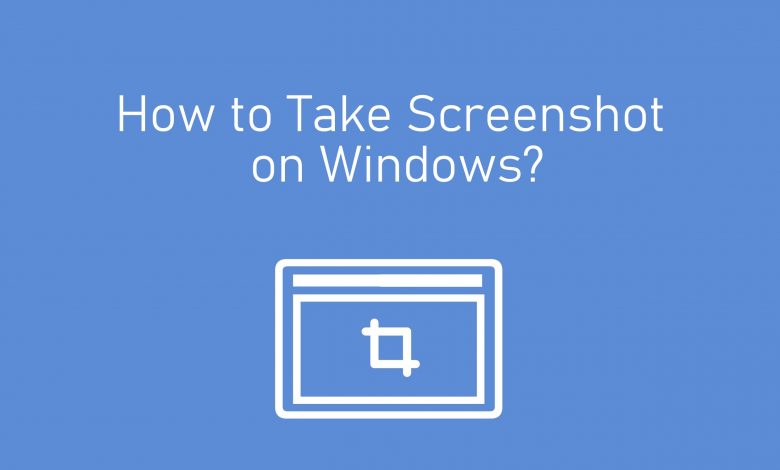 Accessing Windows PC has numerous advantages as it is completely customizable in nature. For this reason, Windows PC is popularly used by millions of users. While it has lots of features, the article will guide you on how to screenshot on Windows PC. Screen capturing is nothing but capturing the device screen entirely or partially. Mostly, the screenshot you captured is available for your work or professional uses. You can use the screenshot on your social media, add it on your article, share it, and more. Also, you can save the screenshot, email it, copy and paste it into one another application and do more. So, the screenshot you have captured is useful in one or many ways. Find out the different ways in which you can take a screenshot on Windows PC.
How to take a Screenshot on Windows 10/8/7?
Capturing the Windows screen is easy and here is how you can do it.
Note: Those screenshots that you have captured and saved on Clipboard is available for pasting on Paint or MS office. Just press Ctrl+V.
1. To capture the entire Windows screen including open windows,
Press Windows Key + Print Screen button. It gets stored as an image on the desktop under Screenshots location and on the Clipboard.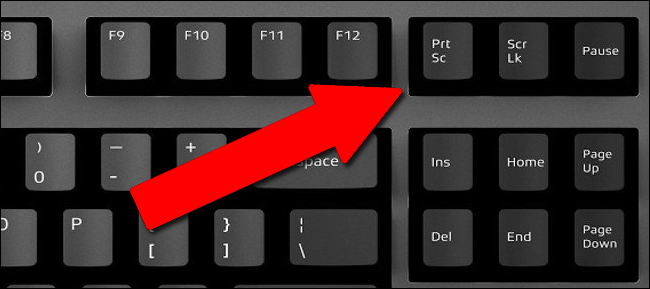 Tip! Look for prn sc/PrtScn/PrntScrn/Print Scr. It will usually be available between F12 and Delete key.
2. To capture a specific section of Windows screen,
Locate and press the Print Screen button and select the area to capture. Then click on Save icon, provide a name and it will be saved on your downloads section.
Note: By following this method, you can take partial Screenshot on Windows Laptop and computers.
3. To screenshot a single window,
Hold the Alt key and press Print Screen button. This will capture only the active window and copies it to clipboard. This method allows you to take a screenshot on Windows without Snipping tool.
4. To Take a screenshot with Freeform selection,
Hold Windows and Shift key and press S. This will show you the selection options like a rectangular snip, free form snip, Windows snip and Full-screen snip. The screenshot you captured gets saved on the clipboard.

Note: This works on Windows 7/8.1/10.
5. To take Screenshot using Snipping Tool,
Click on the Search box next to the Start menu. Type in as Snipping tool and select it from the search result.
Select Mode and choose between free form, rectangular, window and full-screen snip.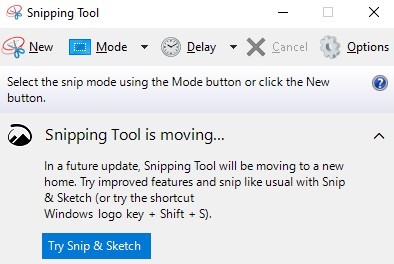 Tip 1! It is possible to use the Snipping Tool to capture the menu option. It is useful if you find the menu option disappearing as soon as the mouse button is released. Just press Ctrl+Prnscn to capture the menu. Use the pen or highlighter button to draw over and capture select parts as a screenshot.
Tip 2! On the Snipping Tool, click on Delay drop down to select the required seconds. This will capture screenshot after the select seconds.
6. Capture Screenshot using Game Bar,
Press Windows key + G to open Game bar. Select the Screenshot button that look like camera icon.
Note: Check if you have toggled on Game bar screen capture feature under Settings > Gaming > Game bar.
Press Windows key + Alt + prn sc to capture the entire screen.
Note: Capturing screenshot with this tool will save your image by default on C: UsersVideosCaptures.
The process of taking a screenshot varies for each device. If you are looking for procedures to take a screenshot on Android and to take a screenshot on the iPhone, then follow the respective methods.
Our Opinion
Screen capturing on your Windows PC isn't difficult to carry out the process. You can follow any of the ways as given above to screenshot on Windows PC. There are plenty of third-party apps available as well. One of the best Screen capturing app is Lightshot which can also be installed and used to take screenshots easily.
Do you know any other ways to capture screen on Windows PC? Share it out as comments below. Connect us with Facebook and Twitter page for the latest tech articles.
Was this article helpful?