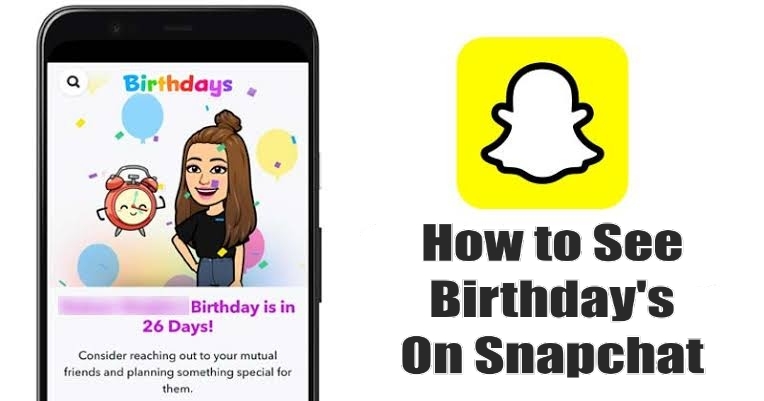 Key Highlights
Finding birthdays: Snapchat app → Chats → Check Bitmoji or Emoji to find the birthday.
See upcoming birthdays: Snapchat → Chats → Choose a friend → Mini Rocket → Minis → Birthday Mini
Everyone knows that Snapchat has introduced the Birthday Mini feature, by which users can easily see their friend's birthdays and upcoming birthdays too. Like Facebook, you can now get notifications on a friend's birthday on Snapchat.
Steps to See Birthdays on Snapchat
The steps are similar for Android and iOS versions of seeing birthdays on the Snapchat app.
[1] Open the Snapchat app on your smartphone.
[2] Click the Message icon, and the chat page appears on the screen.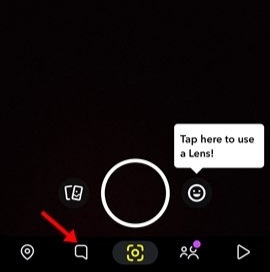 [3] On the chat page, you can see the bitmoji of your friends on Snapchat.
[4] If there is a Party bitmoji or Cake emoji, it means that today is your friend's birthday.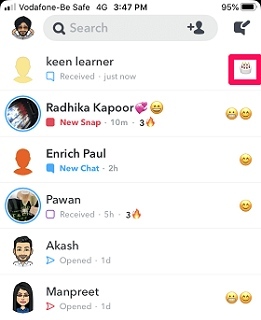 Tips! If the Snapchat app crashes on your smartphone, you can access Snapchat Web on your desktop browser.
Using Snapchat Charms
Sometimes, you may know the birth date but are unsure about the birthday month. In this case, you can use Snapchat Charms.
[1] Go to Snapchat and navigate to the Chats section.
[2] Long press on your friend's name, and you can get the small pop-up menu.
[2] Select View Friendship and view the Charms section.
[3] You can see the birthday month of your friend. If their birthdate is today, it will show as "It's their Birthday."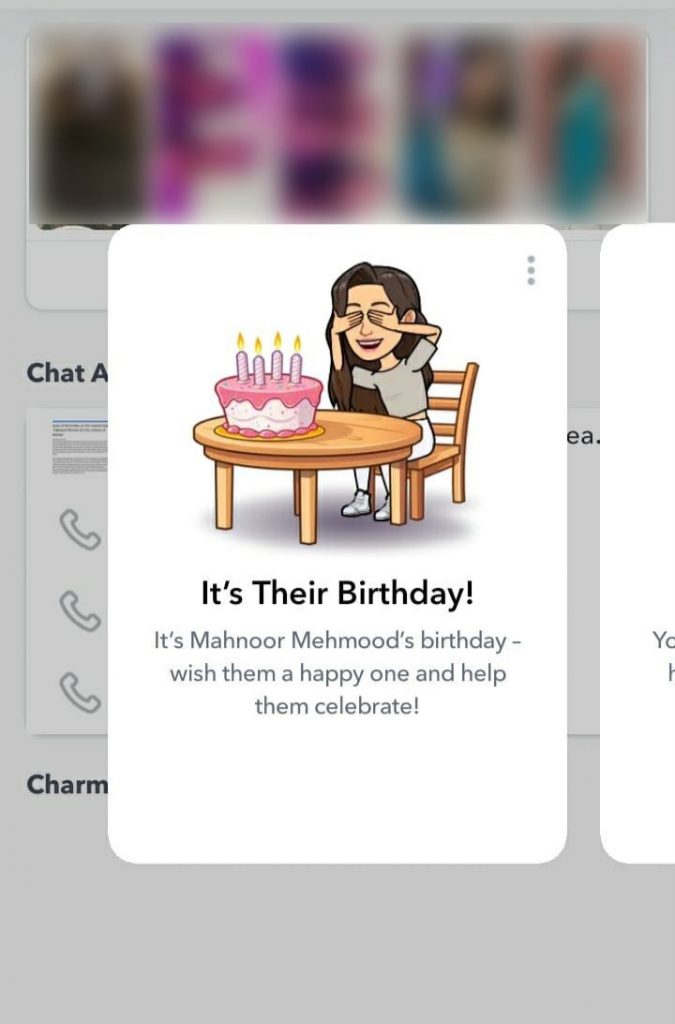 How to Find Upcoming Birthdays on Snapchat
[1] Go to the Snapchat app on your smartphone and select the Chat/ Message icon.
[2] On the chat page, choose the Friend from the list.
[3] Inside your friend's chat, tap the Mini Rocket icon.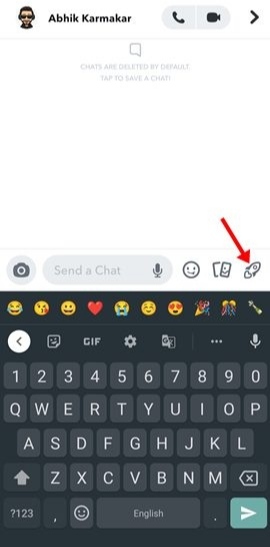 [4] Next, choose Minis.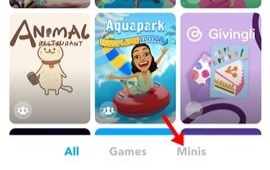 [5] Find and select the Birthday Mini. This will help you to remember your friends and family's birthdays on Snapchat.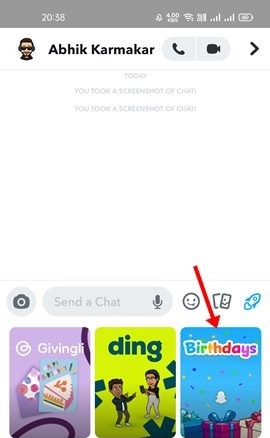 [6] Finally, you can see all the upcoming birthdays.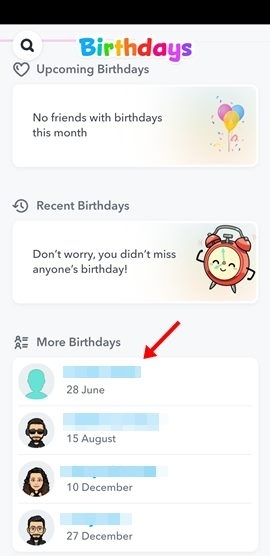 Note: Birthday Mini will show the Snapchatter birthday only if the person opts to show their birth date on Snapchat.
How to Create Shortcut for Birthday Mini
[1] Launch the Snapchat app and tap Games & Minis.
[2] Choose Birthdays.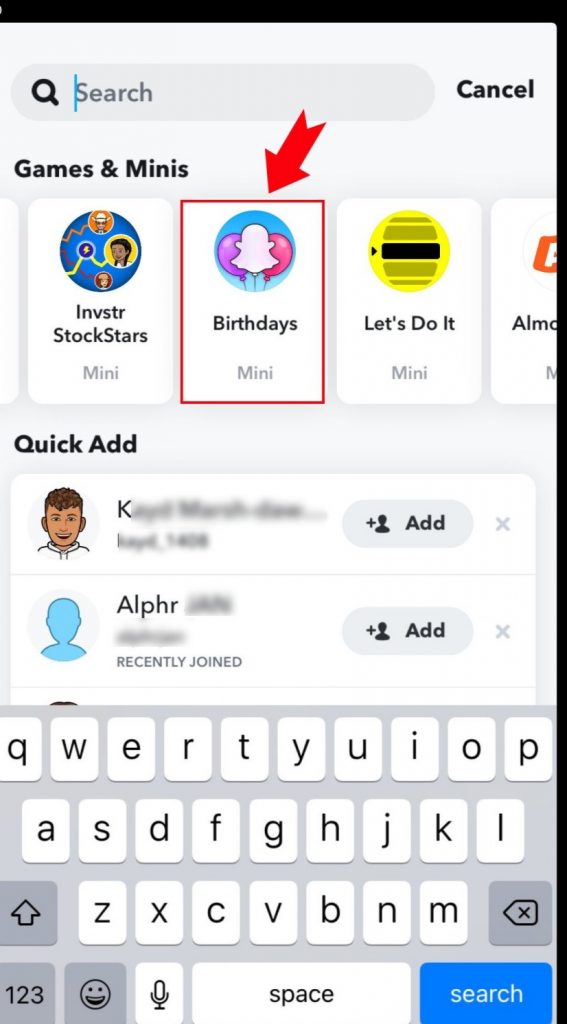 [3] A new page will get load. Select My Minis and choose Birthdays.
[4] This will create a shortcut, and you can easily find your friend's birthday.
Frequently Asked Questions
1. Why are Snapchat birthdays not working?
If Snapchat's birthday does not work, check whether the Birthday notification is turned on. To turn it on, go to Settings → Notification, scroll down and check your friend's birthday box.
2. How to find someone on Snapchat?
You can find someone on Snapchat (friends, family) in four ways using Contacts, Snapchat Username, Snapcode, and the Nearby feature.