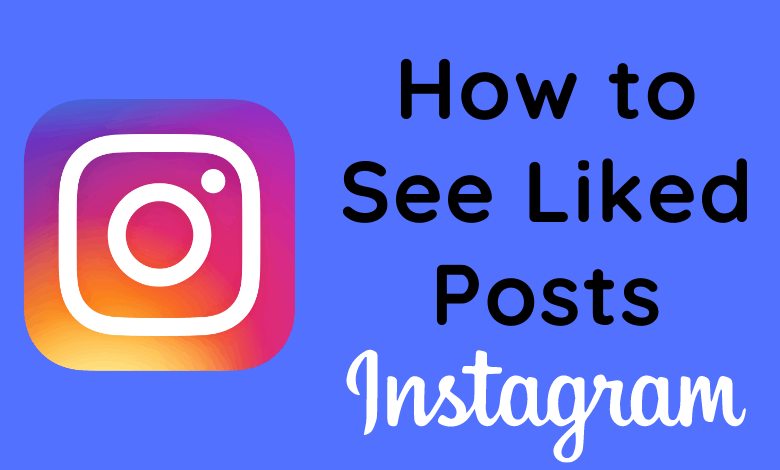 Instagram is one of the famous Social media apps where you can upload and share photos and videos with people across the world. Like other social media apps, it allows users to follow other people, like and comment on other posts from both mobile and desktop. Like Facebook, Instagram also saves a history of all your liked posts within the app. Save feature allows you to keep posts and videos for later references. Moreover, it is an easy way to unlike a few posts from the past you don't line up with anymore. Are you wondering how to view the posts you've liked on Instagram? Jump into the guide to find the answer.
How to See Liked Posts on Instagram
You can view liked posts on Instagram either using the app on your smartphone or web version on PC browsers.
Using Smartphone
Using Desktop
Steps to View Instagram Liked Posts on Mobile App
[1] Open the Instagram app on your smartphone.


[2] Tap the profile icon at the top right corner of the app screen (iPhone – lower right corner).
[3] Click the hamburger icon at the top right.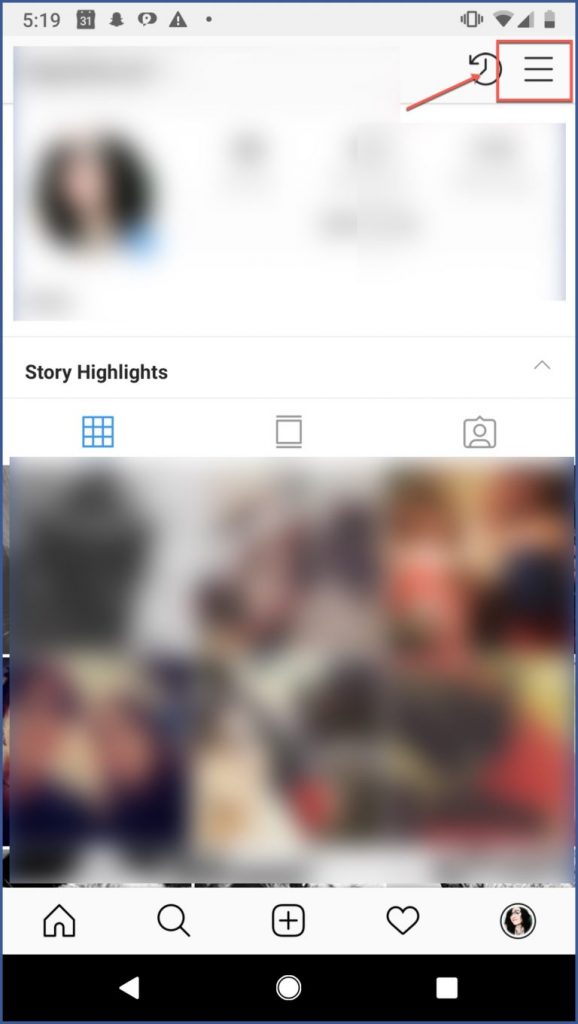 [4] Select Settings.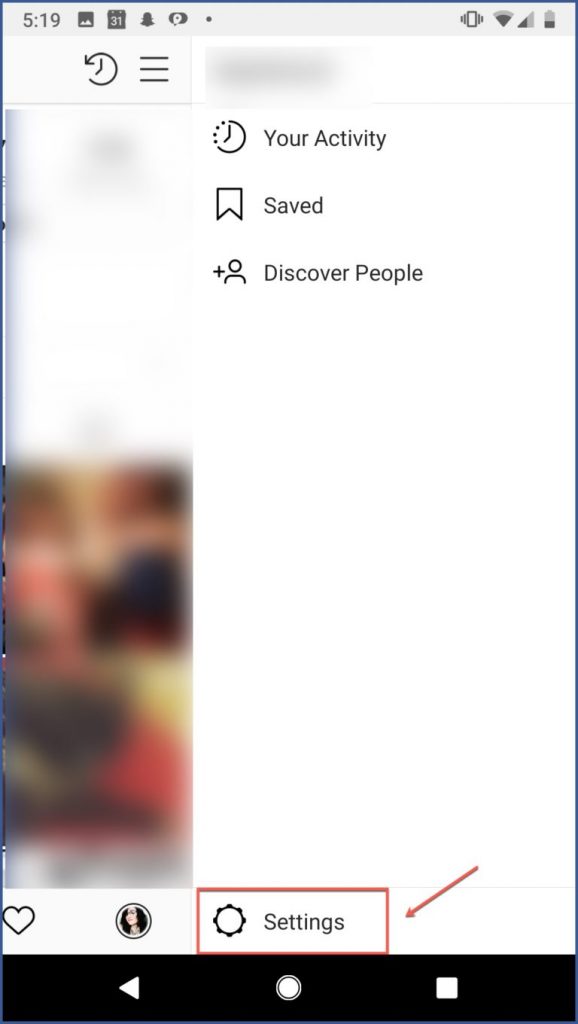 [5] Select the Account menu and tap the option labeled as Posts You've Liked.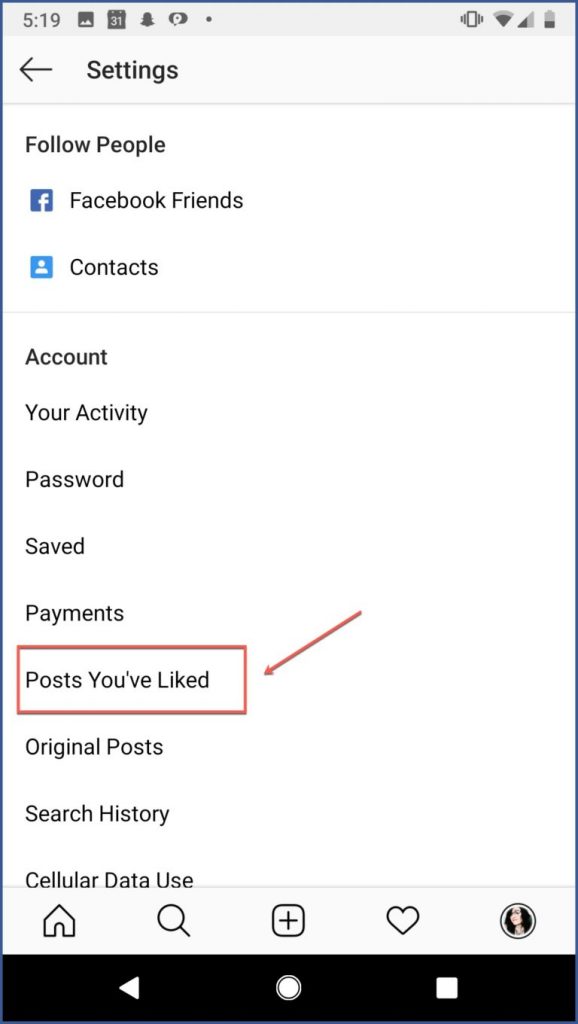 [6] Now, you can view all your recently liked posts on Instagram in a grid layout. You can also switch to the full layout.
Related – Simple Guide to Get Disney Pixar Filter on Instagram
Steps to View Instagram Liked Posts on Desktop
[1] Visit the Instagram site on your web browser and log in to your account.
[2] Click the 3-horizontal dots at the top right of the screen.

[3] Now, you can view all your like posts in a grid view. To view more posts, click the Load more button at the bottom of the webpage.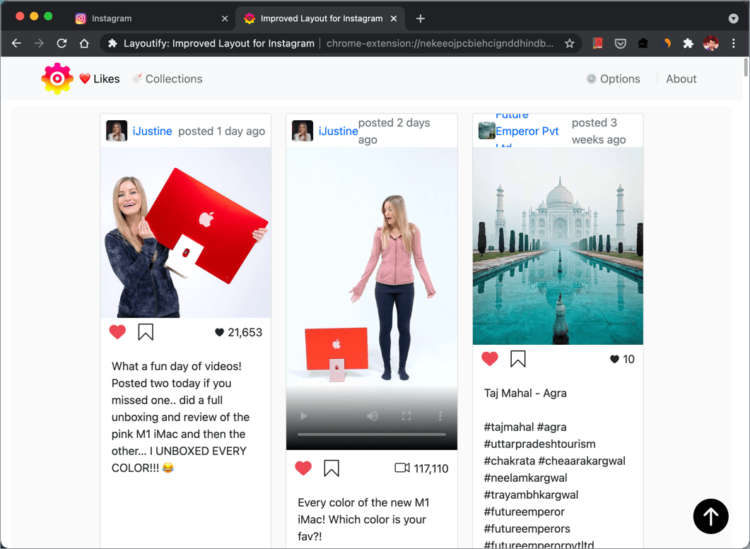 How to Unlike Posts on Instagram
If you have liked any unwanted posts by mistake, you can unlike them whenever you want.
Android
Navigate to Liked Posts screen.
Select that you want to unlike.
Double tap on the screen to unlike it.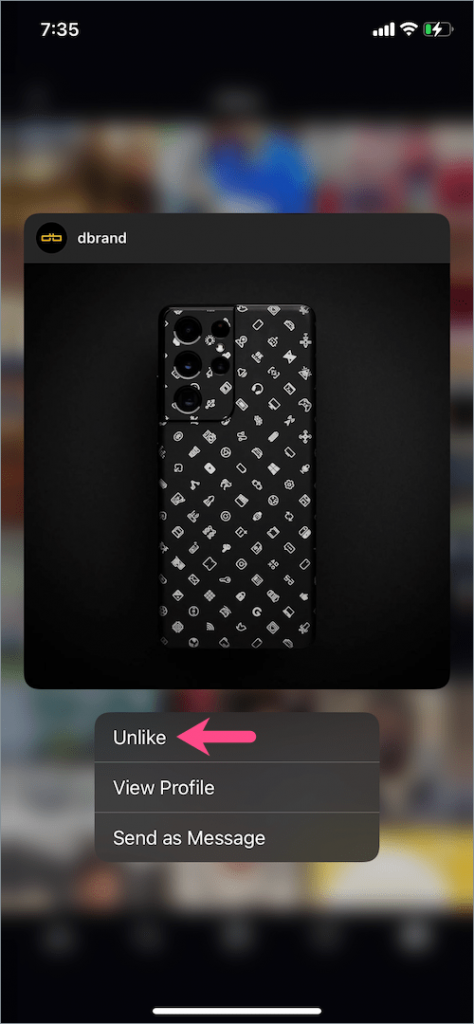 Alternatively, you can open a specific Instagram post and click the heart icon to unlike it.
Techowns Tips! How to Change Font on Instagram Bio
iPhone:
Move to Likes section.
Long press on the posts that you want to unlike and click Unlike.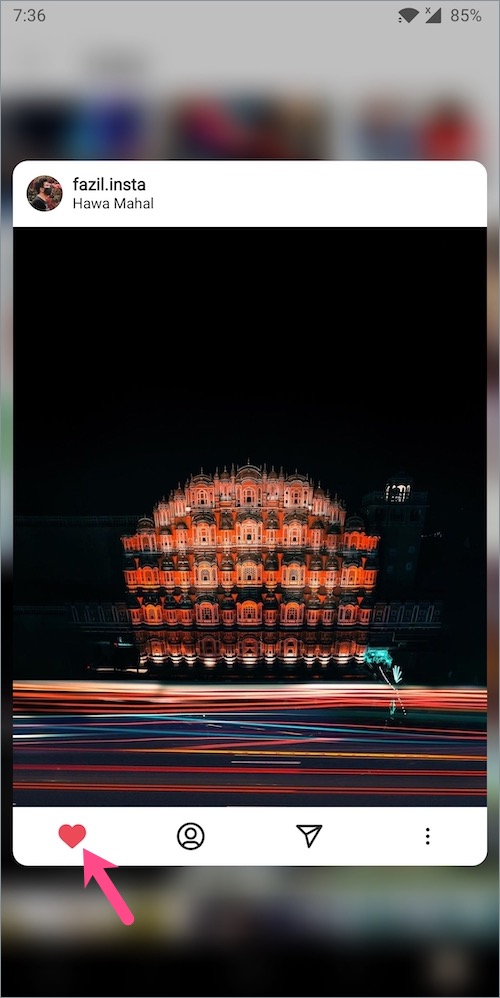 These are the two ways to view the liked posts on Instagram. It is a useful feature to know and unlike the posts that you have liked by mistake. Use the below comments section to post the queries and feedback related to this guide. Follow Techowns' Facebook and Twitter pages to read our articles instantly.