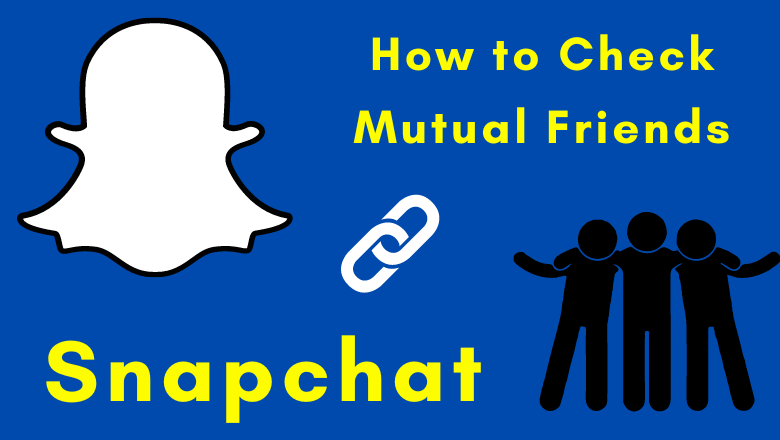 Key Highlights
Snapchat app → Bitmoji icon → Add Friends → Quick Add → Check mutual friends → Add to your Friends list.
Snapchat is an interesting social media to communicate with your friends. You can add friends from your contact list easily. Like other social media, Snapchat lets you see and add mutual friends. Adding mutual friends is one of the ways to find new friends and increase your friend circle.
How to See or Check Mutual Friends on Snapchat
[1] Launch the Snapchat app on your Android or iPhone.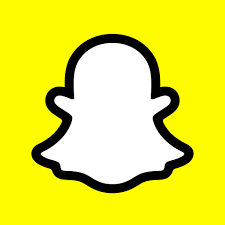 [2] Tap on your Snapchat bitmoji icon at the top left corner.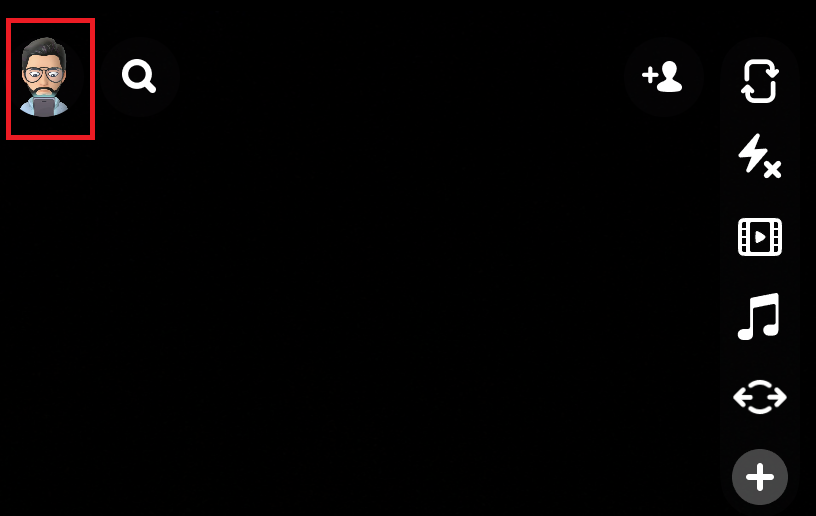 [3] On your Profile menu, tap the Add Friends option.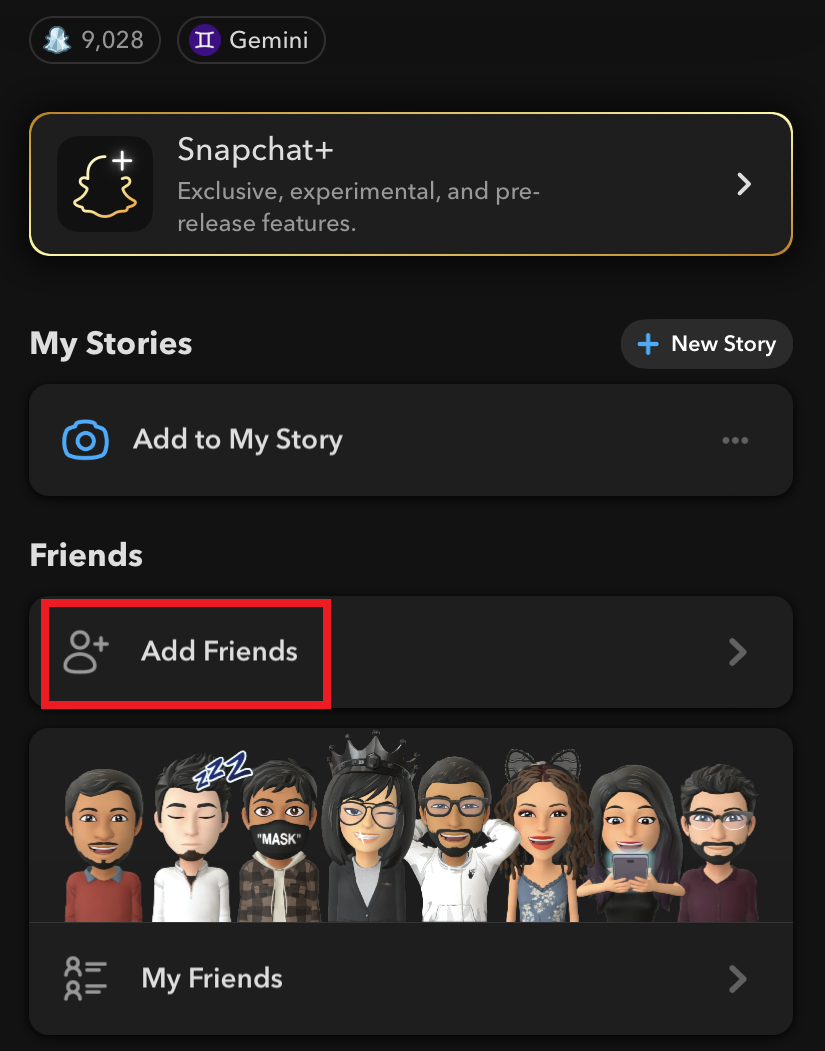 [4] Snapchat will display the mutual friends under the Quick Add section.
[5] To add them to add your friend's list, tap the Add option next to their username and wait for them to accept your request.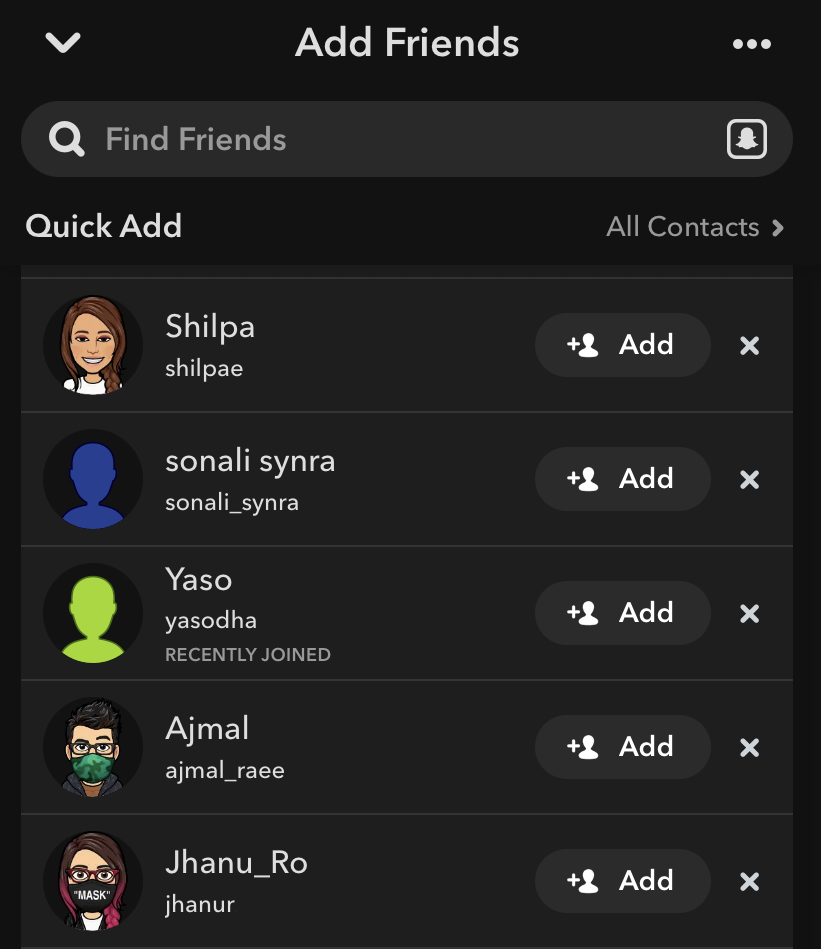 If you want to remove a person from the Quick Add section, tap the "X" icon next to Add option.
Recently, Snapchat has introduced Snapchat Plus (premium version) to bring more features like a dedicated badge, story re-watch count, and more.
How to Let Mutual Friends Find Your Profile in Quick Add
[1] On your Snapchat app, tap the profile icon and click on the Settings icon at the top right corner.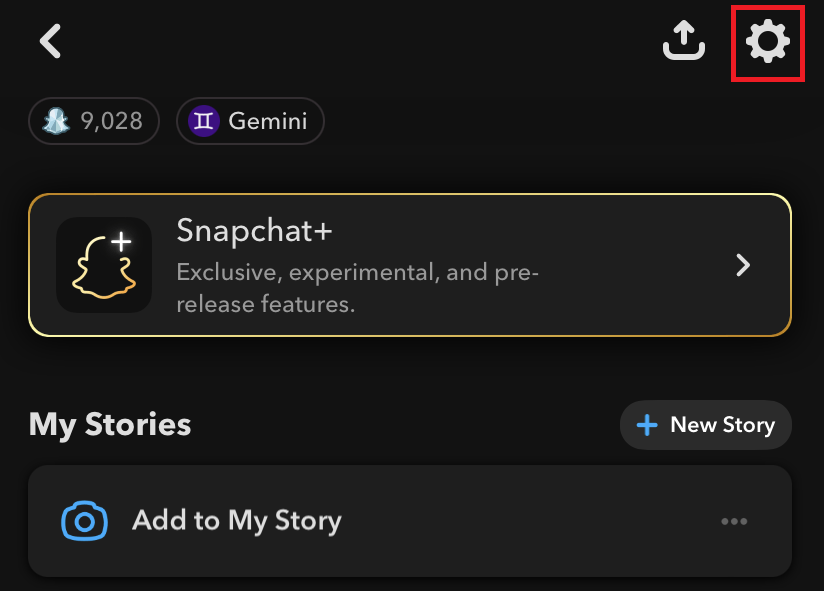 [2] Scroll down to the Privacy Controls section and select the See Me in Quick Add option.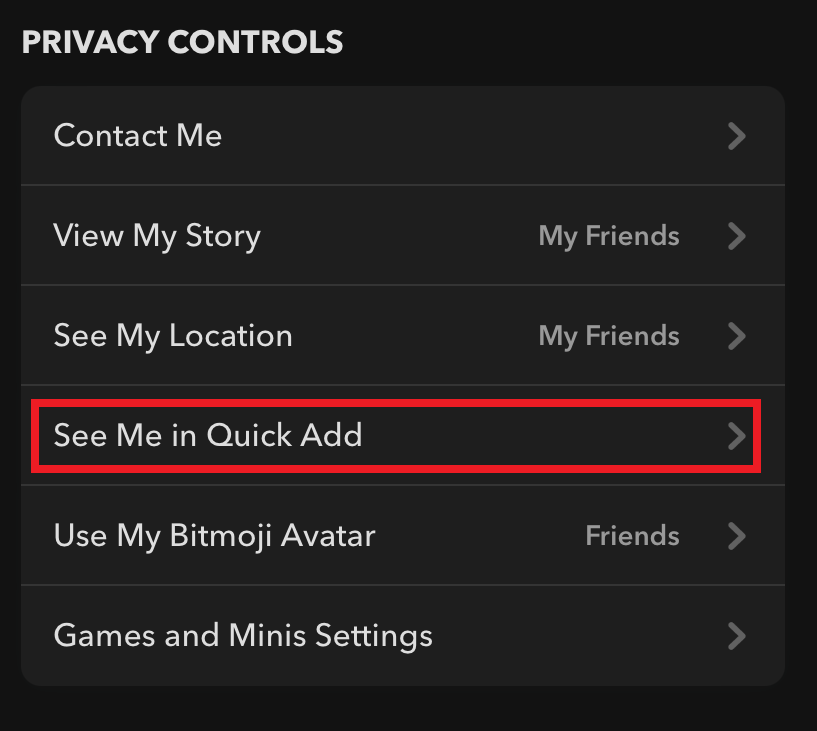 [3] Turn on the toggle next to the Show me in Quick Add option.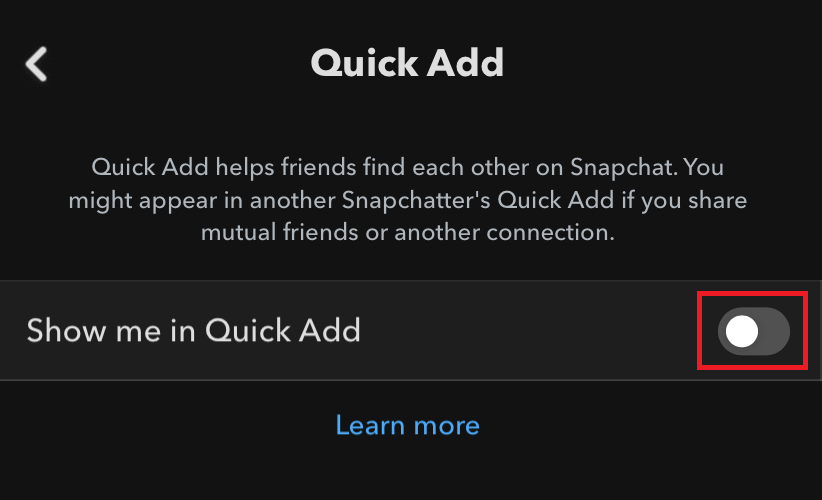 Your profile will appear on others' quick add section if you share mutual friends.
Tip! You can see the total number of Friends on Snapchat easily by using the Snap Map feature.
Frequently Asked Questions
1. Is it possible to check the Snap score of mutual friends?
No. You can't check or see the Snap score of mutual friends. You can only check the snap score of your friends.
2. Why can't I see mutual friends on Snapchat?
→Check whether the internet connection is working on your smartphone.
→Clear cache on the Snapchat app.
→Force close the Snapchat app and open it again.
→Update the Snapchat app to the latest version.
→Re-install the Snapchat app from the respective App Store.
3. Is it possible to see someone's mutual friends list on Snapchat?
No. You can't view someone's mutual friends' list due to the privacy policy of Snapchat
Was this article helpful?