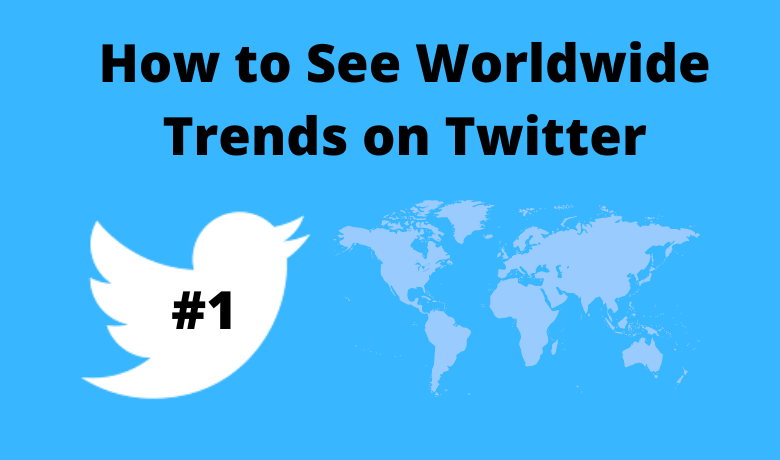 Twitter is the perfect application to find the latest information related to all fields. You can see what's trending in your location easily. However, you can't see worldwide trends on Twitter natively. Earlier, Twitter has provided support to see what's trending worldwide. But, they have removed that support in the app and web version for certain reasons. If you want, you can see or check what's trending in other countries by changing the Twitter settings.
How to See Worldwide Trends on Twitter
Since there is no official way to see the worldwide trends on Twitter, you can use third-party websites like Trendlistz and Trends24. These websites display the hashtags that are currently trending all over the world. You can also choose a particular country to find the trending hashtags in that particular location.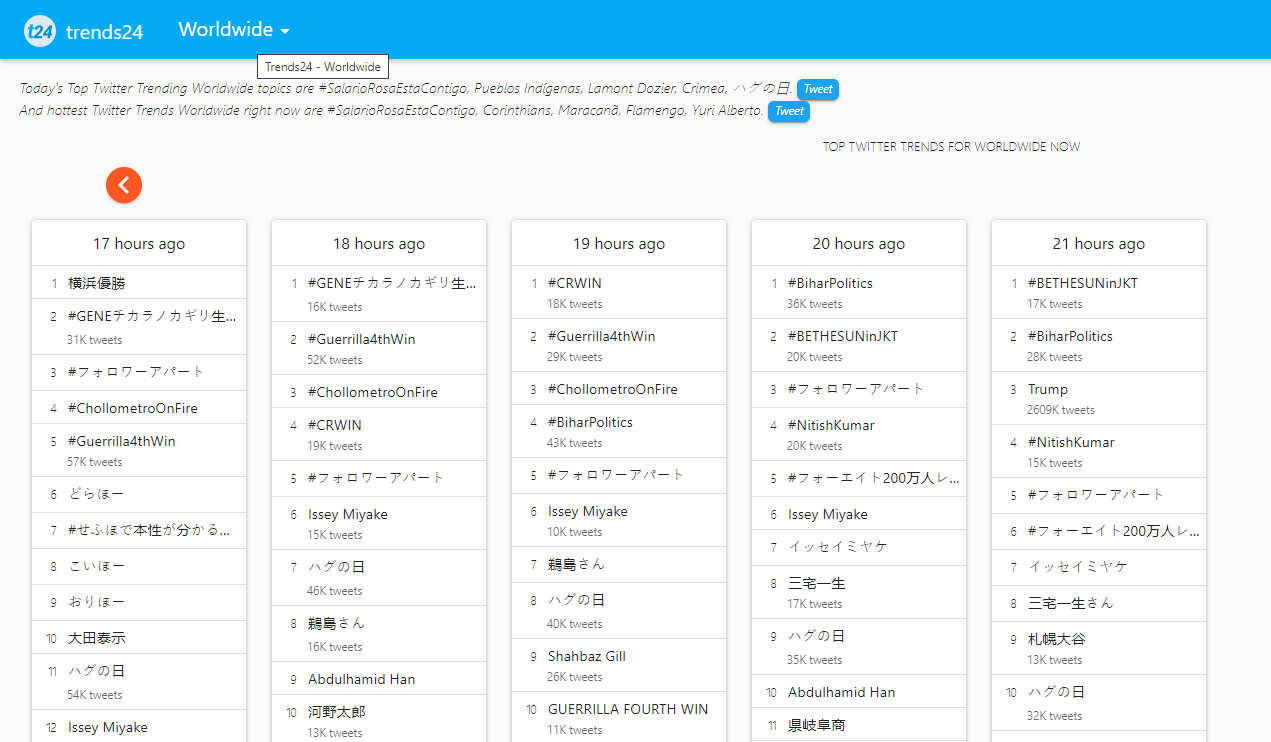 Web Version:
[1] Launch the web browser and log in to your Twitter account.
[2] Click on Explore option from the left.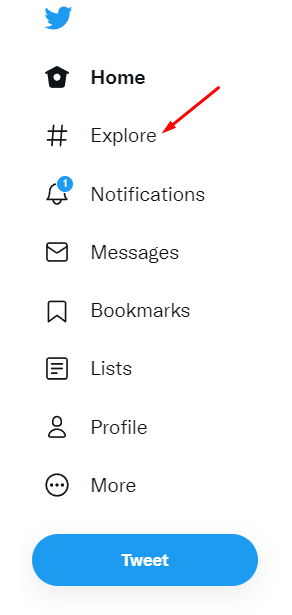 [3] Under the search bar, you can see the Trending tab. Click on it.

[4] The trending page will get load. Tap the Settings icon on the top-right near the search bar.

[5] Uncheck the Show content in this location option.

[6] Tap the Explore locations menu and choose the country your want.
[7] Upon selecting the country, the hashtags that are trending in the particular country will appear on the screen.
Android/iPhone:
If you don't have the Twitter app, you can download and install the app from the Google Play Store or App Store.
[1] Launch the Twitter app.
[2] Click the Search icon on the bottom menu bar.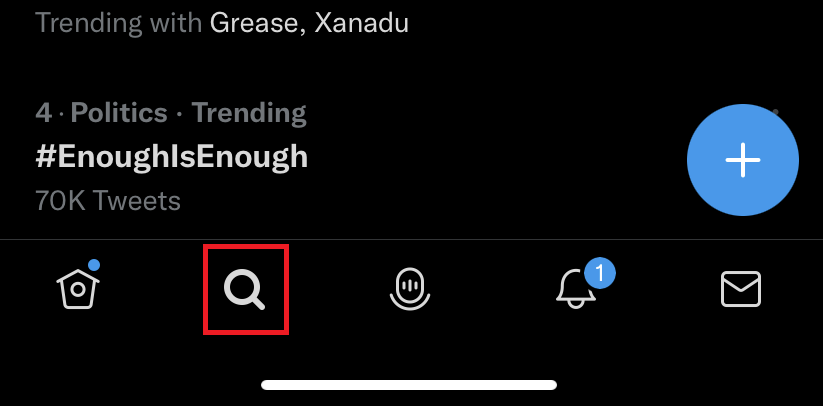 [3] Tap the Settings icon on the top right corner.

[4] Turn off the Show content in your current location feature.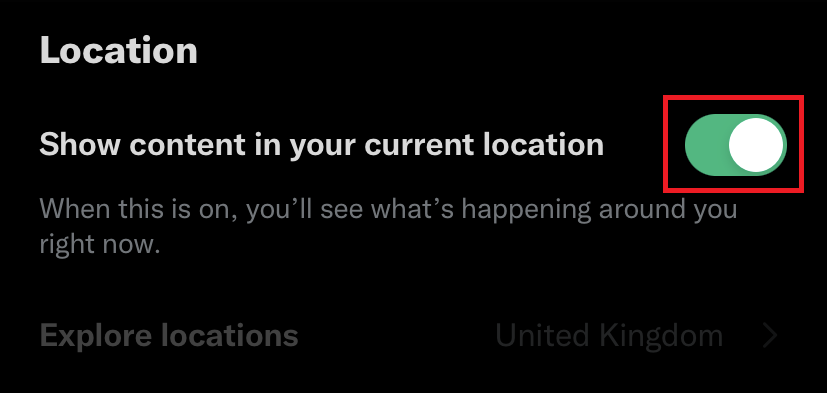 [5] Choose Explore locations and select the required country.
[6] Click the Done option at the top right corner.
[7] Now, go to the Trending section and find the hashtags that are trending in the selected country.
Tips! Now, you can enable dark mode on Twitter for a new experience, and also, it helps in saving power on your smartphone.
Frequently Asked Question
1. How do I change my Twitter location?
On the Twitter app, tap your Profile icon → Settings and privacy → Your account → Account information → Country → select a Country → Change the country.
2. Why can't I see the trending topics on Twitter?
It might be because of the stored cache files on your Twitter app. Clear the cache files for your Twitter app and then find the trending topics. You can also fix it by updating the Twitter app.
Was this article helpful?