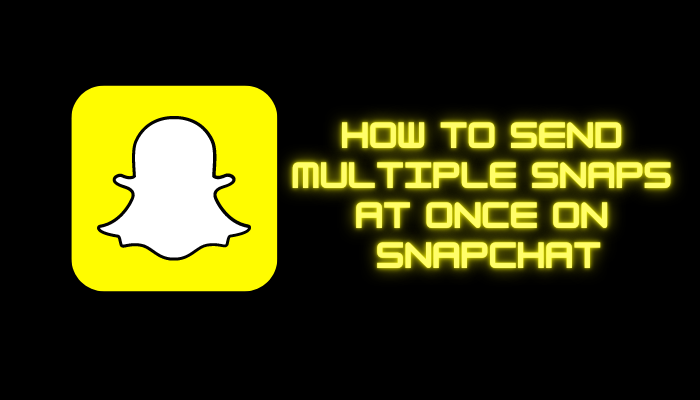 Key Highlights
Send Multiple Snaps: Snapchat app → Plus icon → Enable Multi Snap → Take the Snaps → Click on Edit & Send → Choose Send To → Select your friends.
Send Multiple Photos: Snapchat app → Memories icon → Camera Roll → Choose the Photos → Send icon → Select your friends.
Snapchat is a popular application that you can use to share interesting moments with friends. Earlier, Snapchat lacked the support to send Multiple Snaps at once. The latest version of the Snapchat app supports sending multiple snaps to a single person or multiple friends.
How to Send Multiple Snaps at Once
1. Open the Snapchat app and tap the + icon.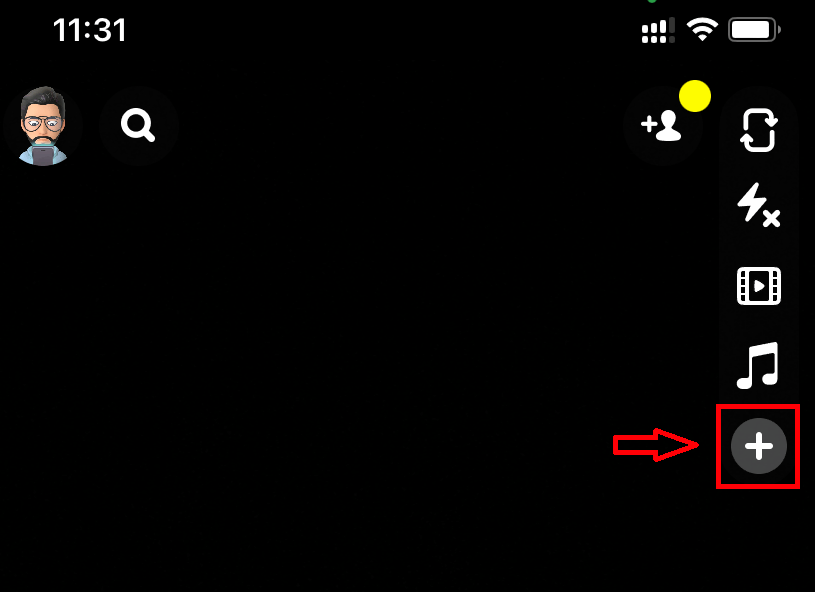 2. Enable the Multi Snap feature.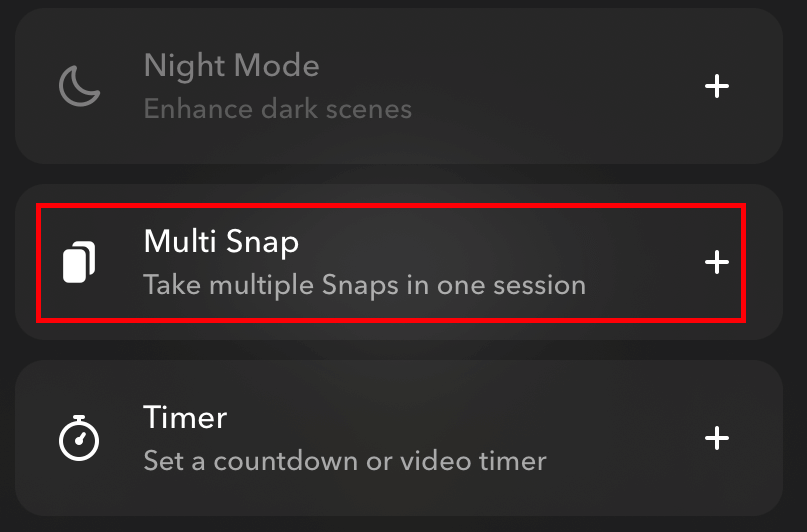 3. Now, tap the + icon on the camera screen to take the Snap.
4. Again, tap the + icon to take the multiple snaps.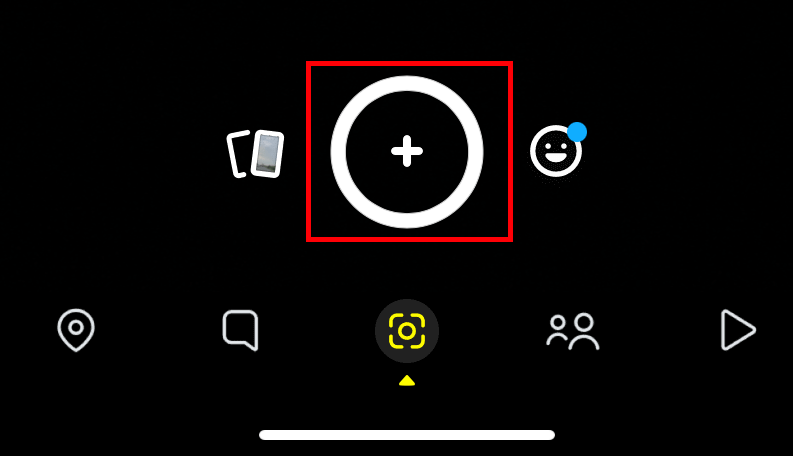 5. After taking the required snaps, click on the Edit & Send option.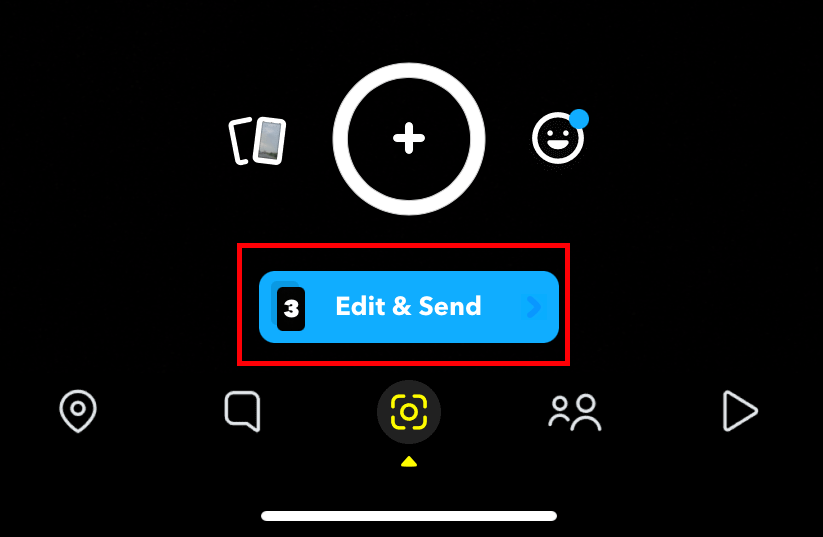 6. Now, edit the snaps with various effects and filters. Finally, click on the Send To option.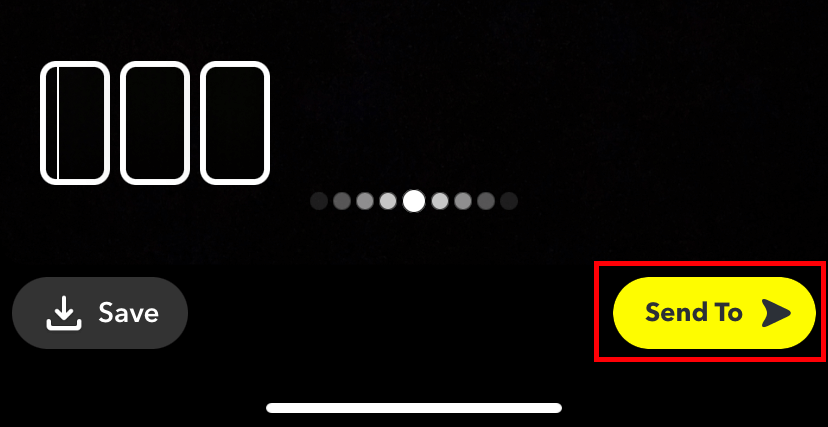 7. Choose your friends and send the multiple Snaps at once.
How to Send Multiple Photos to Friends From Camera Roll
1. Open the Snapchat app on your device.
2. On the camera screen, tap Memories (on the left side of the camera shutter icon).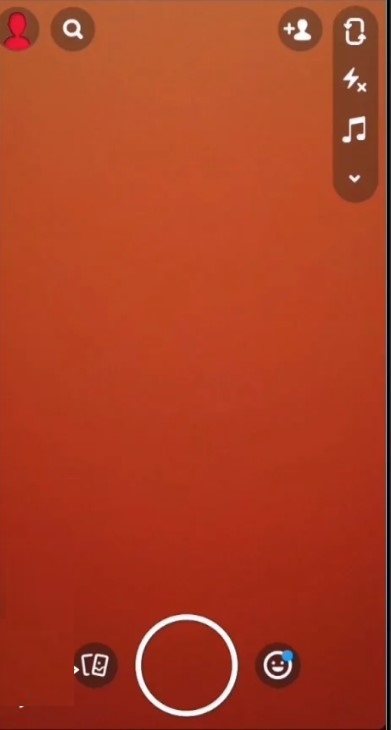 3. Click Camera Roll. Long press on a photo and then select multiple photos.
4. Proceed by tapping on the Arrow icon at the bottom right.
5. Choose the friends with whom you would like to share the snaps.
Finally, tap the Arrow icon on the bottom to send multiple photos at once to your friends. You can also share those photos with your stories by tapping on the My Story option.
Tips! To explore and use more features and send more snaps, you can subscribe to Snapchat Plus, premium service by Snapchat.
Frequently Asked Questions
1. How to Delete a Story on Snapchat?
Deleting a story on Snapchat is pretty simple. You can delete your story on Snapchat through your profile or within the stories section.
Was this article helpful?