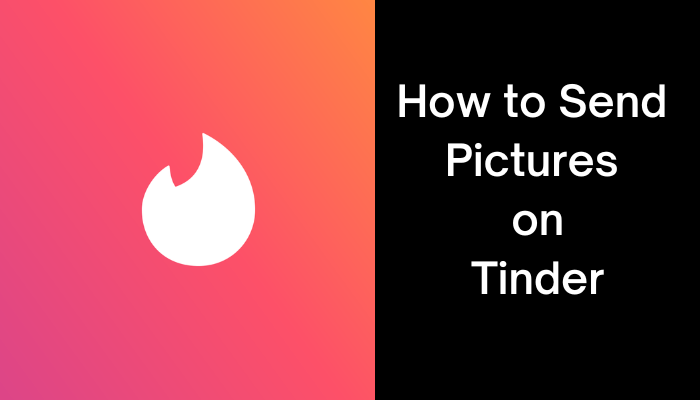 Tinder is one of the popular apps used by many people to find their perfect match. By liking and disliking profile, you can shortlist your favorite profile and find your match. However, Tinder isn't like other apps. They only have limited features like blocking a person, changing the name, etc. Sadly, there is no feature available for sending pictures on Tinder chat. But, you can send pictures on Tinder chat with simple tricks.
How to Send Pictures on Tinder
Earlier, the feature of sending pictures via chat was available on Tinder. But they removed them for NSFW (Not Safe For Work) and other specific reasons. After that, sending a picture via the chat has became slightly difficult on Tinder.
By Sharing Links
To overcome that, you can generate a link for the preferred picture online and send it to your Tinder chats.
1. Open a web browser and visit https://prnt.sc/.

2. On the website, click on the Browse images option.
3. It will take you to your gallery. Select the picture you want to send and click OK.
4. It will take a few seconds to generate the link to your picture.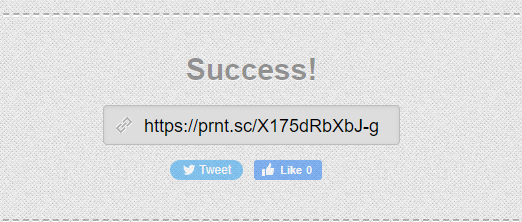 5. After processing, you can see a link on the site's home screen. Copy the link.
6. In your Tinder chat, paste the link and edit it by leaving a space between prnt and sc.
7. Finally, send the message to the person you want. Ask them to remove the space before opening the URL.
You can't delete the messages on Tinder directly. You have to unmatch the respective profile to delete the messages.
Using this method, you can send pictures to your match on Tinder. You can also use websites like Imgur to generate links for your picture.
Adding Picture to Profile
In this method, you need to upload the picture to your Tinder profile. By doing so, you can send a message to your Tinder match to see the updated image on your profile so that you can delete it quickly before others see it.
1. Open Tinder and click on the Profile icon at the bottom.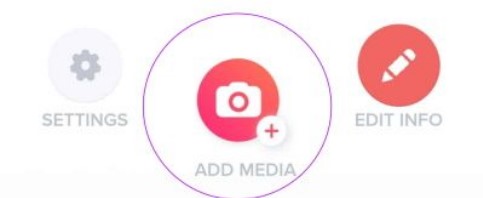 2. Tap on the Add Media option on your Tinder profile.
3. Now, you can see your current profile picture plus additional slots. Then, click + sign.
4. Select the picture you want to send and upload the picture.
Note – If you have signed up for a Tinder premium subscription, cancel the subscription before leaving the platform.
Frequently Asked Questions
1. Can you send pictures on Tinder messenger?
No. You can't send pictures on Tinder messages to others, as there is no feature to send pictures rather than text.
2. Why can't you send pictures on Tinder?
The only reason behind this issue is that Tinder has removed that feature for various security reasons.
Was this article helpful?