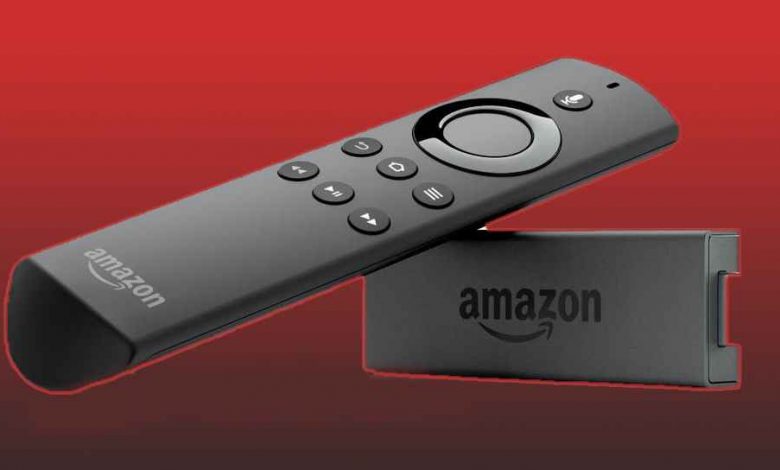 In the last few months, the market for digital signage players has been swamped by Android TV devices from various vendors.
When faced with this predicament, what should the existing leaders do? Well, for example, you might make a "lite" version of the item, which is almost similar to the previous model in the series, and lower the price. You can find out here what the new Amazon Fire TV Stick has to offer and how you can use it as a digital signage player that you can remotely manage.
A Quick Rundown of the Main Features and Specifications
It supports Wi-Fi 5th generation and Alexa Voice Remote, and the gadget is capable of displaying content in Full HD. In addition to the 1GB of RAM, there is 8GB of storage space on the board (the system usually takes up to half of it). It is more than adequate for a streaming device, but for professional Digital Signage, it is abysmal.
After unpacking, you should examine the contents of the package. All the items are well-packaged and not strewn around. For its completeness, it earns a score of 5 out of 5. It has a rare HDMI extender, branded batteries from Amazon, and a full-fledged power supply, although similar gadgets may be charged directly by the TV with "confident" USB ports (from 1.5 amperes). Ensure you have everything you need to avoid setting up challenges when unboxing.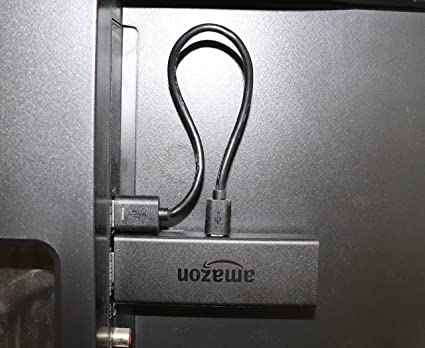 Fire TV Stick vs. Fire TV Stick Lite
There is a fundamental distinction between a brand-new model and a complete version that does not have the "Lite" suffix. Whether you want to utilize the Amazon Fire TV Stick for Digital Signage is no different. They are precisely the same. Alexa Voice Remote and remote capability have been reduced to their most basic form, with no new features added. However, you need it for the first setup of the Look Digital Signage Software when paired with it.
Testing and Setup
It can be uncomfortable when a gadget doesn't let you use it until you first log into the same name service. Because you need an Amazon account or establish one, these are a few additional steps that might waste your time. You could wonder, though, whether everyone doesn't have one. Unfortunately, you may find it tough to activate each of the, for example, 20 displays you want to use in your Digital Signage Network. Amazon's engines may also identify suspicious behavior in your activities.
The process of upgrading and approving your Amazon account goes significantly quicker after you have completed all of the steps. Install the Look Digital Signage app from Amazon's app store and start using it. After a few permission agreements, the 6-digit code is already shown on the screen.
Because this gadget can only accept a maximum resolution of 1080p, we recommend that you send it anything in Full HD. There is no doubt that you will also utilize many programs simultaneously by dividing the screen into multiple zones.
Overall
It is an excellent outcome. There aren't any errors or hiccups to find. As previously stated, there are various limitations to utilizing this device on the DS:
It isn't easy to launch, mainly if you are using it to power several displays
Inability to use the screen in vertical mode since the Fire Stick firmware does not enable rotation
A tiny quantity of internal storage and no slot for its extension.
BUT! What a bargain this is! As far as Digital Signage devices go, it is pretty affordable per unit, although there are several caveats to this claim.
If you are not planning to employ dynamic Digital Signage applications relying on internet streaming or your network isn't expected to support high resolutions and heavy material, feel free to give the Amazon Fire TV Stick a try.
The Amazon team is constantly making improvements to Firesticks. They use Android 9 and are relatively up-to-date when compared to the competition. Some people are still using Android TV devices running Android 4 to run digital signage. Such players have several restrictions, including the inability to play dynamic content such as zonal content carousels, video/image/text overlays, content animations, and the failure to play several photos and videos simultaneously.
Was this article helpful?