Key Highlights
Mobile: Profile → Choose the board → Horizontal dot balls → Share.
Desktop: Profile → Saved → Choose the board → Horizontal dot balls → Share.
Pinterest differs from other social media apps, where you can find and explore new ideas. Apart from surfing, sharing, and saving pins, Pinterest supports boards. You can collaborate with other Pinterest users who share your interests. Moreover, you can even share the Pinterest board with your followers and others outside Pinterest.
[1] Launch the Pinterest app on your smartphone (Android/iPhone).
[2] Click the Profile icon at the bottom.
[3] Now, choose the Board you like to send.
Note: You can only share the Public board, not the Private or secret board. Even though if you share, it will not be visible.
[4] Click the Horizontal meatballs icon (three dots) in the top corner.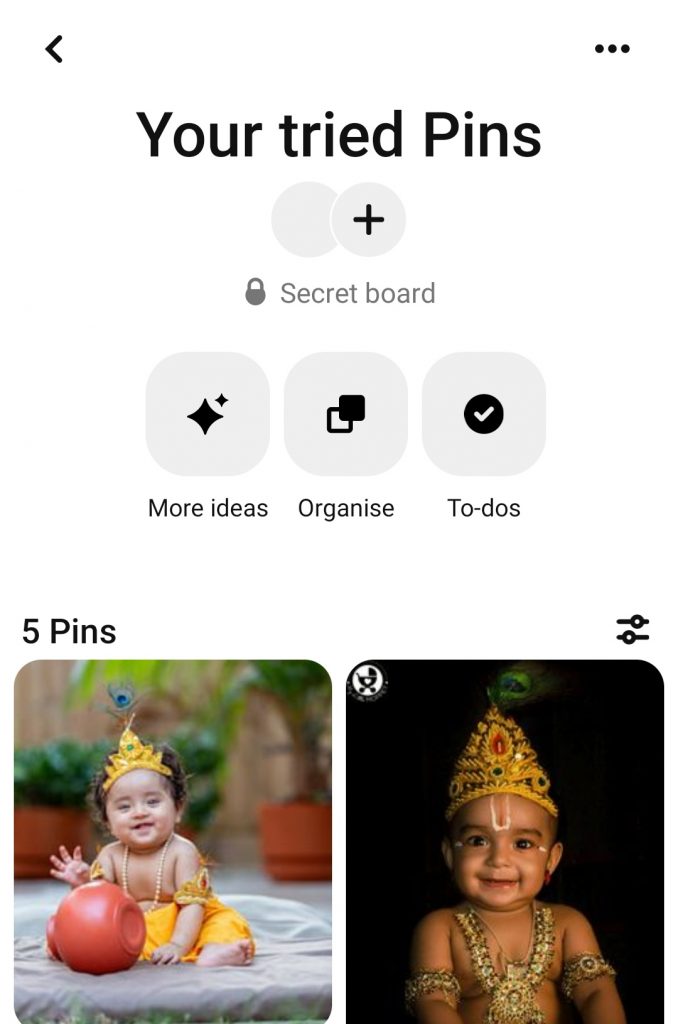 [5] Tap Share board. Then, choose the social media or enter the email ID to share directly.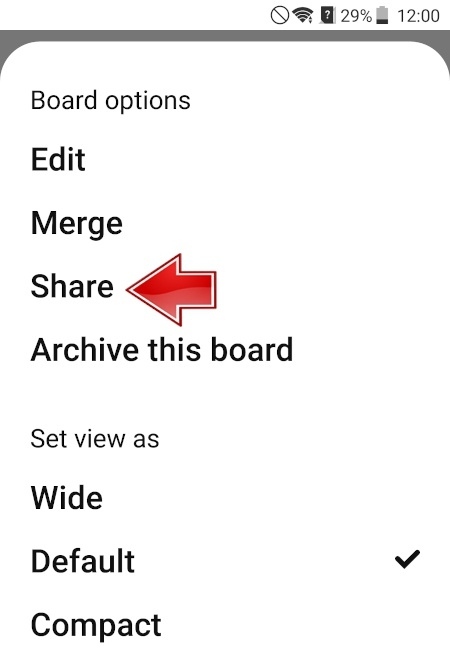 [6] If you tap More, it will show you the apps available on your phone to share.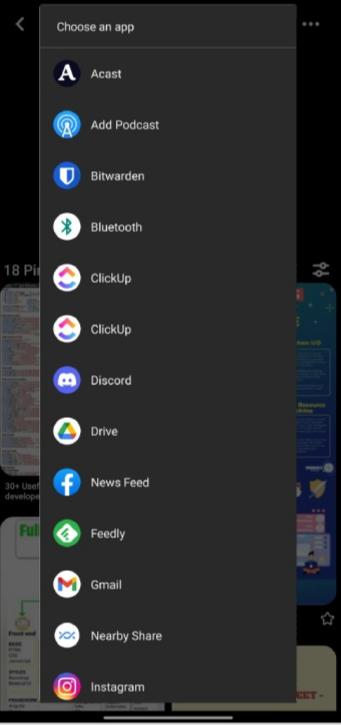 [1] Open the browser, go to Pinterest.com and log in to your account if needed.
[2] Navigate to the top corner of the page and click the Profile icon.
[3] Click Saved from the list to view the boards.
[4] Choose the board you want to share and click the horizontal meatballs icon next to the board's name.
[5] Click Share and choose the desired social media platform, like Twitter, WhatsApp, or Facebook, to share.

[6] You can also enter the email address or copy the URL link and share it with the person.
Alternate Ways
Apart from the above, you can use gesture-based sharing or QR mode to share the boards on Pinterest.
Using Gesture-Based Sharing Mode
[1] Open the Pinterest app and click the Profile icon.
[2] Choose the board that you want to share and long press on it.
[3] The shortcut pop-up menu will appear with the Send (Share icon).
[4] Now, drag the board to Send to share your boards.
Using QR Code
In this method, you can use the web and mobile apps to share boards using QR codes.
[1] Launch the app and select the Profile icon.
[2] Select the board you want to share and select Send.
[3] Then, choose Pincode from the list of menus, The creation screen will display.
[4] Now, tap Create Pincode (mobile app) or click Download Pincode (web version).
[5] This will save the images on your device, and you can share the boards with your friend using social media apps from Pinterest.
Frequently Asked Questions
1. Can you print Pinterest Boards?
Yes. You can make a print from Pinterest Boards. Save the desired board to your local storage on your PC and print them based on your preference.
2. Can you able delete a board on Pinterest?
Yes. You can delete the board on Pinterest from the smartphone app or web version if you wish not to hold for no longer.
Was this article helpful?