Skype is the best social app for video calling available right now. Even though you can chat, make audio calls. Skype is popular for its video calling feature. Even with low data consumption, you can make HD video calls with ease. One of the highlighting features in Skype video calling is that you can share your desktop screen with the smartphone without any manual changes. Sharing screen is not available on Whatapp video calling. Sharing screen on Skype is one of the rarest features you get to see in video calling.
There are two ways to use the Screen Sharing feature on Skype with your friends.
In the Desktop app
In the Smartphone app
(1) Open the Skype app on your desktop.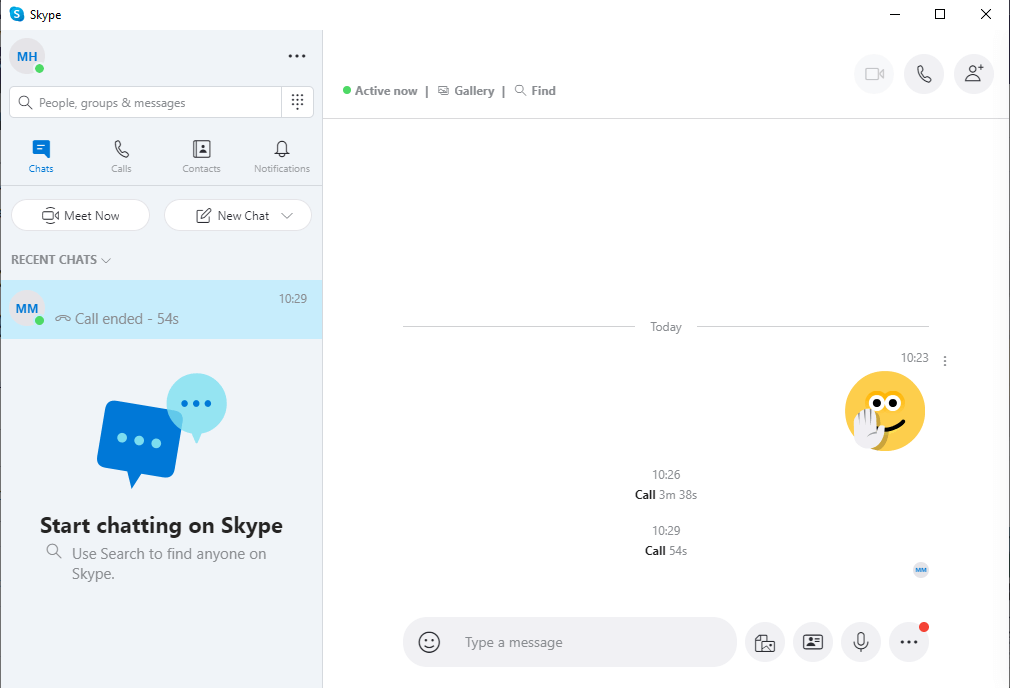 (2) Make a video call to any of your friends.
(3) While in the call, click the Share Screen icon on the window.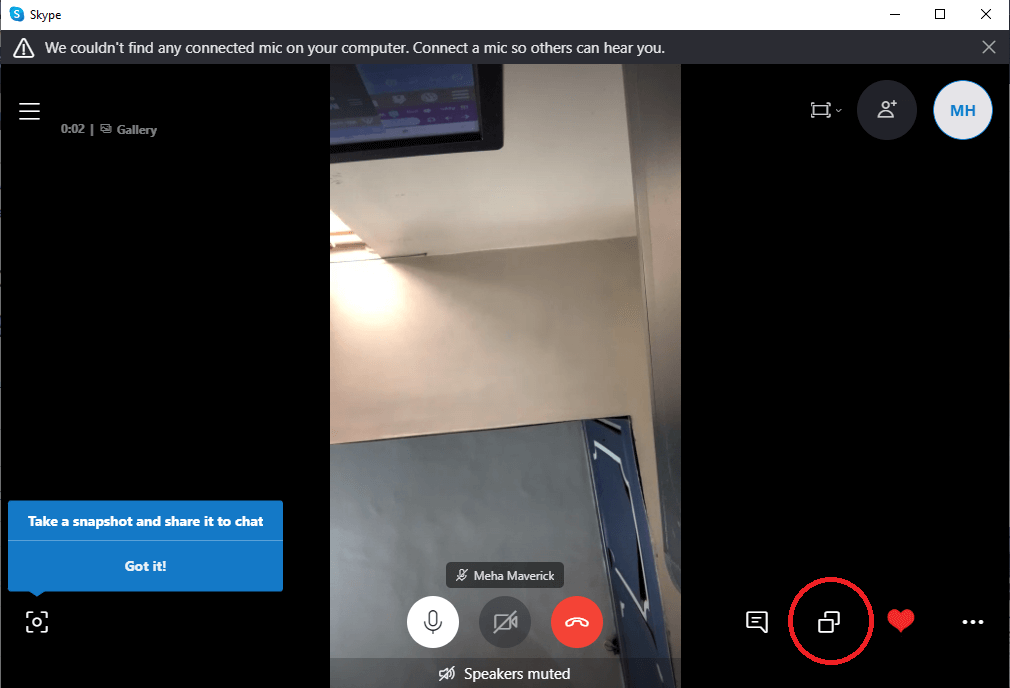 (4) On the next screen, click the Start Sharing button to share the desktop screen with your friends.
(5) To stop the screen sharing, click the Screen Share icon and choose Stop Sharing.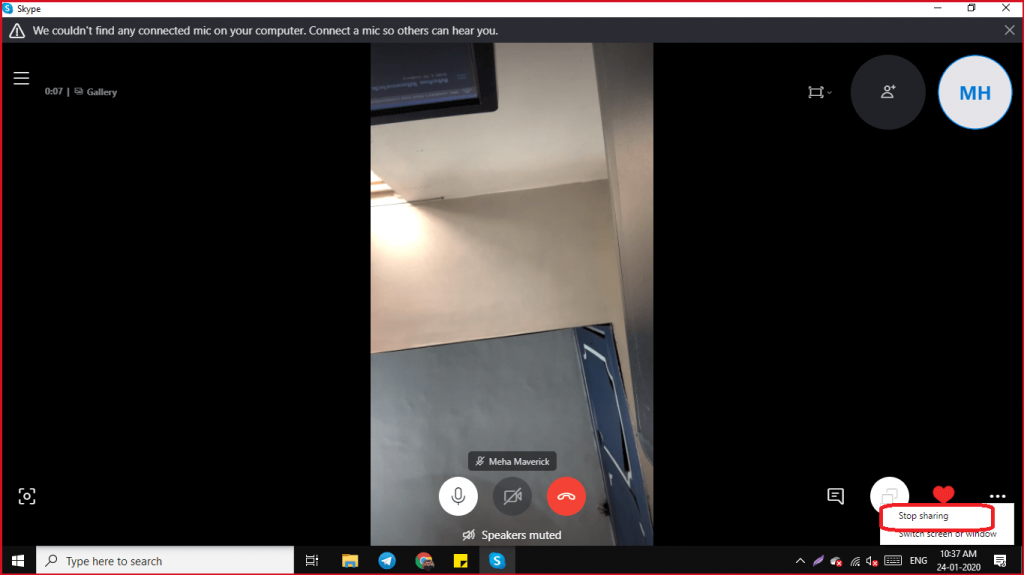 Techowns Tip: How to Change Skype Username?
The steps to use the Screen Share feature is the same in both iOS and Android smartphones.
(1) Open the Skype app on your smartphone.
(2) Click the three-dotted icon on the bottom right corner.
(3) Choose the Share Screen option and click Start Now on the confirmation screen.
(4) Now, the screen will be shared with your friend. To stop screen sharing, click the Stop Sharing on the top of the screen.
By knowing how to share your screen on Skype with your friends can help you and your friends in many ways. You can easily guide them with your screen rather than telling all the procedures. The screen sharing feature is only available when you are in the video calling with your friends.
If you have any queries or feedback, comment it in the below section. Follow our Facebook and Twitter page for more updates.
Was this article helpful?