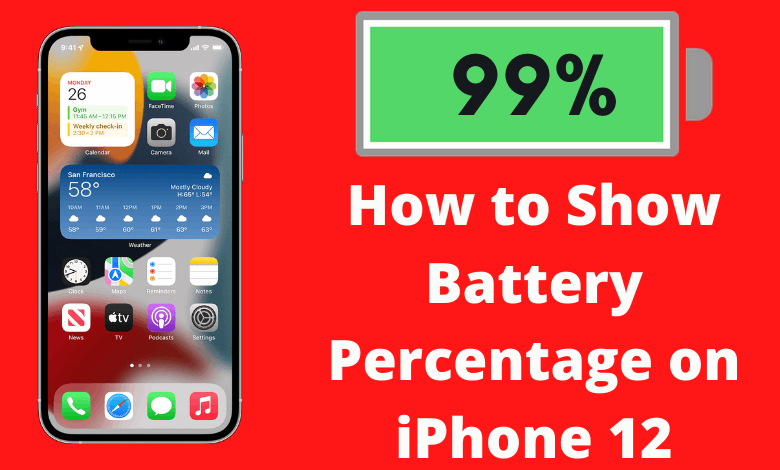 The iPhone 12 is a new iPhone model developed by Apple. It comes with a 2815mAh battery and lasts up to 17 hours. But it's good to check your battery level on iPhone so that it helps you to save your battery from drying out. By default, the older iPhone model shows the battery percentage on the status bar, but iPhone 12 doesn't display the battery percentage. But, don't worry. In this article, we show you how to enable and view battery percentage on your iPhone 12. Through this, you can check the remaining battery power left and put your iPhone on charge at right time.
How to Show Battery Percentage on iPhone 12
There are two different methods used to show battery percentage on iPhone 12. Let us discuss both the methods with necessary screenshots.
Through Control Center
Using Widgets
View Battery Percentage Through Control Center
[1] On your iPhone, drag down from the top right corner of the screen to open Control Center.
[2] Here, you will find the battery percentage indicator next to the battery indicator in the top-right corner of the screen.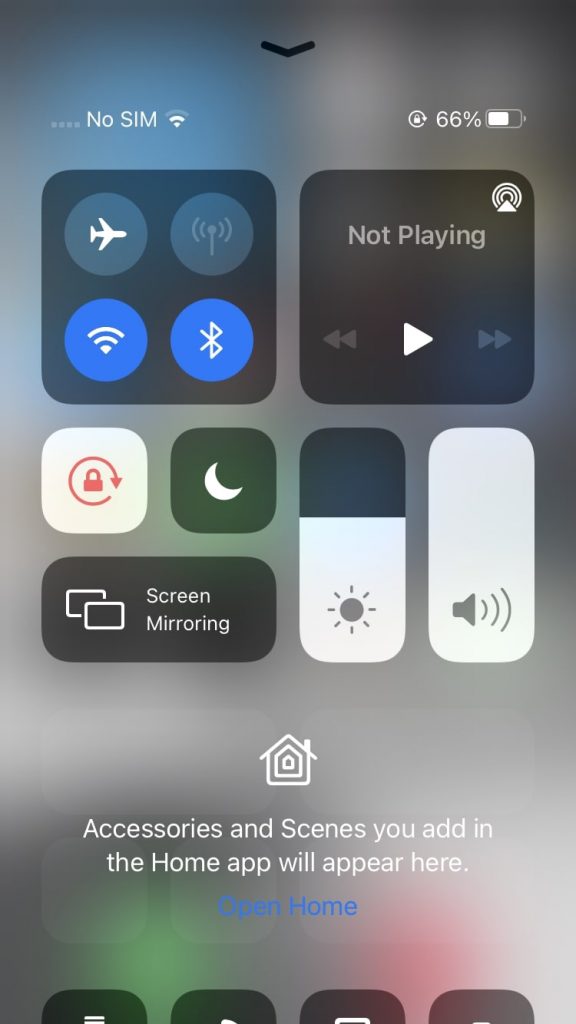 View Battery Percentage Using Widgets
[1] Tap and hold any blank space on your iPhone home screen.
[2] Tap on the grey "+" icon in the upper left corner to open the Widgets pickers.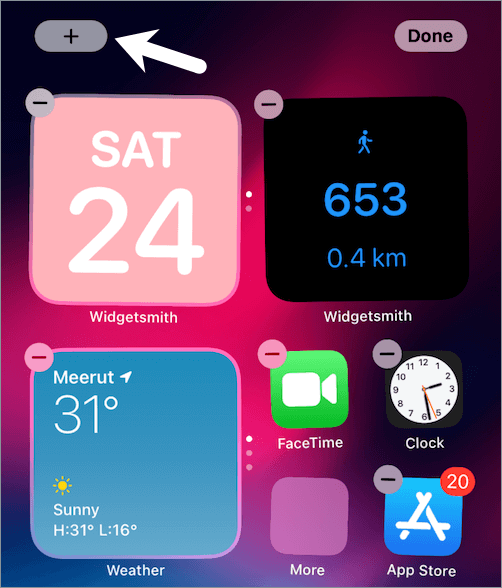 [3] Search for Batteries in the search bar and click the Batteries option.
[4] Pick the type of battery widget format and tap Add Widgets at the bottom.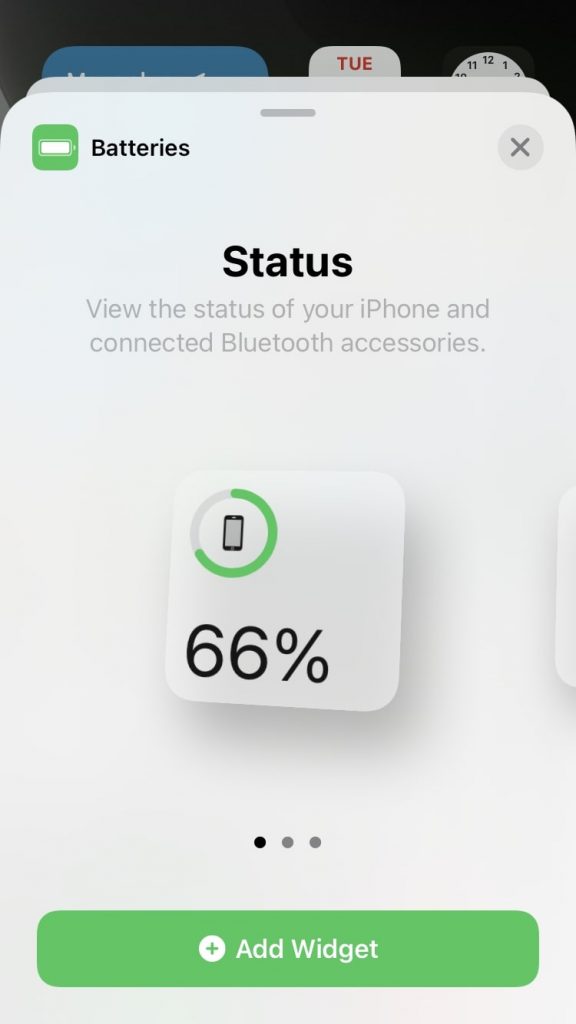 [5] Drag the widgets around the home screen or Widgets screen.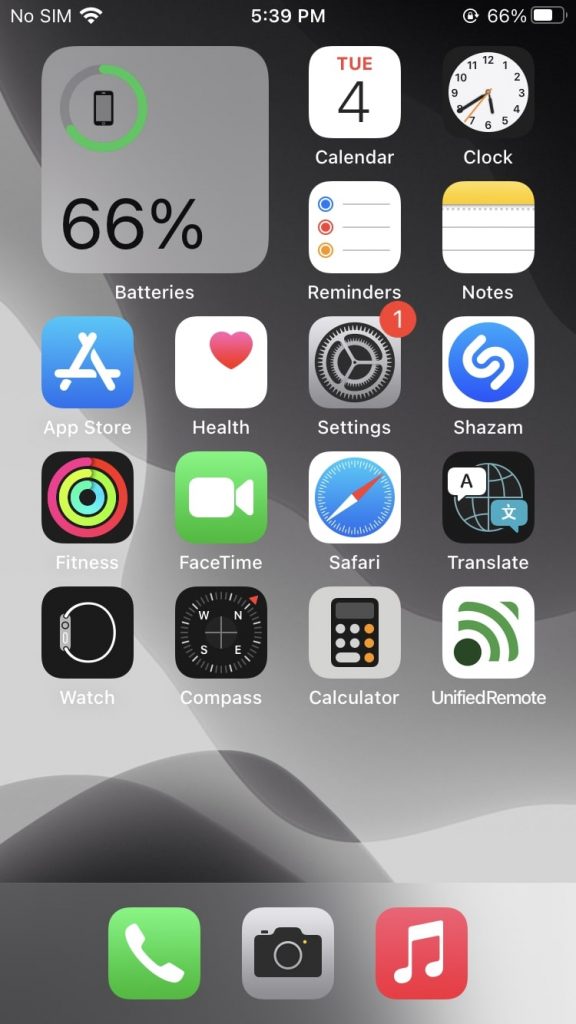 [6] Now, you can see the battery percentage of your iPhone.
How to Enable Battery Percentage on iPhone
Follow the below steps to show your battery percentage always on your home screen and lock screen.
[1] Open the Settings app on your iPhone.
[2] Select Battery.
[3] Turn on the toggle next to Battery Percentage to enable it.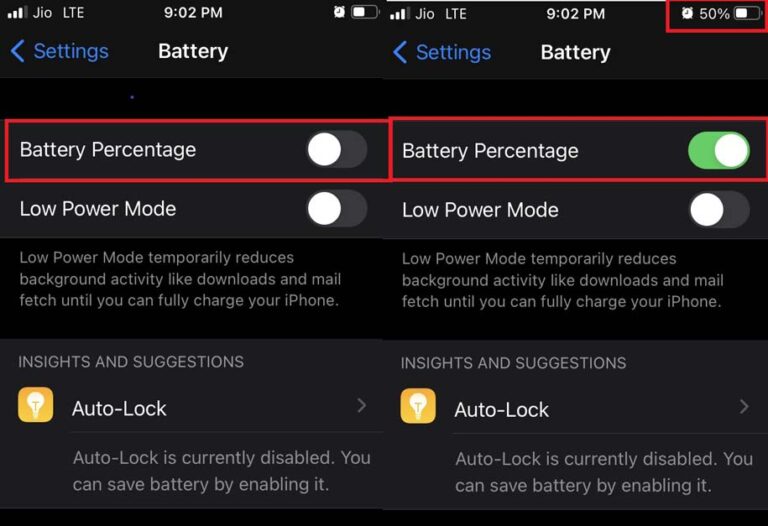 [4] Finally, you can view the battery percentage in the top-right corner of the screen.
Related: Simple guide to check the iOS version on your iPhone
Apart from this, you can also view the battery percentage by charging your iPhone. As soon as the device starts charging, you will see the battery percentage on iPhone.
Use the below comments section to share any queries or suggestions related to this guide. Follow our Facebook and Twitter profiles to get more articles.