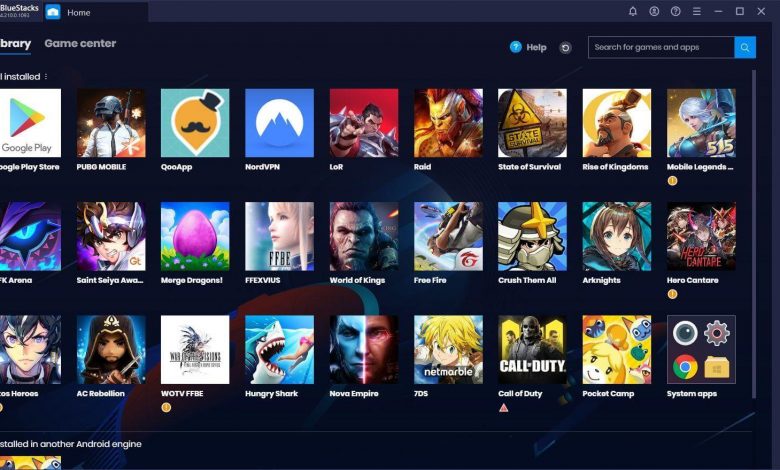 BlueStacks is one of the best and most popular android emulators in existence. The emulator allows you to successfully download and install any android application and game on your PC.
What's more, the emulator is reliable and efficient. Every android app that you might need can be accessed via BlueStacks.
However, some problems may arise while using BlueStacks. There are times when this emulator runs so slowly.
If you experience sluggishness in your BlueStacks, the following are ways you can speed it up for a faster Android emulator gaming experience:
Consider Increasing Your Computer's RAM
BlueStacks uses RAM of at least 2 GB. Using lesser RAM will cause your emulator to lag, making your gaming experience somehow inefficient. For faster gameplay, upgrade or allocate higher RAM to your PC.
Enhance Your Power Plan to "High Performance"
Go to the control panel and change the power plan that your system is running on. Let it indicate "high performance' before you begin playing your games.
Close All Third-Party Softwares
To free your RAM and increase some space, consider closing third-party software. Also, if you want to ensure that more resources are allocated to your BlueStacks, close some programs.
Check for programs running in the background and close them.
Update Your BlueStacks
The fastest known version of BlueStacks is BlueStacks 4, and using it makes your gaming experience faster and more responsive.
If you have the older versions of BlueStacks and you're experiencing the problem of a slow emulator, consider updating to the latest version.
Updates are usually improved versions, and doing this solves your problem.
Do Away with Your Personal Computer Errors
Scan your computer to identify any errors that threaten your system's security because they may be responsible for its slow down. After scanning it, turn on the repair process so that you can replace any files that are damaged.
Make Adjustments on the Display Settings
The gameplay speed of your emulator is greatly affected by your PC's display settings. Try reducing your DPI and resolution to enhance the speed of games you want to play.
Update Your Graphics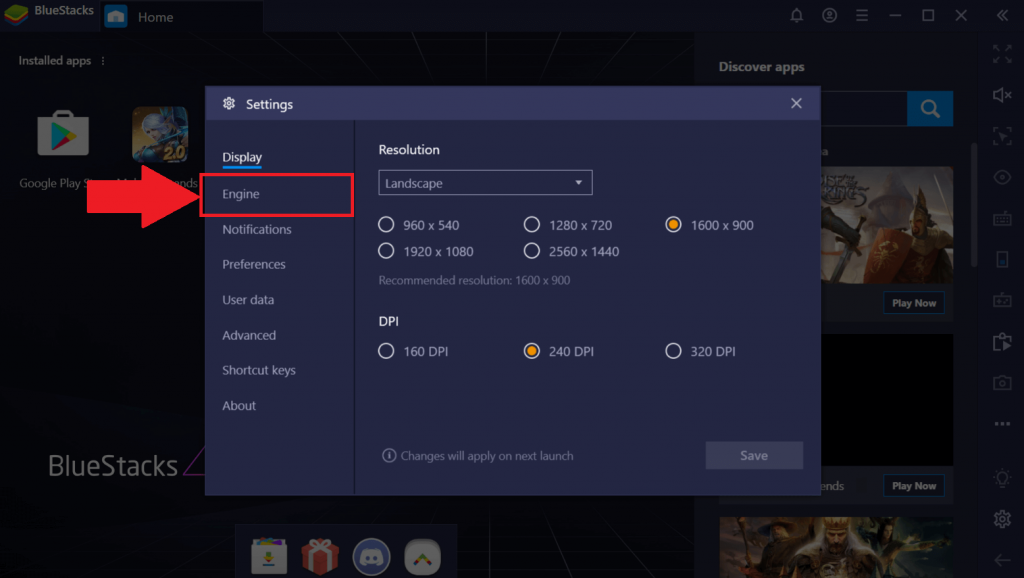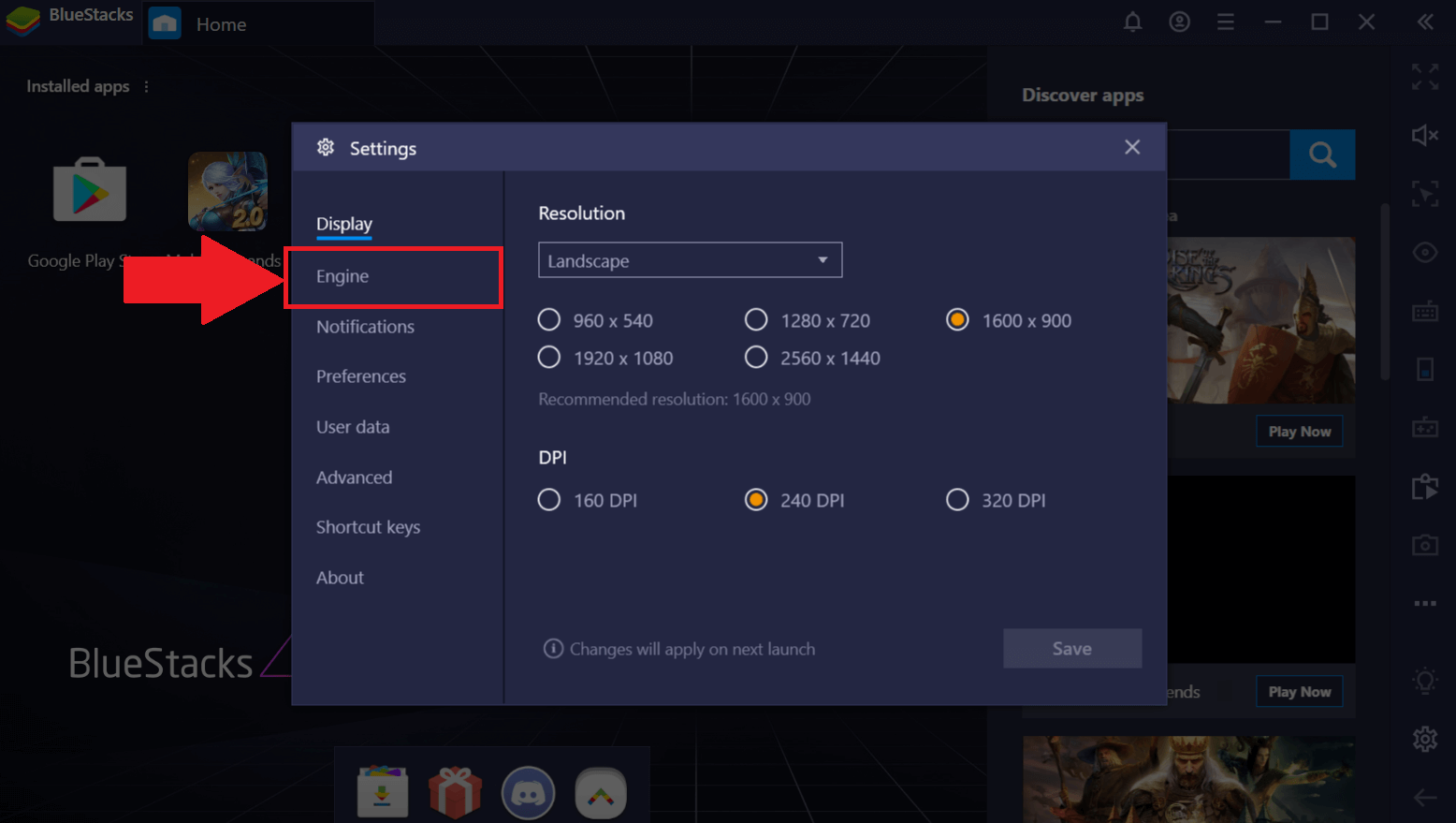 Gaming on your computer using BlueStacks can be impacted by the type of graphics card driver you are using. Look for the latest graphics card drivers to update your system. The visual quality of your system should be of high standards and pleasing.
If Any Antivirus Utilities Are On, Turn Them Off When Using BlueStacks
Third-party antivirus may affect the speed, efficiency, and performance of your emulator. Consider disabling your antivirus packages temporarily to increase the speed and functionality of your BlueStacks.
Turn on Virtualization
When playing your games, remember to turn on virtualization as this impacts your system's speed when playing.
Conclusion
Your BlueStacks might run slow for various reasons. It may happen when your graphics drivers are not updated, in the presence of an antivirus, and if running several applications, yet your system specs are not up to standards.
Consider making appropriate corrections to enhance the performance of your BlueStacks android gaming.
Was this article helpful?