Apple
Apple Watch
How To
How to Take a Screenshot on Apple Watch
Capture the important information on your Apple Watch as a screenshot.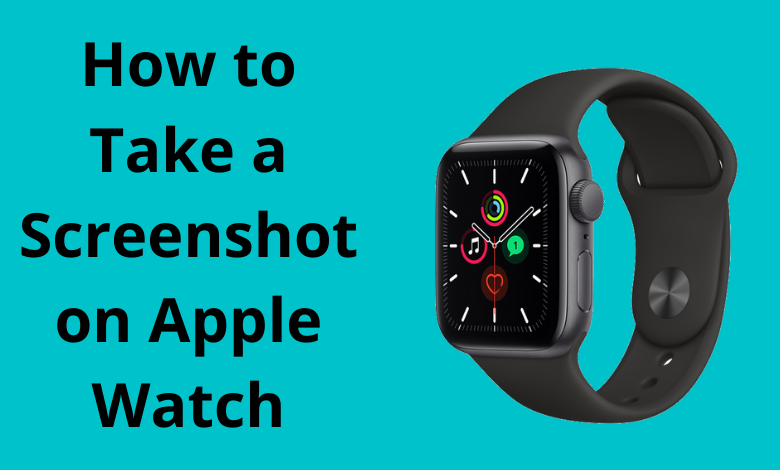 Do you want to capture your Apple Watch display as a screenshot? It is very simple to take a screenshot on Apple Watch with just two fingers. By default, the ability to take screenshots was disabled on Apple Watch. The screenshots can be viewed directly on the Apple Watch or the paired iPhone. The following section will show the necessary procedure to take a screenshot on Apple Watch.
How to Enable Screenshot Feature on Apple Watch
To enable the screenshot feature of the Apple Watch, you need the help of paired iPhone.
[1] On your iPhone, open the Watch app.
[2] Click the My Watch option on the bottom tab.
[3] Click on General.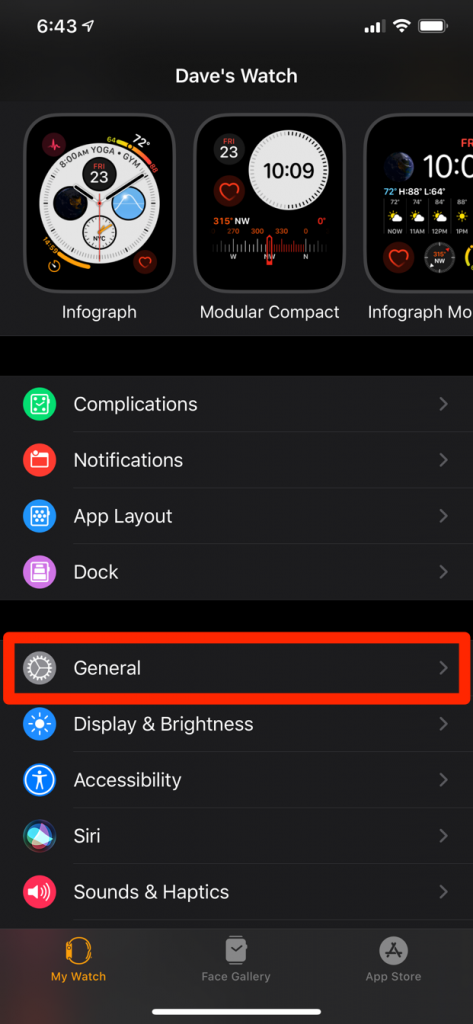 [4] Scroll down and enable the toggle next to "Enable Screenshots" to turn the feature on.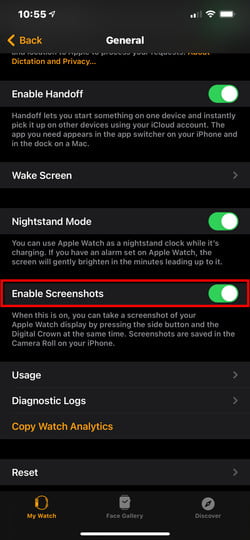 [5] You have successfully enabled the feature on your Apple Watch.
How to Take Screenshot on Apple Watch
[1] Navigate to the screen where you want to take screenshots on your iPhone Watch.
[2] To capture the screenshot, press the side button (left) and the digital crown (right) simultaneously on your smartwatch.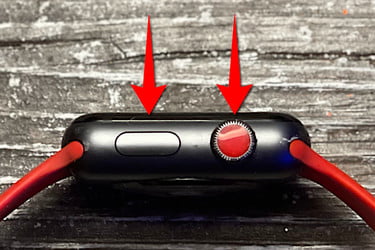 The screen will briefly show a flash white. It indicates that the screenshot has been successfully captured.
Related: How to Change Notification Sound on Apple Watch
How to View Apple Watch Screenshots on iPhone
Once the screenshot was taken, it will store on your iPhone photos app immediately. By using two ways you can get the screenshot.
Open the camera app and select Camera Roll in the bottom left corner.
On iPhone, open the Photos app and click Albums at the bottom of the screen. Scroll down and click the screenshots group listed under Media Types.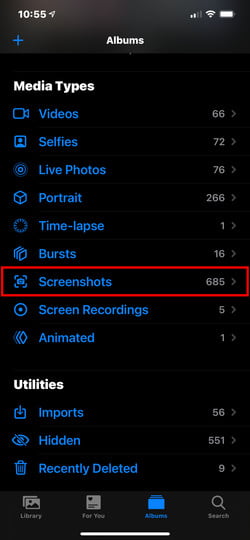 How to View Screenshots on Apple Watch
For this, you have to sync the album from the iPhone photos app.
Open Apple watch app and click Photos. Select the Selected Photos Album menu and choose Recents.
Now, press the Digital crown on Apple Watch and open the Photos app to view the screenshots.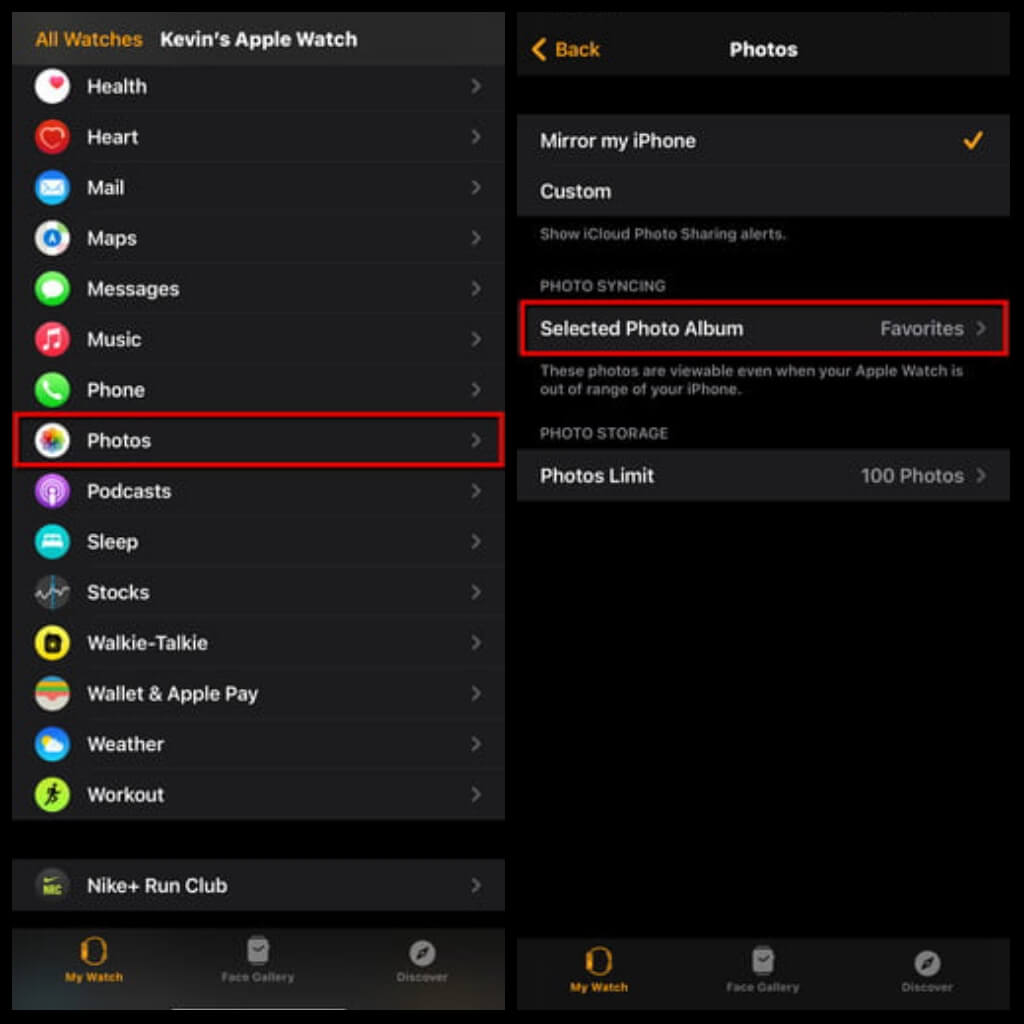 Do you want to share any queries or feedback related to this guide? Use the comments section to mention them. Meanwhile, hit the follow button on your Facebook and Twitter pages to read our tutorials instantly.
Was this article helpful?