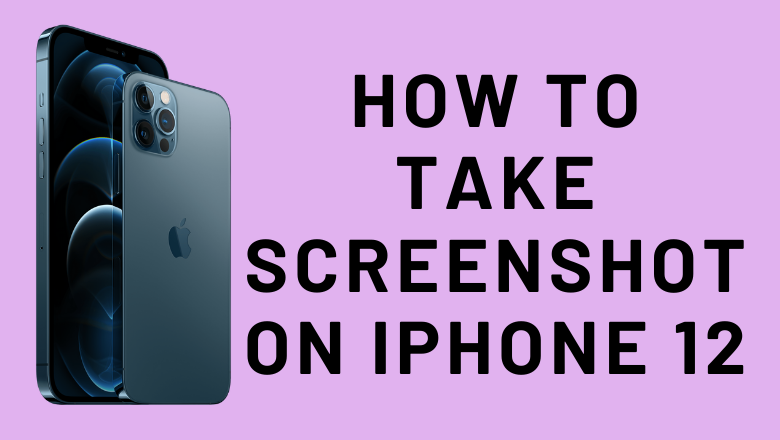 Regardless of the platform, screenshot plays an important role in capturing the information screen on the device. On iPhone 12, you need to press a couple of buttons to take the screenshot. We can also take screenshots without using the buttons. The screenshot can be edited and shared with people through any medium. iPhone users can also access third-party photo editing tools to edit the screenshot. There are so many tools available on App Store.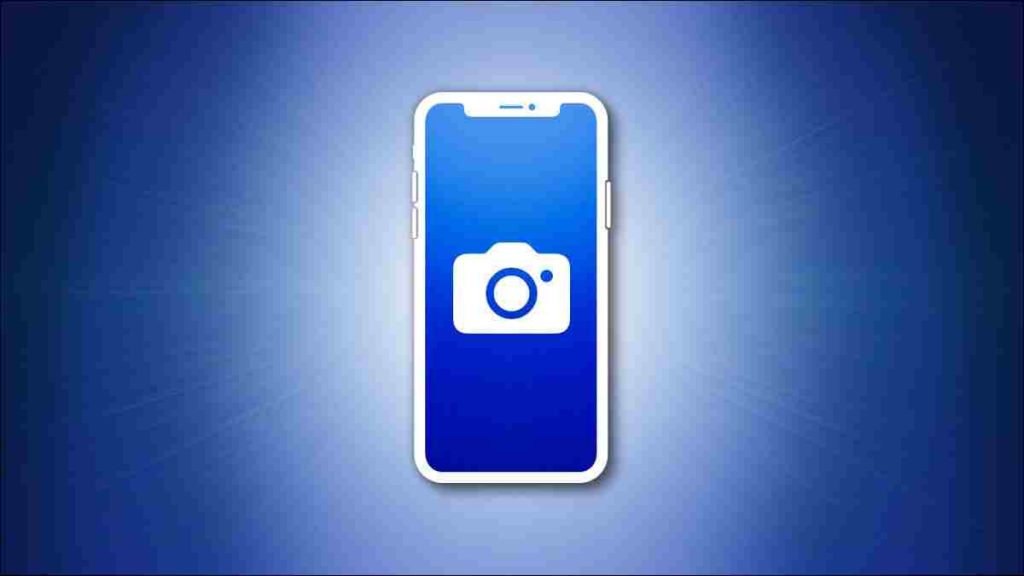 How to Take Screenshot on iPhone 12
There are different ways to take a screenshot on iPhone 12, Mini, Pro, and Pro Max models. You can take them with buttons, AssitiveTouch, or by tapping the backside of the iPhone.
With Buttons
Simultaneously press the side and volume up buttons.
You will hear a camera shutter sound after pressing those buttons.
A screenshot thumbnail will appear on the corner.
Now, the screenshots will be saved to your Photos gallery automayically.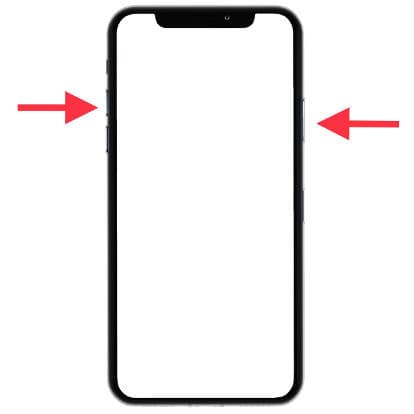 Without Buttons
To take screenshots without buttons, you need to use the AssistiveTouch. Before that, you need to enable the AccessitiveTouch on your device.
Go to Settings.
Choose Accessibility.
Open Touch.
Choose AssistiveTouch and slide the toggle located next to it.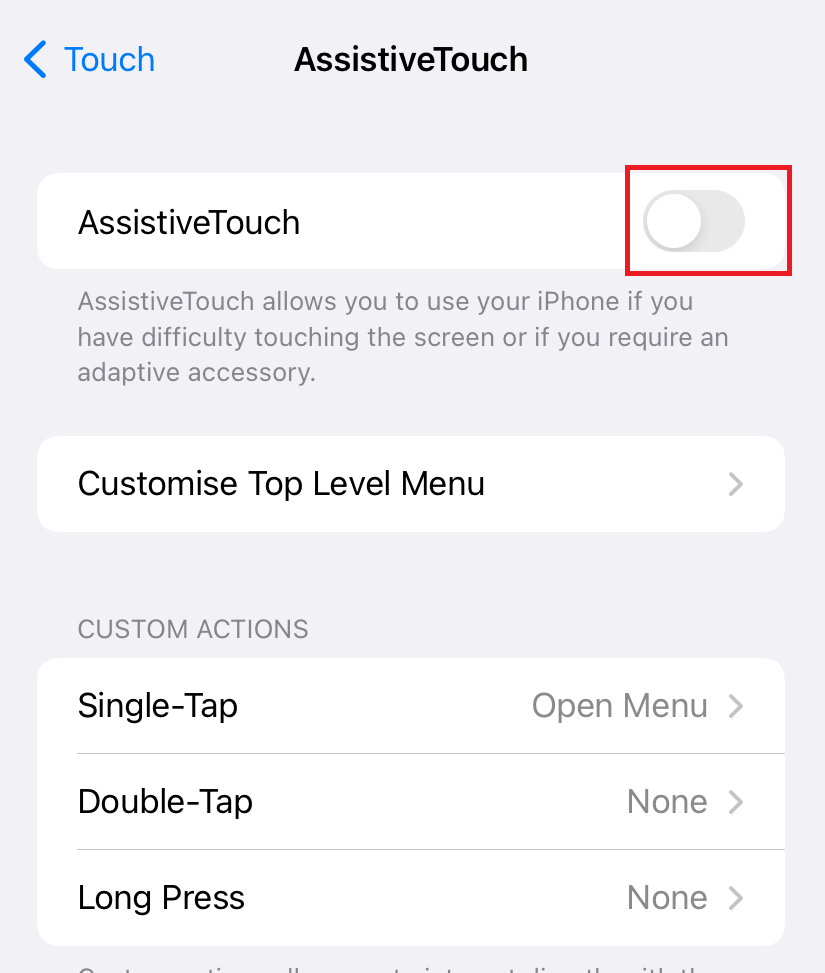 Now go to the screen where you need to take the screenshot.
Click the AssistiveTouch icon.
Choose Device > More.
Select the Screenshot option.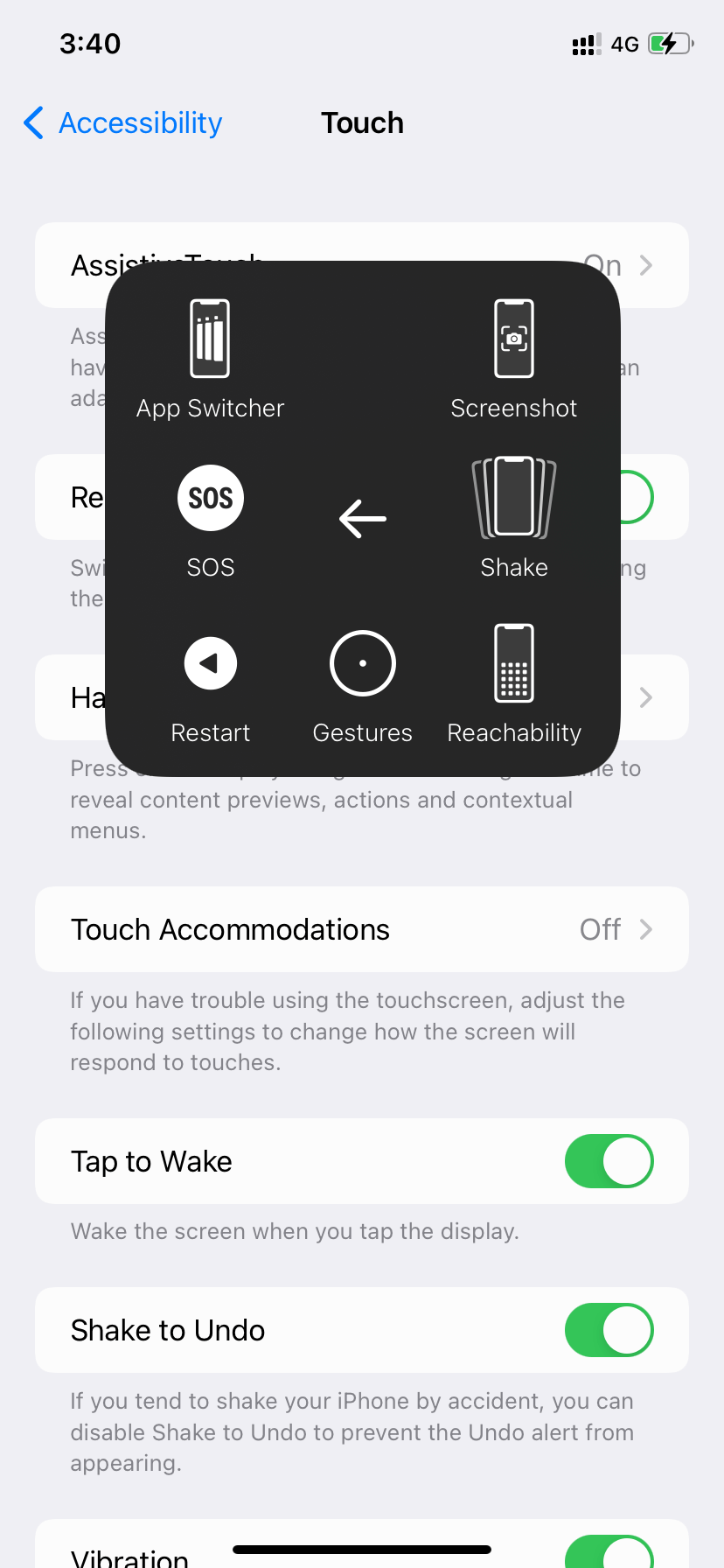 By Tapping the Back of the iPhone
This is an interesting way to take screenshots on your iPhone 12 models. For this method, you need to update the iPhone to iOS 14 & later.
Open Settings on your iPhone.
Go to Accessibility > Touch.
Scroll down to choose Back Tap.
Choose Double Tap and select Screenshot from the list of options.
Now, tap the back side of the iPhone twice to take screenshot.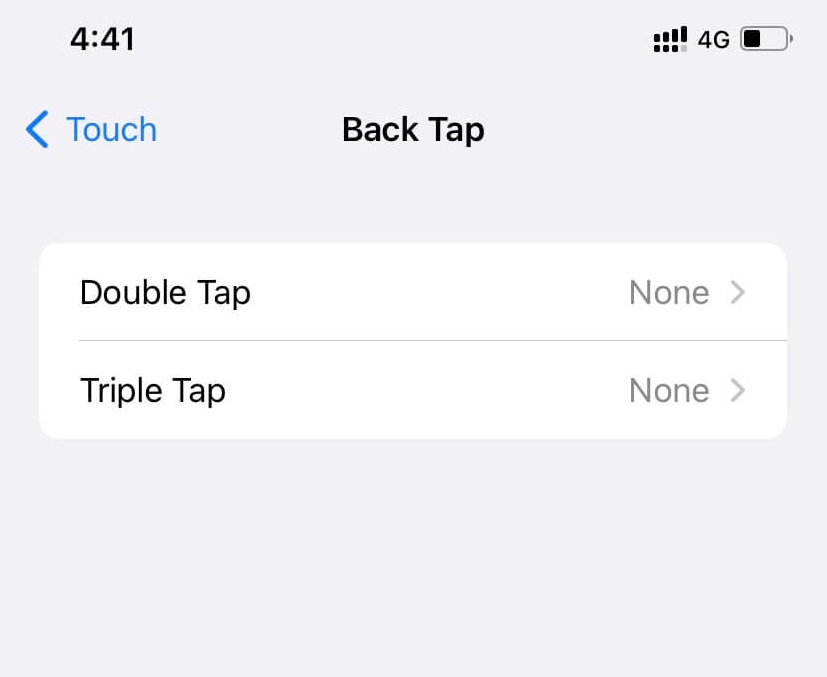 How to Edit Screenshot Just After Taking It
Step 1 – As we have seen earlier, a thumbnail will appear on your screen corner after taking Screenshot. Click on it to open the screenshot with basic editing tools.
Step 2 – Now, you can crop, draw and rotate the screenshot. For advanced editing, install and use third-party editing apps.
Where to Find Screenshots on iPhone
Regardless of the method, your screenshots will be visible on the Photo app. Open the Photos app and select the Album section. Next, open the Screenshot album under the Media Types section and view the desired image. By default, the iPhone will save images in PNG format. To share screenshots with others, click the Share icon and choose the medium you want.
Techowns Tips – How to Screen Record on iPhone 12
FAQ
1) How to take screenshots on older models of iPhone?
One can follow the same procedure to take screenshots on earlier iPhone models. However, the volume and sleep/wake button position may vary on older models.
2) How to take screenshots on iPhone without camera shutter sound?
Put your iPhone on silent mode and take screenshots without the camera shutter sound.
Was this article helpful?