Apple Watch has too many smart features that you can't find in other smartwatches. With watchOS built-in, it is mostly used to track fitness goals both inside and outside the home. Besides this, its users also get weather info, direction, etc. Upon pairing, watchOS brings you notification, calls, and messages just under the wrist. In other words, Apple Watch lets you connect with anyone even without your iPhone. You can take control of more things right from the wrist of the hand. The advantages of using watchOS are infinite and it includes text-based conversations. It is one of the handy features to share text messages right from the watch screen. If you have used Apple Watch to read messages, then you can also use it to share text messages from Apple Watch. You may follow the guidelines given below to know How to Text on Apple Watch.
How to Text on Apple Watch?
To create text message on WatchOS, you shall follow the steps given below.
(1) Raise your wrist to wake your Apple Watch.
(2) Press the Digital Crown and open Messages app.
(3) Gently press the display to tap on New Message.
(4) Tap on Add Contact and use any of the means to select a contact
Press Microphone icon to search for a contact
Tap on Add Contact icon to choose someone from the list of contacts
Press the Dial pad icon to enter the phone number
(5) Then, tap on Create Message.
(6) You can compose text message in any of the following ways
Turn the Digital Crown and tap on a relevant smart reply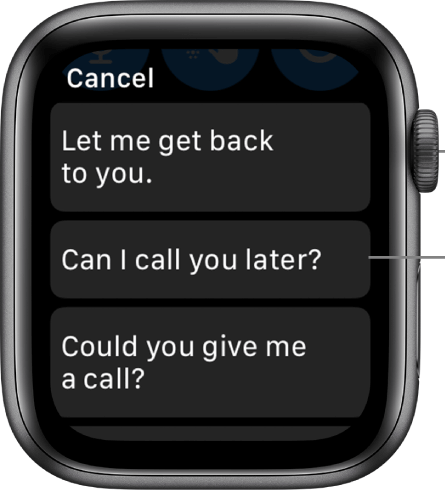 Use the Microphone to dictate your message and once done, tap on Done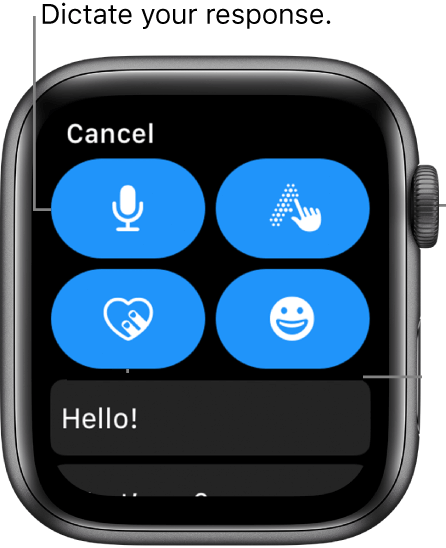 Press Scribbler icon to compose a handwritten text message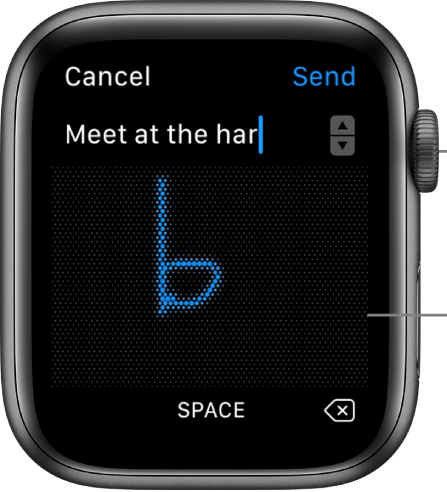 Tap on the Emoji icon to select from the list of emojis
(7) Finally, press Send button.
How to Text on Apple Watch using Siri?
If the manual way of texting seems time-consuming, then you can ask Siri to do it. You can easily use Siri on Apple Watch to text.
(1) To wake up your watchOS, raise your wrist.
(2) Say Hey Siri or press and hold the Digital Crown.
(3) You shall say as, Send a text to (contact or phone number).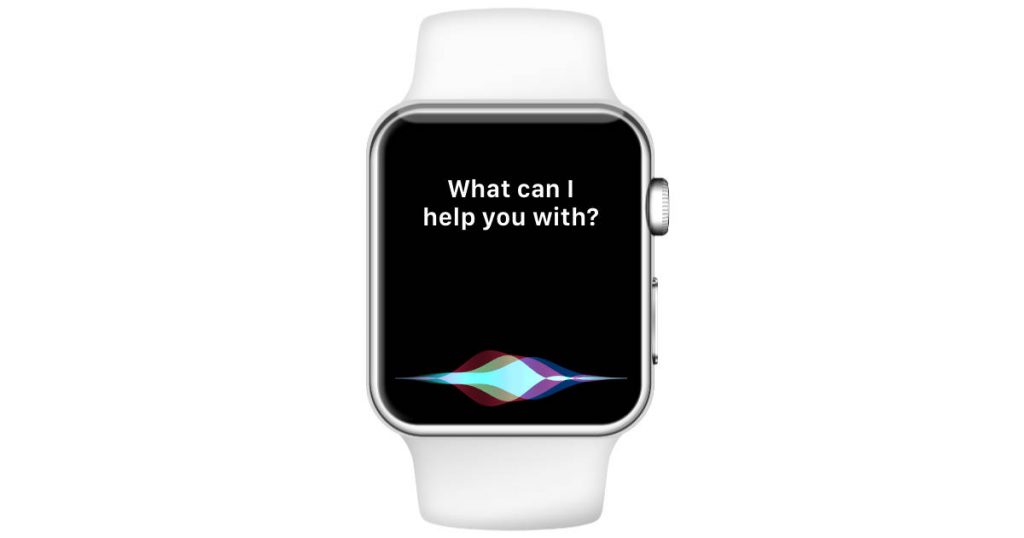 (4) When prompted, choose the device to which you want to send a message.
(5) Now, speak out the message.
(6) If you don't want to send the text message, then then press Don't Send.
Our Opinion
Sharing text from watchOS is simple and handy. You no more rely on the iPhone to send messages. Just with your Apple Watch, you are all the way connected with people you love and care about at any time.
Do you found this article informative? Share your views and opinion as comments. For more such articles, you may follow us on Facebook and Twitter.
Was this article helpful?