Apple Watches are one of the most advanced smartwatches in the world. It is like wearing a smartphone on your hand. Watches are meant to be show time but Apple Watches can show even more. The Apple Watch is capable of doing many extraordinary things, so it may consume the battery quite heavily. It is always important to turn off your Apple Watch when it is not in use or when you are not wearing it.
Turning off your Apple Watch means two things.
Turn off the watch completely (Switching off)
Turning off the Watch screen which means that the device is "On" but it is in the standby mode.
How to Turn off Apple Watch Completely?
This method is used to power off your watch.
(1) Press and hold the Side button until the Power Off slider appears.
(2) Drag the Power Off slider to turn off the Apple Watch.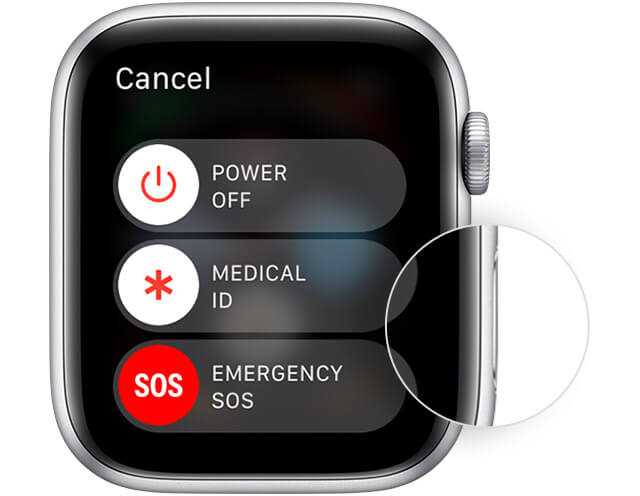 Note: When your Watch is charging, you can't turn off it.
If your watch is not turning off or not responding to your commands, you can force restart the device. Press and hold the Digital Crown and Side button until the Apple logo appears.
This method is applicable to Apple Watch Series 3,4, and 5. You can also restart your device if you are facing any issues instead of turning it off.
How to Turn off the Apple Screen (Sleep Mode)?
The feature Always On (only on Series 5) will display the watch face every time. If you turned off this feature, the screen will be turned off at a specified time.
(1) Open the Watch app on your iPhone and go to My Watch tab.
(2) Choose General and tap on Wake Screen.
(3) Choose either Wake for 15 seconds or Wake for 70 seconds. If you choose Wake for 15 seconds, the device will turn off the screen after 15 seconds.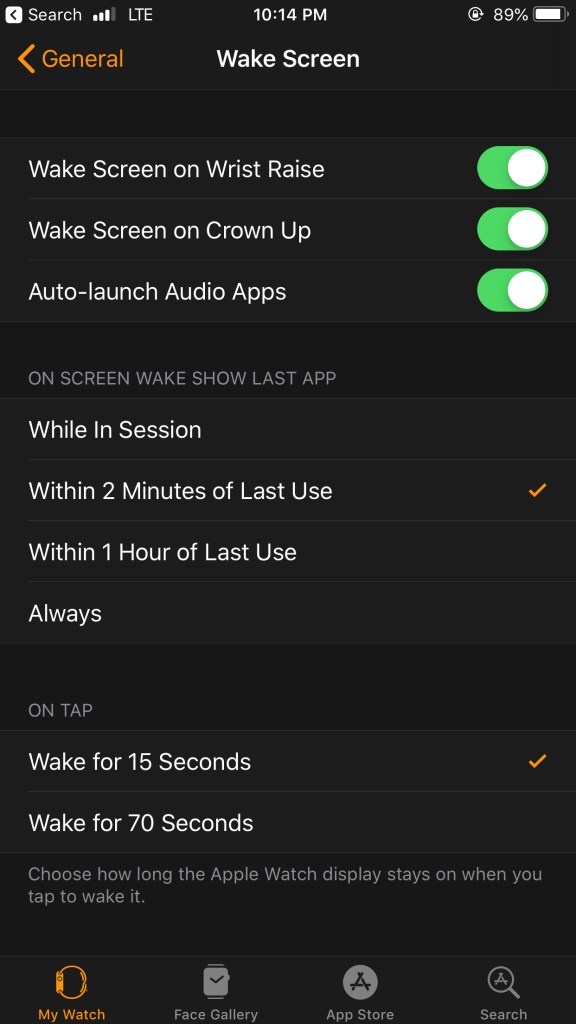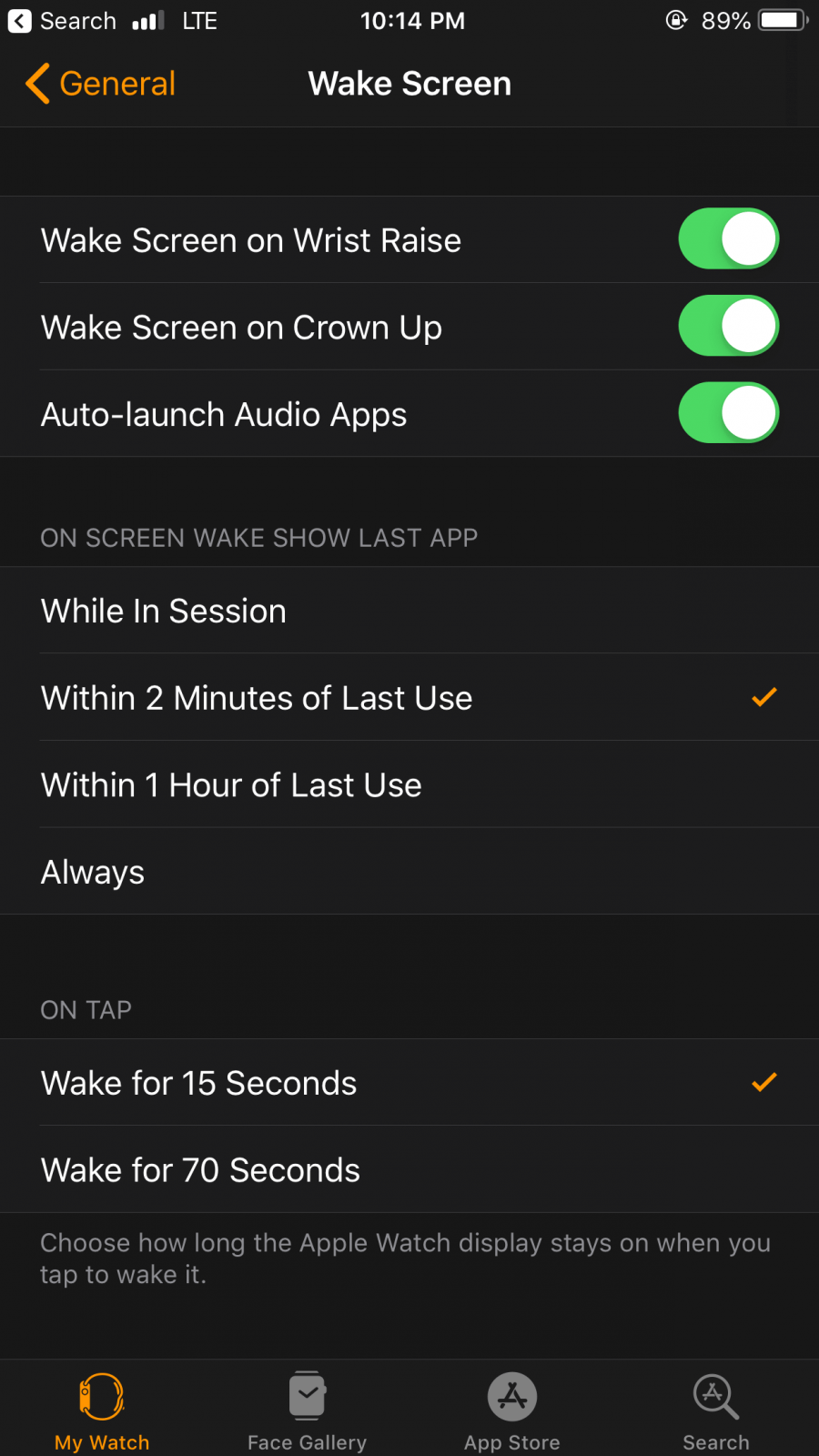 If you turn on Wake Screen on Wrist Raise, your Apple Watch will automatically go to sleep mode when you lower your wrist.
Our Opinion
The smartwatches in the world are not as smart as Apple Watch. It is the pinnacle of smartwatches. To even turn off the device, you can have a lot of methods to do it. Switch off the device or turn off the Watch when it is not needed.
If you have any queries or feedback, then comment it in the section below. Stay connected with us on Twitter and Facebook for more updates.
Was this article helpful?