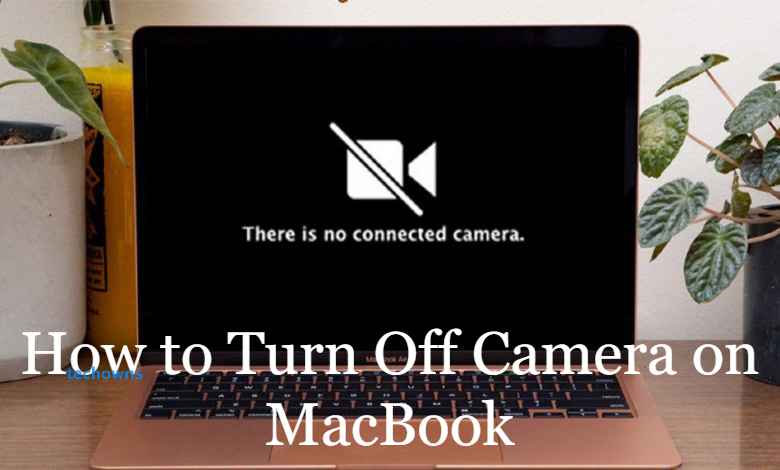 A webcam is an important tool in today's digital world, where all the communication is done visually. There are plenty of apps like Skype, FaceTime, Zoom, and Google Meet to communicate visually. In Mac PCs, all the models are equipped with a built-in camera. The built-in camera is essential only when you are having a video conference or a video call. When you don't need the built-in camera on your Macbook, you can turn it off in an easy way.
Ways to Turn Off Camera on MacBook
Prevent Apps and Websites from Using Camera
Using Parantal Control
By Terminal
Prevent Apps from Using the Camera on MacBook
1. Click the Apple icon.
2. Choose System Preferences.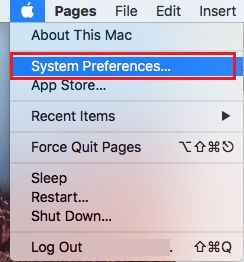 2. Select on Security & Privacy tab.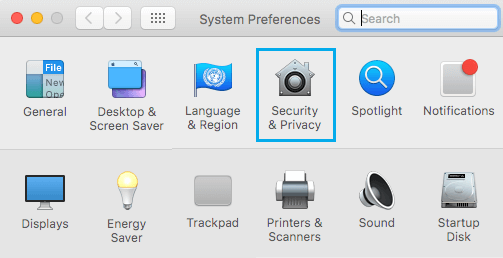 3. Now, click on Privacy and choose Camera.
4. Untick all the apps to disable the camera access. If you want, you can also configure the microphone's settings in the same way.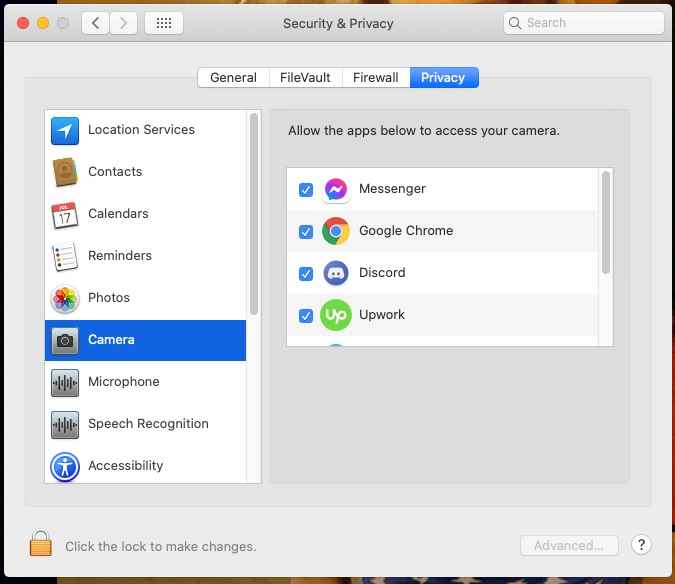 5. Now, your Mac PC will automatically prevent the unchecked apps from accessing the built-in camera.
Prevent Websites from Accessing Camera on MacBook
1. Select Safari and choose Preferences.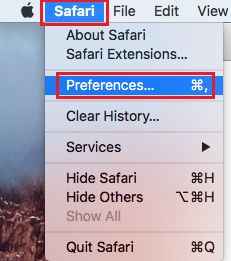 2. Click on the Websites tab.
3. Select the Camera option on the left pane.
4. Choose Deny for the website or websites that use the camera.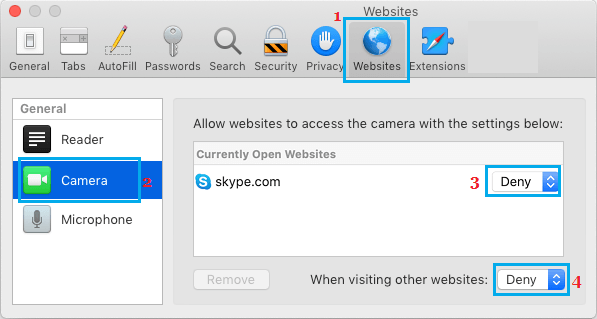 5. If you choose to Deny for When visiting other websites, the camera will be disabled for all the websites that you browse.
How to Turn off Camera on MacBook Using Parents Control
1. Open System Preferences and click on the Parental Control option.

2. Tap on Enable Parental Controls button.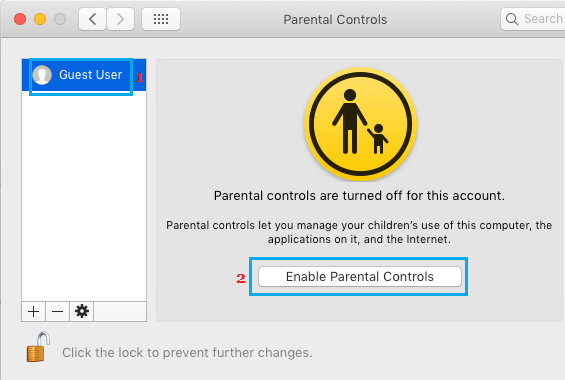 NOTE: You have to click on the Lock Icon and enter your admin password to gain access to this setting.
3. On the Parental Controls screen, click on User Account.
4. Then, click on the Apps tab and uncheck Allow Use of Camera option.

5. This will prevent all the Apps on your MacBook from the camera. If you want, you can also disable the camera for websites too.
How to Turn Off Camera on MacBook Using Through Terminal
[1] Launch the Terminal on your Mac and enter the following command.
mkdir /System/Library/QuickTime/ .iSightBackup
[2] Now, move the Quick Time component of the iSight camera to the backup folder.
sudo mv /System/Library/QuickTime/QuickTimeUSBVDCDigitizer.component
sudo mv /System/Library/QuickTime/ .SightBackup/
[3] Finally, reboot your Mac, and the camera will be disabled. You are done. If you need to use the camera again, return the component file and reboot the computer.
All the three methods mentioned here can be used to turn off the camera on any Mac model like MacBook Pro and MacBook Air. Turning off your built-in MacBook camera is really easy if you follow through with the above-given methods. Pick a method that suits your preferences. If you have any help regarding your MacBook, let us know in the comments.
Follow our Facebook and Twitter pages to get more updates.
Was this article helpful?