Find My iPad works with your iPad connected to a WiFi or cellular network. With that feature, you can find and track the location of your iPad when you lose it. Another great advantage is that it comes with a built-in activation lock system to prevent someone from using your device. Though it comes with a great advantage, some people would like to turn off the setting mode. If you want to turn off the 'Find my iPad' feature without a password, continue reading this article which will help and guide you.
How to Turn Off Find My iPad With Password
Turn on your iPad and select Settings.
Click your Apple ID appeared on the top of the page.
Scroll down to Find My iPad option and tap it to 'Turn Off'.
Now, Enter your Apple ID and Password.
Finally, click Turn Off.
Itwould disable Find My iPad feature.
How to Turn OffFind My iPad Without Password
Note – The following procedure may not work on the latest iPadOS version.
1 – Switch On your iPad device navigate to the Settings option.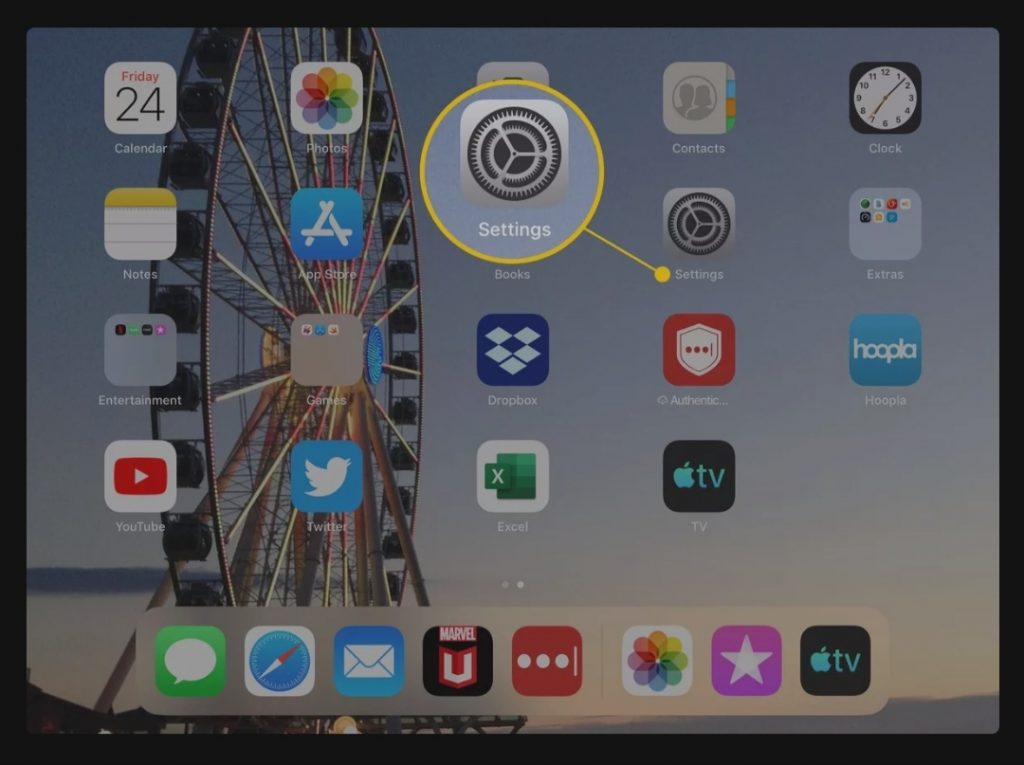 2 – From the Settings pane, click on your Apple ID.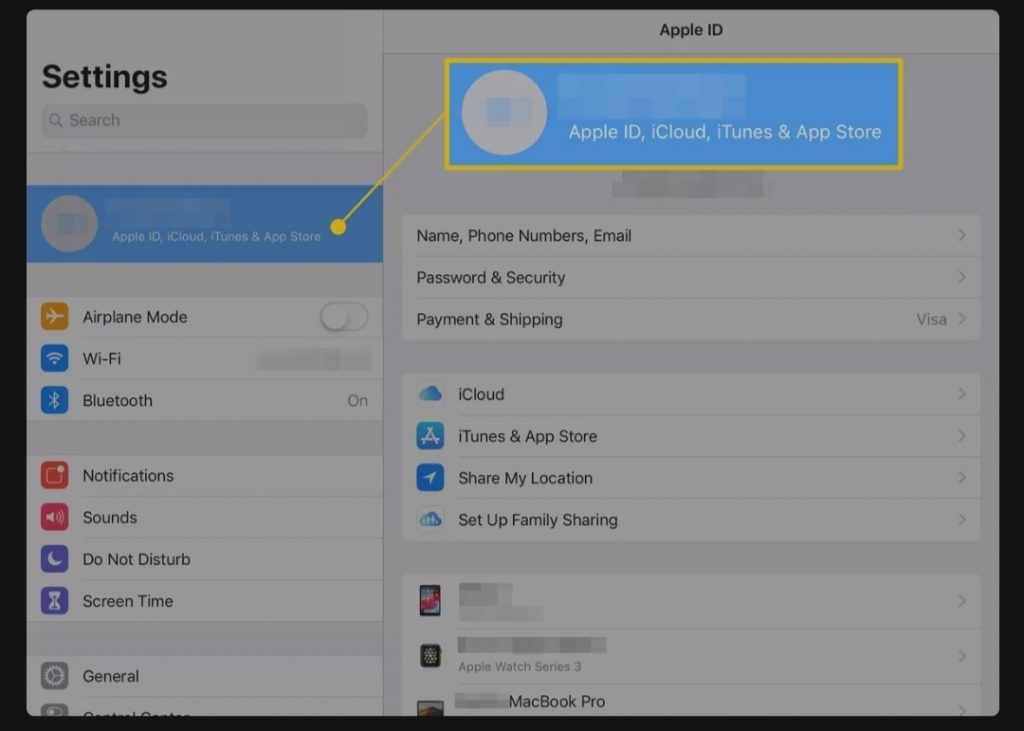 3 – Select the iCloud option.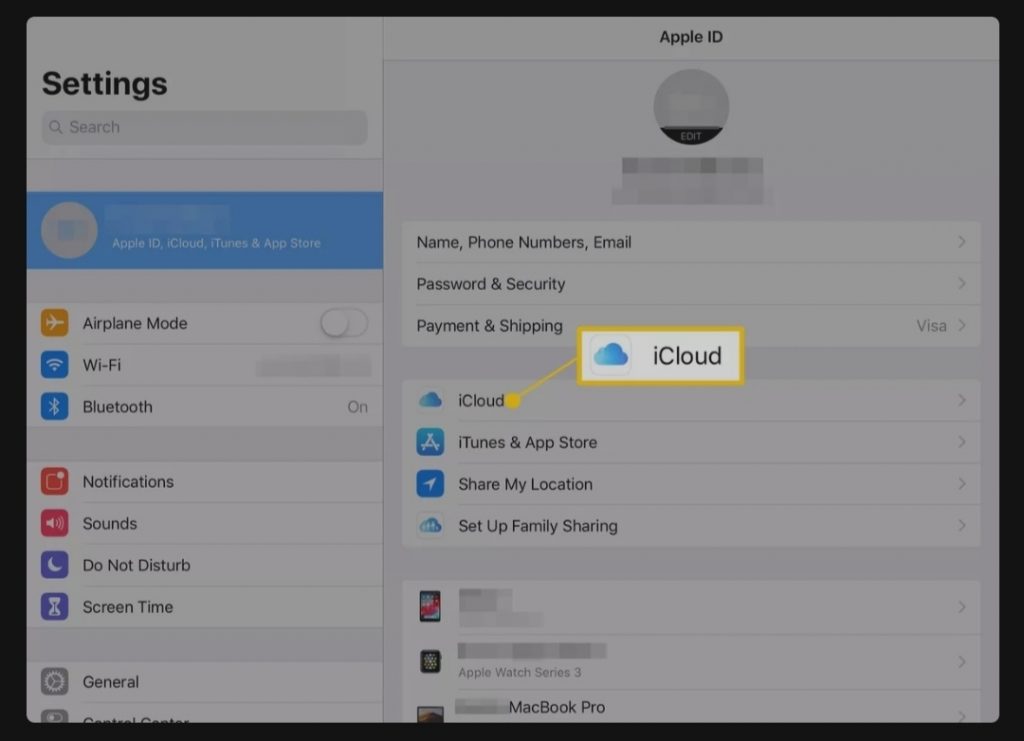 4 – Go to Apps Using iCloud section, and click on Find My iPad.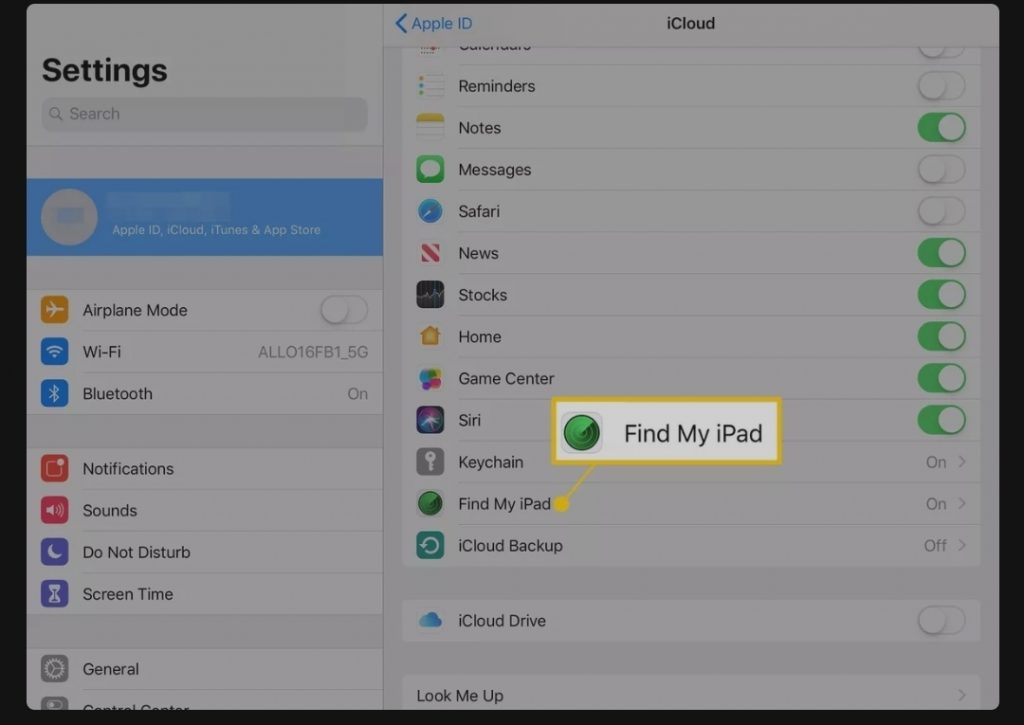 5 – Now, you can Turn Off the Find My iPad option.
Think well before you disable this option. Some may find the alarm sound annoying, and some may have the idea of selling their iPad device, and so on. For any reason, if you want to turn off the mode, do follow the two methods mentioned in the article, which make the process simple and easier. Hope this article might help you out in a better way.
Related – How to Use iPad as Second Monitor
Frequently Asked Questions
How to find my iPad?
Before finding your iPad, you must ensure that Find my iPad is turned on your device.
>> On another Apple device, open the Find My app and login with the same Apple ID credentials.
>> Go to devices and select your iPad.
>> Now, you can track its location along with playing sound.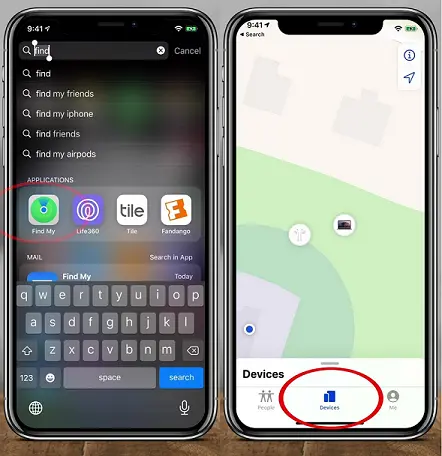 Was this article helpful?