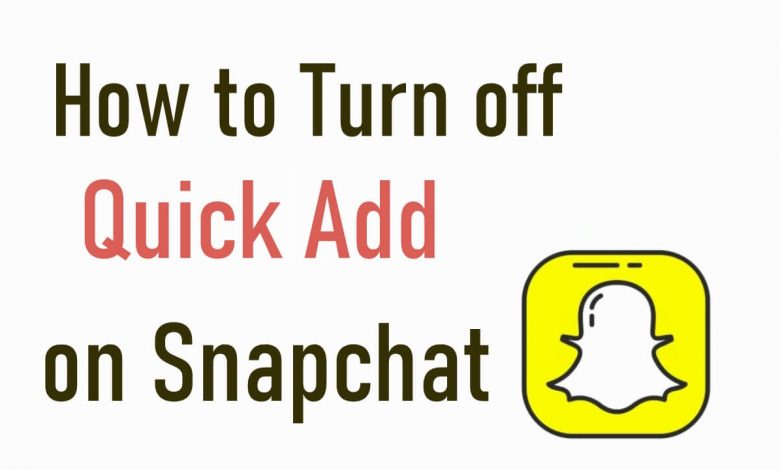 Snapchat is a fun-filled social media networking app where you can share an unlimited number of snaps with your friends to maintain Streaks. Unlike Instagram or Facebook, the shared post will not be stored for too long. It will become extinct once it is viewed. Like other popular apps, you can use Snapchat to follow friends who have similar interests. To find your friends easily and quickly, Snapchat presents a feature called Quick Add. In simple words, your name will appear on someone else's Quick Add list if you both share mutual friends. Snapchat also presents to remove yourself from this feature.
Snapchat is one of the fewest social media platforms that are accessible only via smartphone apps. If you go to the Snapchat website, you will be asked to submit your phone number to send the app download link. If you want, you can read about the Snap Creators, Advertisers, Creators, Developers, and the features available on the platform.
How to Turn Off Quick Add on Snapchat
Quick Tip: Go to your Snapchat Profile –> Click the Settings icon –> Select See Me in Quick Add under Who Can… –> Turn off Show me in Quick Add.
#1: Open the Snapchat app on your smartphone (Android or iOS).
#2: Select your Profile Picture.
#3: Now, your profile information screen appears on the screen. Locate and select the gear-shaped Settings icon at the top right corner.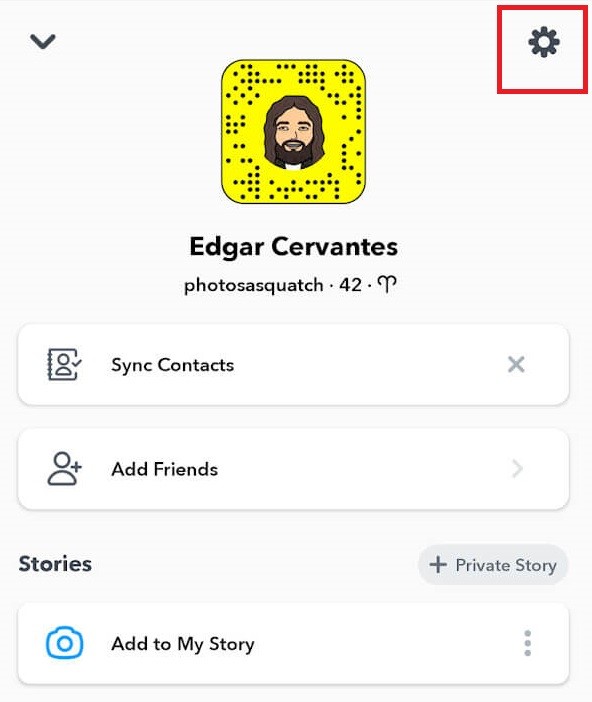 #4: Your Snapchat settings menu will appear on the screen. Scroll down to the Who Can… section.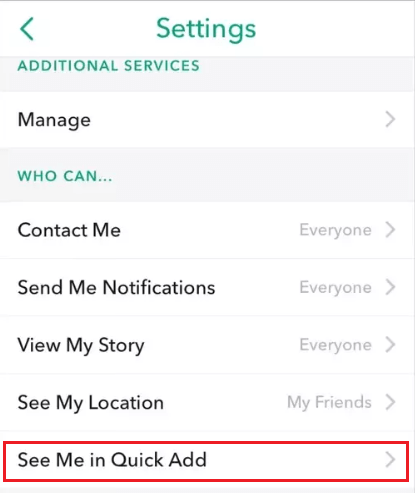 #5: Select See me in Quick Add. In the new version of Snapchat, the See me in Quick Add will be available on the Privacy Controls menu.
#6: After that, deselect or uncheck the Show me in Quick Add option.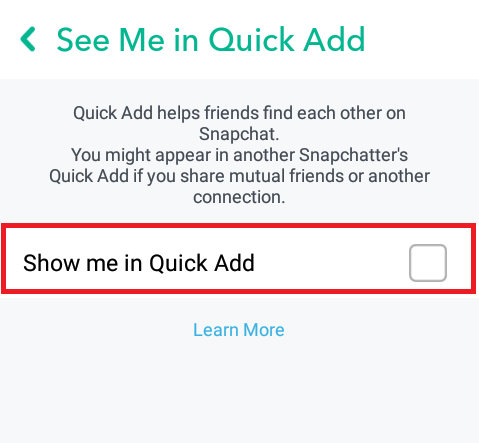 By turning off this, Snapchat will prevent your account from popping up on someone's Quick Add list. It will not prevent your account from showing on others' suggestions list. If you want to use the Quick Add feature but don't want to see some specific profile in Quick Add, you can do it with a quick tap. In the Quick Add list, tap the X button next to the profile. The specific profile will never be on the Quick Add list again.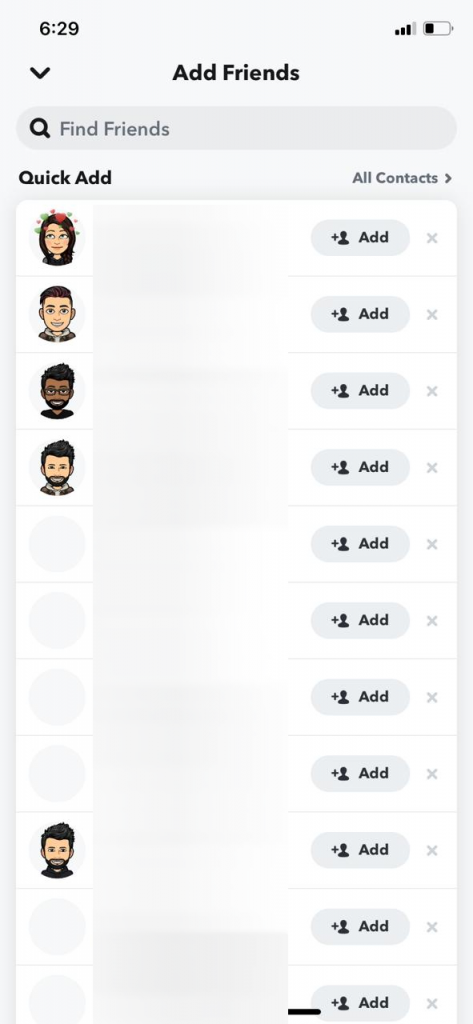 How to Stop Quick Add Suggestions
If you are frequently getting friend's suggestions on your Snapchat, you can get rid of them by
#1: Launch the Snapchat app on your device.
#2: Tap your Profile Picture.
#3: On your Profile Information page, tap the Settings icon in the upper right corner.
#4: Scroll down the page to the Notifications option and select it.
#5: Under Notification Settings, locate the Friend Suggestions option and uncheck it.
How Quick Add Works on Snapchat
The Quick Add feature on Snapchat is similar to Facebook's People you may know and Instagram's Suggested for you. You will get recommendations based on your location and other certain things. The Quick Add in Snapchat will suggest other Snapchat accounts. The suggestion will be based on mutual friends, accounts that are linked to your phone contacts, and recently joined accounts. If you mistakenly add someone on Quick Add, you can remove the account from your Snapchat friends list without any fuss. If you want, you can also block someone on Snapchat without notifying the others.
These are the simple ways to disable Quick Add on your Snapchat account. Disabling this feature will not affect the visibility of the post that you shared or the streaks that you maintain. At the same time, Snapchat will show all your suggestions while searching for new friends. Still finding it difficult to turn off this feature? Use the below comments to mention it.
FAQs
1. How do you get rid of the Quick Add on Snapchat?
You can turn off the Show me in Quick Add option to disable it.
2. Why does Quick Add come up on Snapchat?
The Quick Add feature helps the users to find new friends on Snapchat.
Was this article helpful?