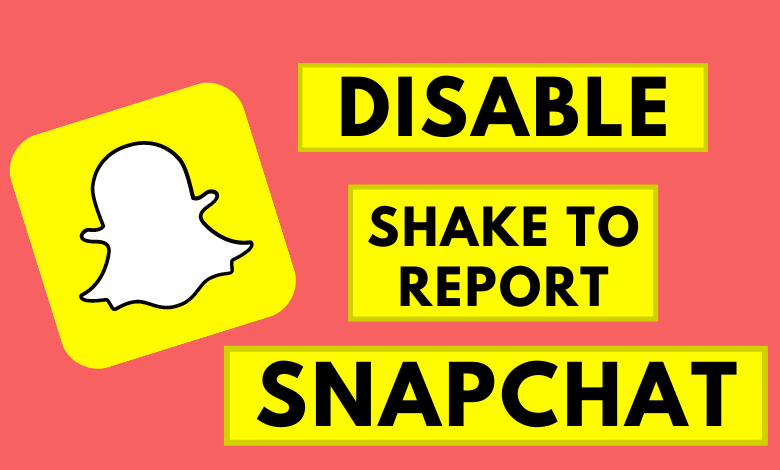 Snapchat is the best multimedia social app that allows users to share images, videos, stories, snaps, real-time location, and more with friends and followers. On Snapchat, snaps and messages will be deleted once you view them, and the stories will also disappear after 24 hours. Snapchat application is only accessible on Android and iPhone devices. Despite all advantages, you may find some issues or bugs which you can report by triggering the Shake to Report setting on Snapchat. The feature will be enabled by default, and you can also switch off them within the Snapchat app. The following section will show the steps to disable or turn off the "Shake to Report" setting on Snapchat with necessary screenshots.
How to Disable/Turn off Shake to Report on Snapchat
You can turn off the shake to report on Snapchat by
Shake your device
A menu will appear on the app screen.
Tap Turn off and it will turn off shake to report setting on your device.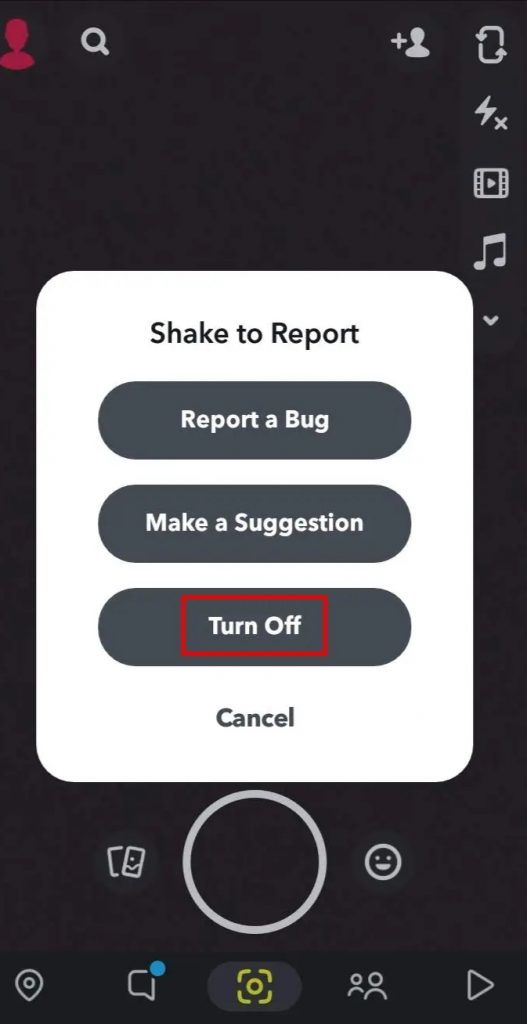 Related – Simple guide to disable off "Quick Add" in Snapchat
Alternative Way:
[1] Open Snapchat on your device and navigate to your profile.
[2] On your profile, tap the Gear icon in the top right corner.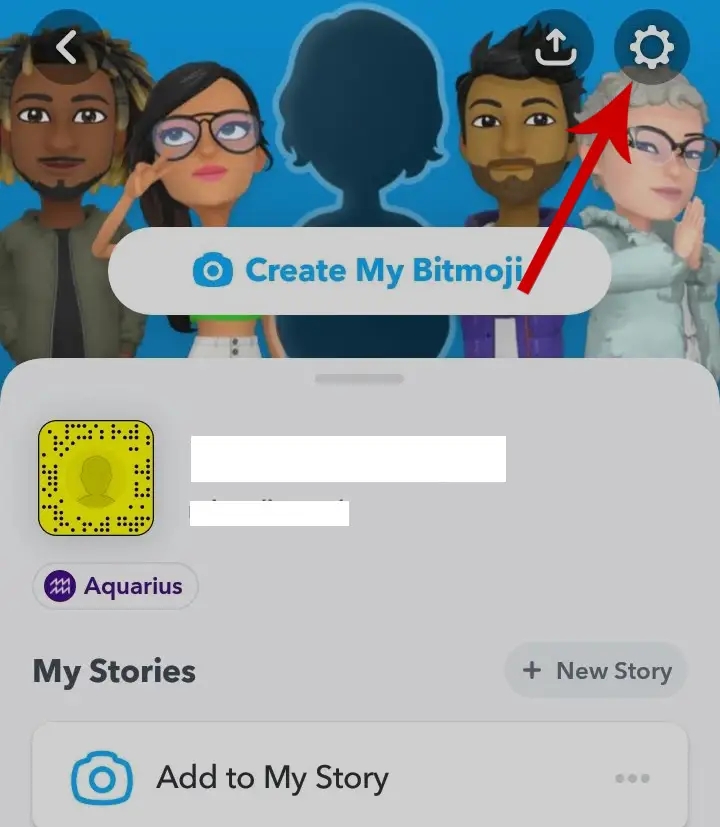 [3] Scroll down and select the Shake to Report option under the Feedback section.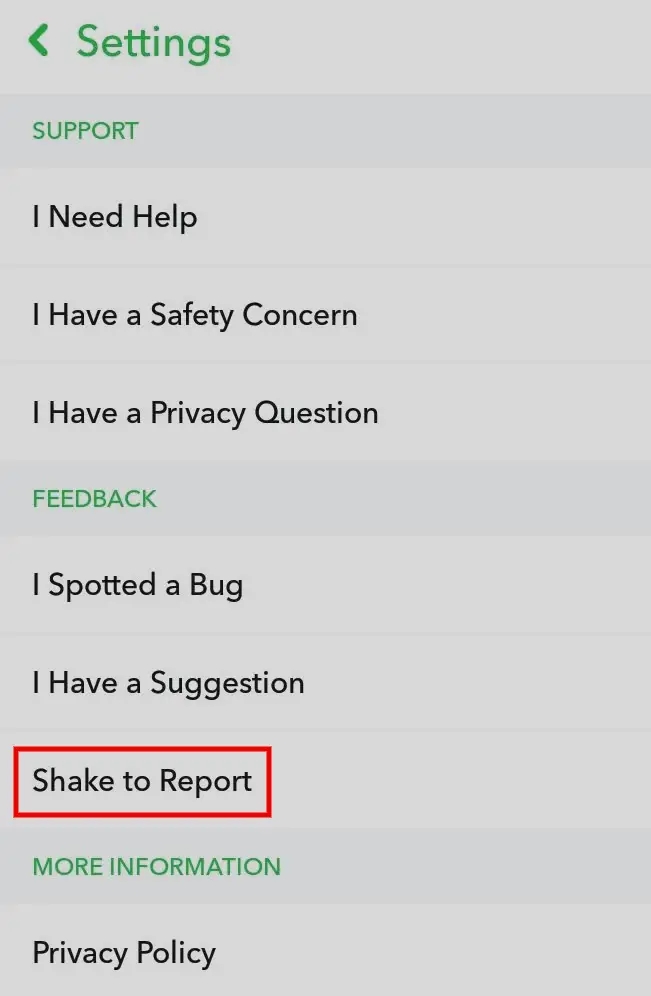 [4] Uncheck the Enable option under the Shake to Report section.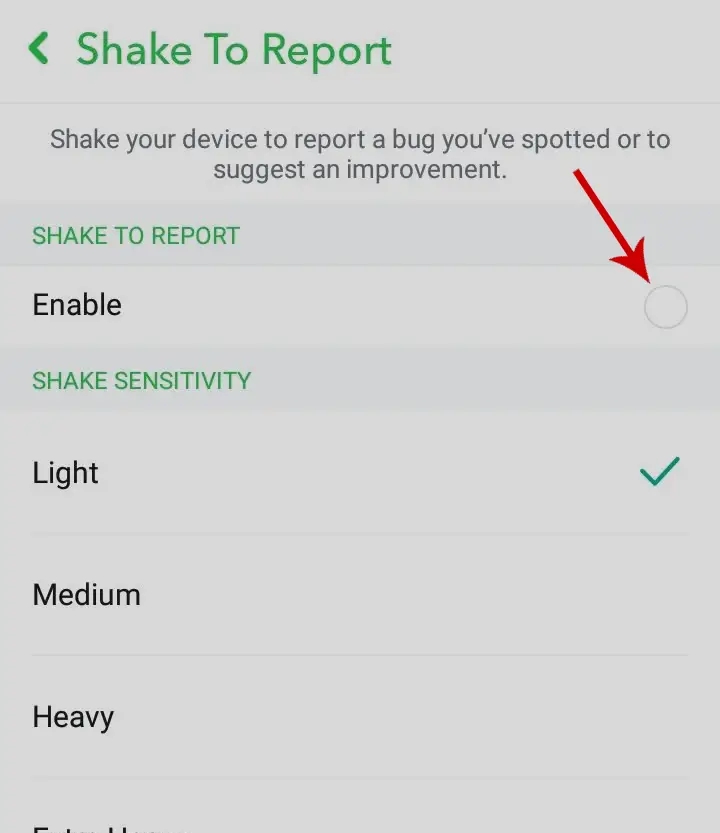 [5] It will turn off the shake to report on your device. You can enable it by checking the circle next to Enable option.
Bonus: How to Report a Bug on Snapchat
Using Shake to Report:
[1] Whenever you find a bug, shake your device twice. The setting will be enabled only when you have Shake to Report enabled on your device.
[2] A menu called Shake to Report appears. Click Report a Bug from the list.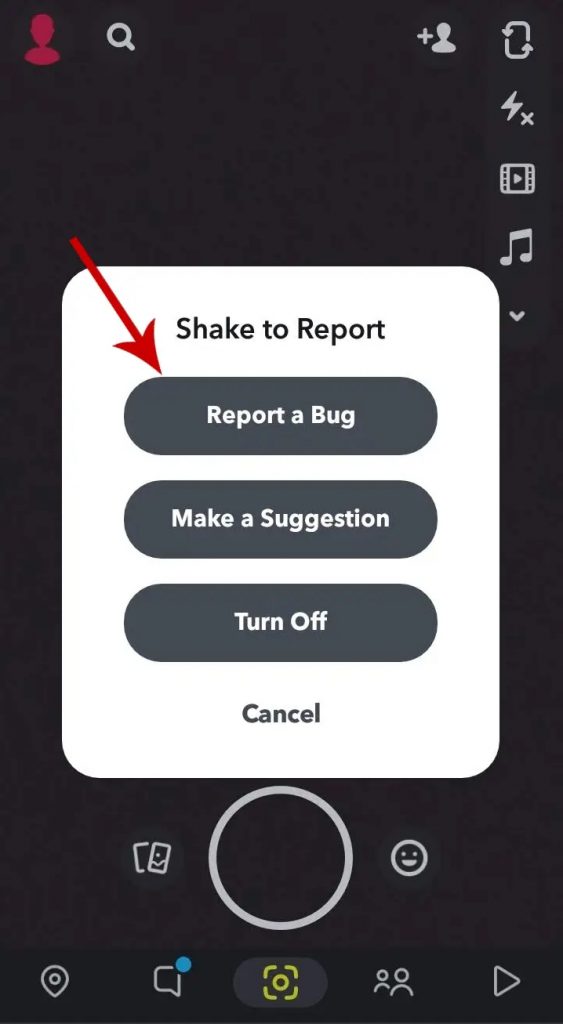 [3] Mention the bug you have faced and select a topic [You can also shake your phone to capture a screenshot and include it in the report].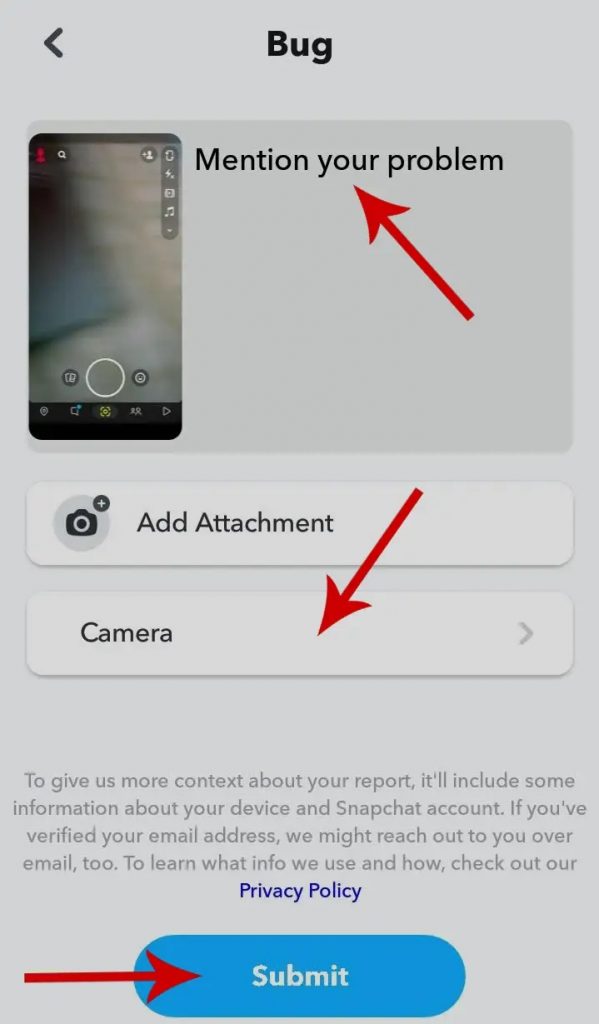 [4] Once done, click Submit.
Using Settings Menu
[1] Tap the Settings icon in My Profile.
[2] Scroll down and select I spotted a bug or I have a suggestion.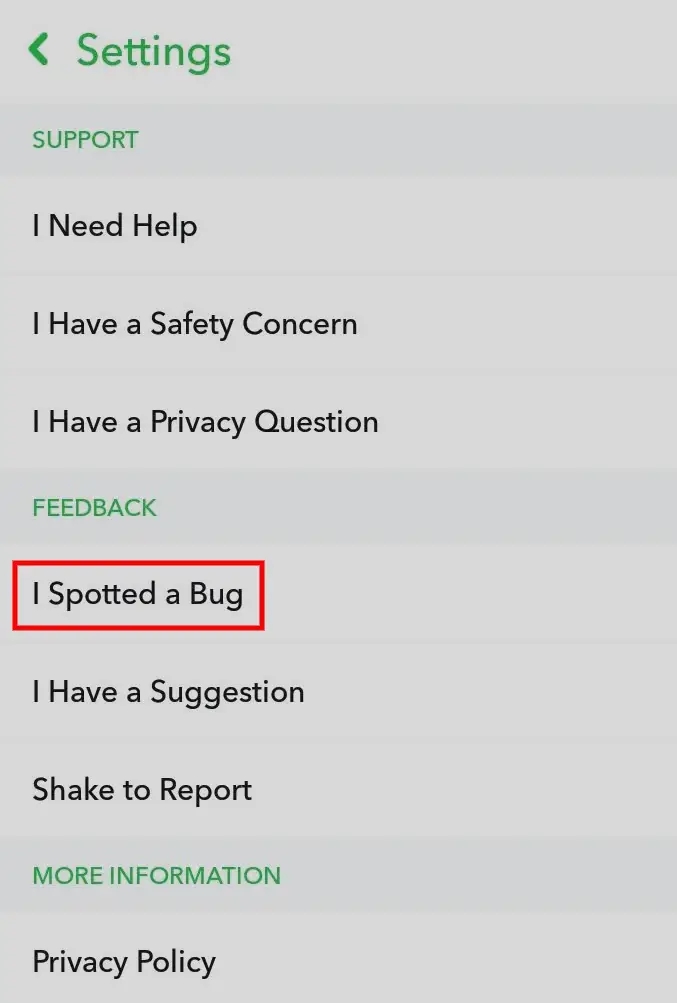 [3] From the list of options, choose the section that you want to report.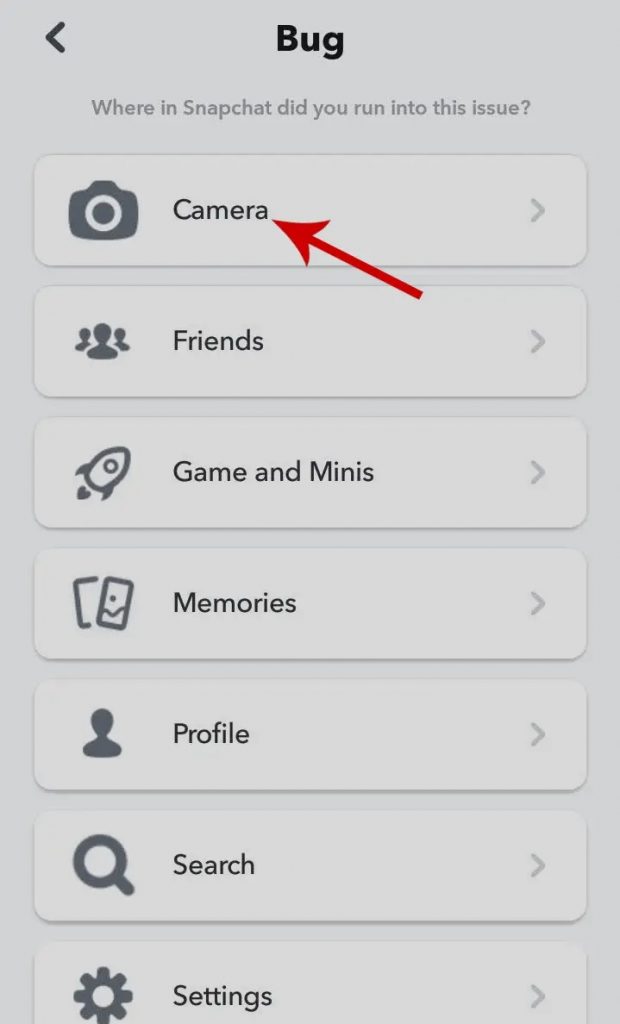 [4] Describe the bug. You can also attach a screenshot by tapping Add Attachment button.
[5] Choose a topic and click Submit.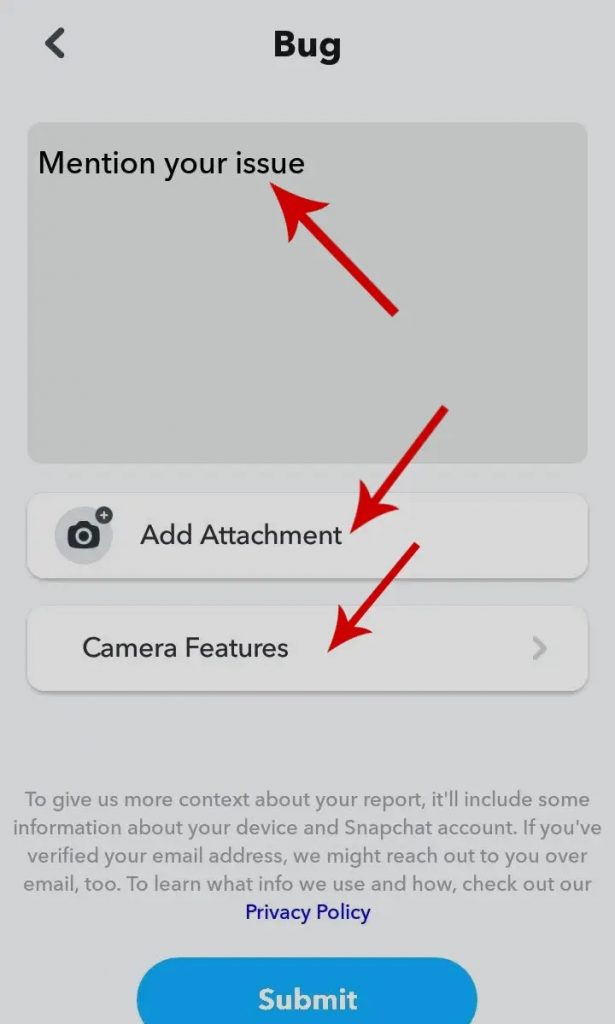 Techowns Tips – Turn off camera sound on Snapchat and take snaps without disturbing others.
This is how you disable/turn off shake to report on Snapchat. You can enable it whenever you want. It is advisable to keep this feature turned on as it lets you report immediately.
Still having difficulties in turning off or having any other suggestions, write to us in the comment section. Keep in touch with us by following our Facebook and Twitter profiles.
Was this article helpful?