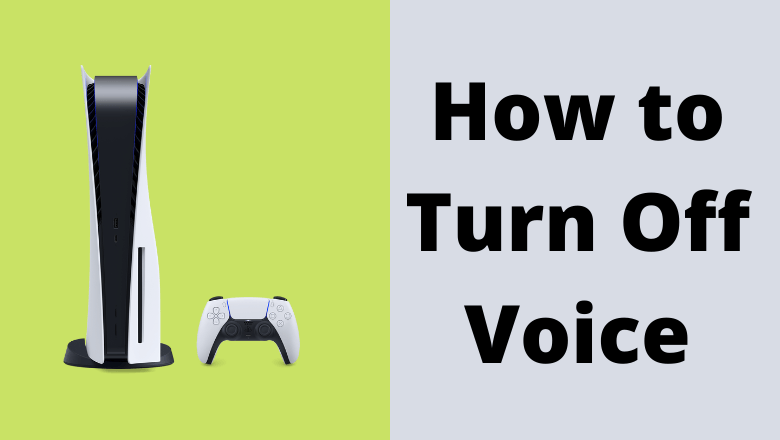 PS5 (PlayStation 5) is a new gaming console released by Sony. Sony recently added voice command to the PlayStation 5 and PlayStation 5 Digital Edition, allowing users to control their console without pressing a button. Once the 'voice assistant' function is enabled on your PS5, you will hear a feminine voice that studies each and every little thing on the PS5 display. Some people may find it helpful and some may find it irritated. If you are in a similar situation, let's learn how to turn off voice on PS5.
Quick Guide: Open PS5 Settings → select Accessibility → click Screen Reader→ tap Enable Screen Reader → Turn it off.
How to Turn Off Voice on PS5 [PlayStation 5] Gaming Console
[1] Switch on your PlayStation 5 gaming console.
[2] On the home screen, navigate to Settings at the top right and click on it.
[3] Under the Settings menu, select Accessibility.
[4] Select Screen Reader on the left side menu pane.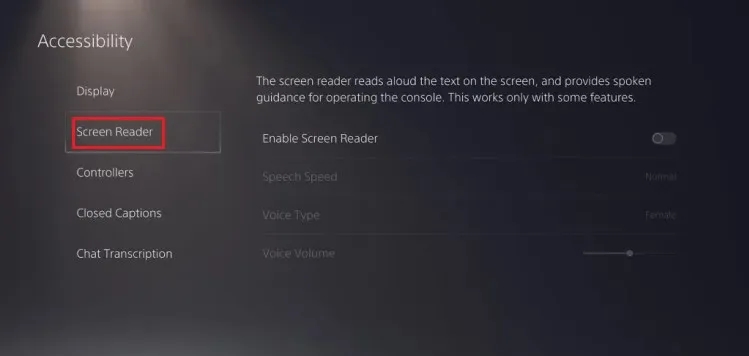 [5] Click the Enable Screen Reader option and turn it off.
[6] That's it. The voice will be disabled immediately on your console.
Recommended:
Frequently Asked Questions
1. How to Turn On Voice on PlayStation 5?
Head to Settings > Voice Command (Preview) menu > click on the 'Enable Voice Command' toggle to turn on PS5 voice commands.
2. Can you turn on PS5 with Alexa?
Yes, you turn on PS5 with Alexa by using the TV's HDMI CEC feature. It helps in creating a link between the TV and PS5.
3. Can you can connect Soundbar to PS5?
Yes. The soundbar can be connected to PlayStation 5 gaming console if it has HDMI input and HDMI output/ARC port. 
4. Can you change the voice in PS5?
Yes. You can assign your favorite sounds or even upload any sound from your PC to create your own soundboard for PlayStation.
Was this article helpful?