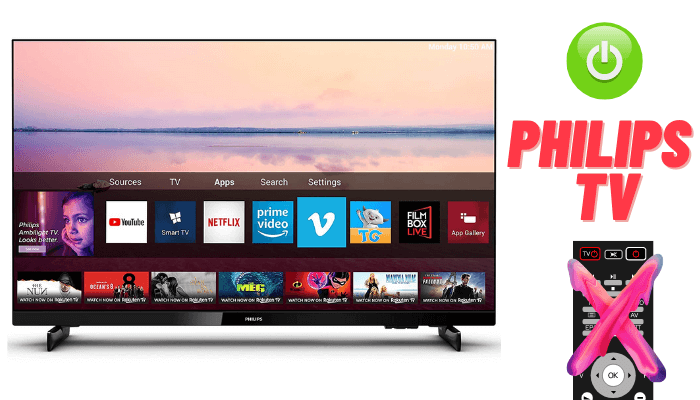 Philips TVs are one of the highest-selling Smart TVs that give tough competition to Panasonic and Samsung Smart TVs. The specialty of Philips TV is its long-lasting durability and easy-to-use user interface. Even though you're a beginner in using Smart TV, you can easily understand the navigation and other controls with the help of the user manual. Here we are going to discuss the simple trick to turn on Philips TV without using the remote.
Smart home devices are becoming much popular as it gives the user controls from anywhere. For example, they can close the door, switch on the fan, lights, etc. with just a single tap from their smartphone. Keeping that in mind, Philips also integrated its TV with the smartphone app. By having a Wi-Fi connection, the user can access all controls within a 10m range from the TV.
Steps to Turn On Philips TV Without Remote
There are two methods to turn on Philips TV without touching the remote. They are,
With Power button
Using Philips TV app
Turn On Philips TV Without Remote using Power Button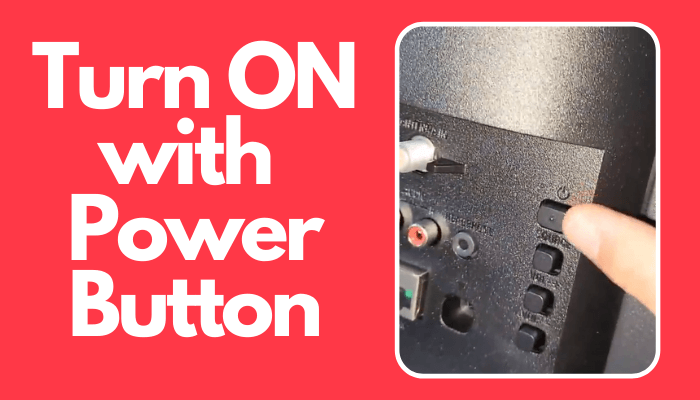 There will be some physical buttons present on either the front or side or back side of your TV. Check where the bunch of buttons are present in your TV, and a single press on the Power button will turn on the TV, and long-pressing up to 5 seconds will turn off the TV.
This is one of the easiest method to turn on TV without remote.
Techowns Tip: Best TV Remote Apps for Android to Control Your Smart TV
Turn On Philips TV Without Remote with Philips TV App
You should have configured the Philips TV with the smartphone to turn on the TV when you lost the remote.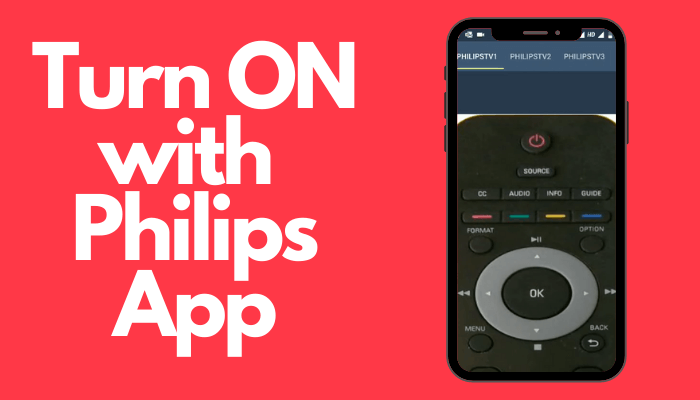 1. Download and install Philips TV app from Google play store.
2. Launch the app on your smartphone and make sure your TV and app is on the same Wi-Fi network.
3. In the top bar, select your TV model and the required remote control panel will appear in the bottom of the screen.
4. Once configured, tap red power button to turn off TV and tap again to turn off the TV.
The above two methods are the possible ways to turn on the Philips TV when you lost the remote control. Pair your Philips Smart TV with the mobile phone as soon as you brought the new TV. It also helps you control the TV right from your smartphone.
Follow Techowns' Facebook and Twitter pages to stay connected with us.
Was this article helpful?