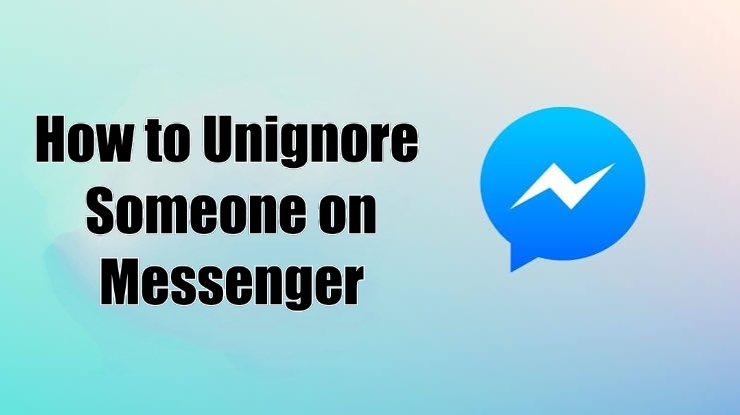 Key Highlights
Android/iOS: Tap Profile picture → Message Requests → Spam → Send message
Browser: Messenger → Horizontal dots → Message Requests → See Spam → Send message
Unignoring someone on Messenger is quite easy as ignoring them. You can use the Messenger mobile application or computer browser to unignore the person you previously ignored.
How to Unignore Someone on Messenger [Mobile App]
The only option to unignore someone on Messenger is to send or start a conversation with them. Moreover, the steps to unignore on Messenger are the same on Android and iOS applications.
[1] Launch the Messenger app on your device.
[2] At the top left, tap the Profile picture.
[3] Select Message Requests.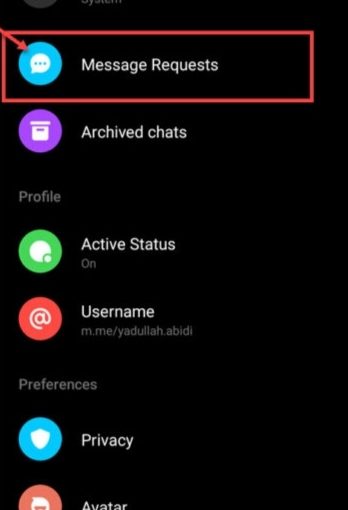 [4] Click the Spam section.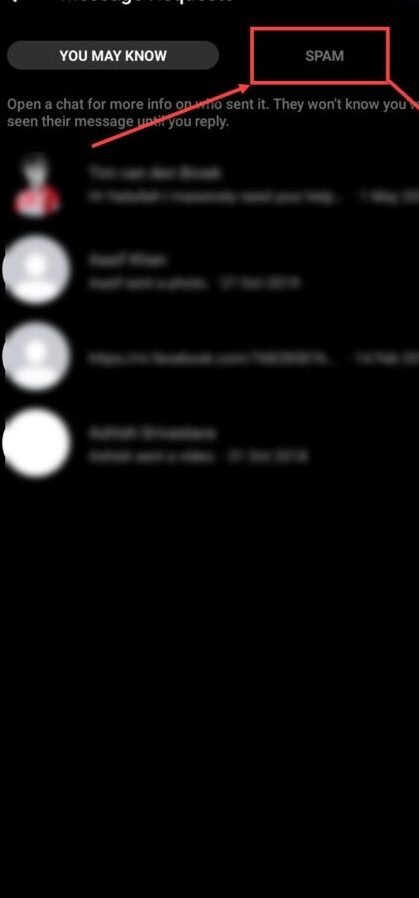 [5] Finally, send the message to the contact you've ignored previously to revert changes.
Tips! If you are frustrated with the messages from the group, you can delete the group on Messenger in two ways.
How to Unignore Someone on Messenger [Desktop]
[1] On your PC browser, visit the official site of Facebook and Log In to your Facebook account if prompted.
[2] Click the Messenger icon.
[3] Near the search bar, you can see the three horizontal dots. Click on it.
[4] Select Message Requests.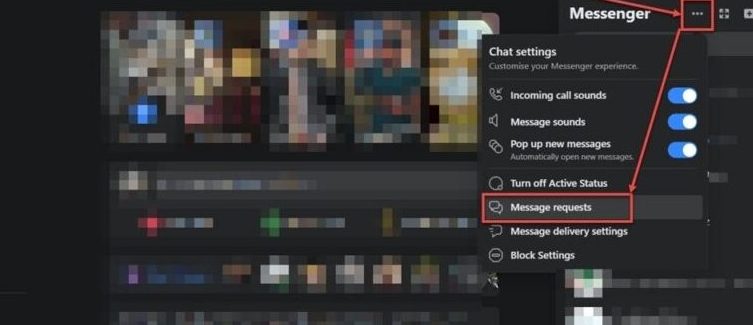 [5] Go to See Spam and send the message to the ignored contact.
How to Ignore Someone on Messenger
When you don't like to receive messages from a specific person, you can ignore their messages on Messenger.
Mobile App
[1] Open the Messenger app.
[2] Long press the chat you want to ignore.
[3] You will get a pop-up with a few options. Choose Ignore Message/ Ignore Chat.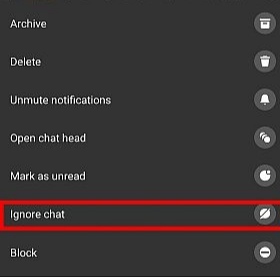 Finally, the message will be ignored from the chats on Messenger.
Desktop
[1] On your browser, go to Messenger.
[2] Click the three horizontal dots next to the chat you want to ignore.
[3] Select Privacy and Support.
[4] Following that, click Ignore Message.
[5] That's it. You will stop receiving notifications or messages from the person until you unignore them.
Frequently Asked Questions
1. How do I unblock someone on the Facebook web?
You can easily unblock someone on Facebook within a few steps. Under Settings, select Blocking. In the Block User section, you can see the blocked person list. Click Unblock next to their name and click Confirm to unblock.
2. How to unsend a message on the Facebook Messenger app?
First, choose the Chat → Long press & choose More → Click Unsend → Choose Unsend for Everyone/You → Tap OK. Moreover, you can also unsend messages on the Facebook Messenger desktop app/site.
Was this article helpful?