Facebook is the top-rated popular global social networking app ever since its launch. It has the highest number of users than any other social apps. Facebook has made people connect and interact with the global community irrespective of the distances. It is not only used as a platform to share your thoughts, photos, and videos but is used as a medium to engage with friends, family, pages, and business. With Facebook, users can discover social events, news, find local businesses, follow personalities, etc. If you think that you need a break from Facebook or if your device is running out of space, Facebook can be removed for any reason. Right on this section, you will find how to uninstall Facebook on different operating systems, devices, and platforms in brief.
How to Uninstall Facebook?
Find out the steps to remove the Facebook app on your Android and iOS smartphone. In addition to this, we have also covered the procedure to uninstall Facebook on Windows and Mac PC.
How to Uninstall Facebook on Android?
(1). Press the power button and navigate to the Apps section.
(2). Press and hold Facebook icon.
(3). Click on Uninstall option.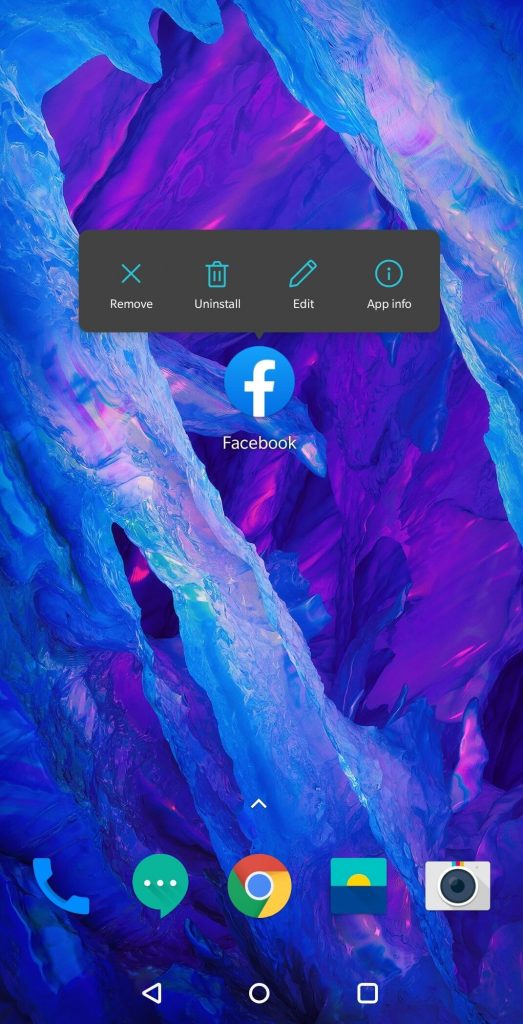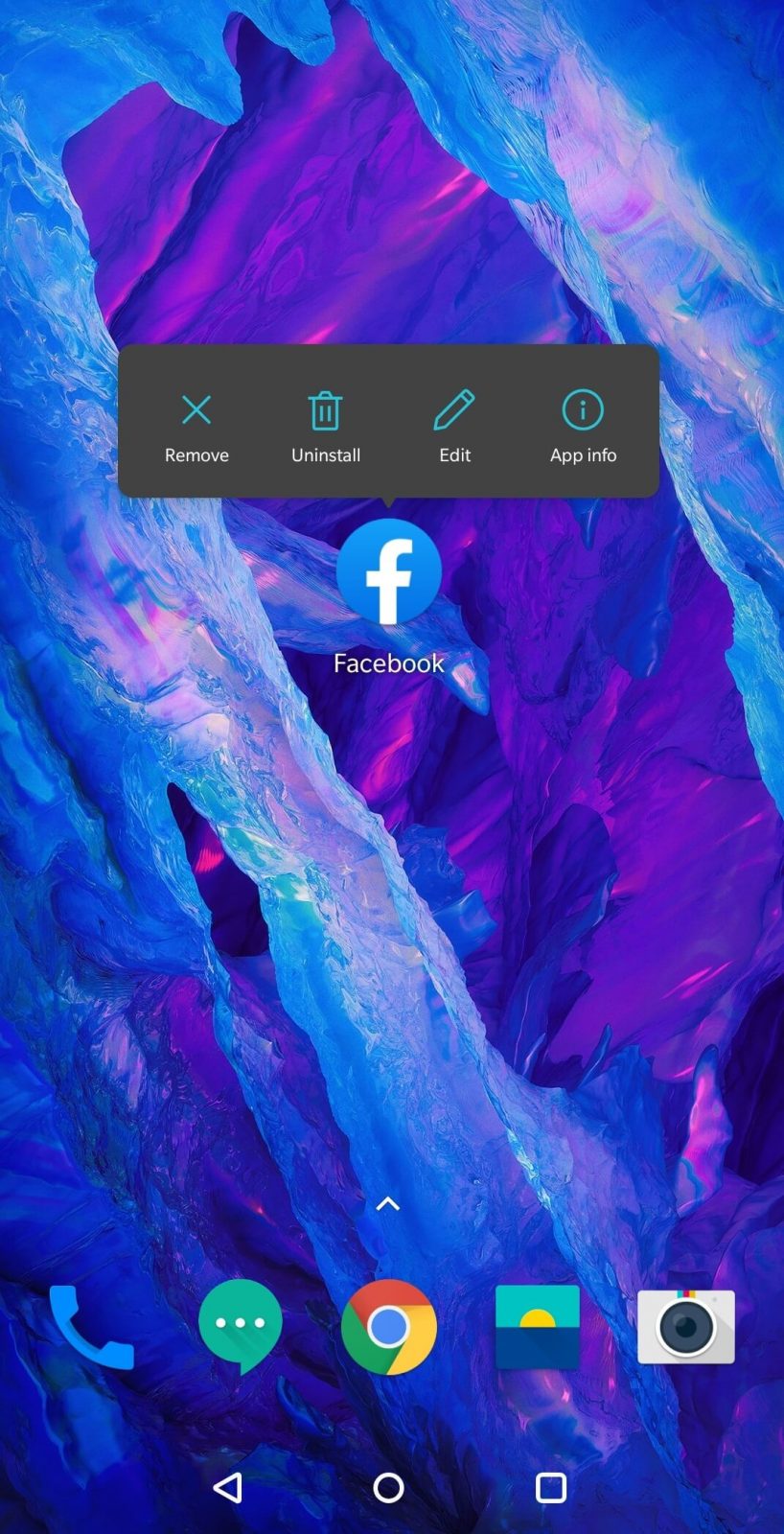 Note: Some of the Android devices will show the 'x' icon and you can tap on it to uninstall it.
(4). When prompted to confirm, just press OK or Yes based on your device.
Alternative Way!
Open Play Store > search for Facebook > click on Uninstall > press OK on the prompt.
How to Uninstall Facebook on iOS?
(1). Use your Touch ID or Face ID to wake your iOS device.
(2). Tap and hold on the Facebook app for a second.
(3). You get menu with Delete App option.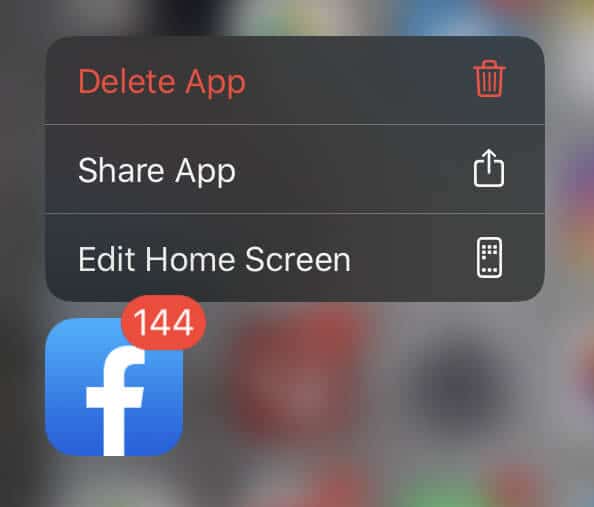 (4). Tap on it and you get a confirmation. Tap Delete to remove the Facebook app from your iPhone or iPad.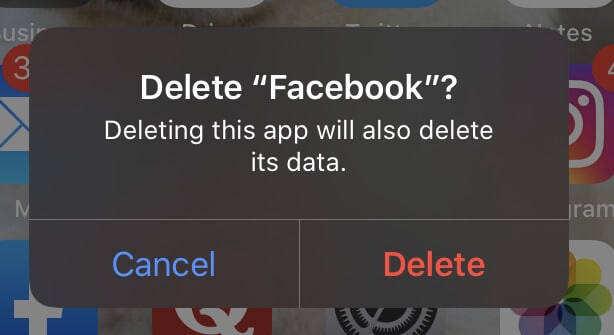 (5). If you tap and hold the app icon for more than a second, the apps on the home will start to jiggle. And you see an X icon on the top left of all the apps on the screen. Tap on it.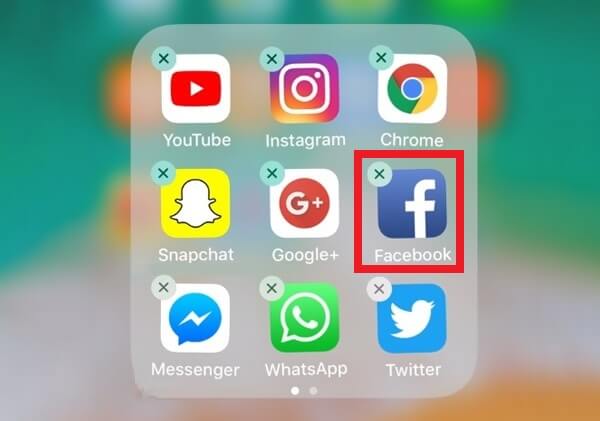 (5). Click on Delete option to confirm uninstalling it.
Alternative Way!
Open Settings > select General > click on iPhone Storage > choose Facebook > tap on Delete app > confirm by pressing Delete app.
See our detailed guide on how to delete apps on iPhone.
How to Uninstall Facebook on Windows PC?
Follow these steps to delete Facebook from a Windows computer or laptop.
(1). Press the Windows key on the keyboard.
(2). Scroll down till you find Facebook to select it.
(3). Right click and select Uninstall icon.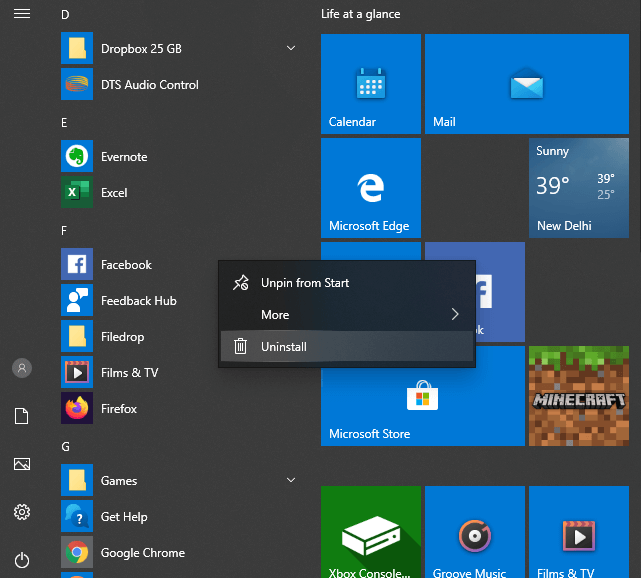 Alternative Way!
Open Control Panel using search bar > select Uninstall a Program under Programs > scroll down to highlight Facebook > right-click and select Uninstall.
How to Remove Facebook on Mac?
(1). Launch Applications folder by opening new window on Finder.
(2). Just use your mouse cursor to drag the icon of Facebook to Trash.
(3). When asked for user name and password, enter it.
(4). Go to Finder to select Empty Trash.
Alternative!
Click on the Facebook desktop icon > move it to Trash by pressing Cmd + Del.
Our Opinion
With a maximum of two clicks, anyone can remove the Facebook app from different devices. Make a note, that uninstalling the Facebook app on your device will not delete your account rather it removes the app and its associated data on your device.
Share your views about this article as comments below. Are you interested in learning articles regarding how-to's, tips, tricks, and reviews related to tech? Then follow us on Facebook and Twitter pages for the latest updates.
Was this article helpful?