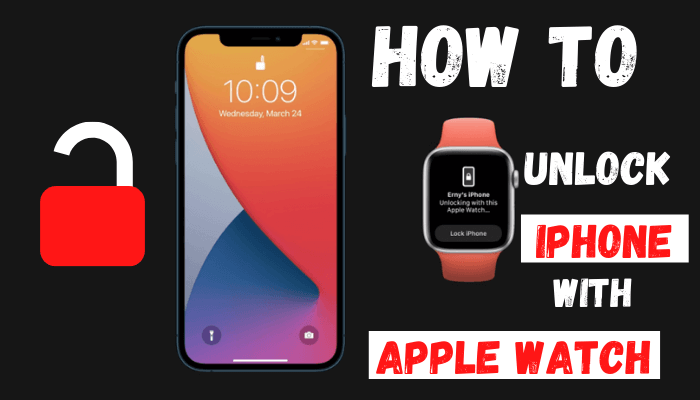 Apple has recently announced that users can unlock their iPhones with their Apple Watch. In recent times, people used to wear face masks regularly to protect themselves from pollution and stay safe from viruses. But by wearing a mask, you cannot use the face unlock feature. So Apple has decided to introduce this new awesome feature on iOS 14.5 to unlock their iPhones with their smartwatch. In the below article, we explain to you how to unlock your iPhone with Apple Watch.
Apple Watch is one of the best gadgets to use along with iPhones. It has many awesome features like a fitness tracker, heart rate monitor, hand wash detection, ECG, Blood Oxygen, Podcasts, and much more. You can also get turn-by-turn directions in Apple Watch. You can do almost 90% of iPhone features in an Apple Watch.
How to Unlock iPhone with Apple Watch
To unlock your iPhone with Apple watch, just follow the below simple steps.
Turn on Unlock with Apple Watch.
Use Unlock with Apple Watch.
Prerequisite:
You need an iPhone that runs on OS 14.5 or later with a face detection feature. If you're using an older version, update your iPhone to the latest version and then follow the below steps.
You need an Apple Watch Series 3 or any other later device that should runs on watchOS 7.4 or later.
Make sure that Apple Watch is paired with iPhone.
Your Apple Watch should be on your wrist, and you should wear a face mask that should cover both your face and mouth.
Steps to Turn on Unlock with Apple Watch
1. On you iPhone Home screen, tap Settings.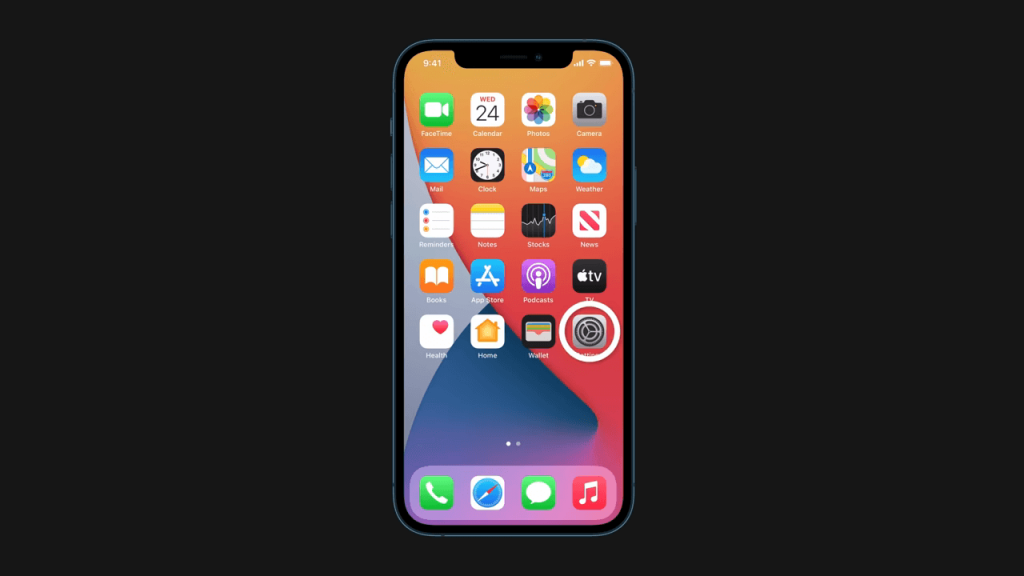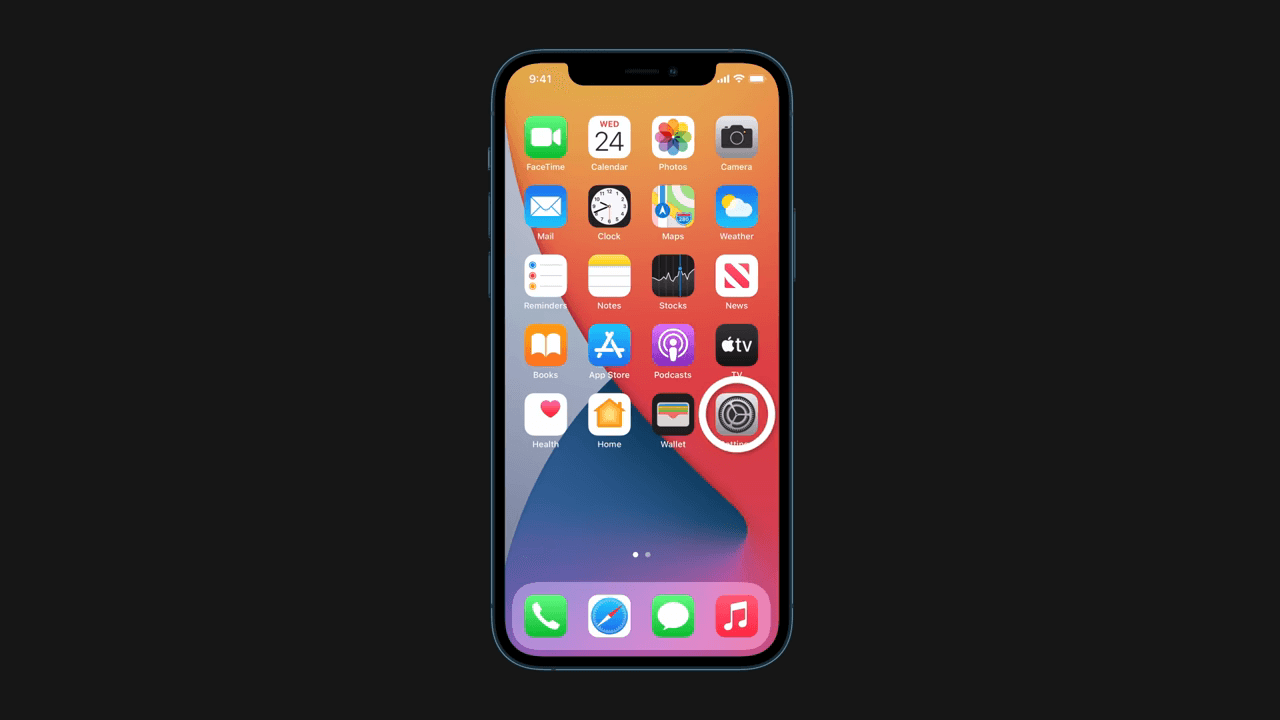 2. Then, select Face ID & Passcode.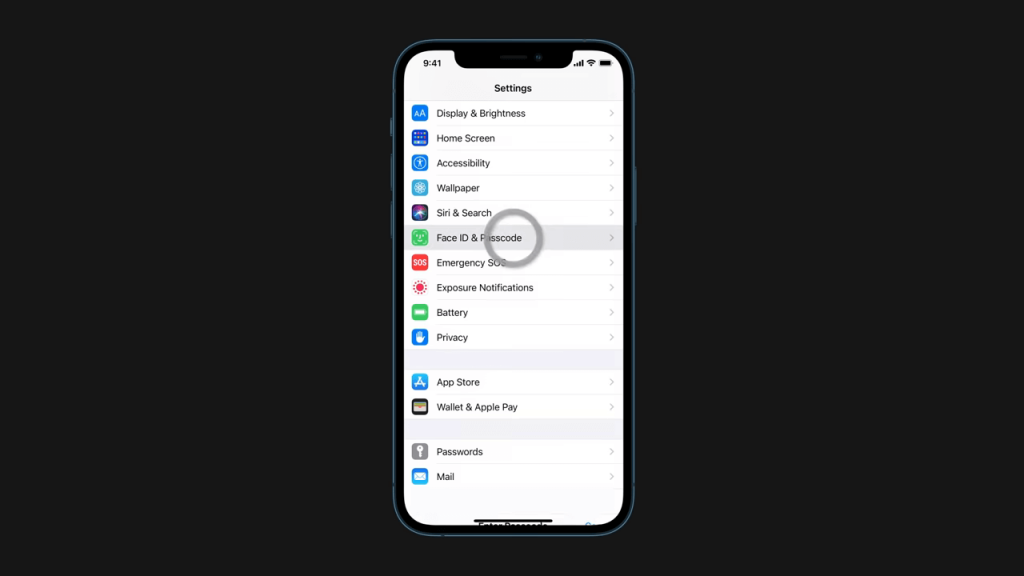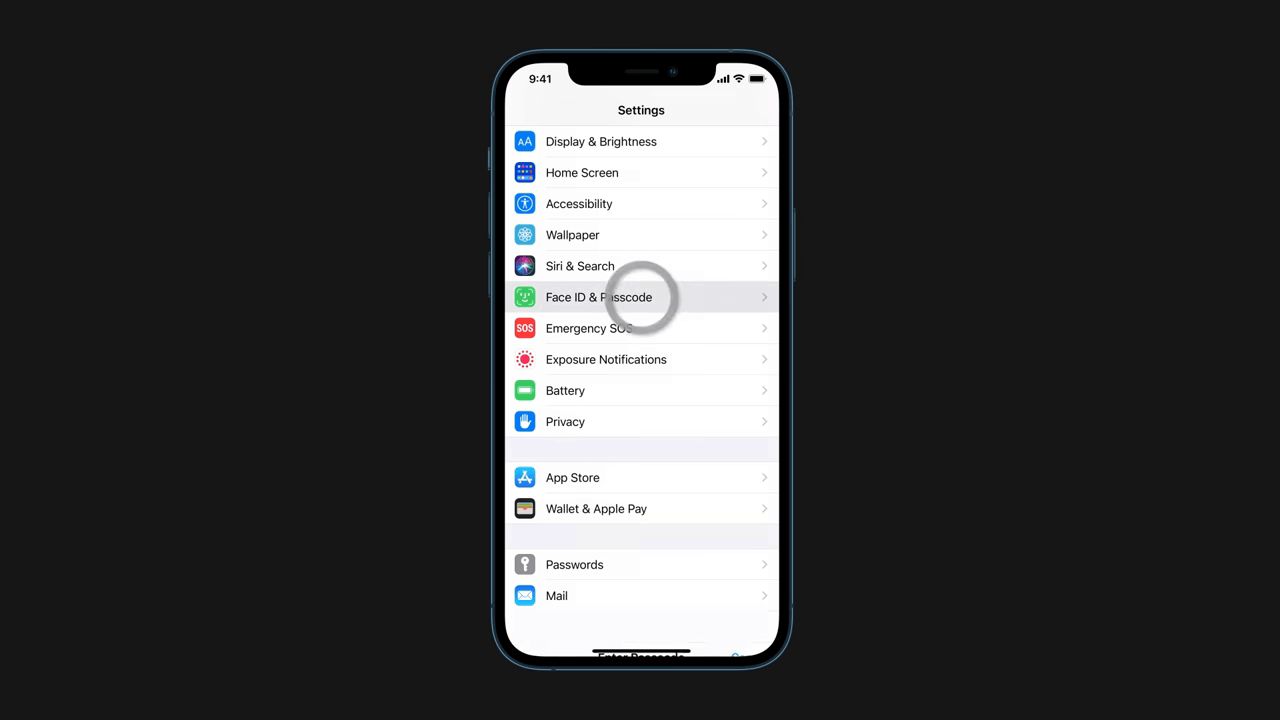 3. Enter your iPhone passcode to proceed to the next screen.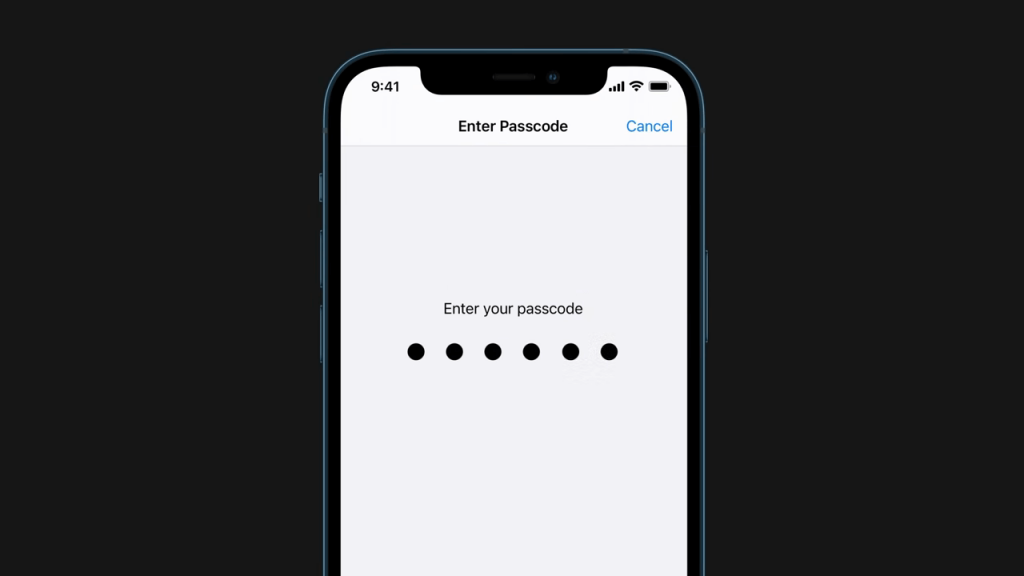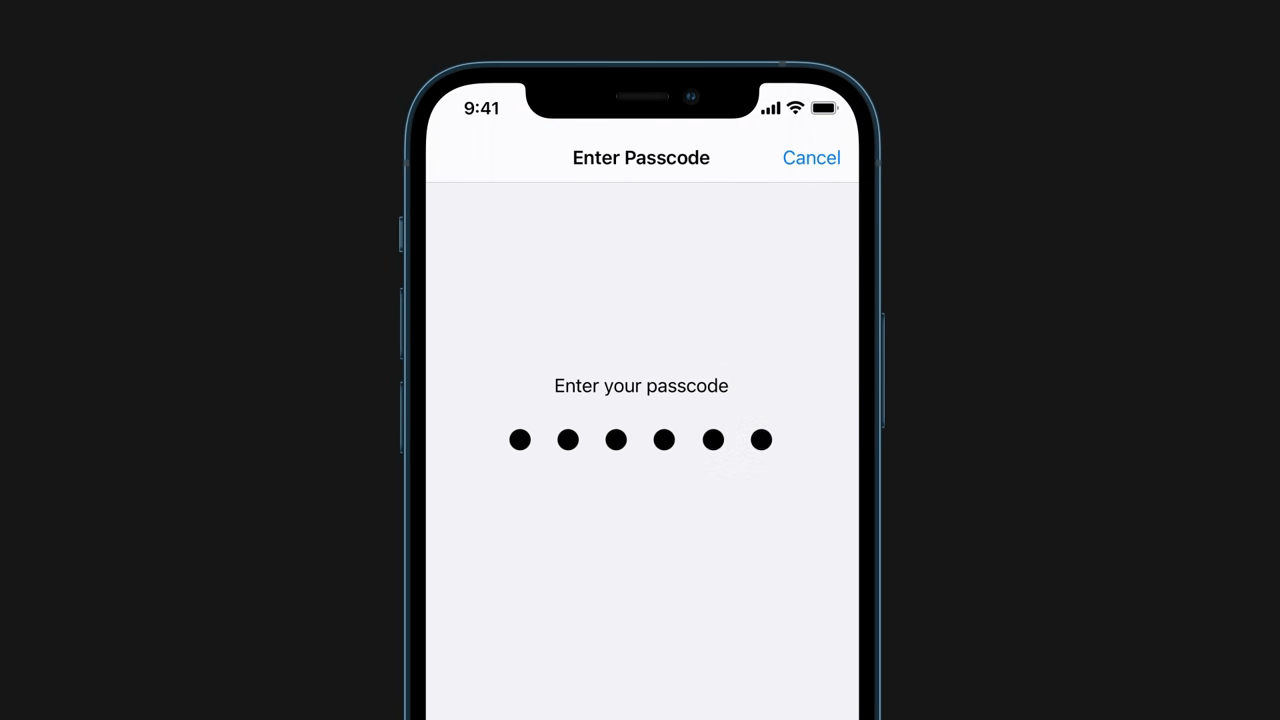 4. Under UNLOCK WITH APPLE WATCH section, slide the toggle next to your Apple Watch.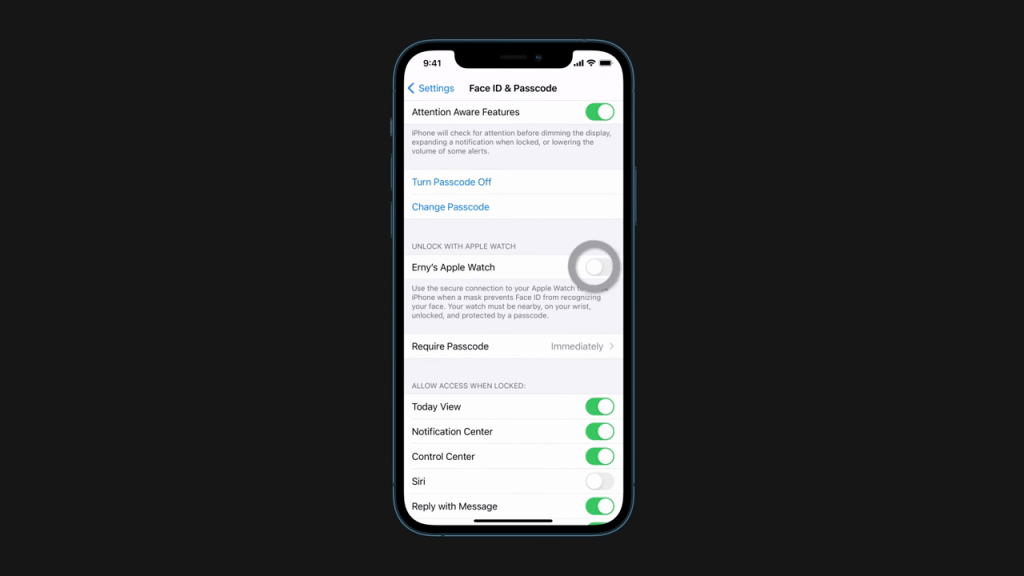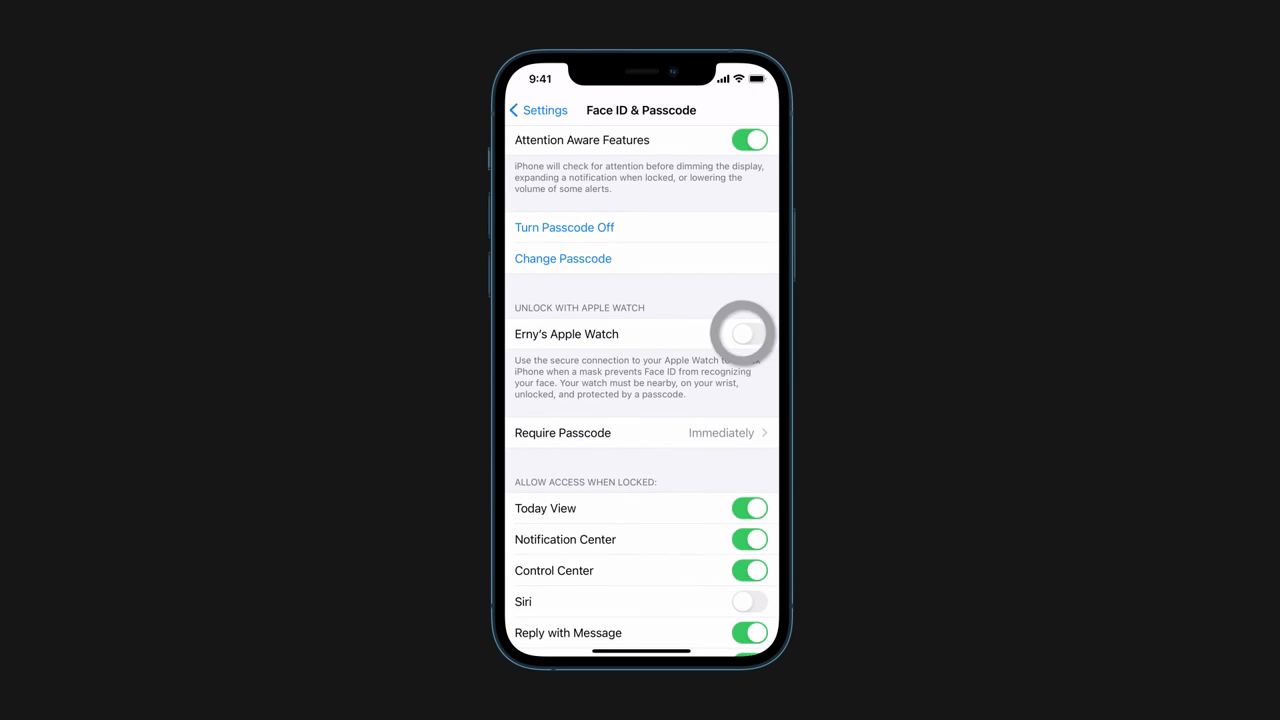 5. In the popup window, click the Turn On button.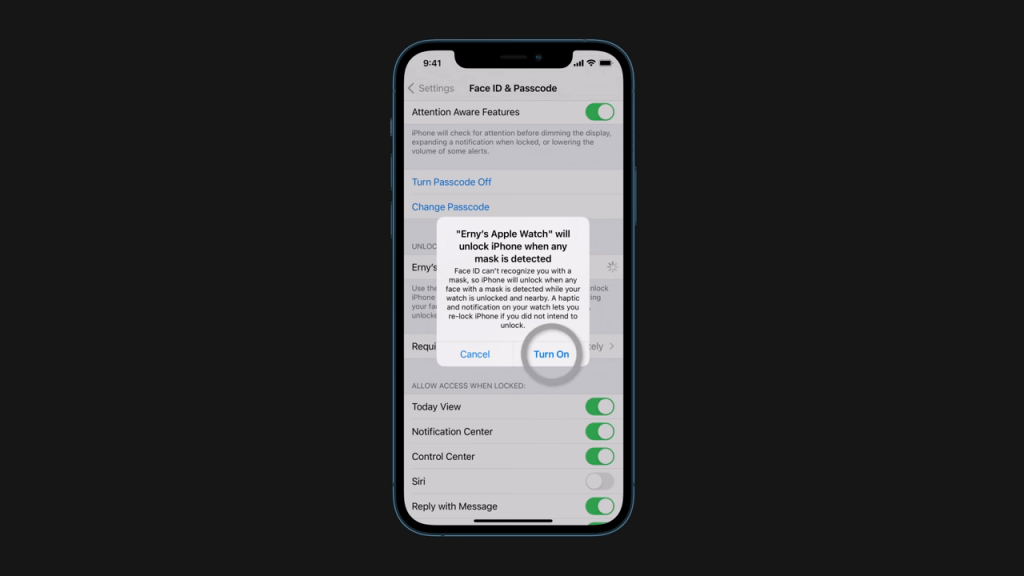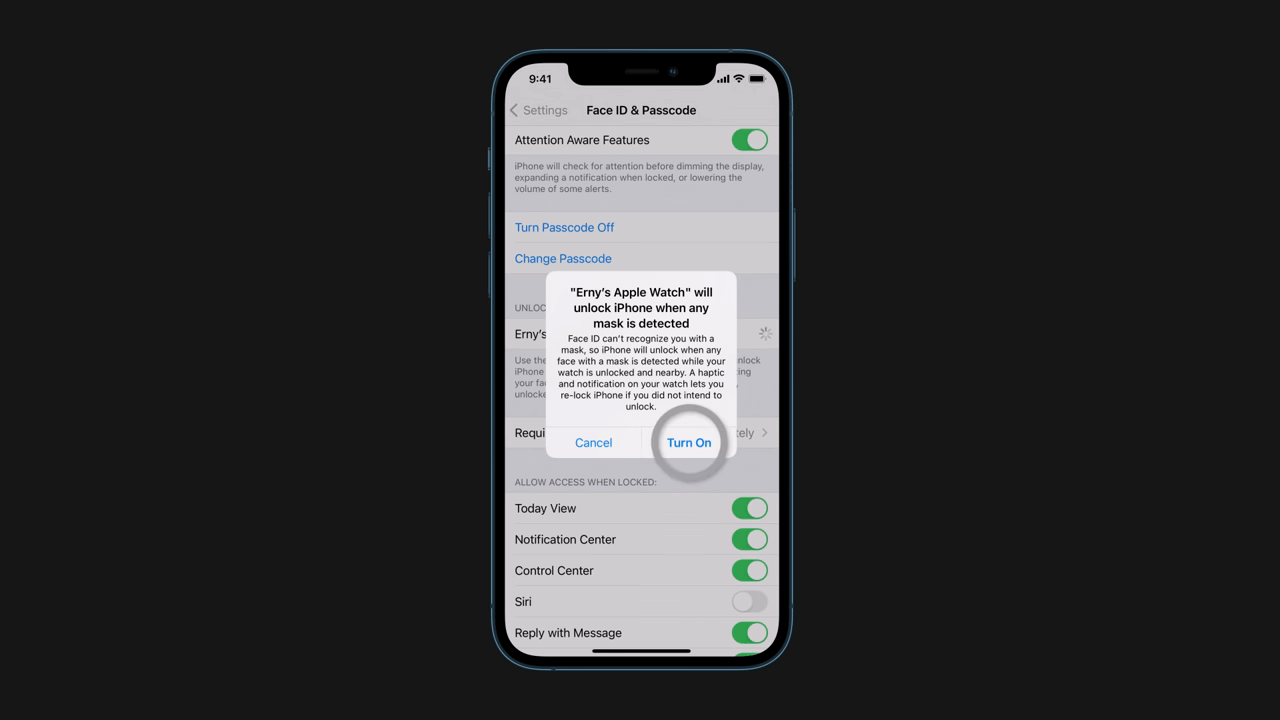 Unlock with Apple Watch
While wearing a face mask, unlock the Apple Watch on your wrist and wake up your iPhone. The iPhone will detect that you're wearing a mask, and the Apple Watch on your wrist will unlock the iPhone immediately. You will also get a notification on your Apple Watch stating the "iPhone was unlocked with this Apple Watch."
You can lock the iPhone by simply tapping on the Lock iPhone option.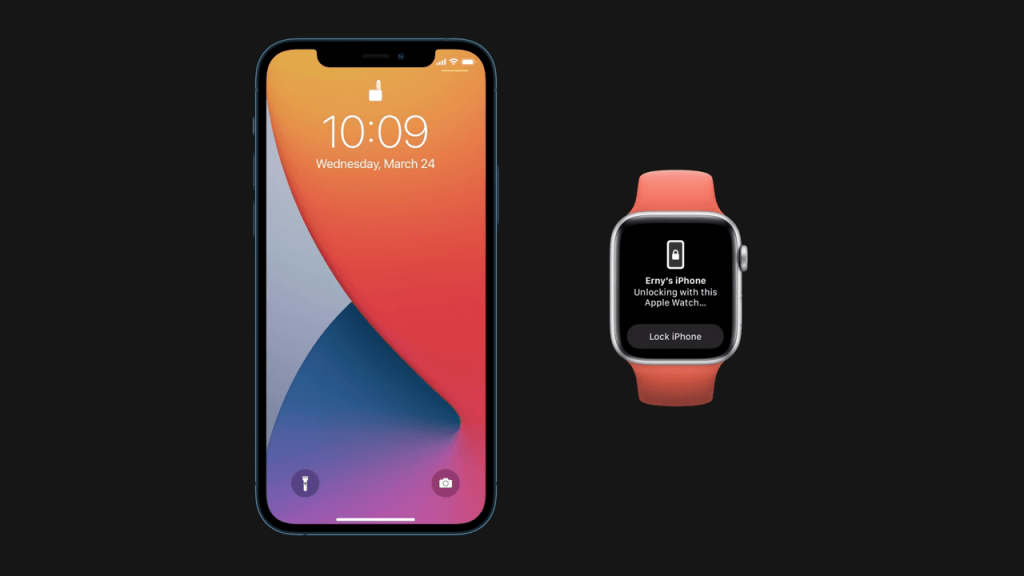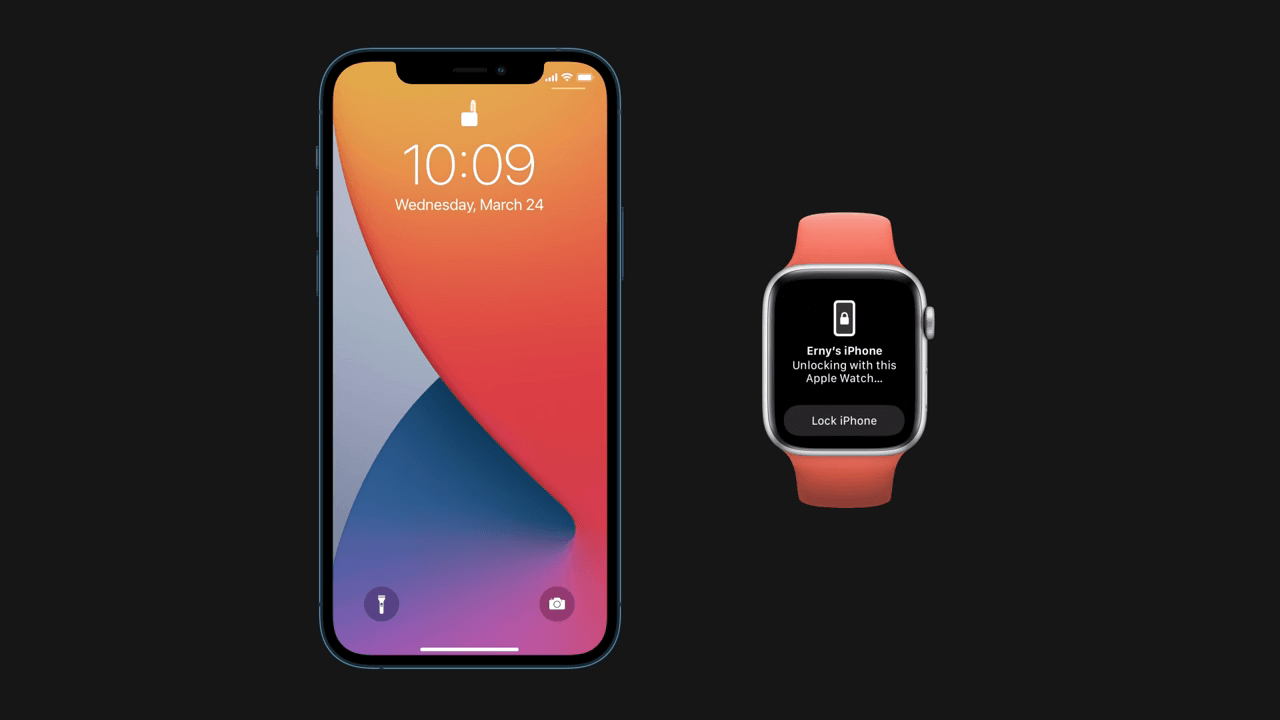 If you had any queries while following this guide, feel free to share them with us in the comment section below. We will help to fix it.
Follow our Facebook and Twitter pages to stay updated with our tutorials.
Was this article helpful?