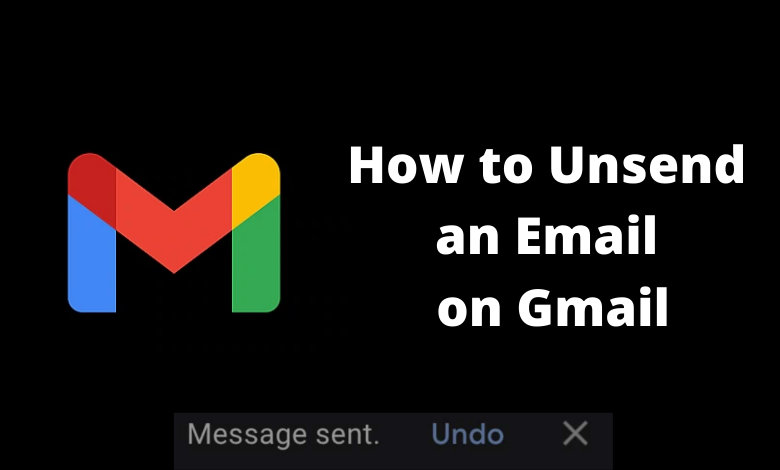 There may be circumstances we might send the wrong email to a person or an email to the wrong person. As Email is the common medium of business communication, it is essential to check all details before sending it. It includes choosing the correct person in the To section, writing emails without any errors, and more. If you have sent the wrong email, there is less chance of undoing it. Yes, there is a chance to undo the mistake for some time. There is a possible way to unsend an Email on Gmail. But, you have to act as quickly as possible.
How to Unsend an Email on Gmail
Recalling the email on Gmail is very simple and doesn't take more than 5 to 10 seconds after sending the mail.
(1) First. compose a Gmail and click on the Send button.
(2) Wait until the Sent message appears.
(3) You can find a pop-up that comes with Message Sent, Undo if the sent email is an existing thread. If the sent mail is a new thread, you will see Message Sent, Undo, View Message.
(4) By default ,this pop-up appears for 5 to 10 seconds on the screen. (Based on the time limit that you have set).
(5) Click on the Undo option as soon as possible. It will retract the Email immediately.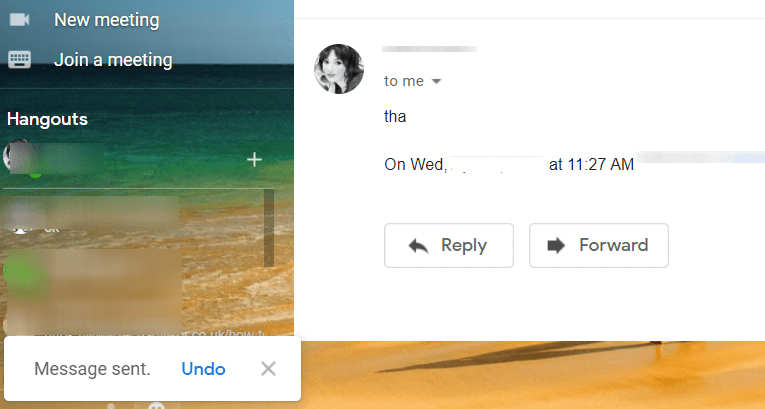 The challenge here is if you didn't click it on time, you would lose the chance to unsend the Email at once.
Related: How to Recall an Email in Outlook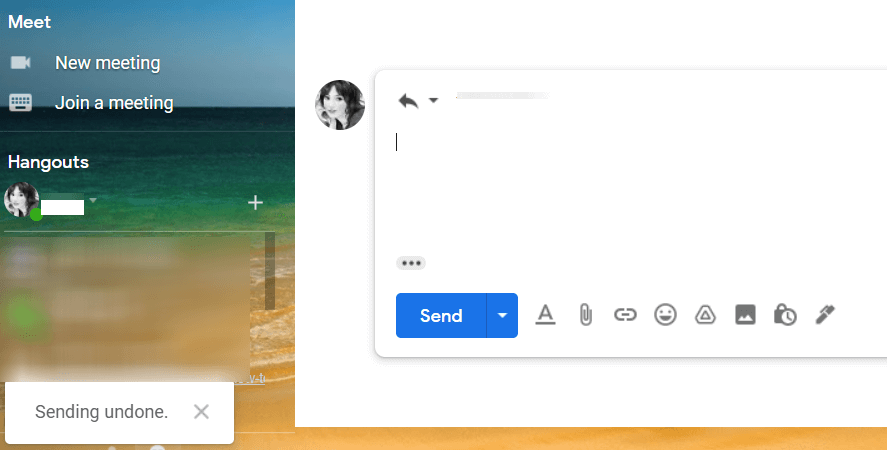 How to Change the Time Allowed to Unsend an Email on Gmail
As we mentioned earlier, the Undo popup will appear on the screen only for fee seconds. You can change it upto 30 seconds for convenient. Here are the steps to change the time to retract the message.
(1) Log in to your Gmail account and click on the Settings icon on the top-right corner of the screen.
(2) Choose the See all Settings option.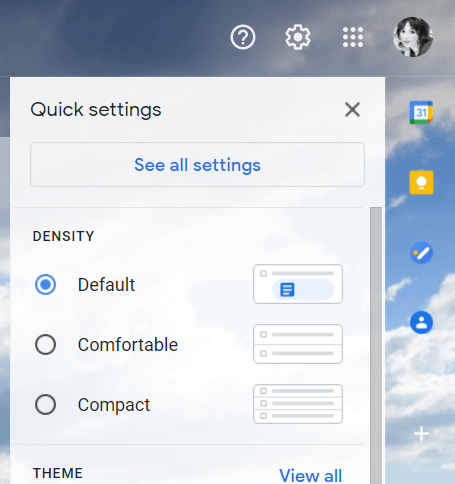 (3) Scroll down and click on the Drop-down near Undo Sent Message and select the amount of time you want. The available options are 5, 10, 20, and 30 seconds.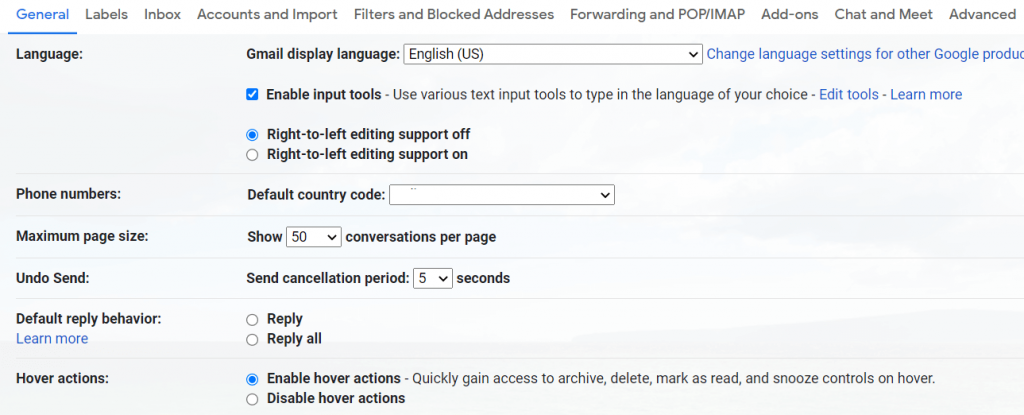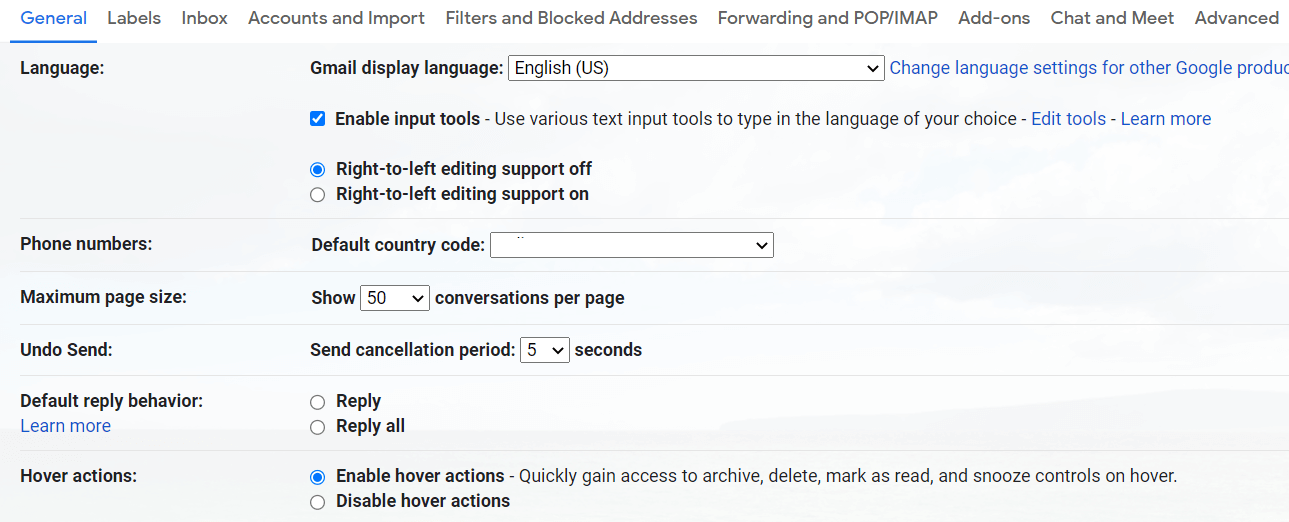 It is better to select the 30 seconds option. This settings option is only available on the web version of Gmail. But still, the Undo option will also appear on your mobile app too.
Techowns Tip: How to Schedule an Email on Gmail

There is no way to retrieve a send mail after 30 seconds. So make sure that you undo the sent mail within the specified time limit. Do let us know your opinions in the comment section below. Follow Techowns' Facebook and Twitter pages for instant updates.
Was this article helpful?