YouTube TV is a premiere streaming service in the US, and it offers almost all major TV channels, including international TV channels. It has 85+ TV channels for streaming based on your location. YouTube TV has a paid subscription, costing $64.99 per month. For new users, YouTube TV offers a free trial for two weeks. Since it is a subscription-based service, you need to renew your monthly subscription to continue accessing the application. The service supports different forms of payment like PayPal, Credit Cards, Debit Cards, and a few more. Hence, you can easily change or update the Payment method on YouTube TV from the account settings.
How to Update or Change YouTube TV Payment on Android
[1] Open the YouTube TV app on your Android smartphone.
[2] Ensure that you're signed in to the correct Google account.
[3] On the top right corner, you will see the Profile icon. Tap on it.
[4] Select the Settings option.
[5] Click on Billing and tap on Update or Payment Method.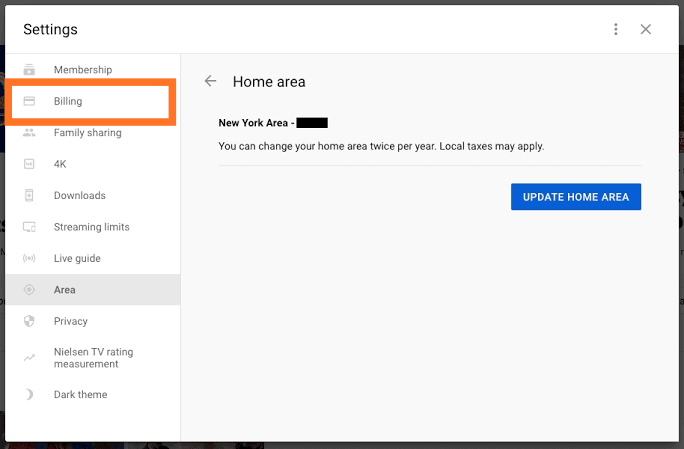 [6] Finally, enter your new payment details to use with your YouTube TV subscription.
How to Update or Change YouTube TV Payment on Windows or Mac
[1] From your PC browser, visit https://tv.youtube.com and tap the SIGN IN button at the top right corner.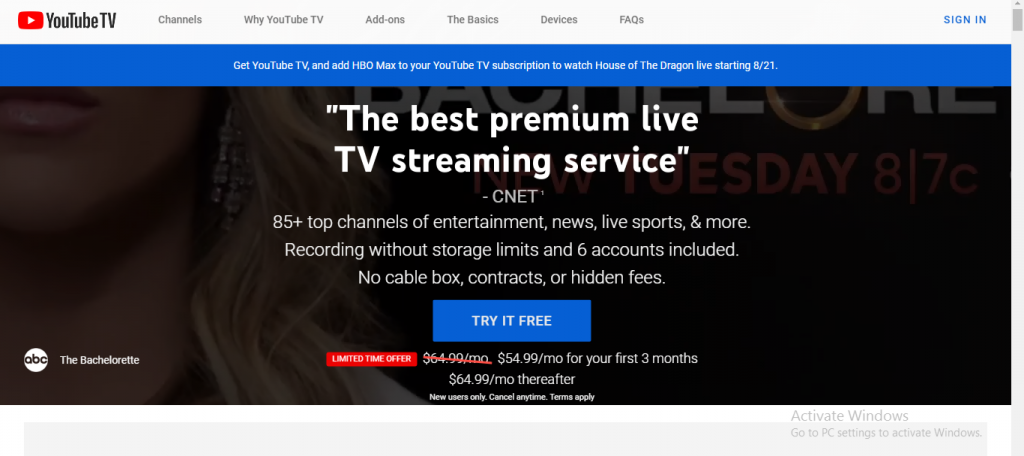 [2] Sign in to your Google account by entering the email address and password.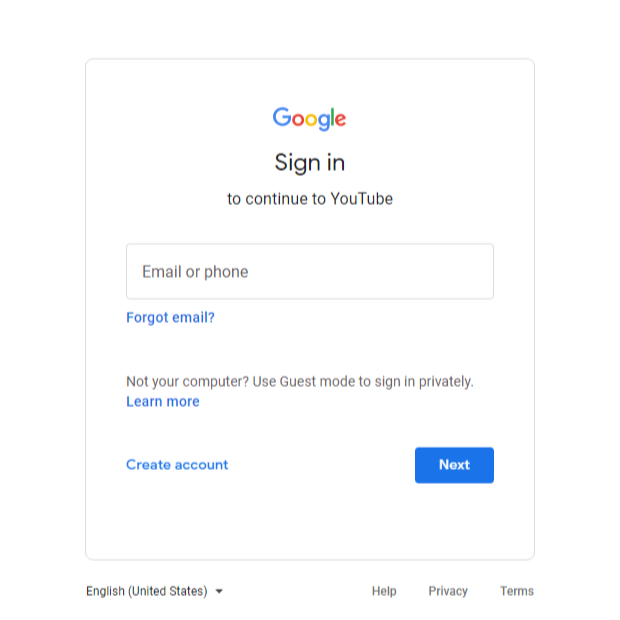 [3] Navigate to the top right corner of the screen and tap on your Profile Picture.
[4] Select the Settings option, followed to that choose Billing.
[5] Now, tap on the Update option and add the new payment details.
How to Update YouTube TV Payment on iPhone/iPad
On iOS devices, updating or changing the payment method is not possible. This is because Google dropped the support for in-app purchases on the iOS version on March 13th, 2020, due to the higher fee charged by Apple. But, you can use the Safari browser on your iPhone to change the YouTube TV payment.
Frequently Asked Questions
How to change your YouTube TV subscription?
If you want to add premium add-on networks to the existing YouTube TV subscription:
>Visit tv.youtube.com.
>Click on your Profile picture.
>Choose Settings → Membership.
>Select the premium add-ons you want and tap on the Purchase button.

Why I can't update the Youtube TV payment method?
You can change the payment method on YouTube TV only on the web version and Android app. You can't update it on Smart TVs and streaming devices.
Was this article helpful?