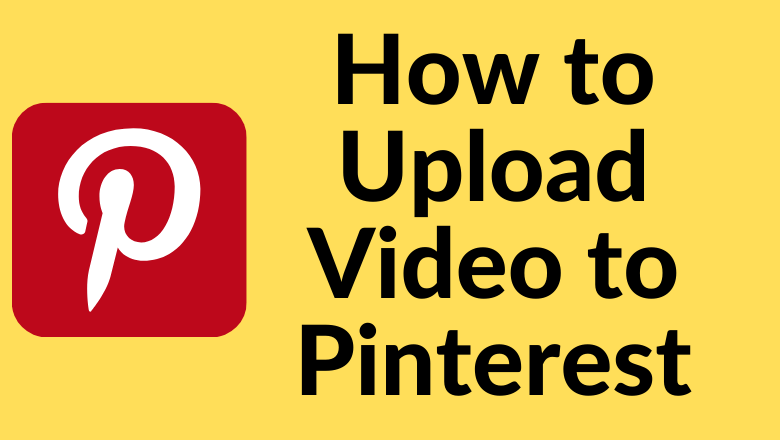 Pinterest is a social media platform where you can find and discover new ideas according to your interest and hobby. You can find images under various categories like Home decors, drawings, motivational quotes, birds, and many more. You can also add links, images, or videos to the pin and share them on your Pinterest board. Like other social media, your followers and other people can view it and comment on them. The following section will show the detailed steps to upload a video to your Pinterest profile.
How to Upload Video to Pinterest
[1] Open the Pinterest app on your smartphone.
[2] On the Pinterest homepage, tap on the + button in the top menu.
[3] Select the Create Pin option.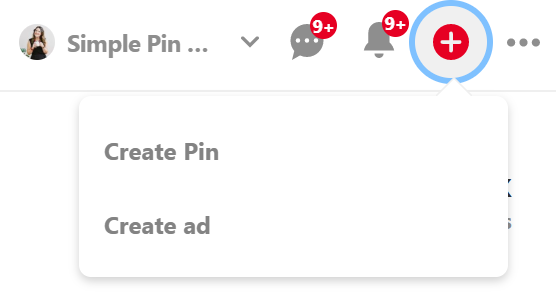 [4] On the next screen, upload the video of your choice from your device to post on Pinterest. Ensure that the video you add is less than 2GB and not longer than 30min.
[5] Add your title, description and destination link, alt text, and more.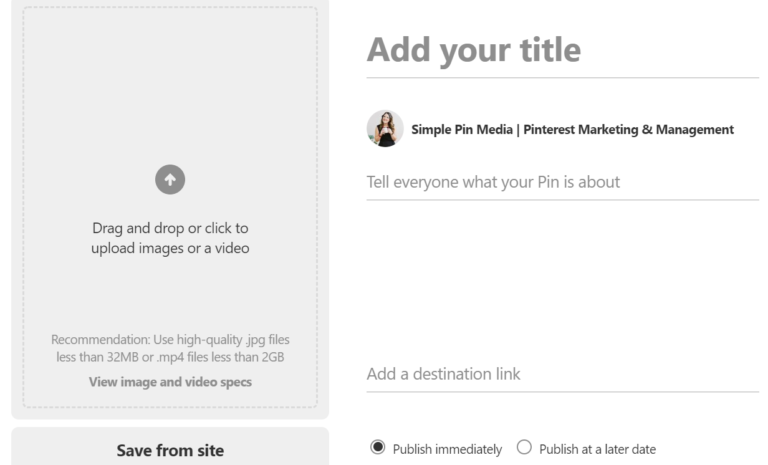 [6] Click on the Select option and pick a board for your video.
[7] Once done, click on Publish.
[8] Your video will be uploaded on Pinterest immediately.
How to Upload Videos From Website to Pinterest
Here we show you how to pin videos to your Pinterest board by linking the videos from other websites like YouTube.
[1] Log in with your Pinterest account.
[2] Tap your profile icon on the top.
[3] Click the + sign in the upper right corner of the screen.
[4] Click Create pin.
[5] Select the Save from Website option at the top of the upload page screen.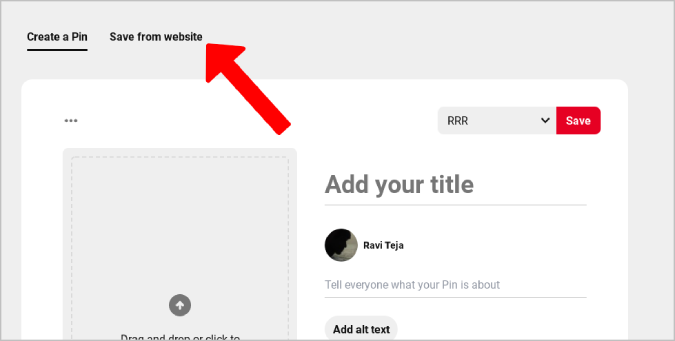 [6] Paste the video link that you want to upload to Pinterest.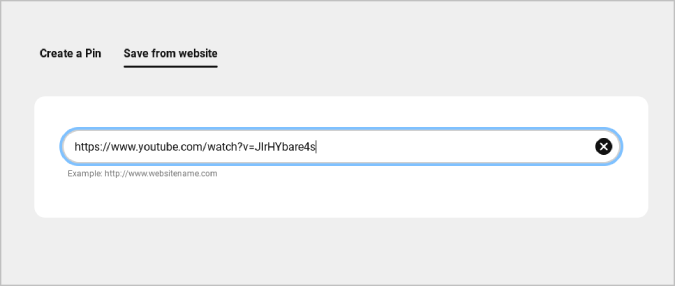 [8] Select the thumbnails and click on Next. Now, the thumbnail will be posted on your Pinterest with a link to YouTube.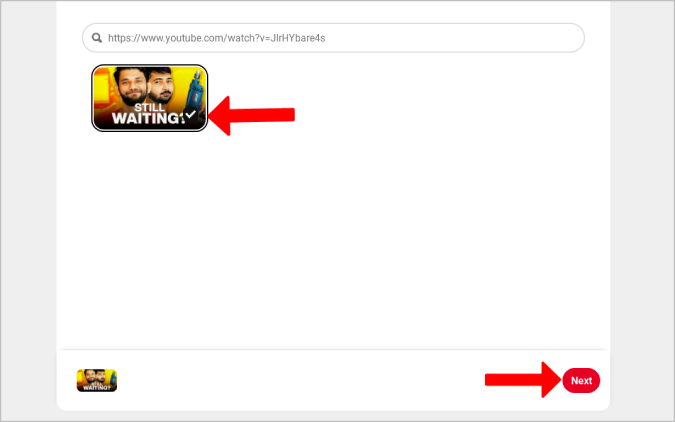 [9] Pick the Pinterest board for your video to post.
[10] Finally, you can view the pin on your Pinterest board with the thumbnail.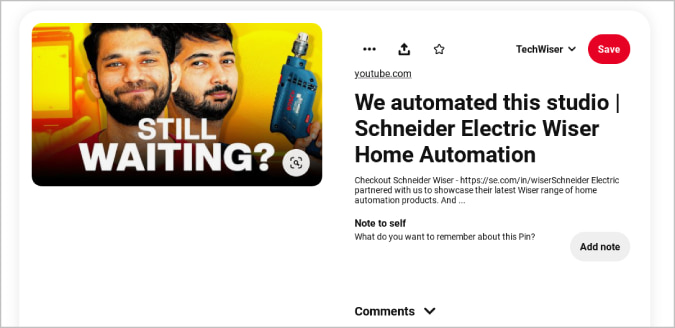 [11] Now, you can open the pin and tap on the title to view the video that you have uploaded.
Make sure that the video you upload should be of the approved format, size, and aspect ratio. Otherwise, you may face issues while uploading the video. If you have any queries related to this guide, use the comments section to mention them. Follow Techowns' Facebook and Twitter pages to read our tutorials instantly.
Was this article helpful?