Android Auto is an application supported on all android smartphones that let you use your smartphone safely while driving. It is an official app available on the Google Play Store to download. There are plenty of apps which are integrated with Android Auto. It is designed with a user-friendly interface which helps the users while they are driving on roads. It is provided with Google Maps navigation system, which helps in turn by turn directions and automatically finds an alternate route if there any heavy traffic in your route and supports Google Assistant too. It also features with on-demand access to audio tracks and podcasts from various sources. Let us see how to use Android Auto in detail.
Features of Android Auto App
This app is updated with routes, you can set reminders to get your calendar updates, news and others.
Access your contacts to make calls, send, receive and read any messages. All these are done within this app as it is integrated with many apps like Phone, Message, Hangouts, WhatsApp and more.
You can listen to your favourite streaming apps like Spotify, Gaana Music, Saavn Music & Radio, Google Play Music, Amazon Music, Free Live FM, FIFA Radio, Music, Sports, news and Podcasts.
It allows you to turn on do not disturb mode to avoid any distraction while driving.
Steps to Use Android Auto to Android Mobile
To access Android Auto, your mobile must be running on Android 5 (Lollipop) or higher version.
Step 1: Connect your smartphone and supported car stereo with a USB cable.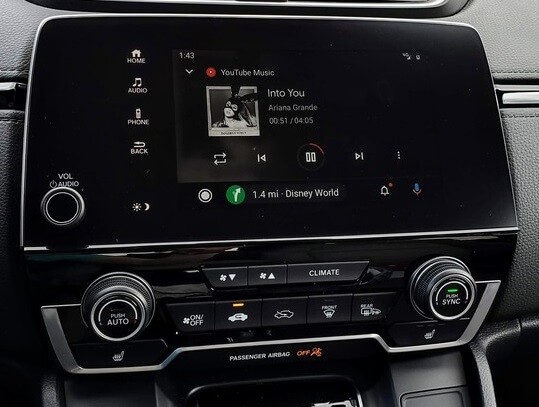 Step 2: Turn on your car and unlock your mobile screen.
Step 3: Download the Android Auto application on your mobile and launch it.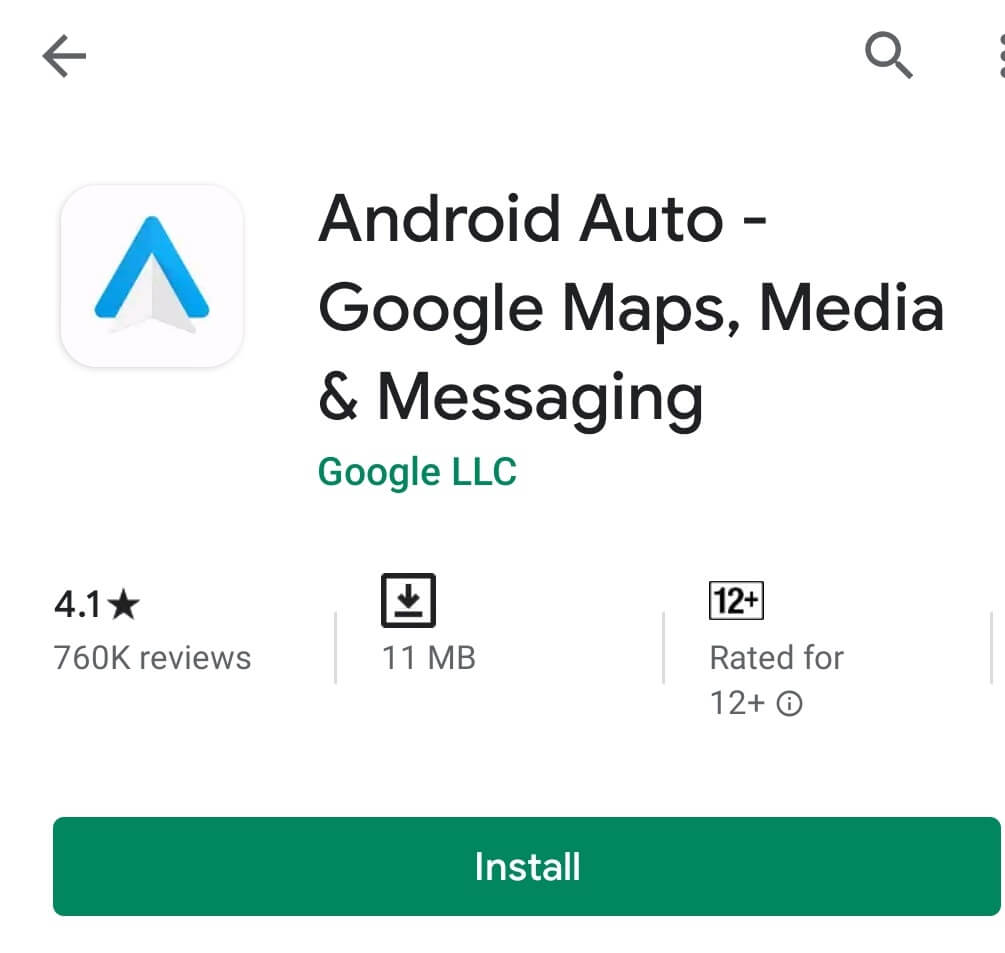 Step 4: Click on Turn on from the prompt to agree to the terms and conditions and also to get notifications.
Step 5: Click Continue to get into the app.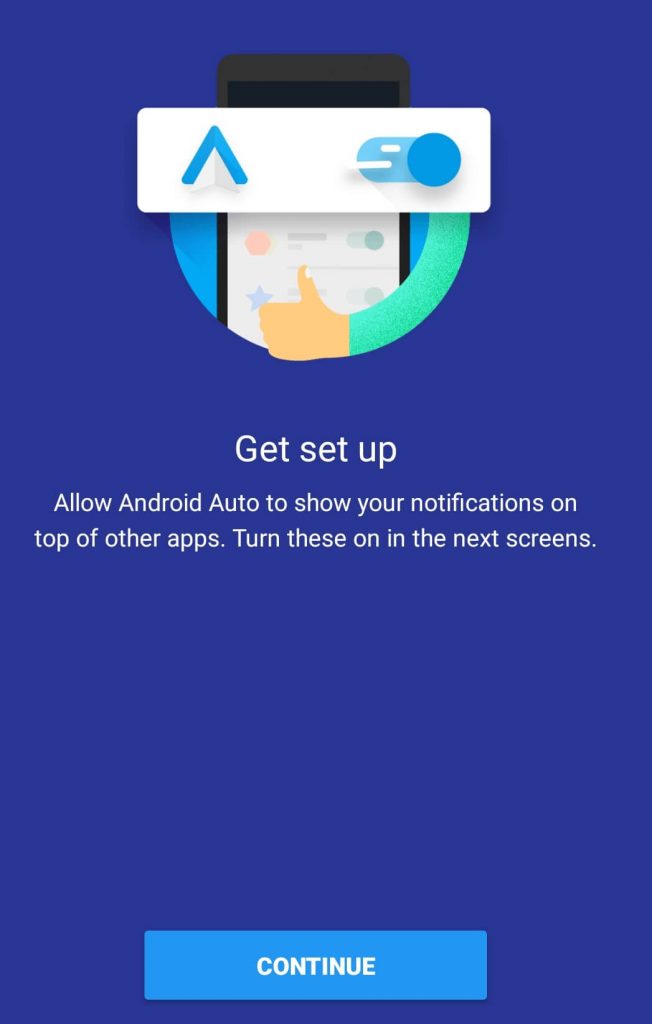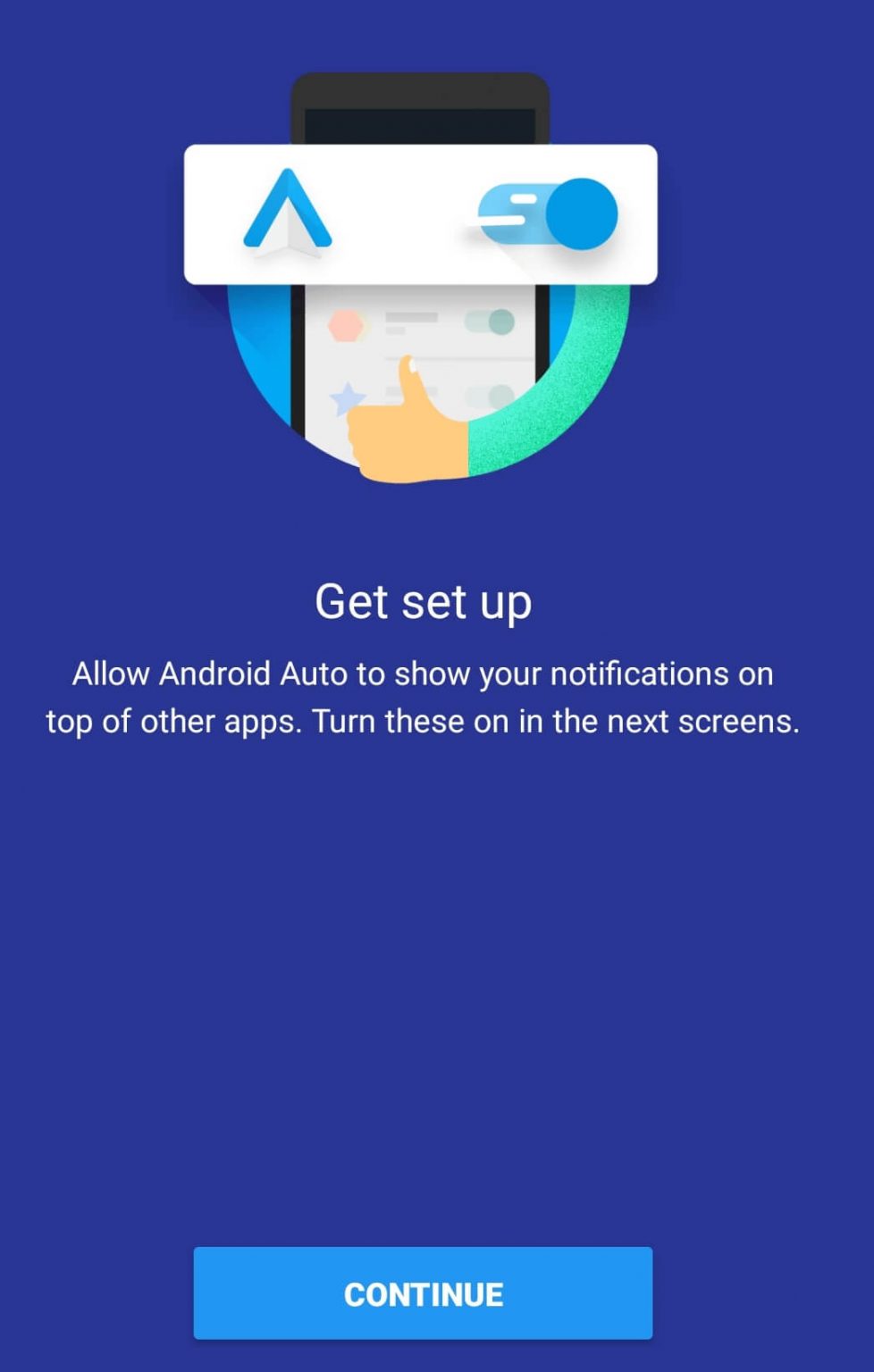 Note : If you want to connect Android Auto with your car wirelessly without using a USB cable, you have to turn on WiFi on your car stereo device and turn on Bluetooth in both the devices and follow the above steps (2 to 4) to connect Android Auto wirelessly.
Now your Android Auto is connected with your car, you can get the route guidance and entertainment. To access this service you need to turn on the data connection.
How to Update Android Auto?
If there is any new update available for Android Auto, you can update it within the app.
Step 1: Open the Android Auto app on your smartphone.
Step 2: Click on Three Line menu icon on the top left corner.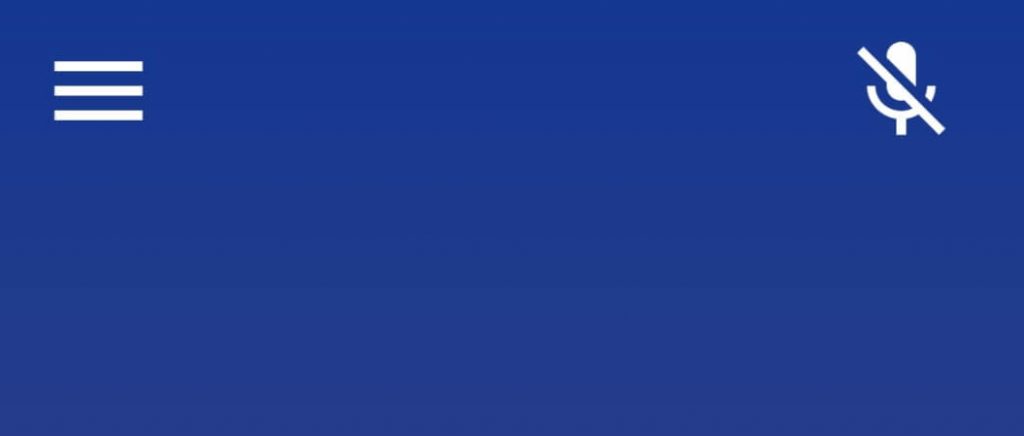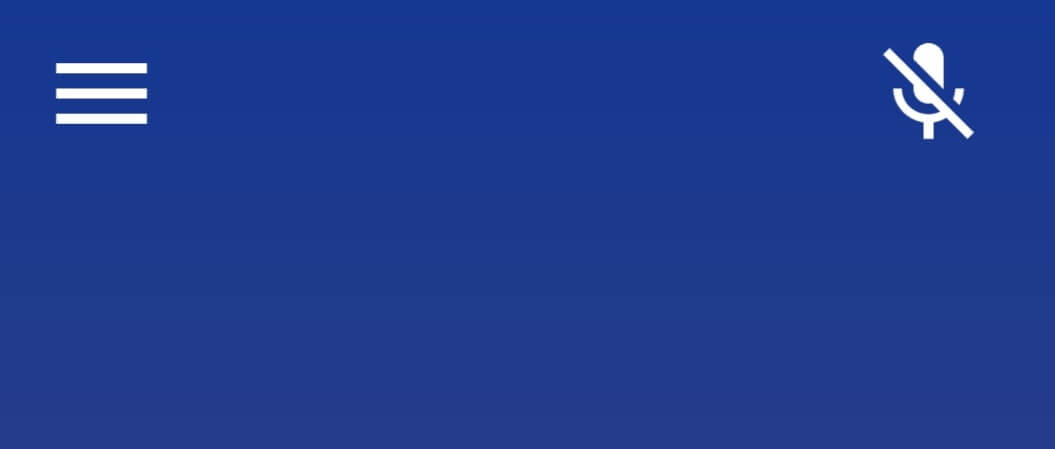 Step 3: Select Settings option.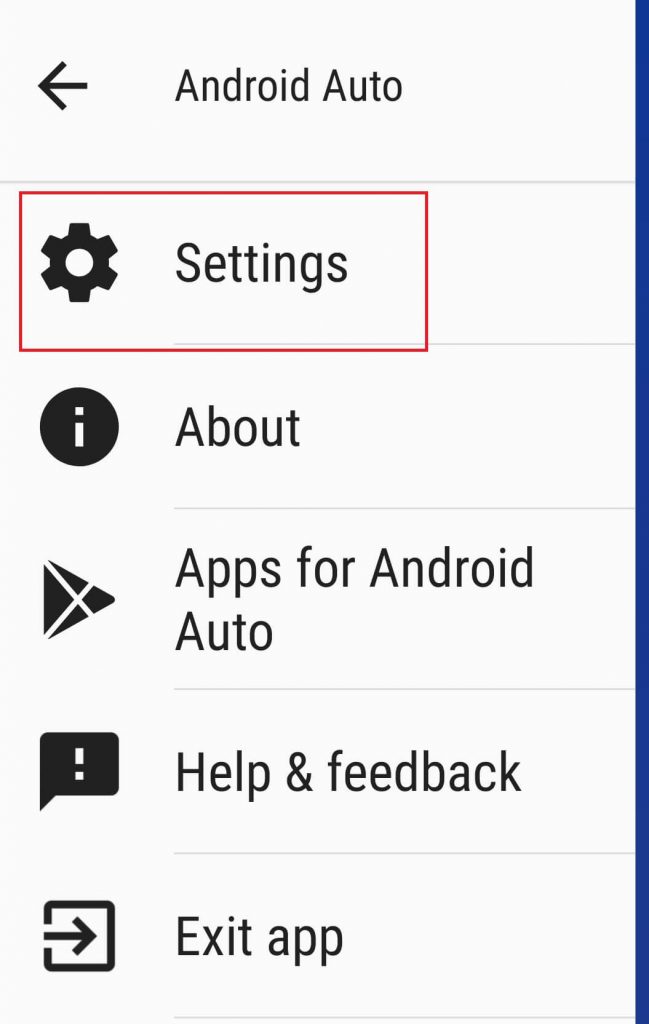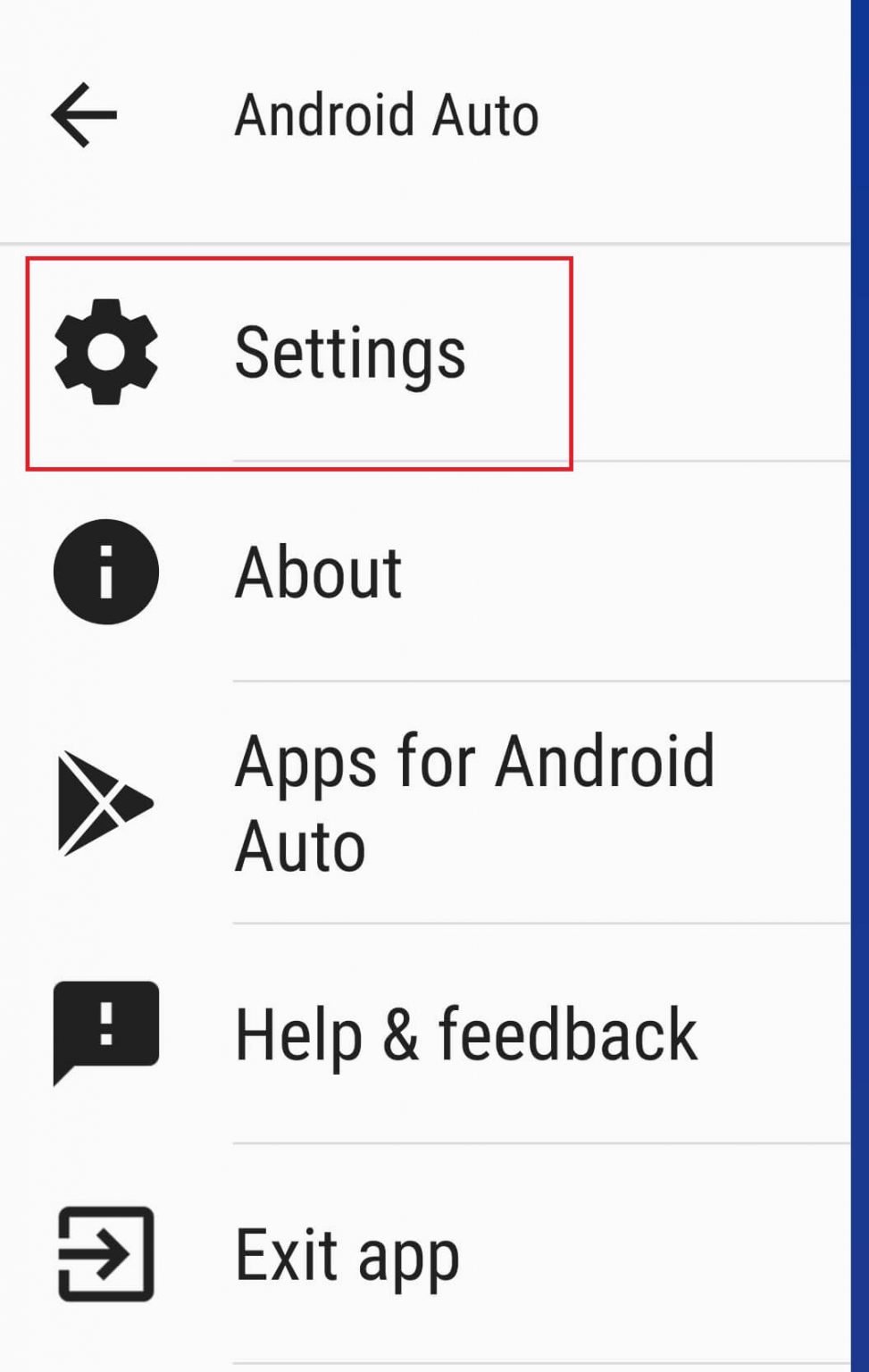 Step 4: Enable Try the new Android Auto option by click on Toggle.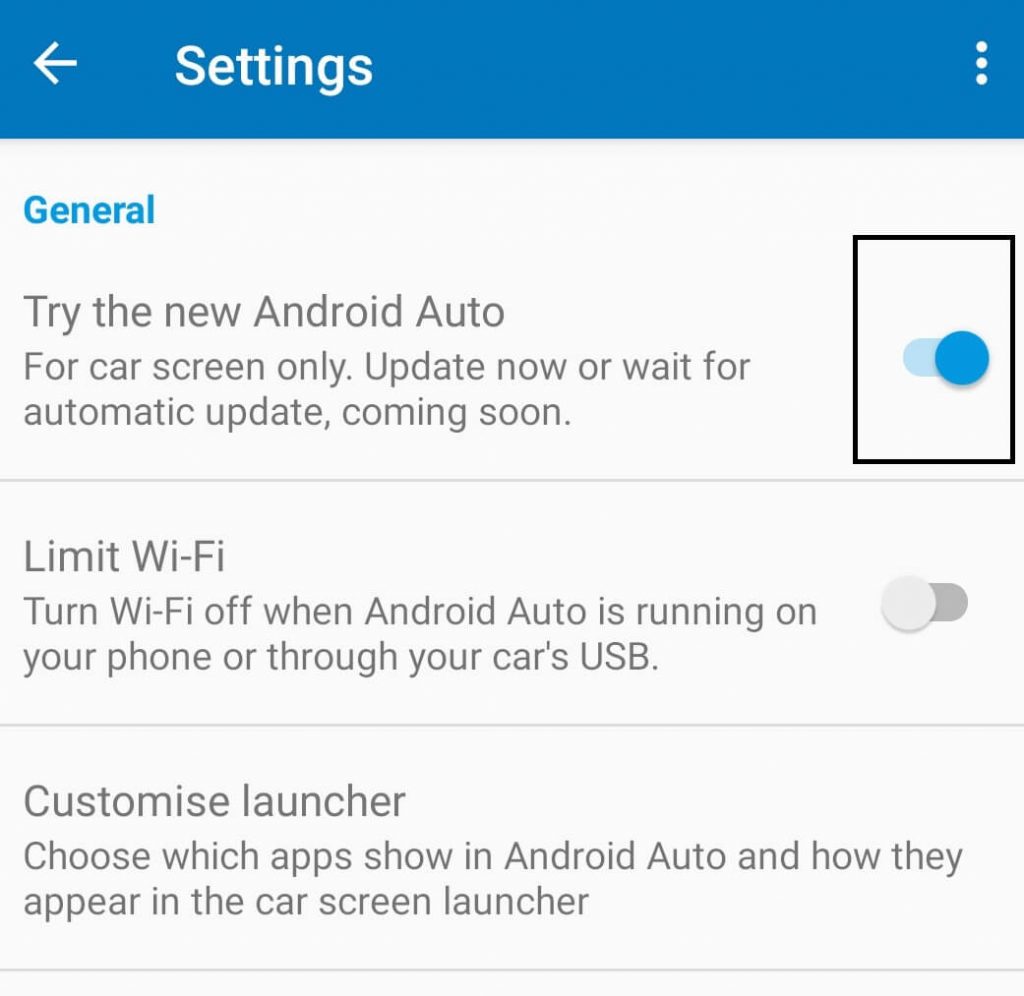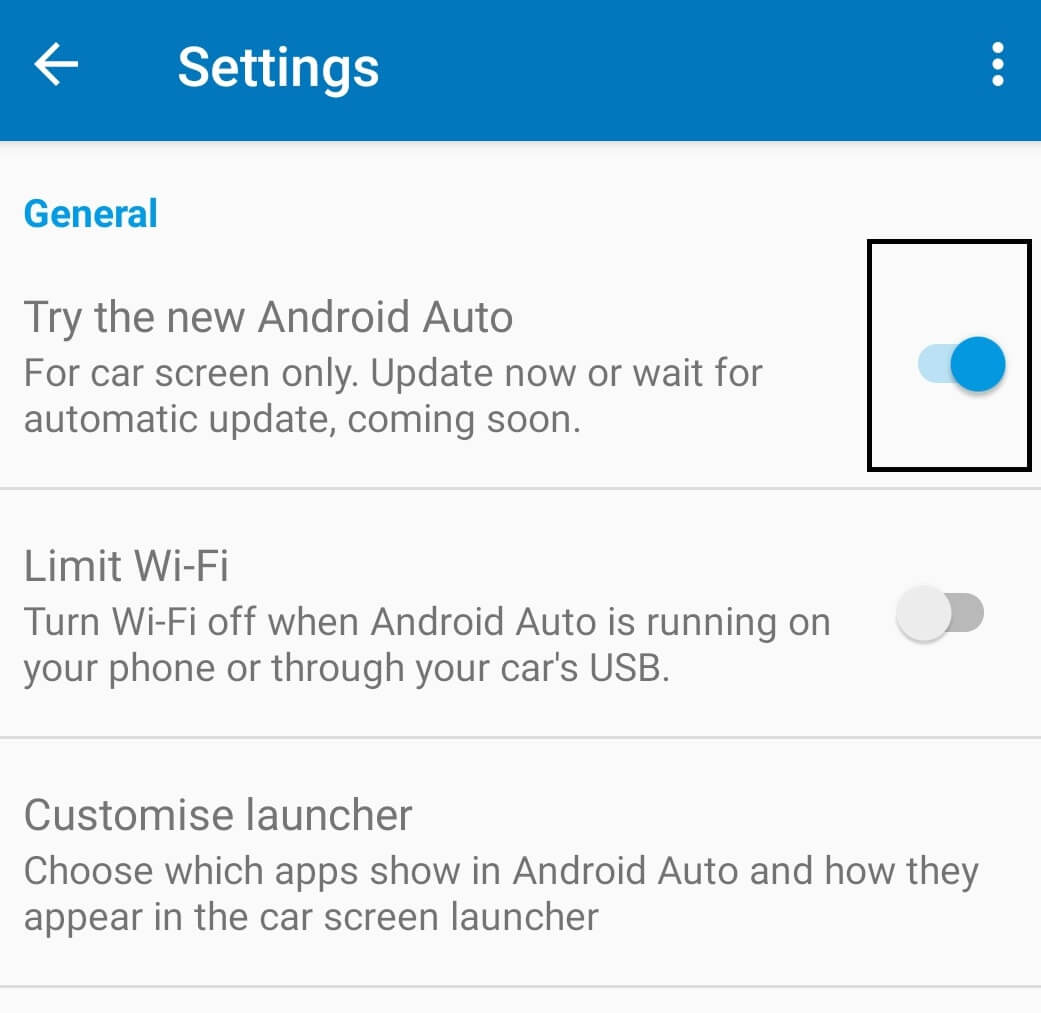 Step 5: Now your Android Auto is updated to the new version.
How to Use Waze with Android Auto?
Android Auto is a mobile app which is integrated with so many other apps. Waze is one among them. It is a map and navigation app which offers turn by turn direction and gives traffic alerts to you. Waze app on Android Auto helps to reach your destination while driving easily.
Step 1: Connect your smartphone with your car through USB cable or Bluetooth and turn on your data connection.
Step 2: Install and launch the latest version of Android Auto app on your smartphone.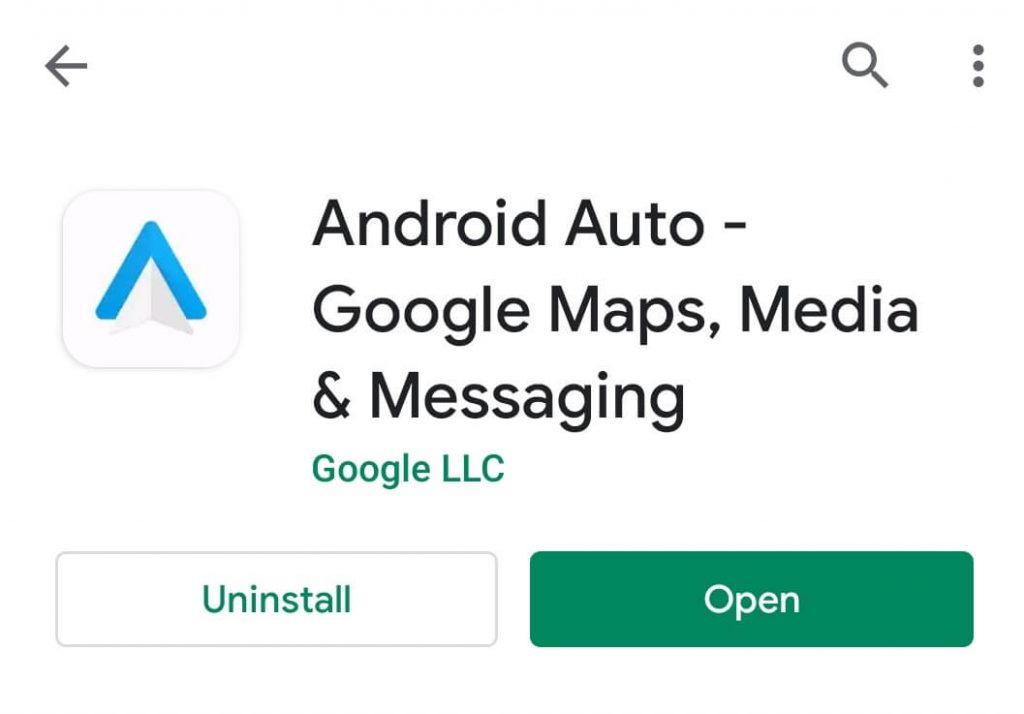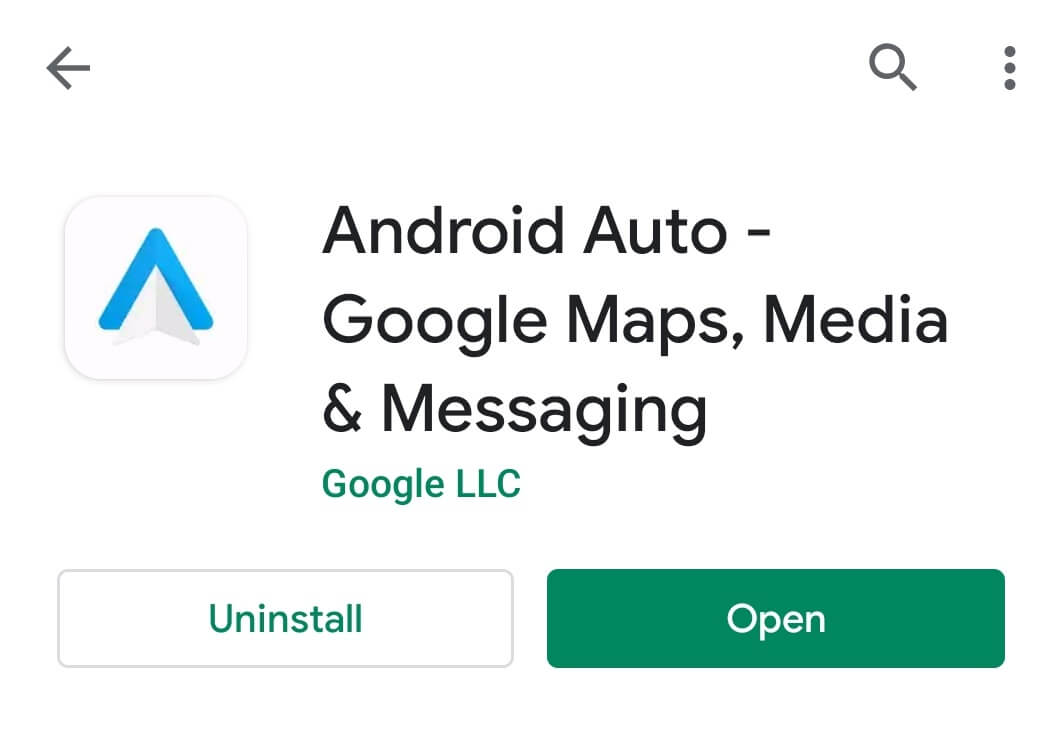 Step 3: Install Waze app on your smartphone.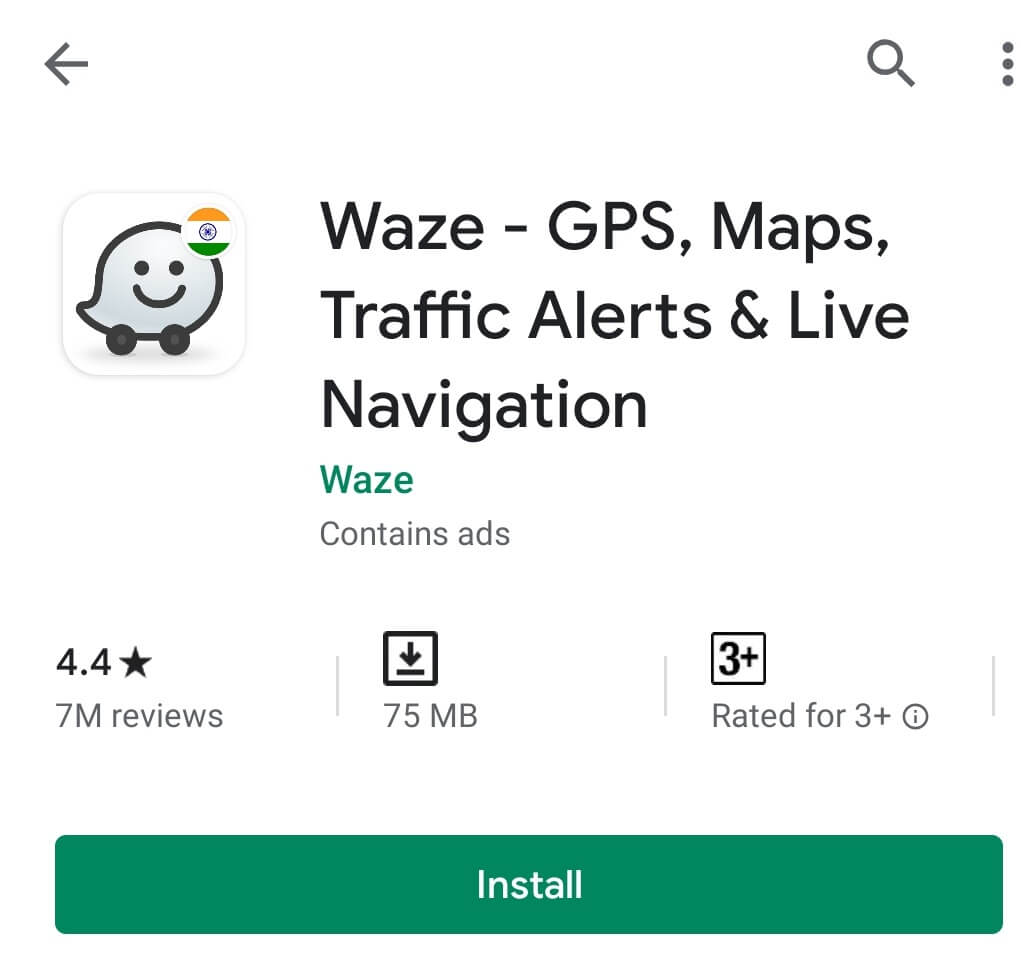 Step 4: Click on the Navigation icon at the bottom of the screen.


Step 5: Choose Waze app.
Step 6: Click on the Microphone icon or say OK Google to search for your location.
Step 7: It shows multiple locations. From which select your location where you want to go.
Note: You can search through voice commands as the Search bar will only be available in English.
When you connect your mobile to the car infotainment through Android Auto app, your mobile screen goes blank and all the information that normally displays on the mobile screen will be seen on the car infotainment screen. It's now easier to search, get turn by turn directions and play the songs using streaming apps. The app like Waze works on Android Auto only when the phone display is mirrored to compatible car stereo display. This app helps you make calls from your contacts, chat on apps like Whatsapp, read your messages, text back and many more with this app while you driving your vehicle.
Have something to ask? Leave a comment below. Follow us on Facebook and Twitter for more updates.
Was this article helpful?