ECG (Electrocardiogram) is the medical test to record the heartbeat and rhythm. With an ECG report, the doctor can identify any irregularities in your heartbeat. If you are using an Apple Watch, you can install the ECG app and start measuring your heartbeat and rhythm using the electric heart sensor. ECG app checks pulse on your heart rate and verify the upper and lower chamber of your heart are in rhythm.
Note: ECG app is available on Apple Watch 4 or later models. You must update your iPhone to iOS 13 or above to access ECG on Apple Watch.
How to Set up ECG App?
To set up ECG on Apple Watch, you should first pair your iPhone and Watch.
(1) Open Health app on your iPhone.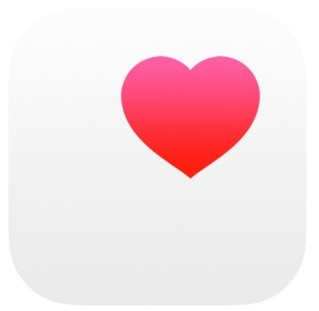 (2) Follow the onscreen instructions on your iPhone. If you don't see a "Set Up ECG" Screen, then click on the "Browse" option.
(3) Under browse option, click on Heart > Electrocardiograms (ECG) > Set Up ECG App.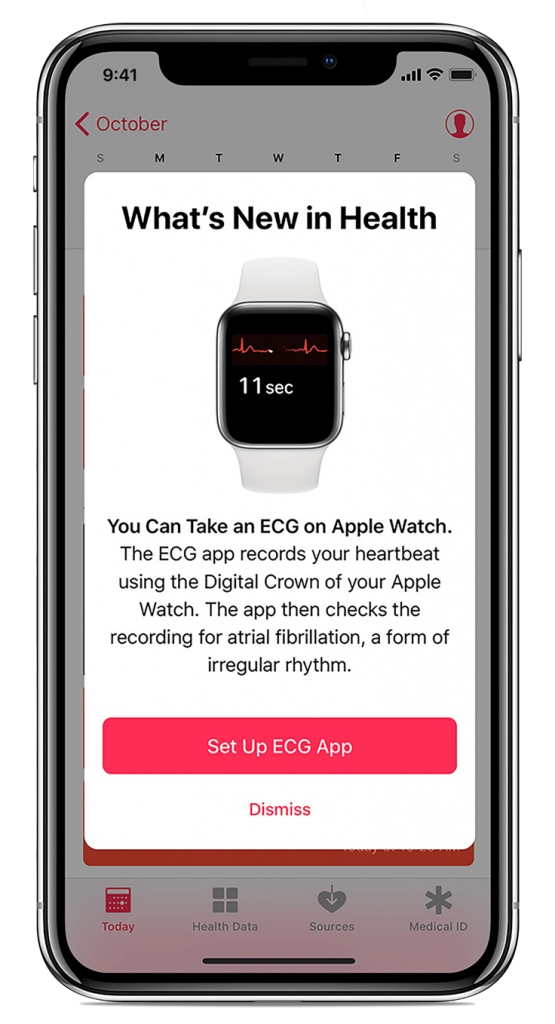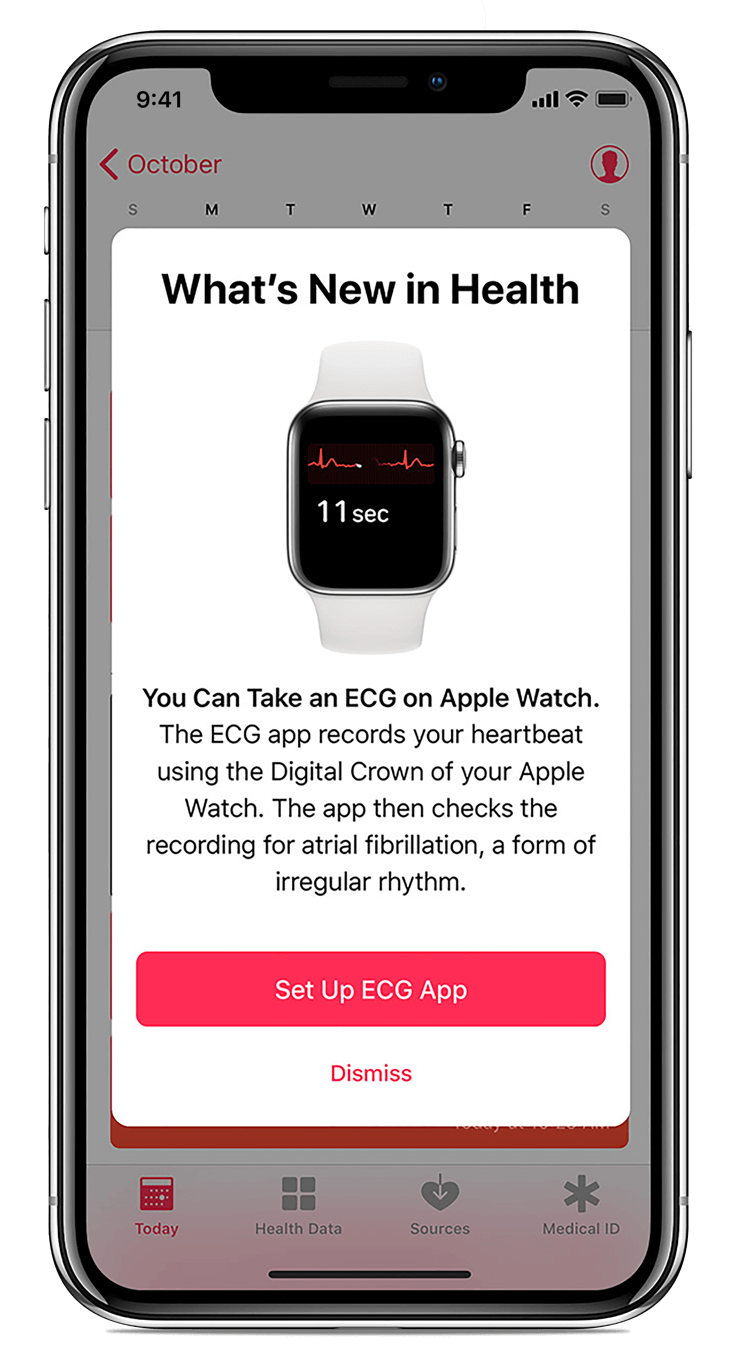 (4) Enter your Date of Birth and tap on the Continue button.
(5) Again tap on the "Continue" button from the following screen until the "Take Your First ECG" page appears.
(6) Finally, open the ECG app on Apple watch to take ECG.
Important Note
Apple Watch ECG app cannot detect a Heart attack.
It never detects a stroke or blood clot.
It cannot detect any other heart defects.
How to Take ECG on Apple Watch?
Once the set up is completed, an ECG app will appear on the Apple Watch. In case, if the ECG app is not available on Apple Watch, install it from the app store and download it.
(1) Wear Apple Watch on your wrist and make sure your Apple Watch is comfortable on your Wrist.
(2) Open the ECG app from the App section.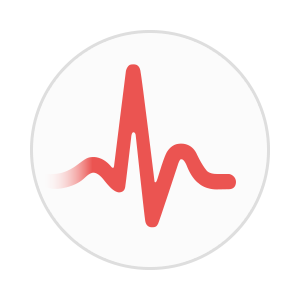 (3) Keep you arms on table or on your lap.
(4) Hold your index finger on the Digital Crown (No need to press it). Keep holding it until the process gets completed.
(5) The reading process takes 30 seconds to complete. At the end of the process, you will receive a classification to add symptoms.
(6) If you want to add symptoms, scroll down, and tap on Add Symptoms option and choose the symptoms.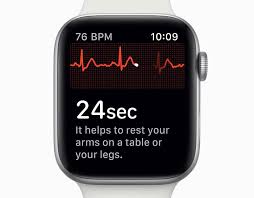 (7) The ECG result will appear on your paired iPhone screen as well. Finally tap on the Done button to save the ECG on the Health app.
ECG Results
Once the ECG reading is taken, the result will be displayed in any one of the following order,
Sinus rhythm – your heart is beating in a uniform pattern between 50 and 100 BPM.
Atrial fibrillation – your heart beating in irregular between 50 and 120 BPM.
Low hear rate or High heart rate – Low heart rate is under 50 BPM, where High heart rate is over 120 BPM.
Inconclusive – ECG recordings cannot be classified. It is due to not properly keep your arms in table or lap, or Wearing of your watch loose.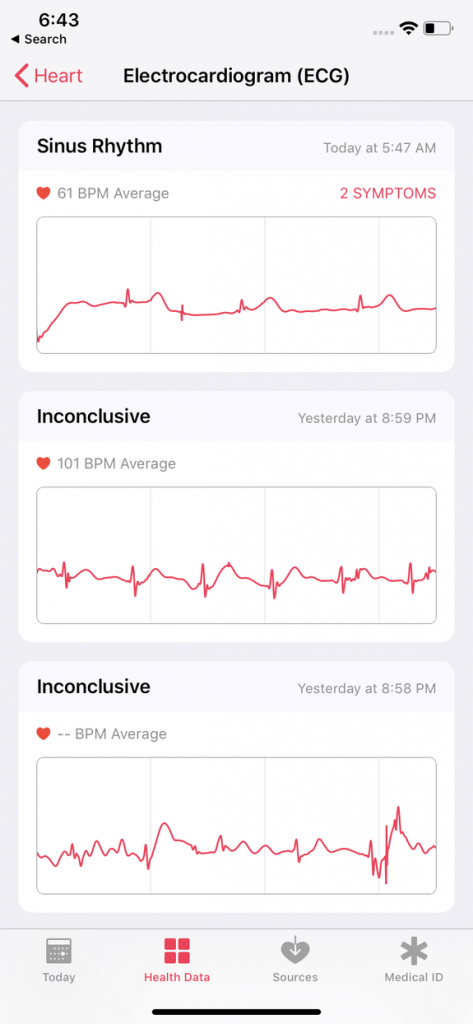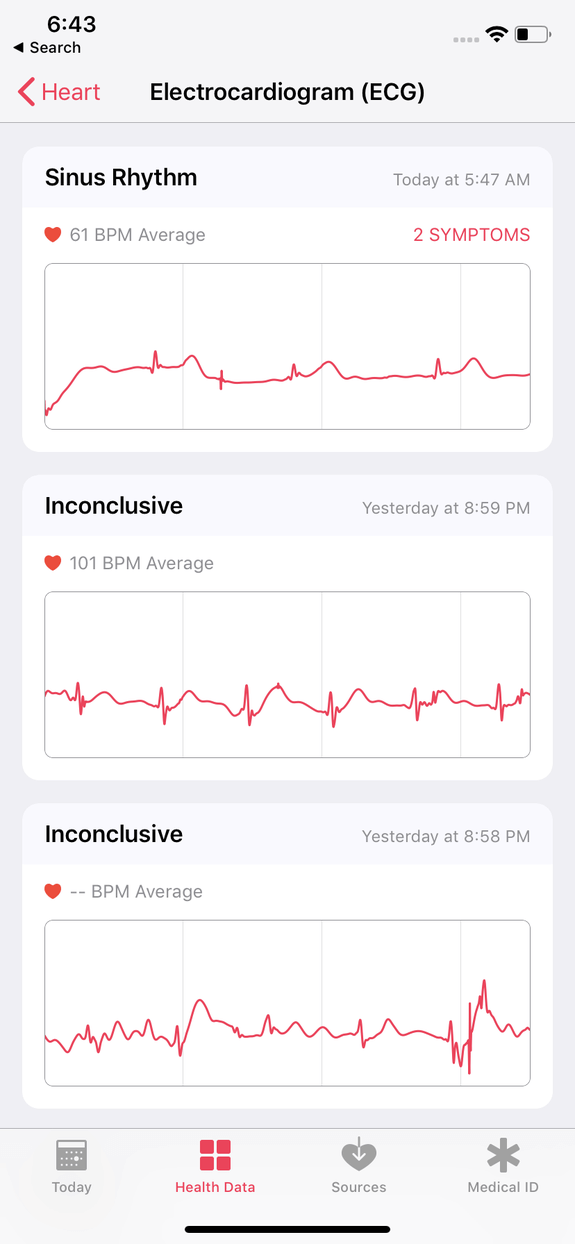 Our Opinion
With the ECG app, you can measure heartbeat and find whether your heart rate is in a rhythm. Before installing the app on your watch, you have to set up the app on your iPhone. You can export the ECG result into a PDF document and check your ECG results on any of your devices.
If you have any queries, ask us in the query section. Stay connected with us on Twitter and Facebook for more updates.
Was this article helpful?