Internet Explorer is a web browser that was founded by Microsoft in 1995 and was pre-installed on all PCs that run with Windows OS. Before the launch of the Safari browser in 2003, IE is one of the most used browsers in the world. Microsoft has stopped providing updates for Internet Explorer as they switched to develop a Chrome-based Edge browser for Windows PCs. But many users are still using IE to test their website and also for their personal usage. Since Internet Explorer is from Microsoft, you may be wondering how to use Internet Explorer on Mac. In the below article, we guide you with a step-by-step procedure to access IE on Mac computers.
As of 2003, the Global share of Internet Explorer is 95%, i.e., almost everyone uses only Internet Explorer to browse and develop websites in the entire world. The latest version of IE has Adobe flash player integration which also comes with better battery optimization. It does not drain the battery of your computer like its earlier versions.
Special Features of Internet Explorer
Hardware-accelerated graphics for better visuals.
New tabs page to access all your bookmarks and favorite sites on one page.
Bottom notification bar to notify about downloaded files, virus warnings, etc.
You can pin your favorite sites into the taskbar.
Domain highlighting to tell the users which sites are unsafe to visit.
Add-ons to manage and access extra features.
How to Use the Internet Explorer on Mac
To use Internet Explorer, you need the help of Safari and Chrome browser on your Mac. In the below article, we have explained both methods.
Using Safari Browser
Through Chrome Browser
Using Safari Browser
1. Open Safari browser on Mac.
2. Navigate to Preferences > Advanced.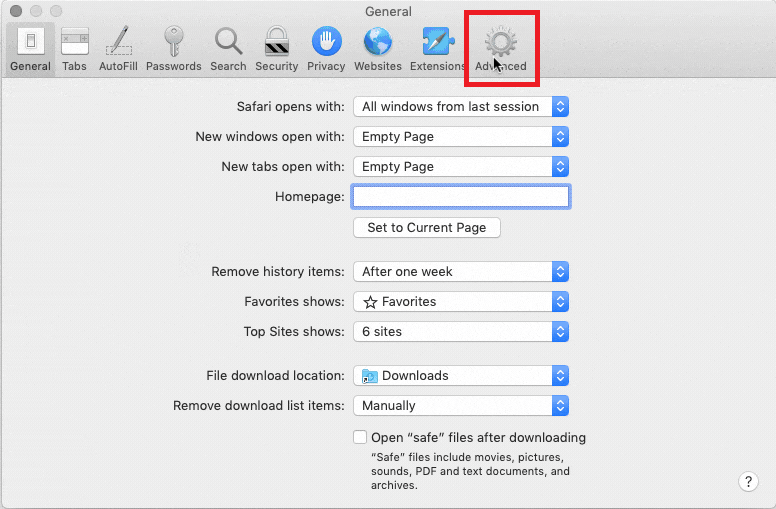 3. Tick the check box "Show Develop menu in menu bar"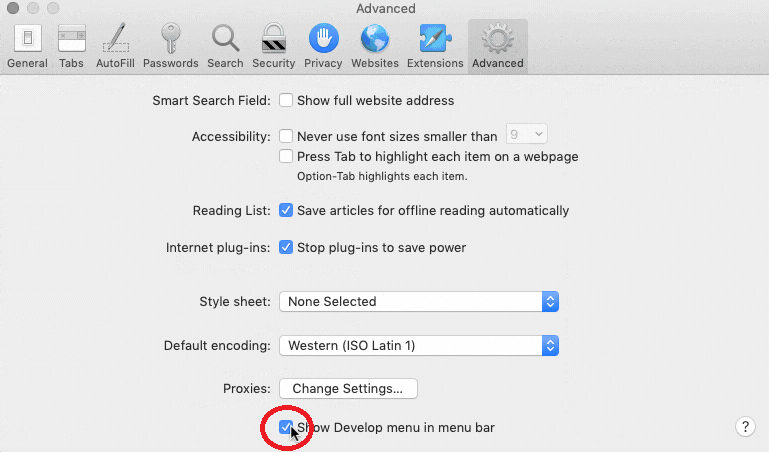 4. Select the Internet Explorer version you want to use.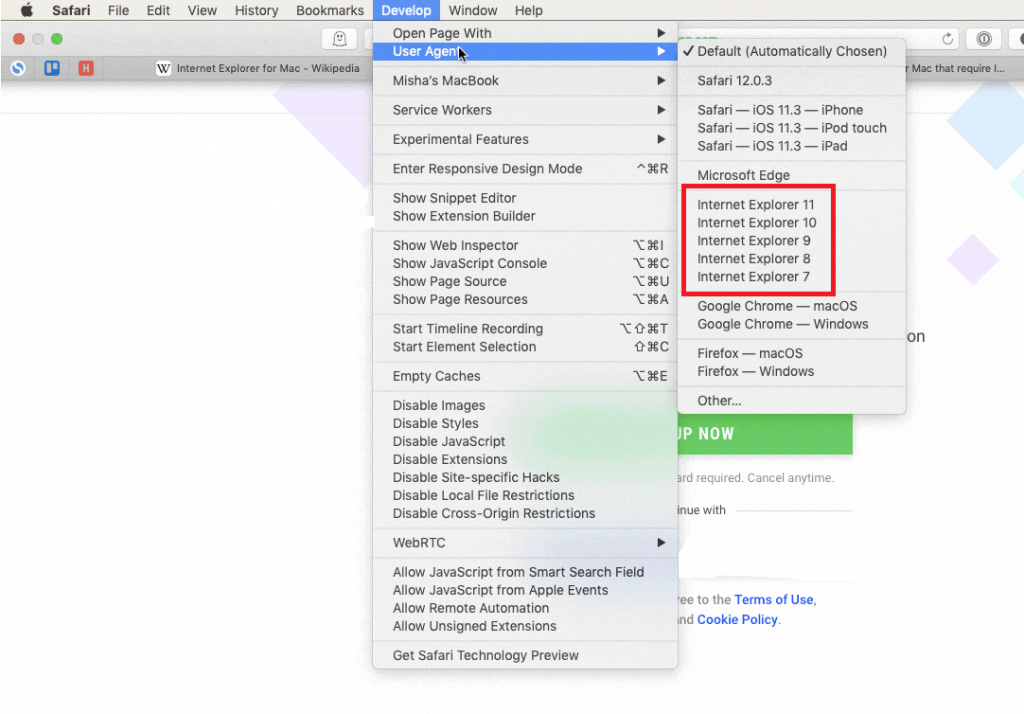 5. Now the website you're in will be loaded in Internet Explorer.
6. Every time you wish to browser any pages in IE, then just repeat the above steps to use Internet Explorer on Mac.
Techowns Tip – How to Block Ads on Internet Explorer [IE11]
Using Chrome Browser
1. Open Google Chrome in your Mac.
2. Go to Chrome web store, type IE Tab in the search box and press Enter.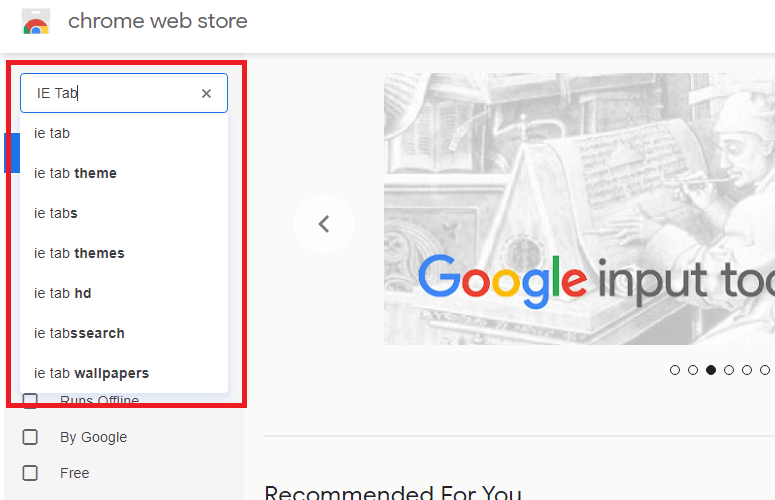 3. Click on the IE Tab app.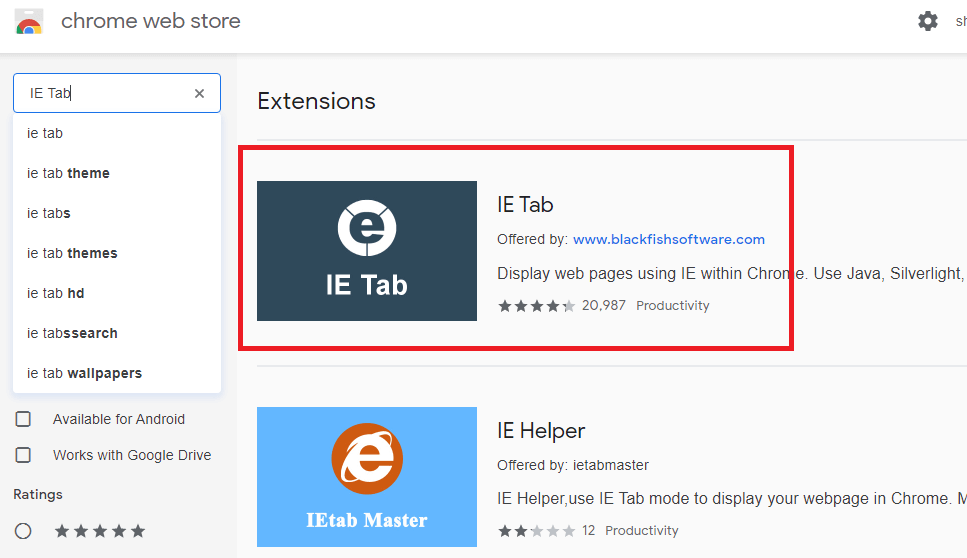 4. Click Add to Chrome button.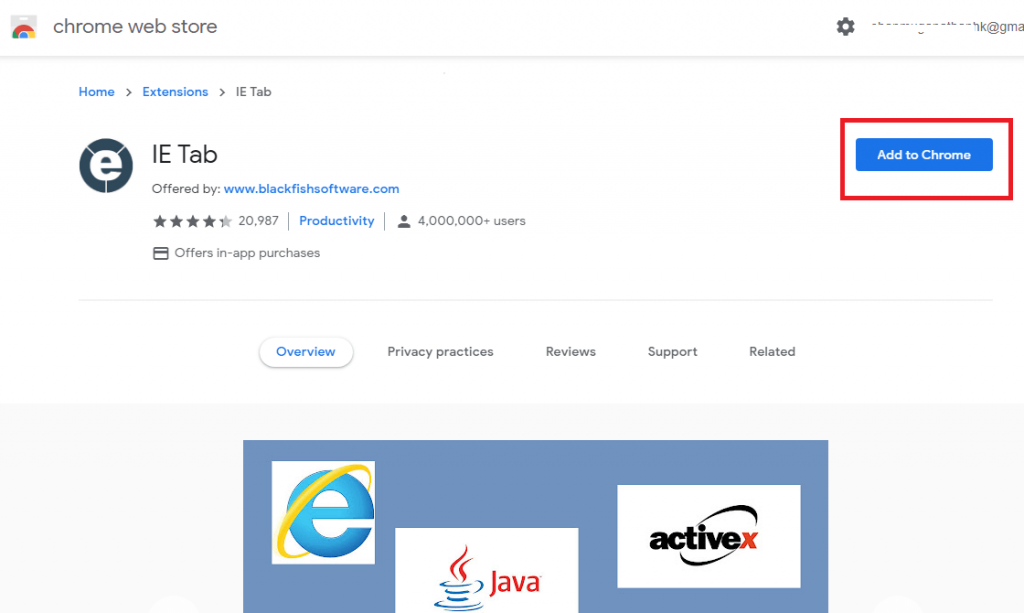 5. Now click Add extension.
6. Now you can see the extension on your browser.
7. Visit any website and tap the extension to view the site in Internet Explorer.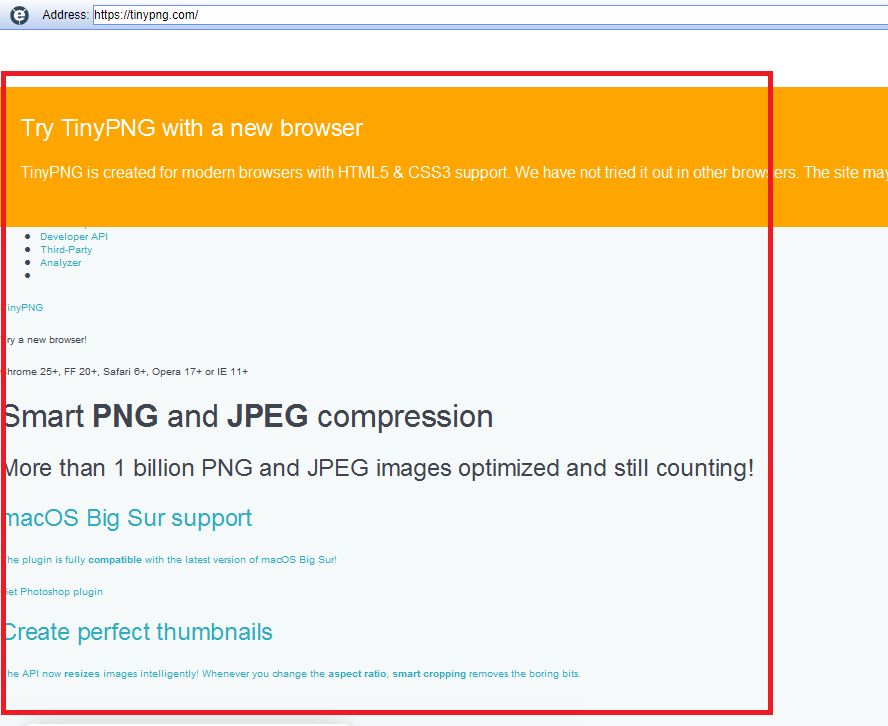 8. Now, you are browsing in Internet Explorer. To revert back to Chrome, just click the extension icon again.
Thus in the above tutorial, we learn how to get Internet Explorer on Mac without any external tools or software. Within the Chrome or Safari browser, you can access Internet Explorer in a fully-fledged manner. If you came out of any errors while accessing Internet Explorer, then do let us know in the comment section below.
To read our tutorials instantly, follow our Facebook and Twitter pages.
Was this article helpful?