Apple
Apple Watch
How To
How to Use Viewfinder on Apple Watch
Open the camera app on your Apple Watch to turn on ViewFinder.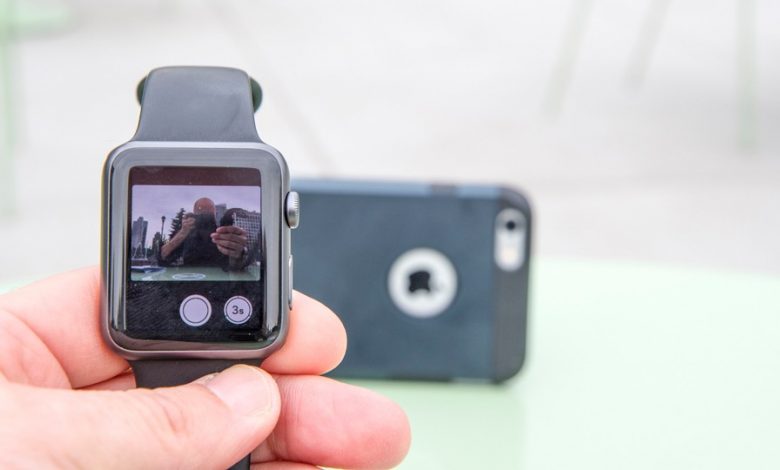 Despite being the costliest wearable, Apple Watch has plenty of features. Just by pairing it to an iPhone, watchOS users can take advantage of its unique features. It is most loved for tracking the physical activity of a user without the need of carrying the iPhone. watchOS comes preinstalled with some apps and that includes the Camera app. Undoubtedly, you would have so far used the Apple Watch camera to just capture a selfie. But you can move a step ahead to use Viewfinder on Apple Watch. By using it as a Viewfinder, you will require the iPhone that you have paired with watchOS. With this, you will be able to find what your iPhone is actually focusing on your watchOS. Sounds interesting? Then get into the section to find the procedure to use Viewfinder on Apple Watch.
How to use Viewfinder on Apple Watch to Take Photo?
If you have connected your Apple Watch Camera Viewfinder to your iPhone, then get to know how to use it from the steps below.
Note: Make sure to use Viewfinder on watchOS by pairing it with iPhone 6S or later with iOS 13 or higher. Click on the link to know the procedure to pair Apple Watch with iPhone.
(1) Press and hold the digital crown of the Apple Watch to wake up Apple Watch.
(2) Tap on the Apple Watch Companion app on Apple Watch to open it. You will find Connecting to Camera message.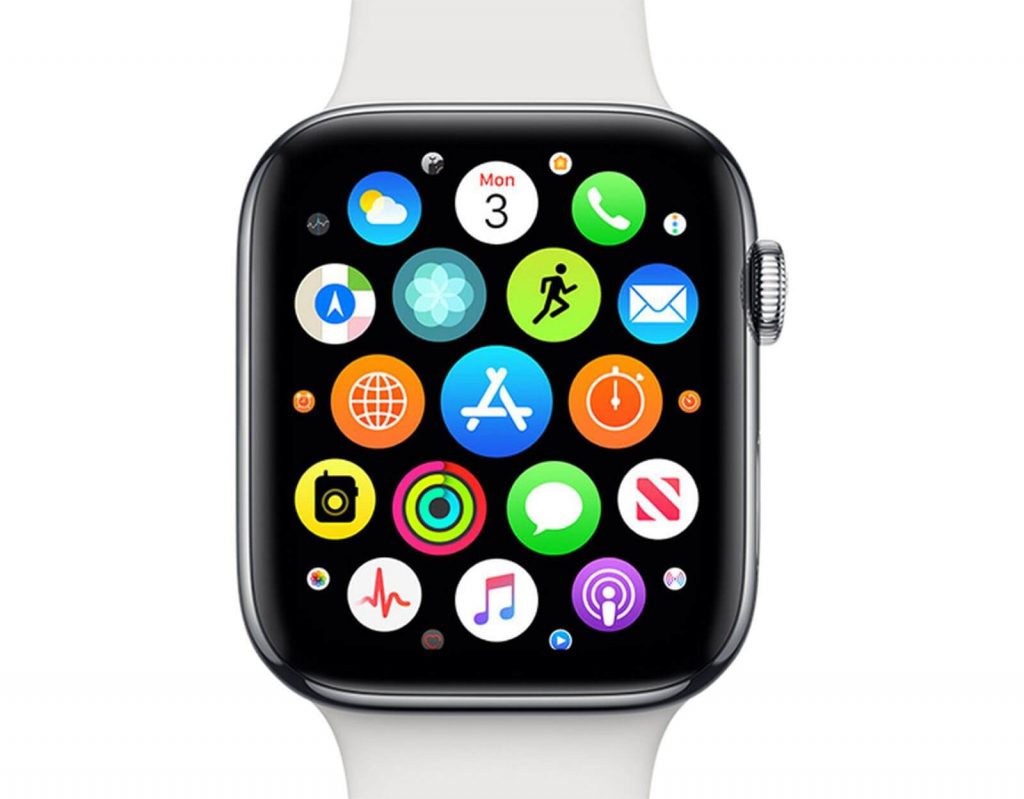 (3) Meanwhile, press the power button on the iPhone and launch the Camera app.
Note: Keep Apple Watch closer to the iPhone to let it start pairing.
(4) Now, Focus the camera on your iPhone in such a way you want to capture a photo.
Note: Apple Watch will show you the same content that you have focused on the iPhone.
(5) Press Capture icon on Apple Watch and optionally choose the timer icon next to it set it between 3s or 10s or 30s.
That's all. With this your watchOS is turned as a Viewfinder.
Our Opinion
In this way, you can view what your iPhone is capturing on the watchOS effortlessly as a viewfinder. The viewFinder is nothing but the camera app on devices. You can enable the camera app on your watch to turn on ViewFinder.
We hope this section has guided on how to use Viewfinder on watchOS successfully. For more useful article updates, you can follow us on Facebook and Twitter.
Was this article helpful?