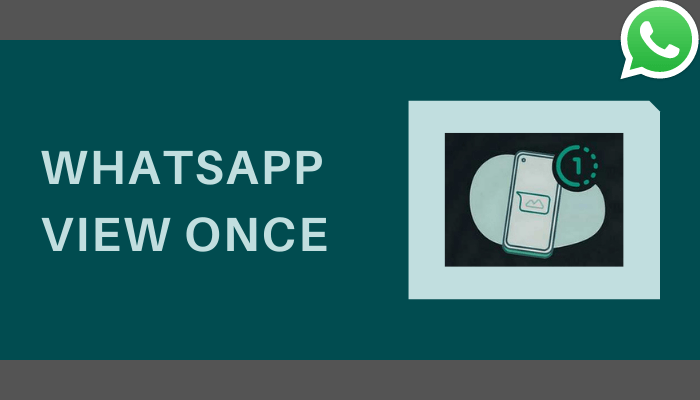 WhatsApp is an indispensable social media app in today's world and it paves way for easy communication with others. It introduces new updates to improve workability and accessibility with new features. The new feature of WhatsApp is the View Once to disappear the messages if it was viewed by the receiver. It is already available in other social media apps such as Snapchat, Instagram. Instagram has the same name view once to send the expiring messages. It is also released on WhatsApp to enhance the safe usage of the medium. In the below section we will look into the WhatsApp View Once feature.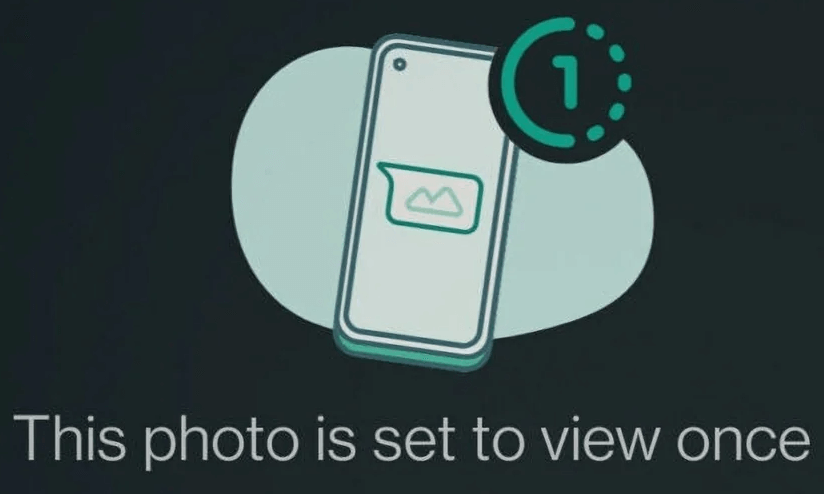 WhatsApp launches the new update in beta versions and the beta user can use this feature for every contact or group. It can send photos, videos, GIFs to anyone and it deletes the media file once it is disclosed. The feature displays the time it is opened in the message info. It does not show the message info if the read receipt is turned off. In group chats, it will display the opened status for every person and the blocked contacts in the groups can access the media files.
How to Try WhatsApp View Once on the Smartphone
(1). Open WhatsApp on your smartphone and search for the contact/ group to send the media file.
(2). Select the contact/ group to open and tap the Camera icon at the bottom.
(3). Choose the photo to share with the person and tap the View Once icon in the text box.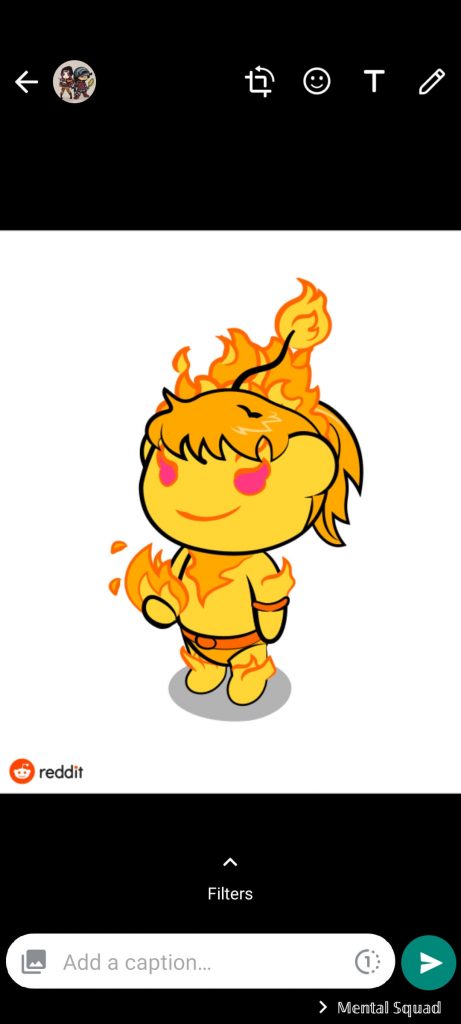 (4). A prompt stating "Photo set to view once" will appear on the screen and click the send icon to share the photo.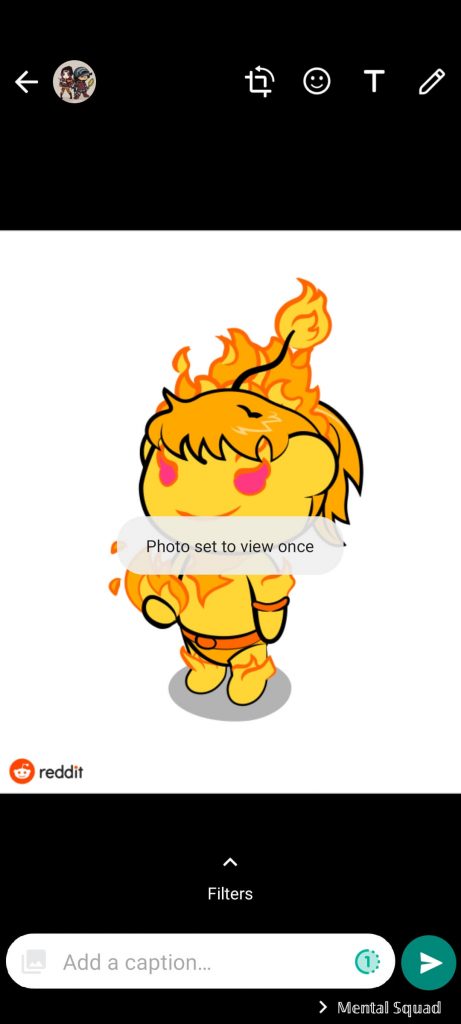 (5). The Message will turn into Opened once the receiver opened the photo. Select the Message in the chat.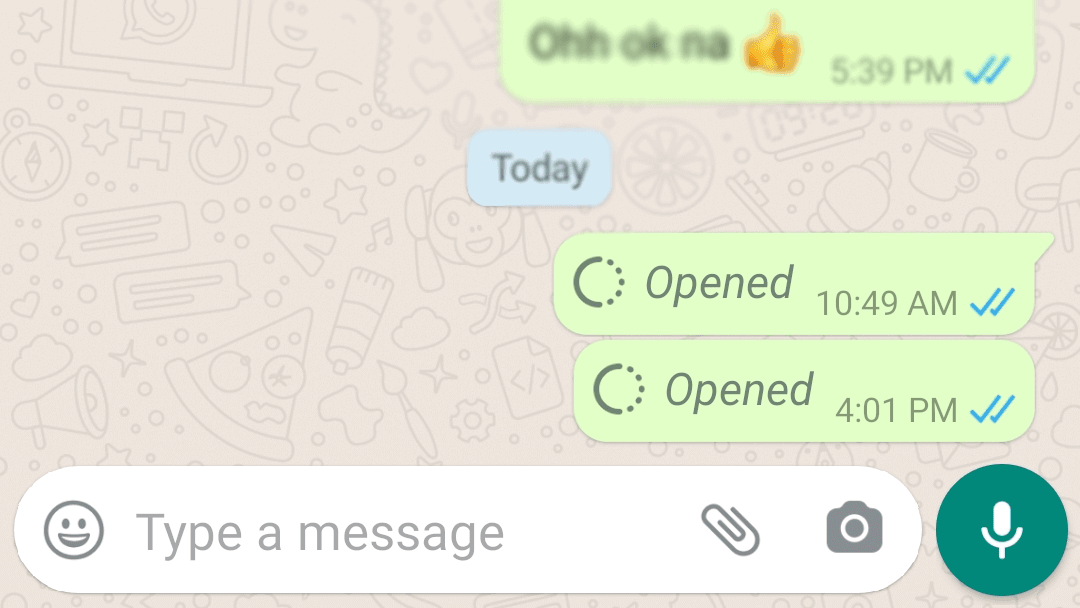 (6). Click the Message Info at the top and look at the time the message Opened, Seen, Delivered.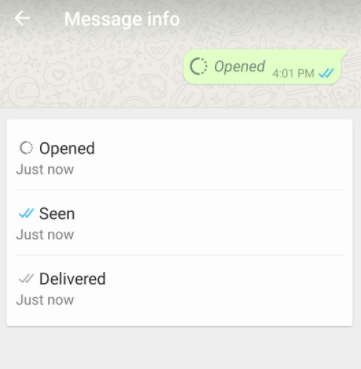 On the Receiver end, you will get the message photo or video instead of a normal photo or video that directly appears on the screen. Select the message to open and click the View Once icon to know about the feature. It will delete instantly once you close the photo or video on the chat.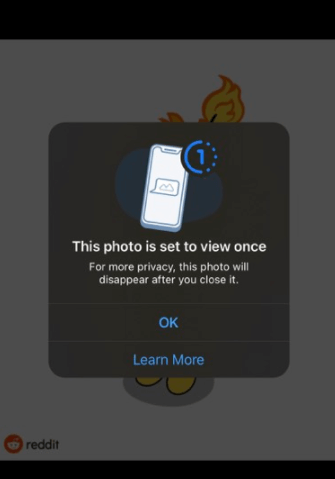 Techowns Tips: How to Bold, Italics, Underline & Strikethrough Text on WhatsApp
Thus, the WhatsApp View Once feature is useful in sending photos, videos that need not stay with the receiver forever. It will be available to every smartphone user very soon. The receiver can take a screenshot or screen record the media file and it will not be informed to the sender.
If you have any doubts about the above guide, please specify in the comments section below. Visit the TechOwns Facebook and Twitter pages to view the other tech articles.
Was this article helpful?